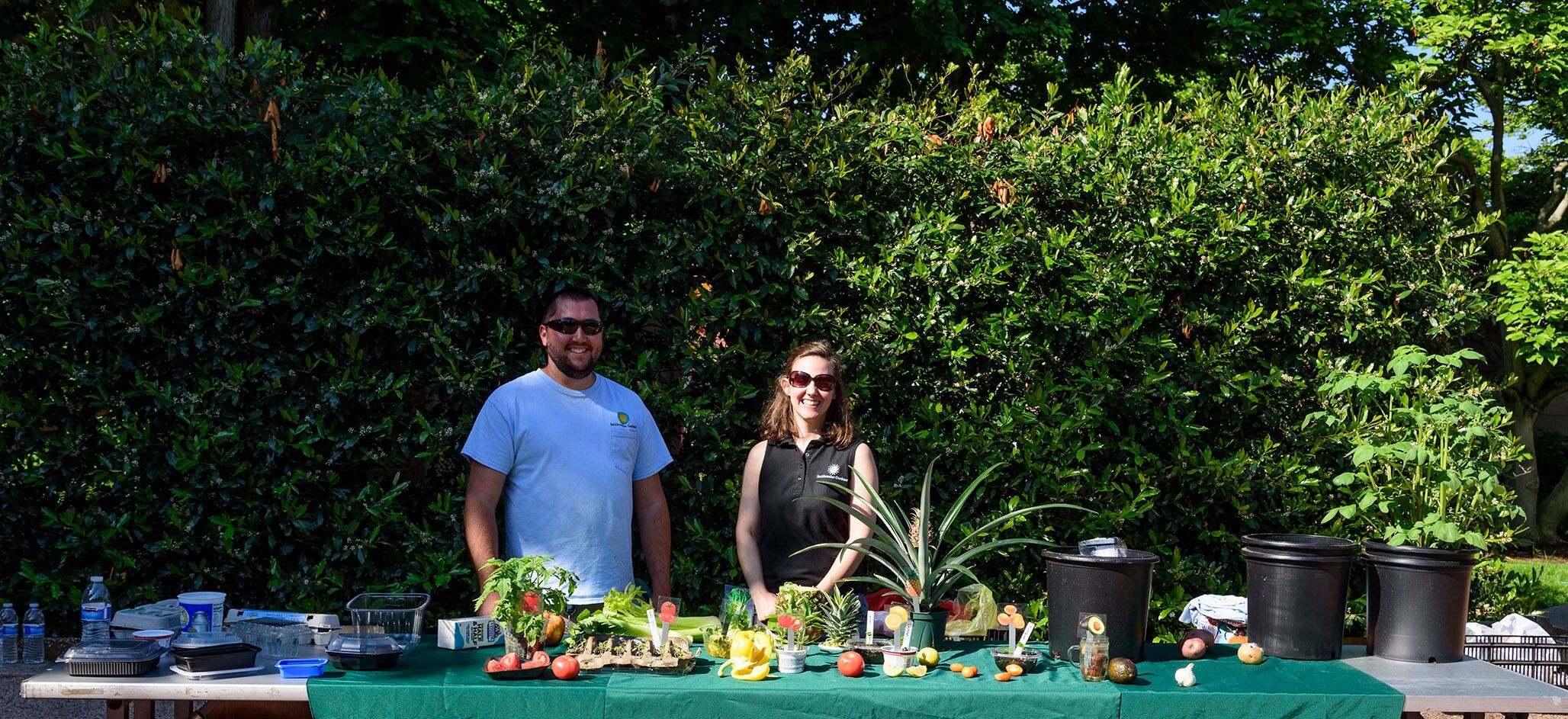 Visitor Information
Have a comment or question?
gardens@si.edu
General
Mailing Address
Smithsonian Gardens
P.O. Box 37012
Capital Gallery West, Suite 3300, MRC 506
Washington, DC 20013-7012
Main Office
Capital Gallery West, Suite 3300
600 Maryland Avenue, SW
Washington, DC 20024-2520
E: gardens@si.edu
Greenhouse Facility
4222 Silver Hill Road
Suitland, MD 20746
301.238.1900
Archives of American Gardens
aag@si.edu
202.633.5840
The Archives of American Gardens remains temporarily closed. Staff continue to provide remote reference services to the extent possible. You may submit reference inquiries to aag@si.edu.
Internship and Fellowship Programs
gardens@si.edu
202.633.5840
Volunteer Program
gardens@si.edu
202.633.5692
Tours
gardentours@si.edu
202.633.5840
Staff
Director's Office
Joy Columbus, Director
202-285-1969
E: columbusj@si.edu
Jeff Schneider, Associate Director
202.633.5028
Sherri Manning, Administrative Officer
202.633.2242
Collections, Education, and Access
Cindy Brown, Manager
202.633.5699
Grounds Management Operations
Jeff Schneider, Associate Director and Grounds Manager
202.633.5028
Greenhouse Facility
Vickie DiBella, Greenhouse Manager
301.238.1905
Living Collections
Sarah Hedean, Manager
202.633.5849
Featured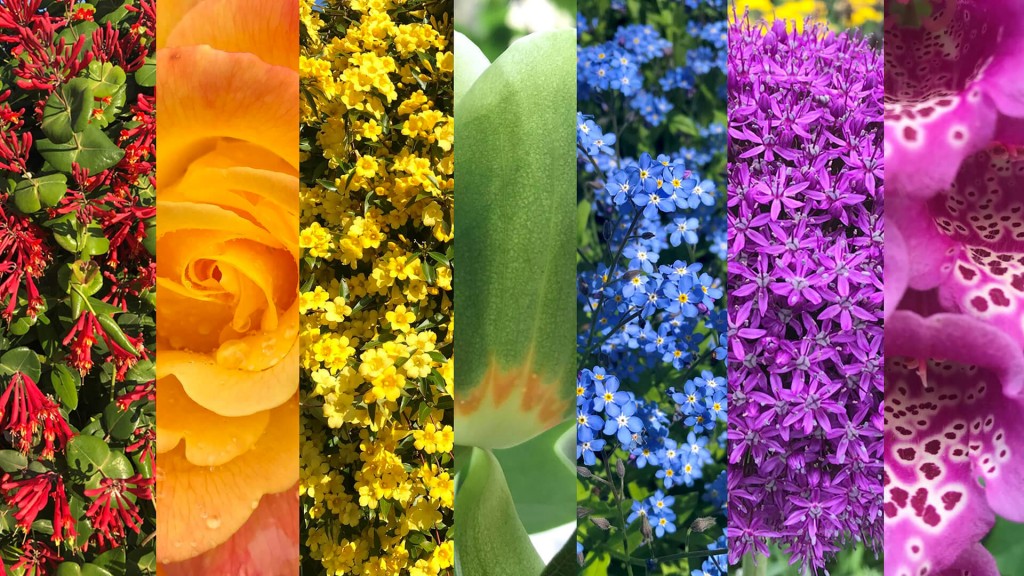 Download these scenes from Smithsonian Gardens to use as your desktop background, or on your next Zoom meeting!