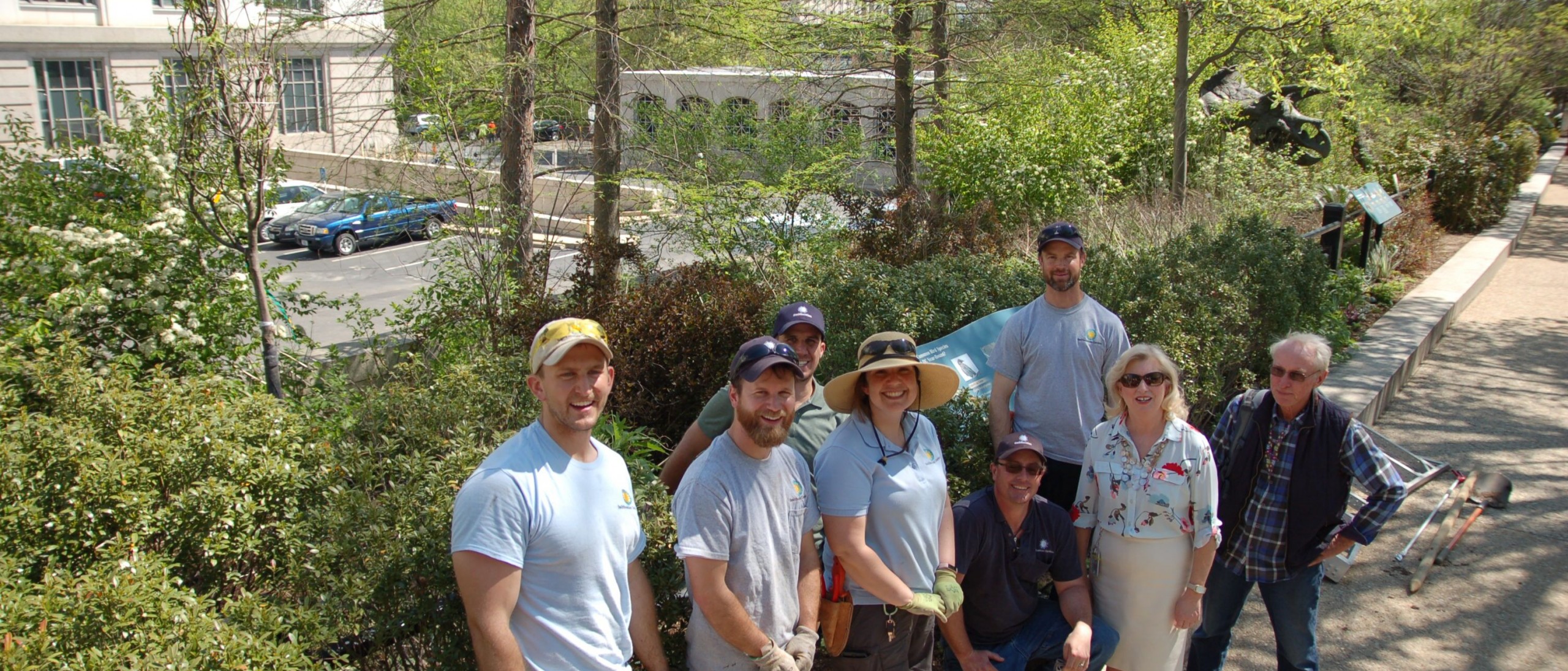 Smithsonian Gardens supports the Smithsonian in meeting its critical challenges of understanding and sustaining a biodiverse planet; interpreting the many roles that plants and gardens play in world culture; and understanding and preserving American history. To accomplish this, we employ a staff of horticulture, museum, and education professionals dedicated to making gardens a vibrant part of the Smithsonian experience.
Smithsonian Gardens is led by a Director, assisted by a Deputy Director, and organized into four departments. The Grounds Management Operations branch maintains over 180 acres of gardens and landscapes around the Smithsonian museums and other Smithsonian support centers in the Washington, D.C. area; the Greenhouse Nursery Operations branch serves as the base of production and maintenance of plant material for the gardens, exhibits, and living collections; the Collections, Education, and Access branch manages Smithsonian Gardens' artifact, archival, and living collections and develops educational programming and internship opportunities; and the Integrated Pest Management team provides for the successful detection and management of pests across the Smithsonian.
Smithsonian Gardens Leadership
Director's Office
Joy Columbus, Director
202-285-1969
E-mail: columbusj@si.edu 
Jeff Schneider, Deputy Director
202.633.5028
Sherri Manning, Administrative Officer
202.633.2242
Collections, Education, and Access
Cindy Brown, Manager
202.633.5699
Grounds Management Operations
Jeff Schneider, Deputy Director and Grounds Manager
202.633.5028
Greenhouse Facility
Vickie DiBella, Greenhouse Manager
301.238.1905
Living Collections
Sarah Hedean, Manager
202.633.5849
Featured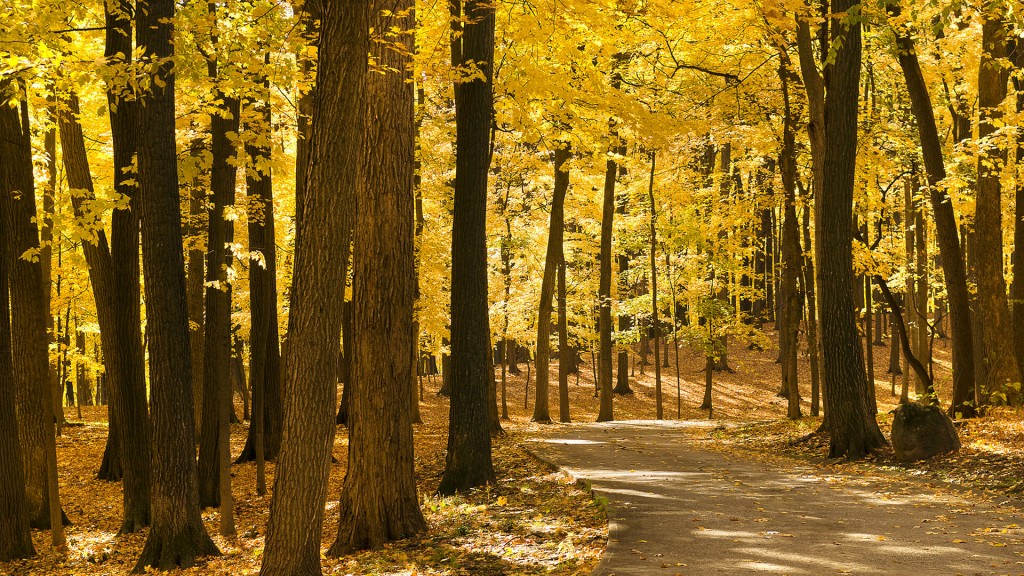 Download these scenes from Smithsonian Gardens to use as your desktop background, or on your next Zoom meeting!