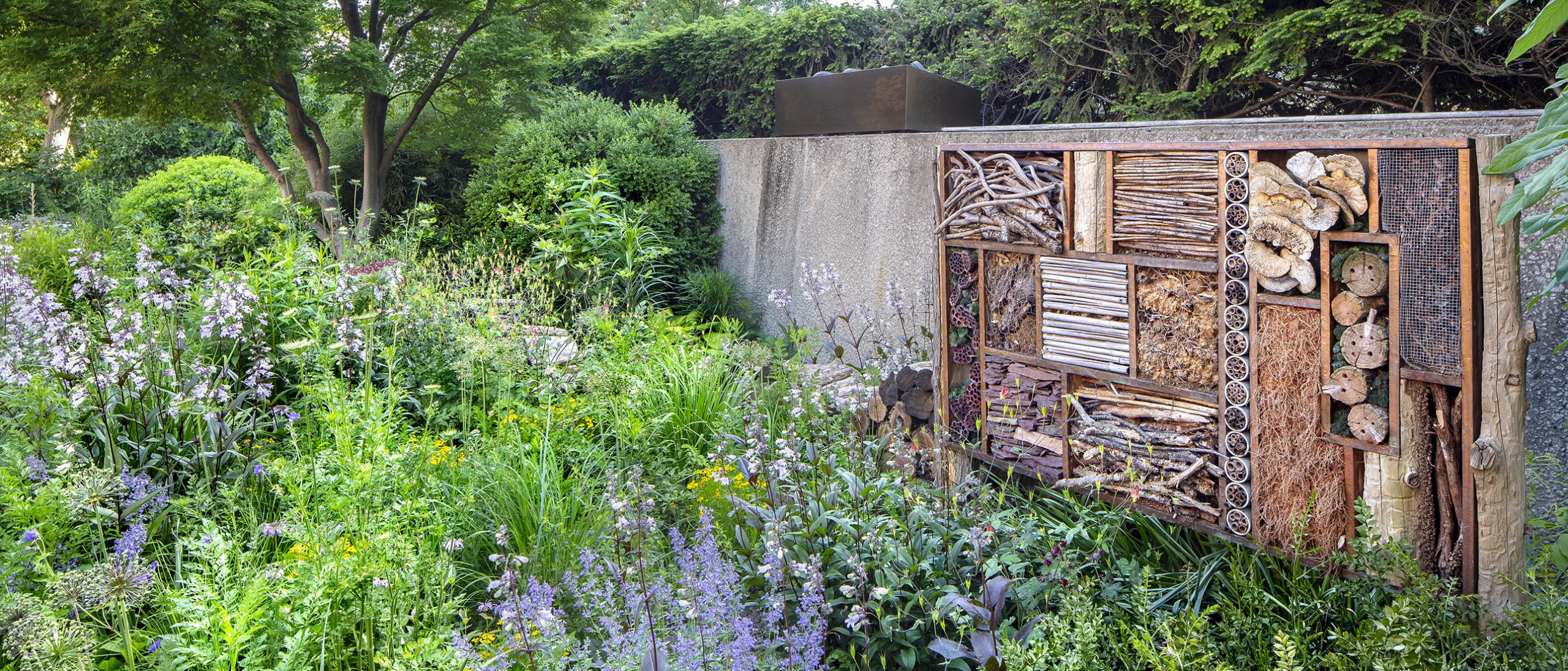 Smithsonian Gardens & the Audubon Cooperative Sanctuary Program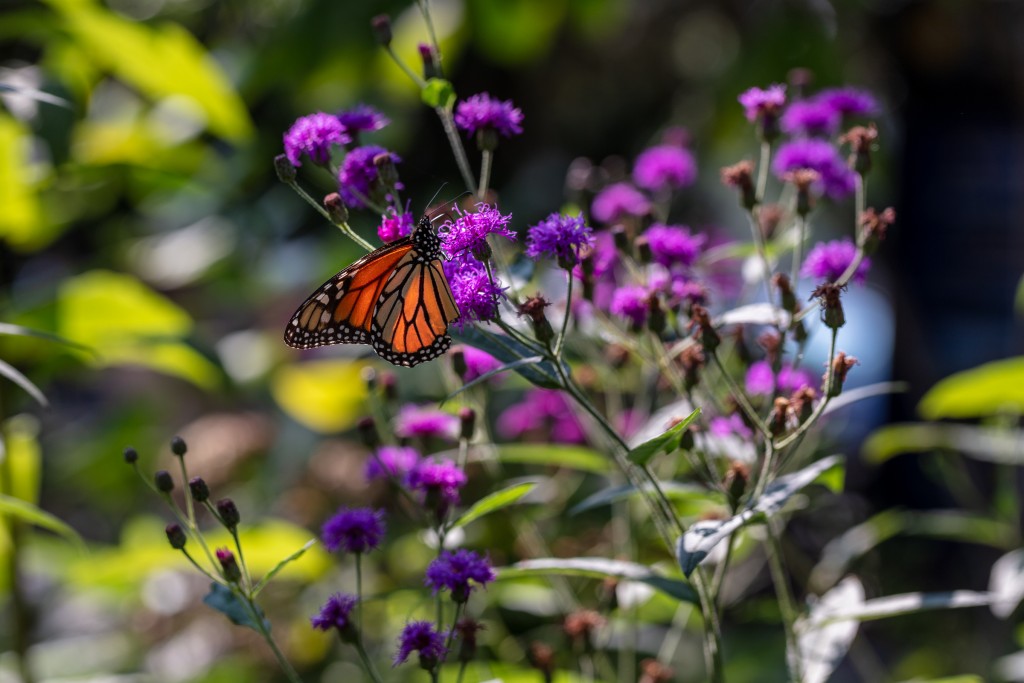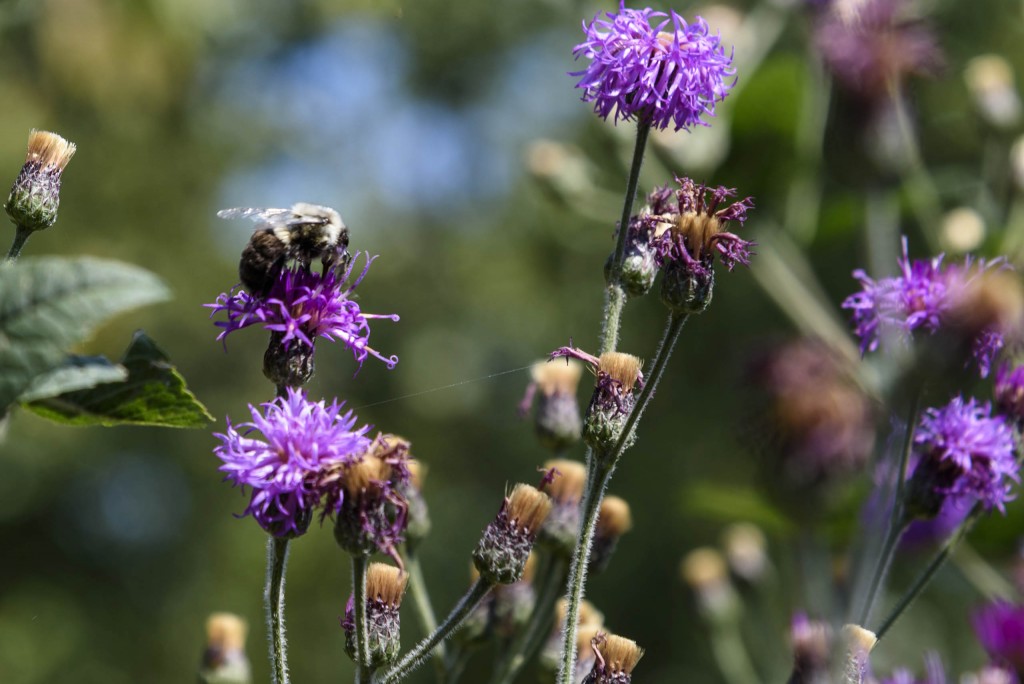 The Audubon Cooperative Sanctuary Program from Audubon International is a certification program that rates the environmental protection measures taken by organizations and businesses on their grounds. Smithsonian Gardens (SG) has been certified by this program since 2014 and must recertify every three years to demonstrate that it continues to implement practices that protect the environment. This program helps SG plan out and enact environmental protection measures, as well as improve overall sustainability, by providing a framework with five priority areas. These are Water, Environmental Planning, Outreach and Education, Resource Management, and Wildlife and Habitat Management, all which complement SG's existing Strategic and Interpretive Master Plans.
The Smithsonian is a unique entity within the Cooperative Sanctuary Program as most certified organizations are golf courses, resorts, or businesses. This difference makes its contributions and audiences even more valuable to Audubon International and its member organizations. Smithsonian Gardens hopes to connect with the large network of certified Cooperative Sanctuary Programs across the country to share ideas and compare strategies for sustainability in ecologically-minded urban landscapes. As part of the 2023 recertification process, SG will reassess the stated goals from its 2020 recertification and look for ways in which improvements can be made in support of the five priority areas.
Featured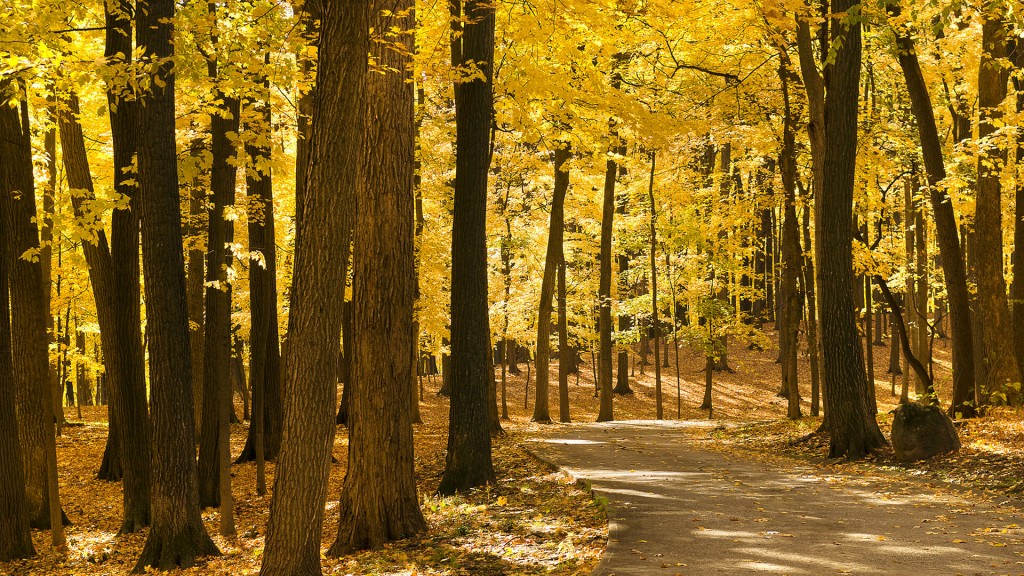 Download these scenes from Smithsonian Gardens to use as your desktop background, or on your next Zoom meeting!