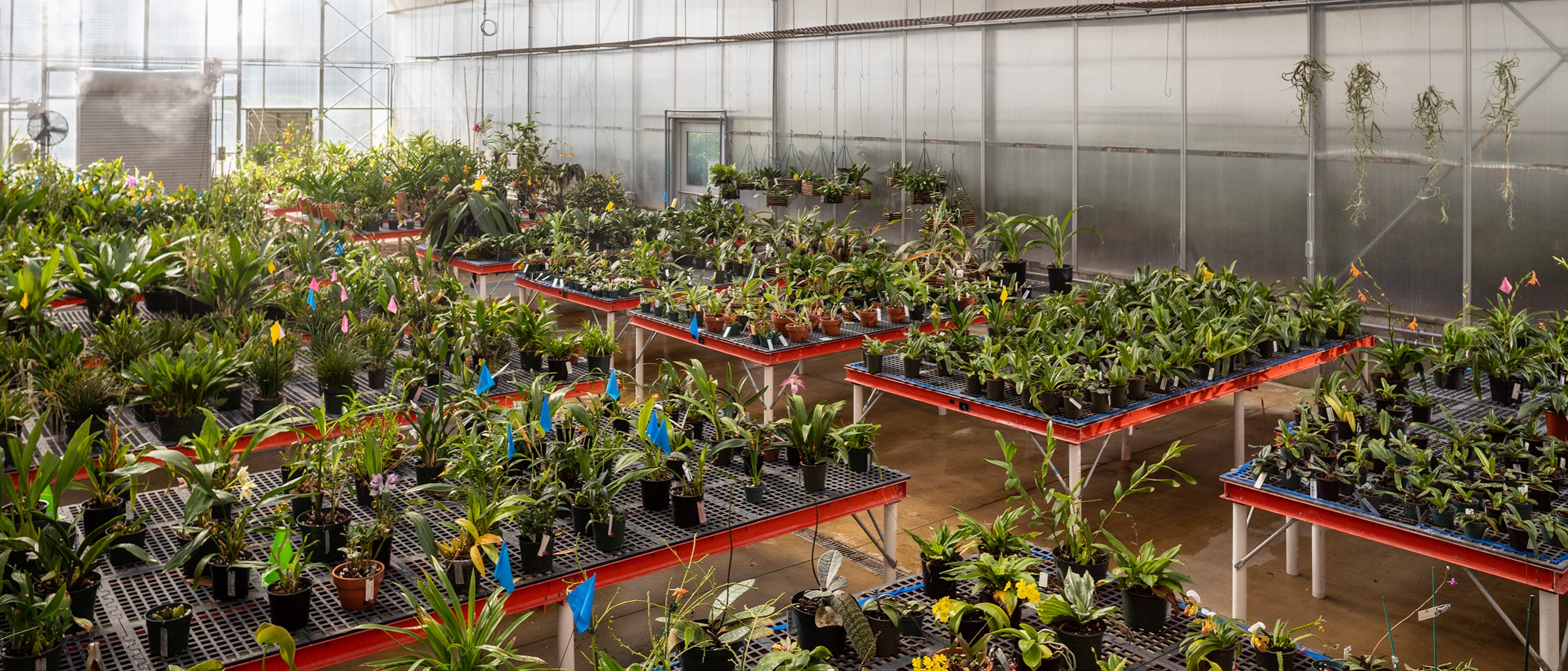 Burpee's Place in the Mail-Order (Seed) Trade: W. Atlee's Years
The mail-order seed trade was once a booming business that experienced its Golden Era from around 1886 to 1918. Explore this dynamic, innovative, and charismatic trade through the lens of one of its top companies, the Burpee Seed Company. Primary resources consist of excerpts from Burpee's published catalogs, mailings, and advertisements; articles written by W. Atlee on various business subjects as well as published interviews with the seedsman; and digitized illustrations and photographs that depict various components of the trade between the 1880s and 1915.
Featured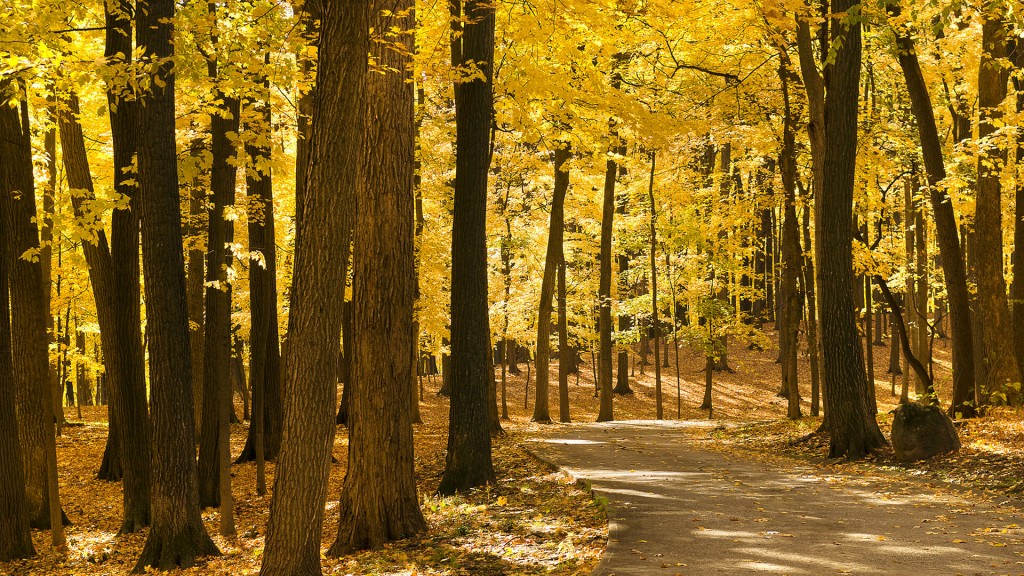 Download these scenes from Smithsonian Gardens to use as your desktop background, or on your next Zoom meeting!