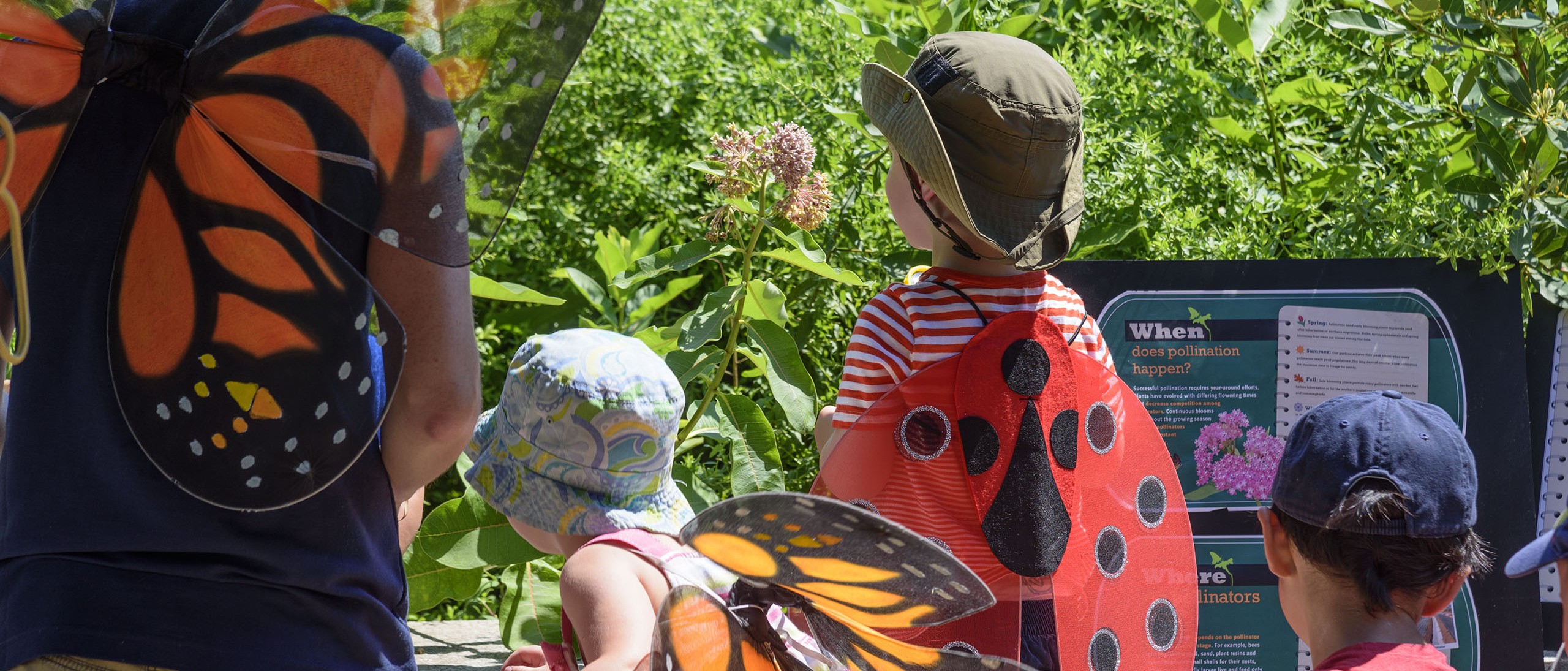 Gardening as Enterprise: Education
This section explores how the Burpee Seed Company and its contemporaries attempted educate its customers by publishing instructional booklets, the written experiences of customers, and by teaching customers the intricacies of their trade. The primary sources here include instructional booklets, 1880s-1930s, written on a variety of market and home gardening subject; customer testimonials published by seed companies in catalogs and advertisements, xx-xx; and published tracts by the firm lecturing and teaching the ins and outs of its trade.
The term "education" is most commonly associated with institutions like grade schools, universities, colleges, and workshops. A basic definition of the term may include a less systematic approach, one more concerned with the transmission of information from one source to another, however it may get there. For many of the readers of mail-order seed catalogs between 1870-1915, formal education such as high school and college was not commonplace in their community (although this was slowly changing by the early 1900s).[1] Seed companies acknowledged this fact, responding to this gap in knowledge by recycling the most advanced information of the day, and converting into an easily digestible format—from a caption in a catalog or to entire book—for their varied audience.
Due to developments in the accessibility of communication and shipping networks, the printed word served as a company's best opportunity to speak with potential customers. By the late-nineteenth century, large U.S. mail-order seed companies—that is, those able to publish hundreds of advertisements a year, print books, pamphlets, and handsome catalogs—found themselves with ample space to address the public. Perhaps more so than any industry prior, a hallmark of the mail-order seed trade was the constant line of communication it kept open with customers by engaging with their education.
Between 1880 and 1915, it seems as though the relationship between customers and seed companies was as much about intimacy and trust than one of strict economic entanglement. It was recognized by both parties that the relationship mutually dependence. Acknowledging this fact, he pointedly stated in the 1892 Farm Annual's introduction: "Our interests are mutual, –upon your success depends ours." It was in Burpee's best interest to educate his customers, and so that is what he did.
Knowledgeable gardeners were good customers in the eyes of the seed trade because seeds can be a tricky business. Growing crops from seed requires a fair amount of effort, wherewithal, and luck. Under W. Atlee's tutelage, his firm, composed of some of the top minds in plant seeds, published gardening tracts, books, catalogs, and pamphlets, all full of helpful tidbits about seed and plant culture, the market of gardening for food, and how to best arrange one's garden for economic profit or beauty.
The goal of Burpee's educational material was to break down barriers between institutions and common gardeners, between the high culture of fancy gardens found at estates and the more modest ones found at the homes of his customers. By doing this, seed companies like Burpee joined traditional educational institutions, albeit more democratically, in a mission to disseminate current gardening knowledge.
For Burpee, the customers themselves were also a vital source of education. The company encouraged customers to write often and honestly about their experience with the company's seeds. Excerpts were then cut and pasted from letters to be published in catalogs, advertisements, and even the firm's own educational booklets. Companies informed readers of experiences others had through testimonies of size, color, shape climate, and market value.
In addition to recycled customer letters, it should also be noted that home and market gardeners frequently made developments of their own to seeds, which resulted in a reversal of traditional roles between them and educational institutions. These gardeners developed new varieties of seed and provided significant information about existing seeds, both of which educated the minds of individuals in institutions.
For this package, primary source materials fall under three separate categories: special mailings, books, and testimonials. With company testimonials, the activities and primary resource packages look into the way in which Burpee used its own customers' words to educate their peers. Books featured in this section take a snapshot at the ways in which Burpee looked to educate customers in not only updated gardening methods, but how to make a profit (ambiguously defined). Special mailings found here provide insight into how the company consistently reminded customers about the available opportunities to from Burpee.
---
[1] https://www.ushistory.org/us/39a.asp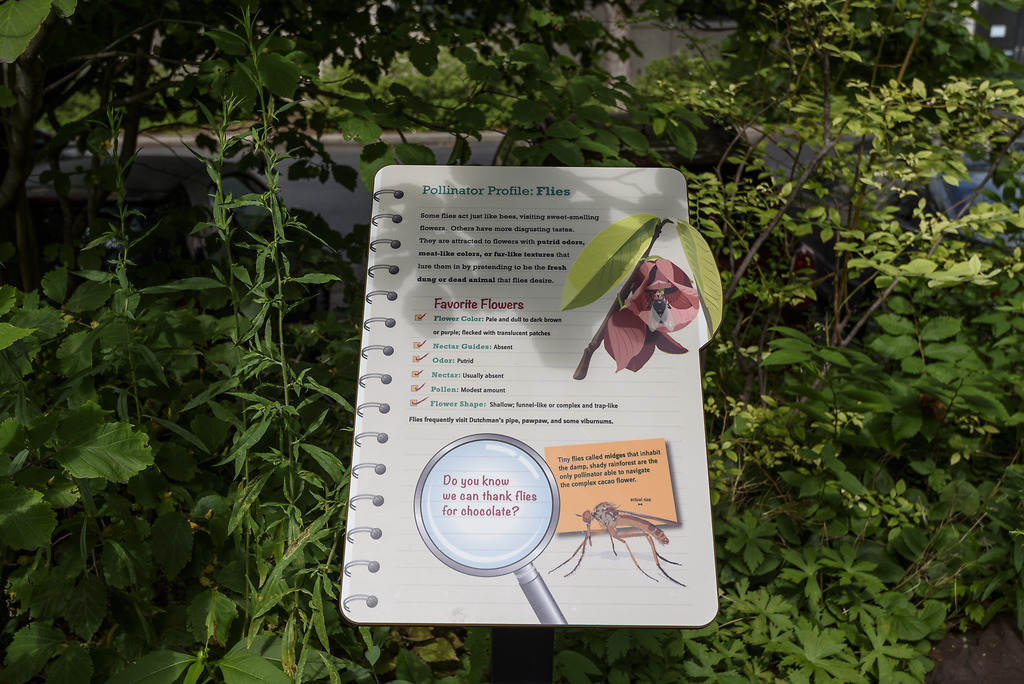 design your own advertisement or plant description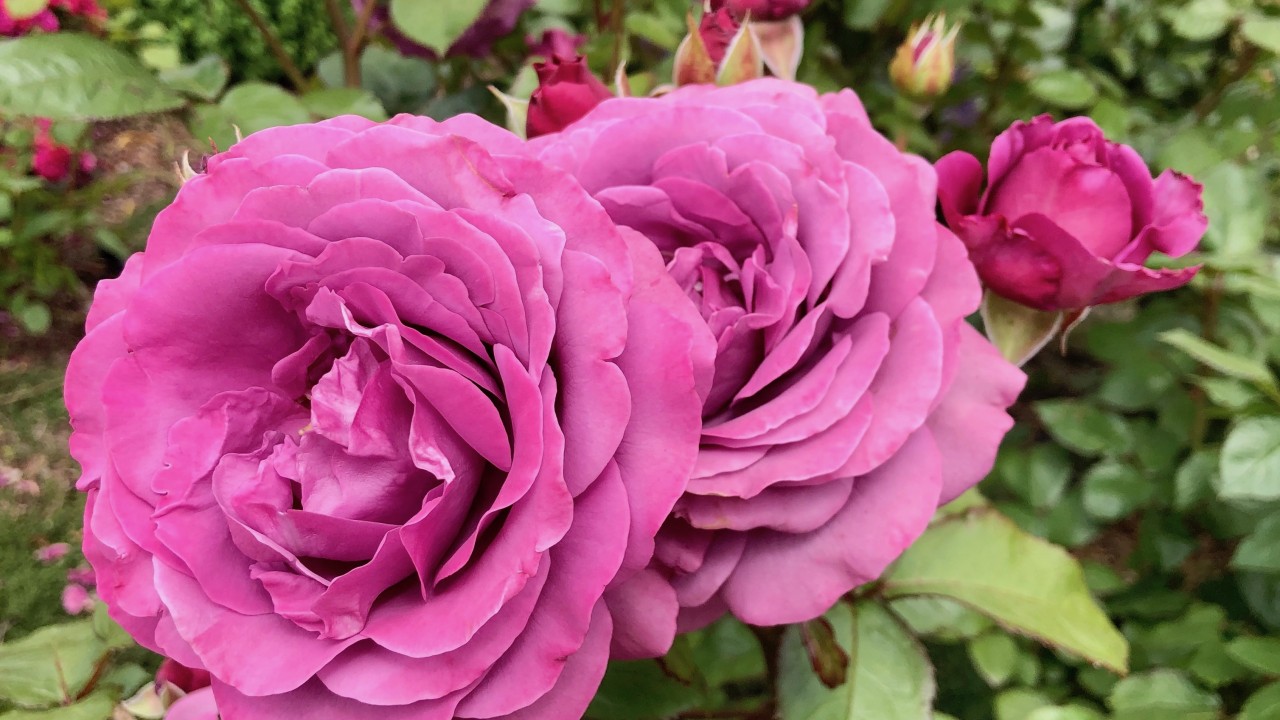 Burpee Instructional books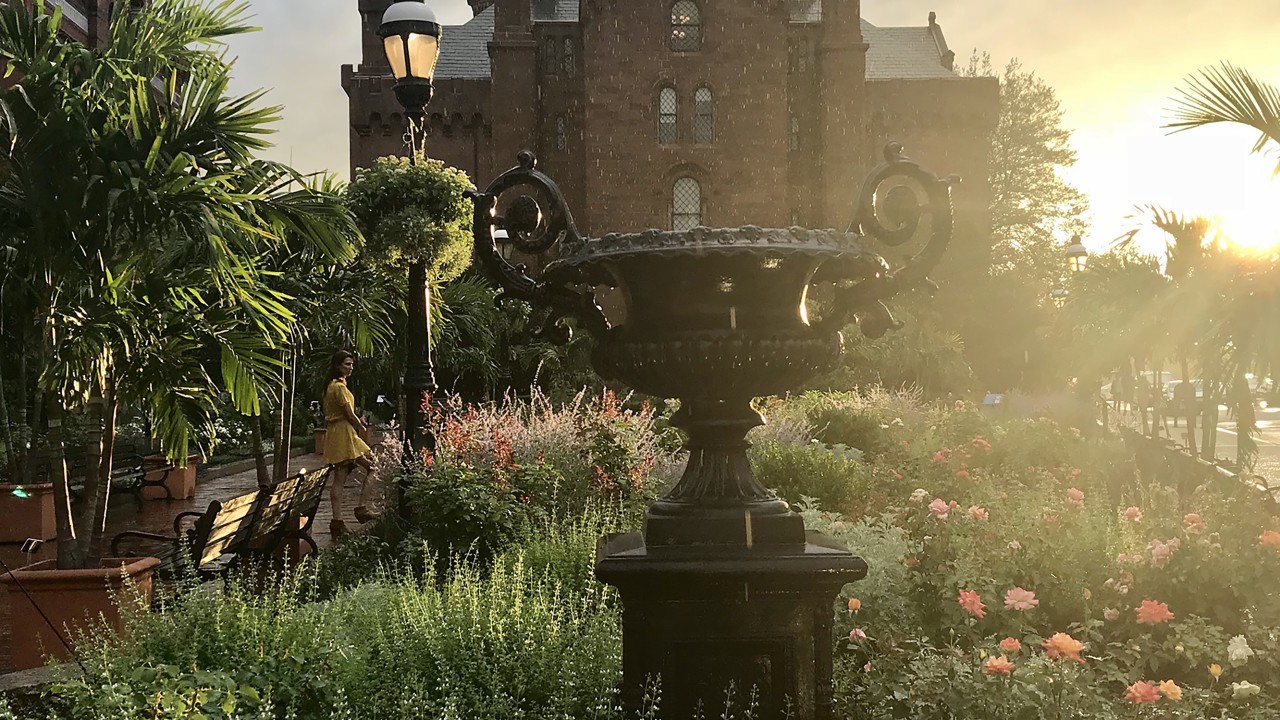 Teaching customers about the seed industry  
Featured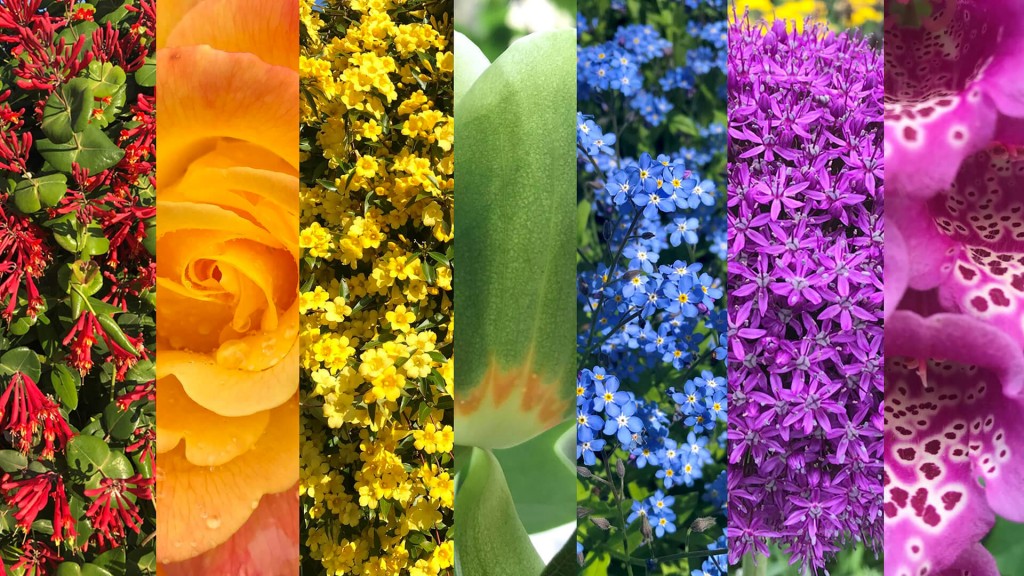 Download these scenes from Smithsonian Gardens to use as your desktop background, or on your next Zoom meeting!