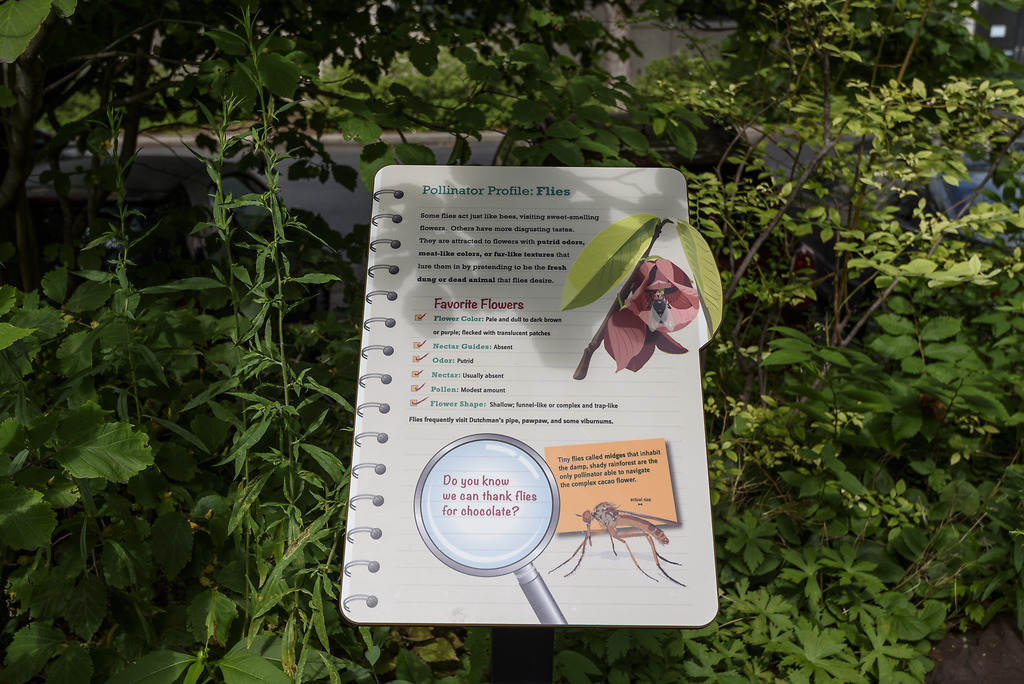 Gardening as Enterprise – Activity 1
Activity 1 (Testimonials and descriptions; design your own advertisement or plant description)
While a portion of Burpee's annual catalog was full of extravagant and detailed images, the bulk of the space was dedicated to information about specific seeds, both pricing and characteristics. The content ranged from only a price and some general descriptions to an entire page of text and imagery proclaiming a particular seed's "vitality," full of customer testimonials, a detailed description of its growing requirements, and perhaps even a short historical anecdote.
The primary resource packages here come from the Burpee collection housed at the Archives of American Gardens. The packages include the various stages of testimonials, from the initial letter to the final published product; and how the Burpee company explicitly sought out testimonial letters for additional knowledge to educate potential customers with.
Box 332-333, descriptions and testimonials 
Featured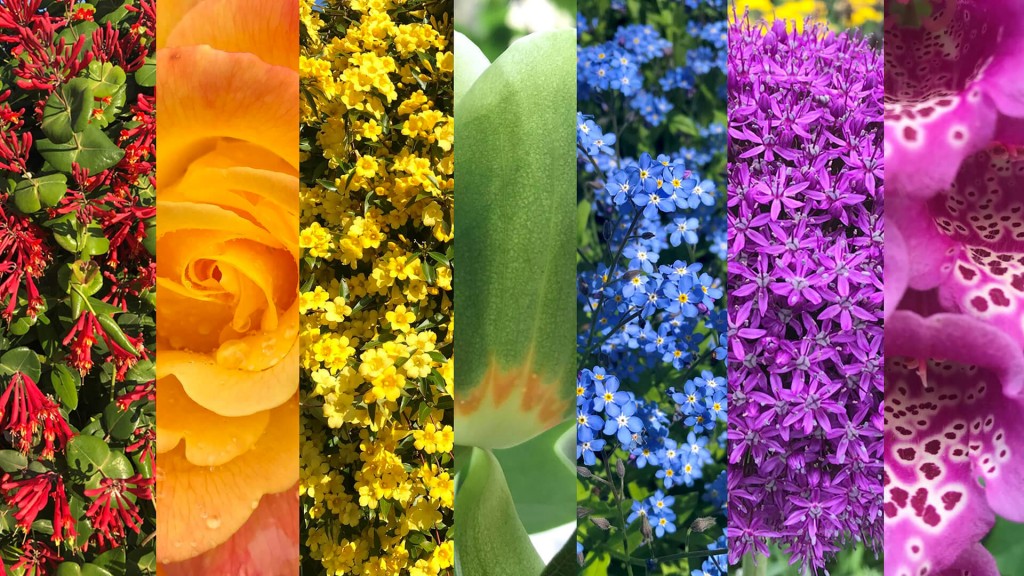 Download these scenes from Smithsonian Gardens to use as your desktop background, or on your next Zoom meeting!