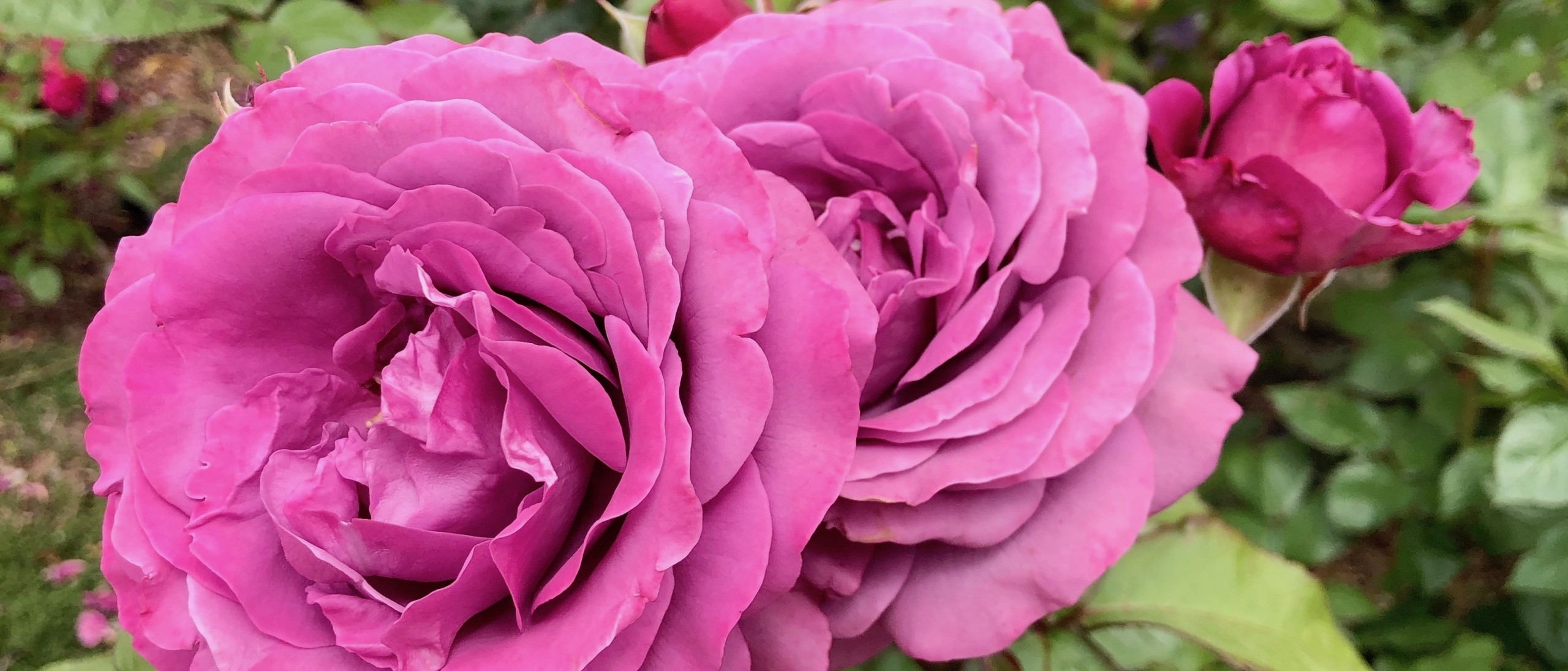 Gardening as Enterprise – Activity 2
Activity 2 (Burpee Instructional books)
By the 1890s, seed companies used their power to write provocatively and informatively—or as they would have considered it, plainly, truthfully, and knowledgeably—to publish extensive writing on particular subjects in home and market gardening. The company published and distributed several series of educational tracts that ranged in topics from insect and pest control to How to Grow Melons for Profit (of which there was over 20 editions between 1888-1911).
Like Melons, some of Burpee's books and pamphlets were strictly geared towards those who looked to financially profit from the sale of their efforts; while others covered garden aesthetics, subsistence gardening, diet, and the control of insects and pests. The hope of the Burpee company was that these educational books could be found in the modest home libraries of gardeners throughout the country.
This activity's resource package contains two separate batches of digitized material. The first includes excerpts from Burpee's educational material that highlights the firm's specific purpose and intent for why they published that particular educational tract. The second batch pertains to the physical and more logistical characteristics of these books, size, publishing and printing information, and current condition.
Box 382, 387, 388, Instructional Material 1888-1980 
Featured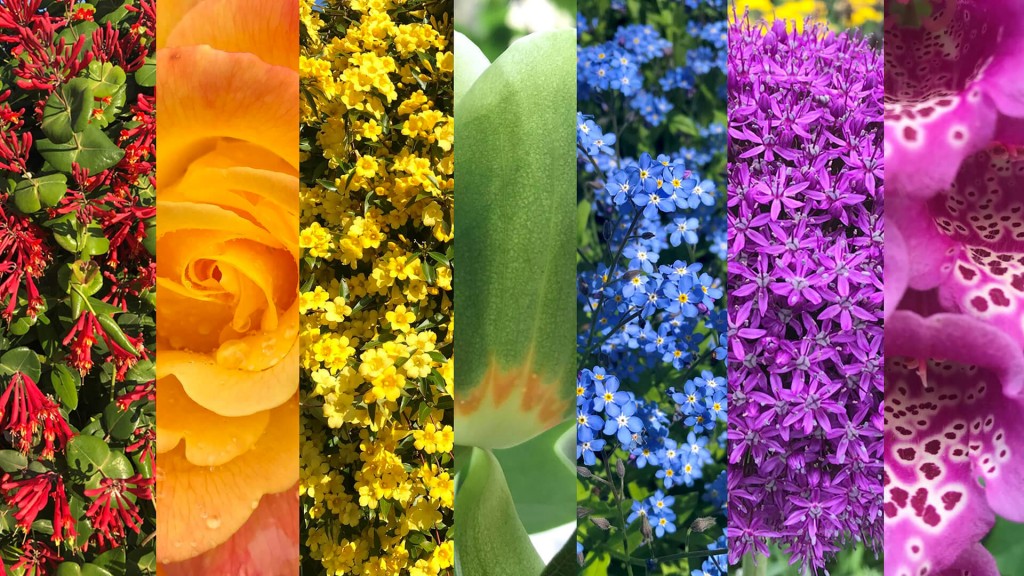 Download these scenes from Smithsonian Gardens to use as your desktop background, or on your next Zoom meeting!