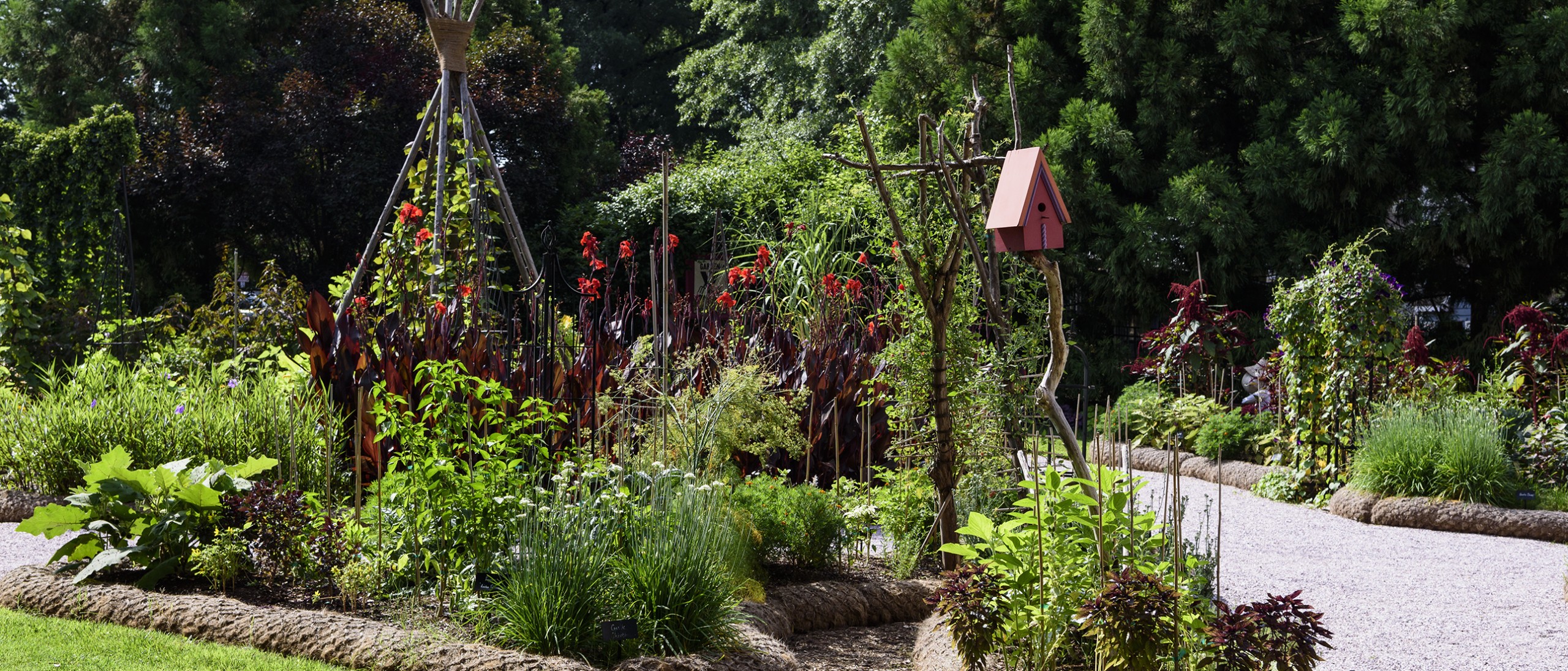 The Burpee Seed Company During Two World Wars
As devastating as the two World Wars were to the global community, any circumstance that encourages home gardening and a greater reliance on homegrown food is good for the seed business. Yet with all of the sales for the U.S. trade during this time, for Burpee especially, came the dire responsibility of keeping people fed all over the world. The primary sources found here include seed company propaganda; correspondence between the Burpee company and foreign, predominantly European, seed companies during this time; as well as personal letters and writings by David Burpee that reflect on these events and their impact.
Featured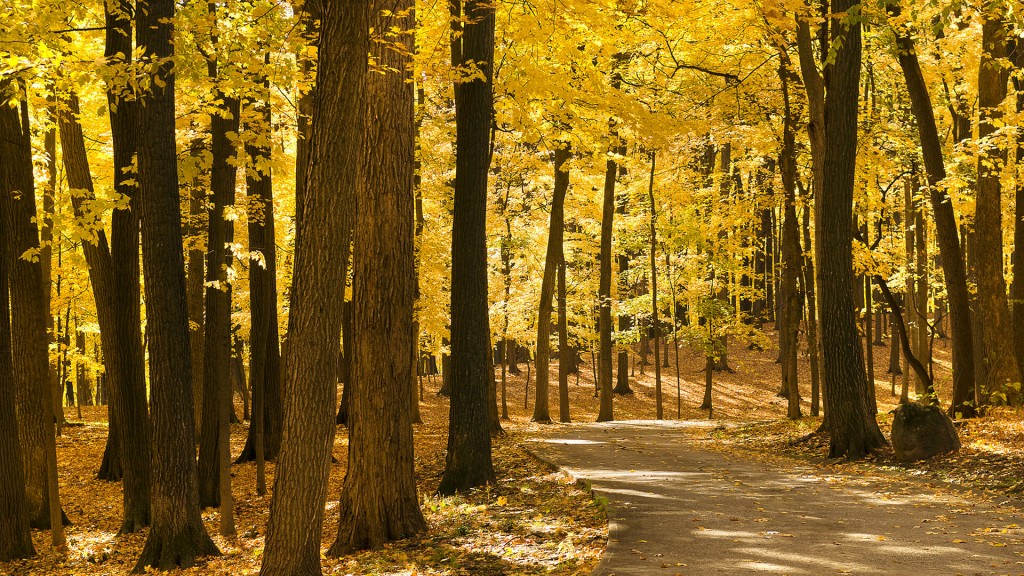 Download these scenes from Smithsonian Gardens to use as your desktop background, or on your next Zoom meeting!