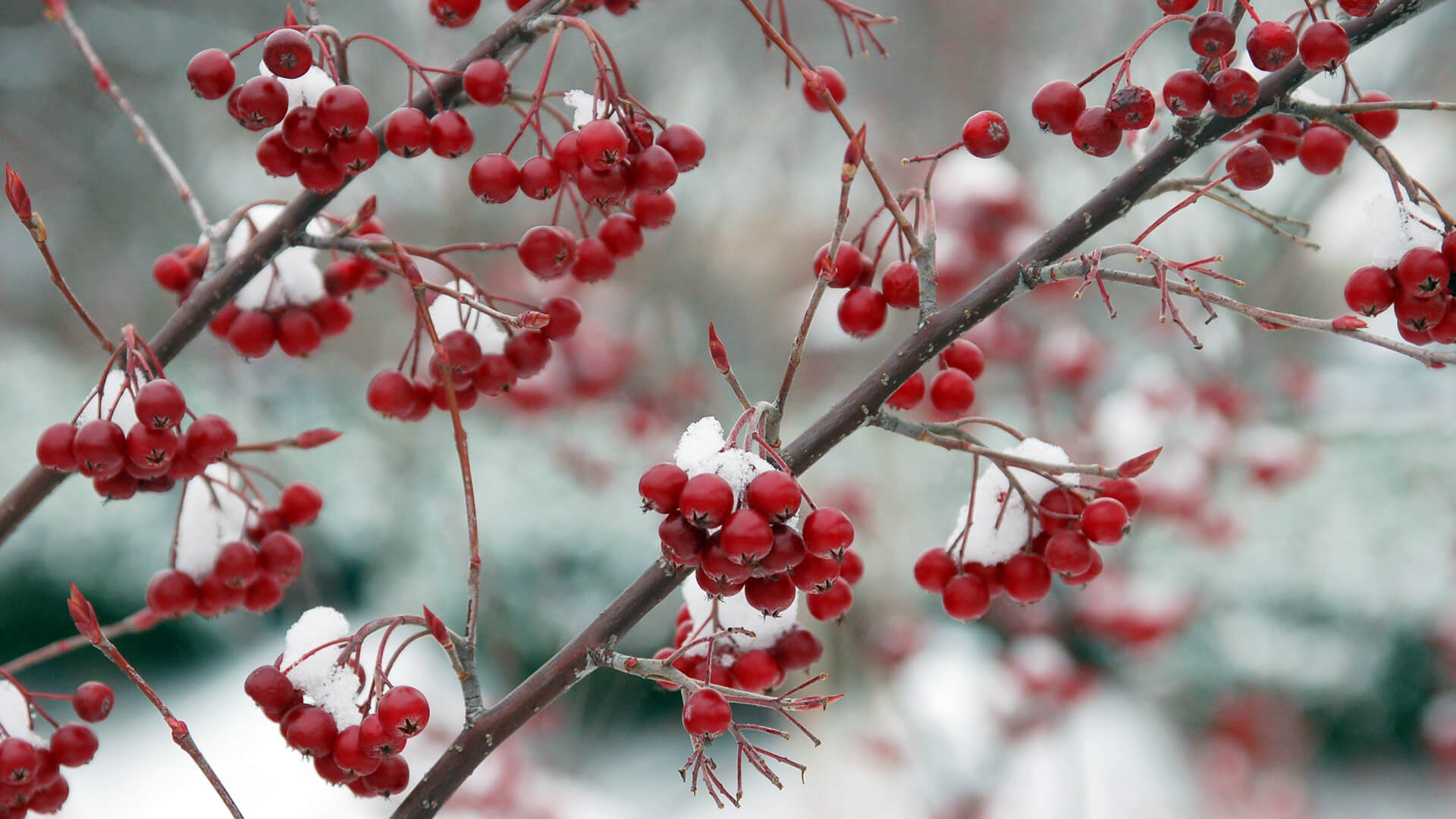 Gardening with Social Purpose – Activity 3
Activity 3 (GCA highways and billboards—on preexisting Archives Alive "Gardens and Communities"; community of gardens and garden walks?)
Here at the Smithsonian Gardens we have our Community of Gardens Project, a digital archive that documents today's gardens all over the country. This resource sheds light on the myriad of social purpose gardens have in U.S. culture. For this project, anyone willing and able from different regions, cultures, and subcultures across the country submit images, stories, methods, and histories of gardens in their community. The hope is to collect and archive a snapshot of vernacular culture through garden stories and images, and assist others—today and in the future—to understand the meaning, value, and purpose of today's gardens.
GCA
ACTIVITY EXPLANATION
Featured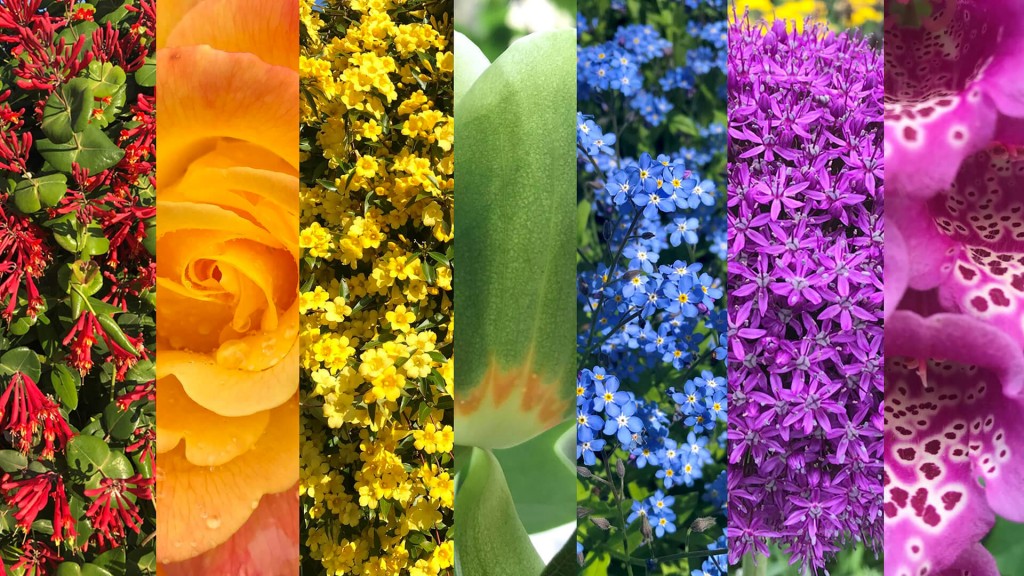 Download these scenes from Smithsonian Gardens to use as your desktop background, or on your next Zoom meeting!