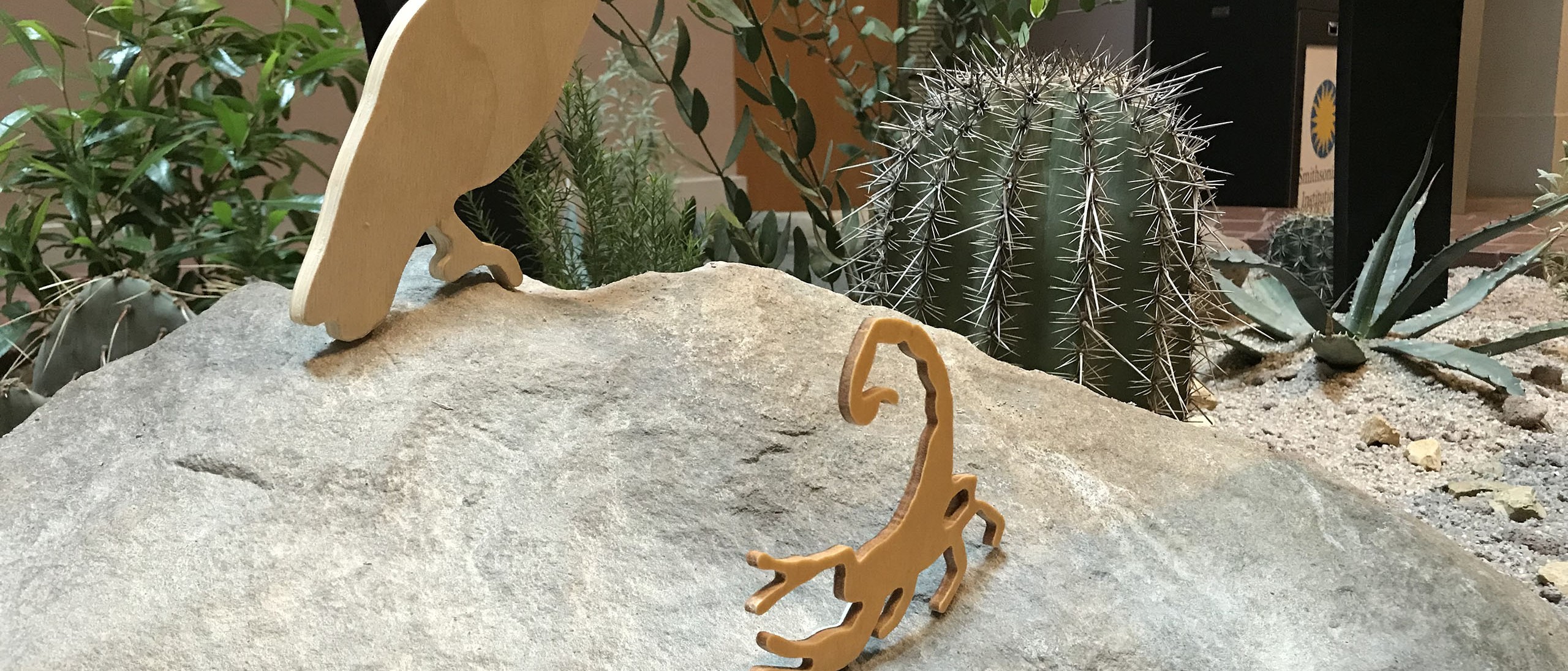 The desert biome has the lowest rainfall of any biome: less than 20 inches per year. Plants and animals have evolved and adapted in different ways to survive such extreme conditions.
Listed below are the plants and animals found on display in the Biomes: Life in the Balance exhibit, one of the many Habitat exhibit series.
Plants
Animals
Featured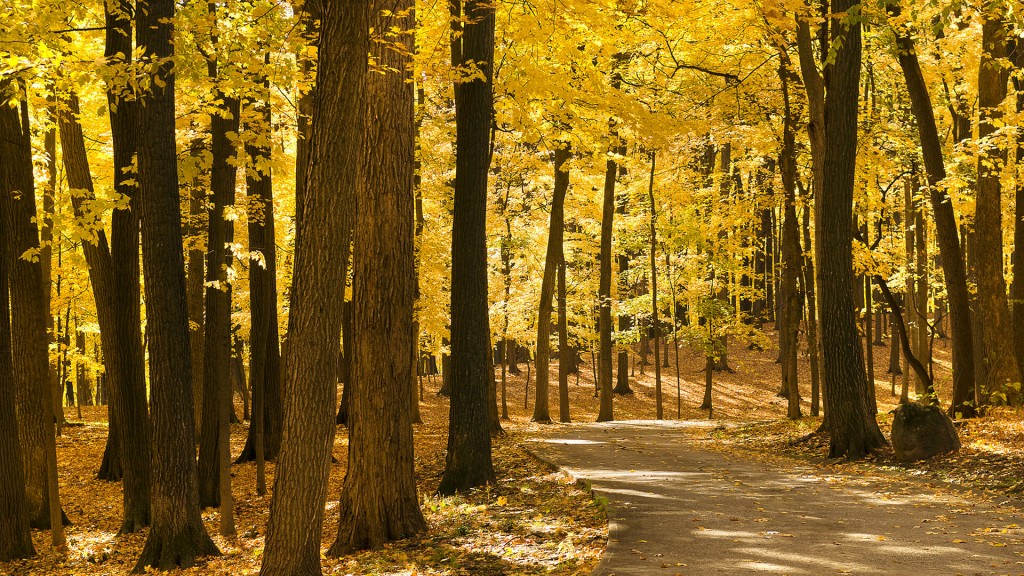 Download these scenes from Smithsonian Gardens to use as your desktop background, or on your next Zoom meeting!