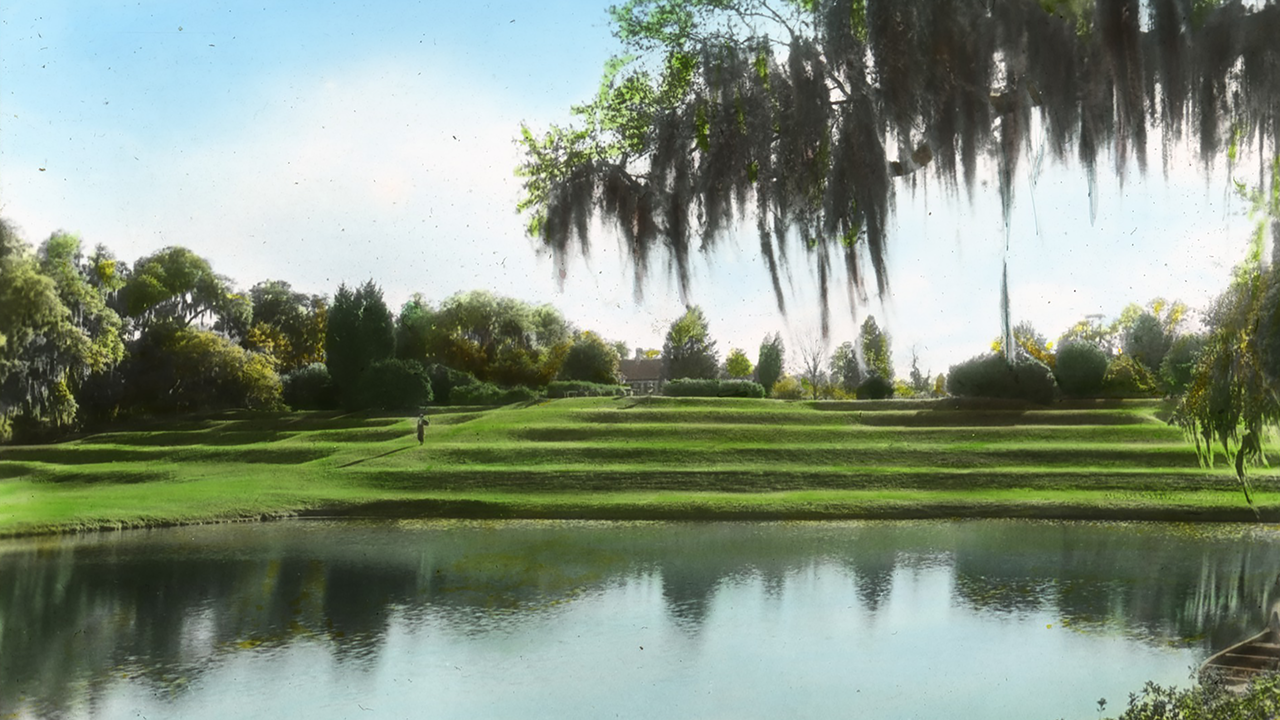 Timeline of American Garden History
Investigate the history of the American garden and its transformation from the mid-1600s to the present. This timeline encompasses the development of public gardens, private estates, national preserves, botanical gardens, and the American wilderness.
Featured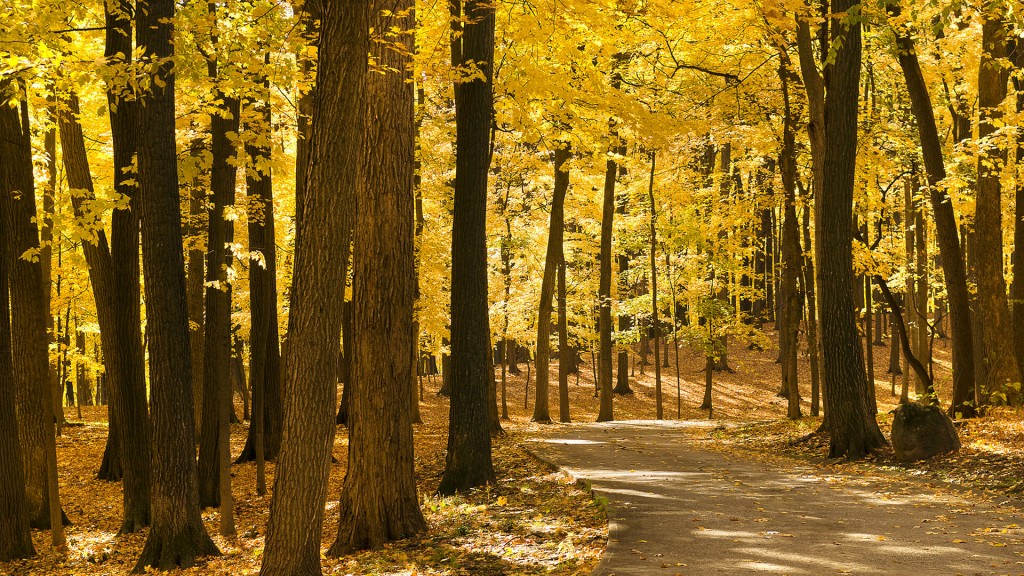 Download these scenes from Smithsonian Gardens to use as your desktop background, or on your next Zoom meeting!