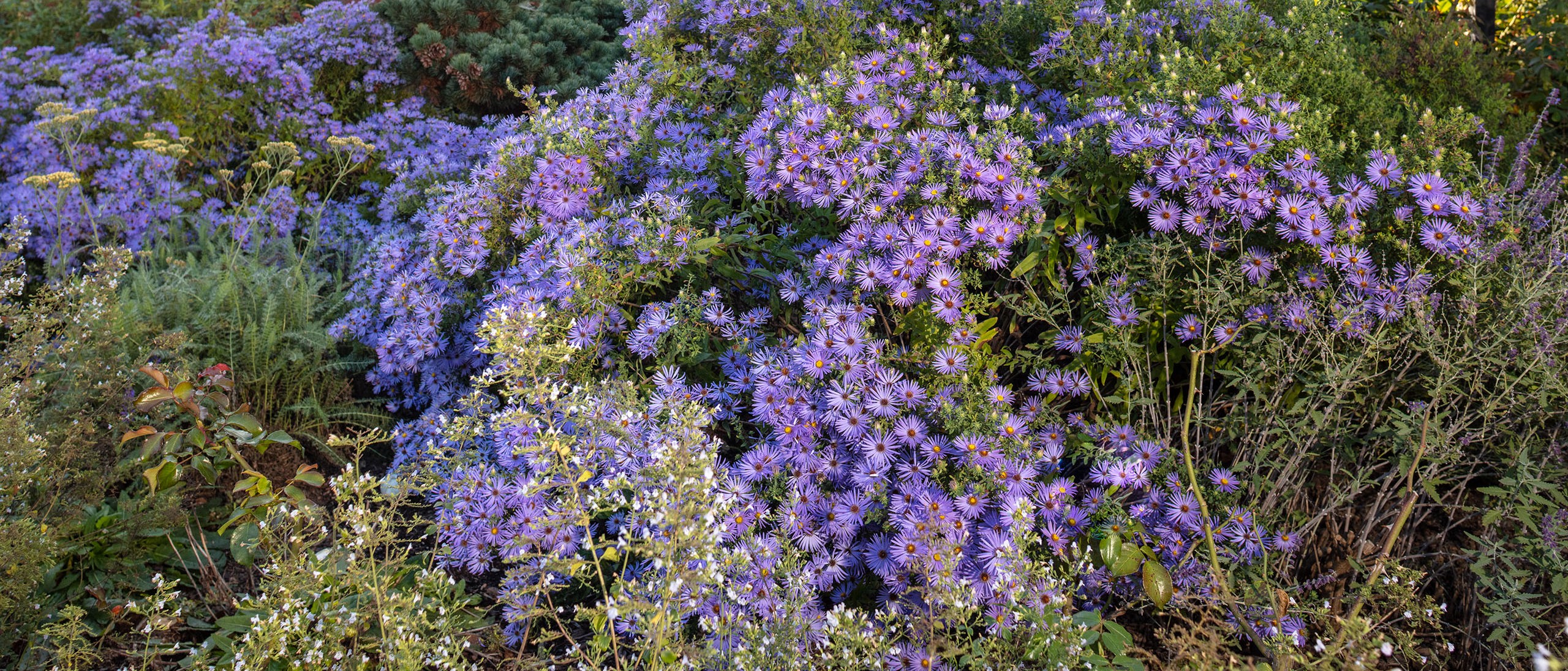 Smithsonian Gardens' Living Display Collection blankets the many Smithsonian gardens and landscapes around the National Mall and several offsite locations with plants carefully chosen to enrich visitor experience as well as the environment.
The Living Display Collection includes over 20,000 perennial and woody plants throughout SG's 13 gardens and landscapes located on the National Mall and the Anacostia Community Museum. Each garden has its own theme that supports the museum it surrounds. The National Museum of American History, for example, features a Victory Garden which grows heirloom crops from the World War II era. Pollinators and their host plants thrive in a diverse garden area at the National Museum of Natural History, educating patrons about nature and science. The National Museum of Asian Art is surrounded by handsome Asian plants that are living reflections of the art inside the museum's walls. Plants in the Living Display Collection are mainstays in all the Smithsonian gardens and in some cases have been in place for decades.
Just as climate change has been tracked by comparing Henry David Thoreau's detailed records of plant flowering dates in the 1850s against those of today, SG's Living Display Collection has the capacity to serve as a bellwether of environmental changes and serve the Smithsonian Institution's mission: engage, inform, and inspire.
Display Collection Plant Lists:
See pictures, full plant descriptions, and more at our plant collections site, Plant Explorer.