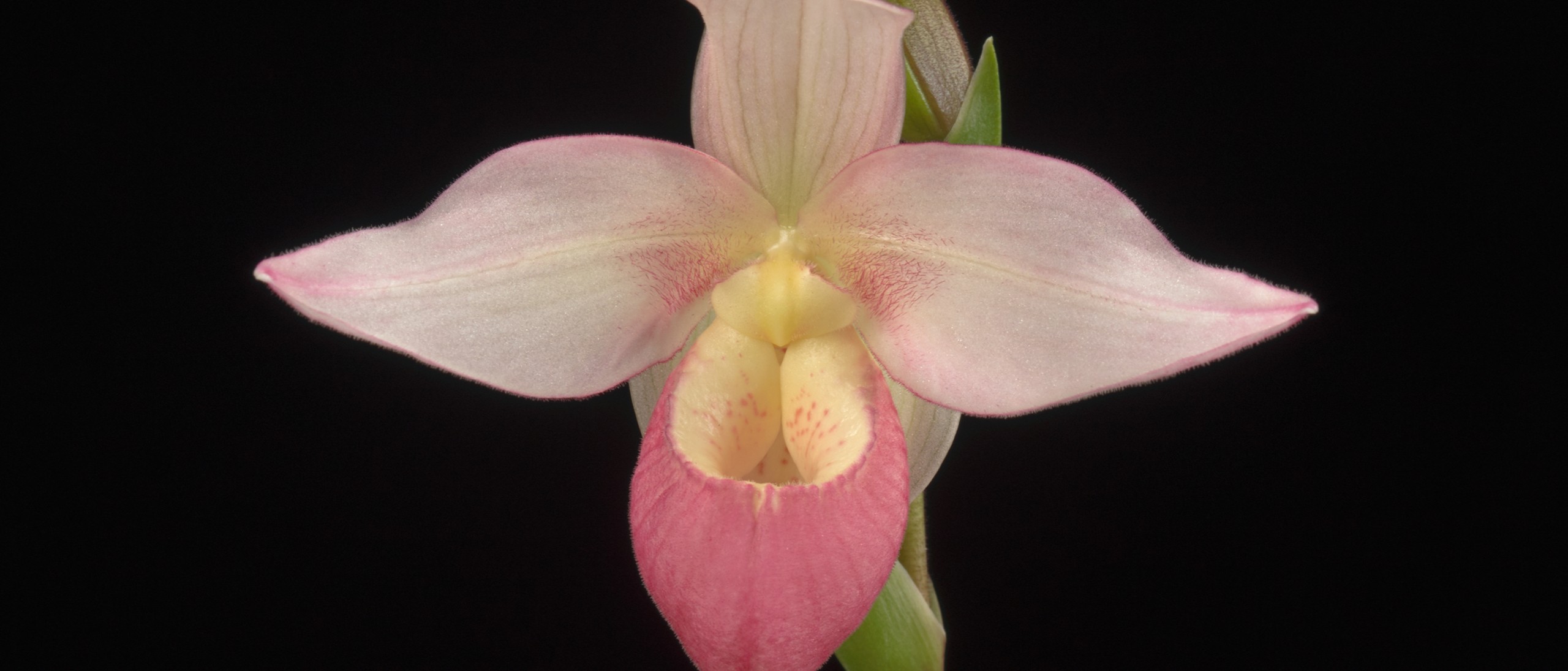 Living Collections Management
As an Accredited Living Museum by the American Alliance of Museums, Smithsonian Gardens follows the Core Standards of Collections Stewardship and the Plant Collections Network Standards of Excellence in Plant Collections Management.  Possession of collections incurs legal, social and ethical obligations to provide proper physical storage, management and care for the collections and associated documentation, as well as proper intellectual control.
To maintain responsible management of our collections the Smithsonian Gardens Living Collections Program has:
A comprehensive collections management policy is in effect and actively used to guide the museum's stewardship of its collections.
Staff with the appropriate education, training and experience to fulfill the museum's stewardship responsibilities and the needs of the collections.
Staff delegated with responsibility to carry out the collections management policy.
A system of documentation, records management and inventory is in effect to describe each object and its acquisition (permanent or temporary), current condition and location and movement into, out of and within the museum.
Processes that regularly monitor environmental conditions and have proactive measures to mitigate the effects of ultraviolet light, fluctuations in temperature and humidity, air pollution, damage, pests and natural disasters on collections.
An appropriate method for identifying needs and determining priorities for conservation/care is in place.
Safety and security procedures and plans for collections in the museum's custody are documented, practiced and addressed in the museum's emergency/disaster preparedness plan.
Regular assessment of, and planning for, collection needs (development, conservation, risk management, etc.) takes place and sufficient financial and human resources are allocated for collections stewardship.
Collections care policies and procedures for collections on exhibition, in storage, on loan and during travel are appropriate, adequate and documented.
Both the physical and intellectual control of its property.
Appropriate museum policies and procedures that incorporate ethical considerations of collections stewardship.
Considerations regarding future collecting activities are incorporated into institutional plans and other appropriate policy documents.
More about Our Living Collections Management
Featured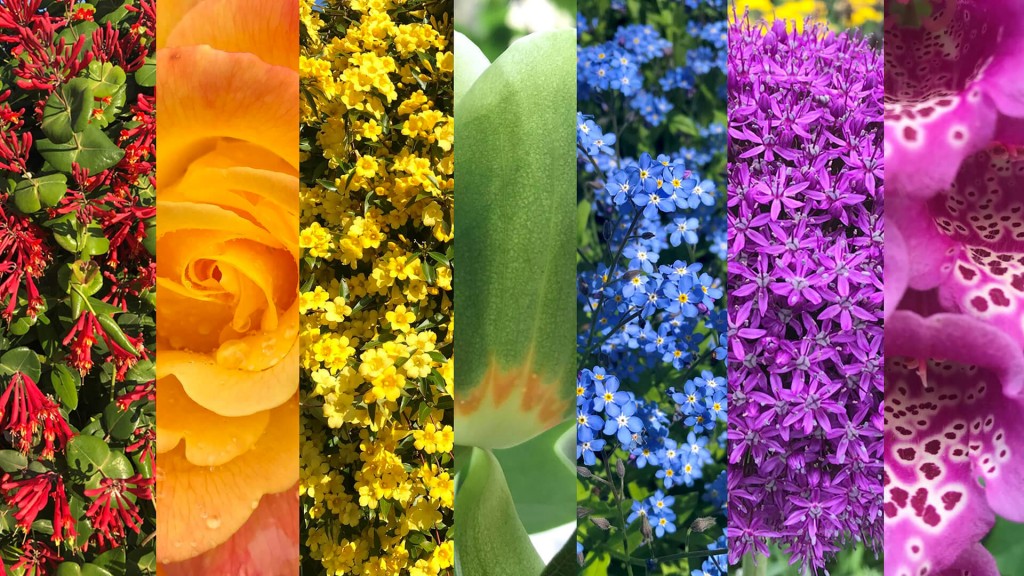 Download these scenes from Smithsonian Gardens to use as your desktop background, or on your next Zoom meeting!