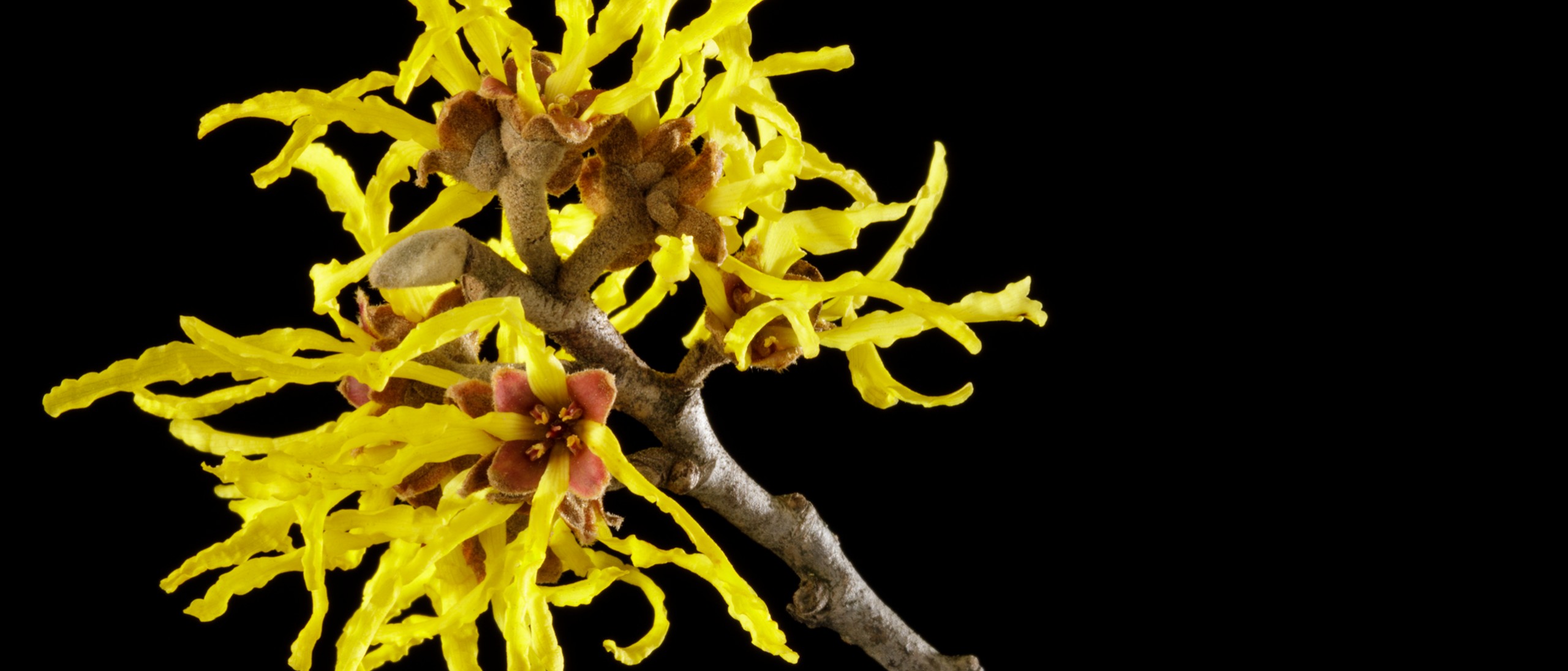 StoryMaps are maps which tell stories!  Through images, videos, and maps, we use StoryMaps to tell immersive stories of Smithsonian Gardens. So far, we have created beautiful tours through our flowering trees, guides, and are excited to keep creating more! Check back here to see when we add more.
Be A Plant Explorer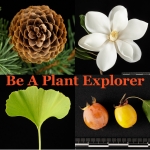 See how to use Plant Explorer, a catalog of all our trees and orchids, to discover and learn more about our Living Plant Collection.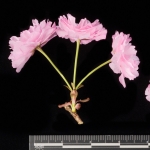 Cherry Blossoms of Smithsonian Gardens 
Take a springtime walk through the Washington, DC cherry blossoms, and learn about several different types of ornamental cherry trees in our collection.
Featured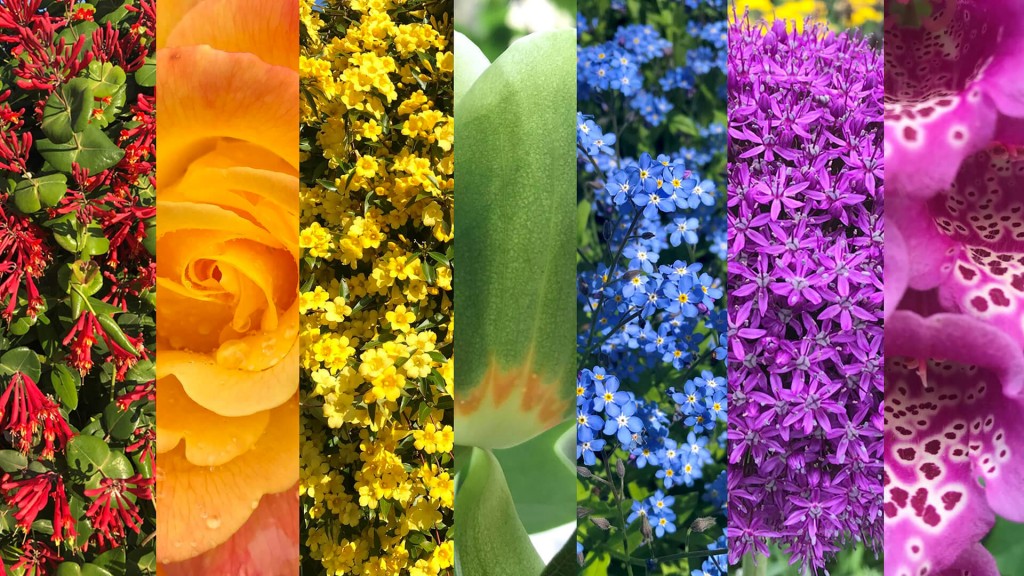 Download these scenes from Smithsonian Gardens to use as your desktop background, or on your next Zoom meeting!