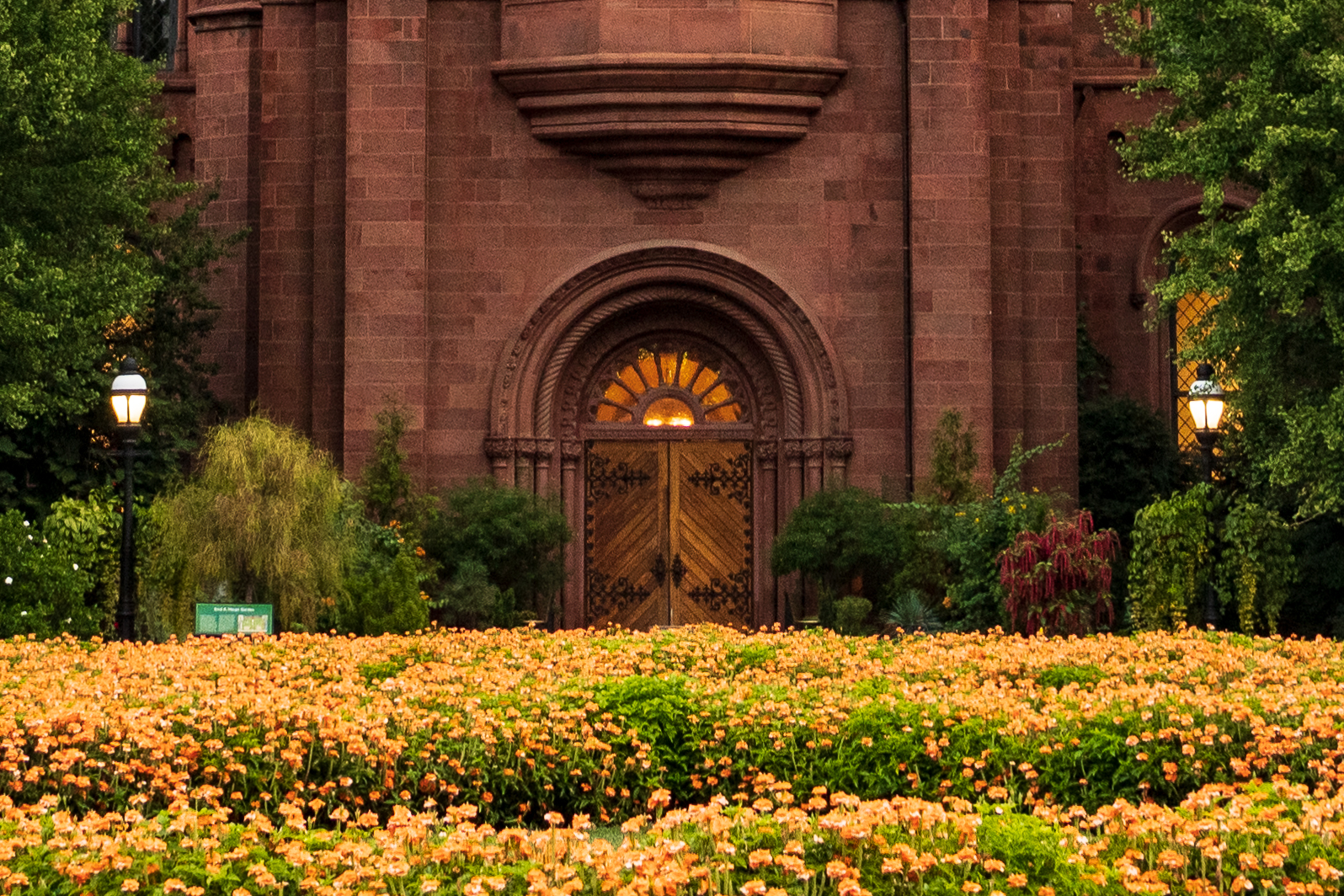 StoryMaps are maps which tell stories!  Through images, videos, and maps, we use StoryMaps to tell immersive stories of Smithsonian Gardens. So far, we have created beautiful tours through our flowering trees, guides, and are excited to keep creating more! Check back here to see when we add more.
Our gardens are full of deciduous trees which turn vibrant colors in the fall. We've put together a walking tour of some of the highlights of our autumnal tree collection, so you can enjoy fall peeping from home, or in our gardens.
We are thrilled to welcome you back, and would like to offer you a tour through the tree collection of our gardens. From shade tree to shade tree, we'll stop at interesting points along the way.
See how to use Plant Explorer, a catalog of all our trees and orchids, to discover and learn more about our Living Plant Collection.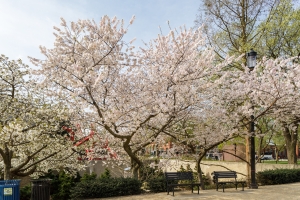 Take a springtime walk through the Washington, DC cherry blossoms, and learn about several different types of ornamental cherry trees in our collection.
Featured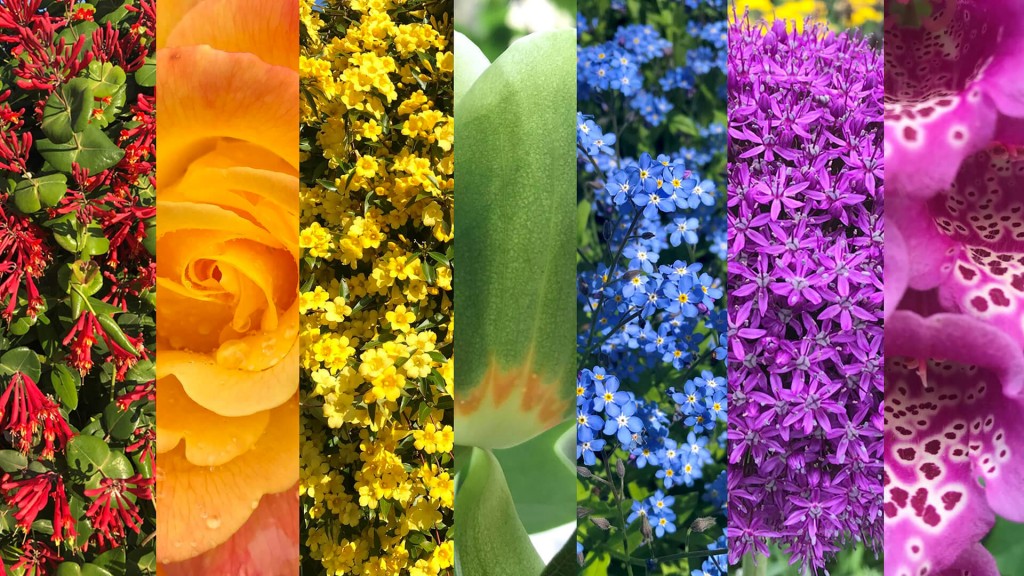 Download these scenes from Smithsonian Gardens to use as your desktop background, or on your next Zoom meeting!