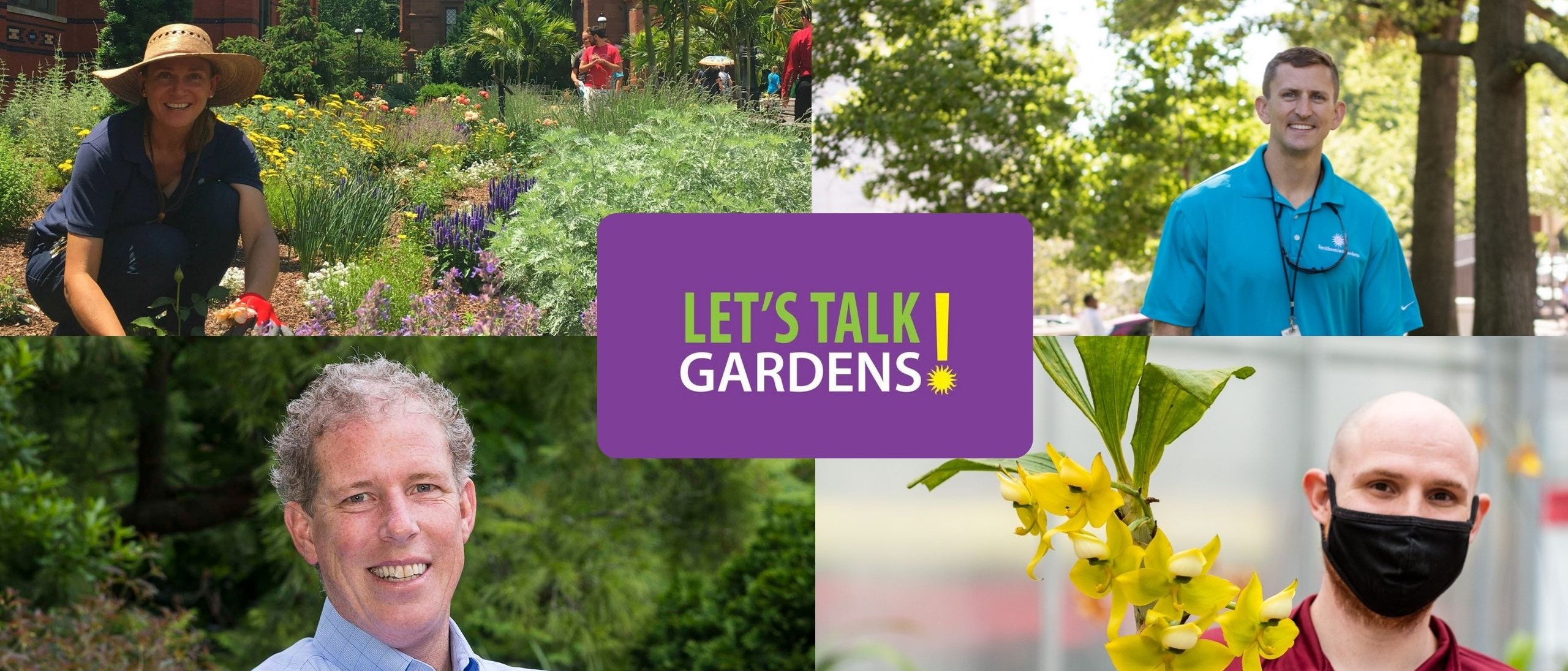 Let's Talk Gardens
Turn your thumb green! Join Smithsonian Gardens' horticulturists and friends for a series of free lunchtime webinars on gardening basics on Thursdays 12 to 1 p.m.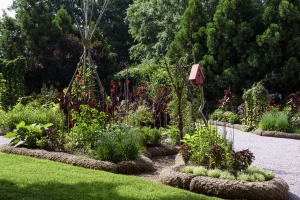 April 8 – Beer in the Garden  
Presenters:  
Eric Calhoun, Supervisory Horticulturist, Smithsonian Gardens
Theresa McCulla, Curator for the American Brewing History Initiative, National Museum of American History
Keri Byrum, Horticulturist Owner of Cedar Falls Hops Company  
Let's talk gardens and craft beer!  Join us as we explore the history and horticulture of the hop plant, Humulus lupulus, and its role in defining American craft beer.  Keri Byrum, horticulturist owner of Cedar Falls Hops Company, Theresa McCulla, curator for the American Brewing History Initiative at the National Museum of American History, and Eric Calhoun, horticulturist for Smithsonian Gardens will discuss all things hops from the bine to the brewery.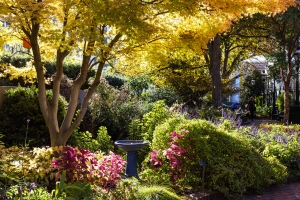 April 15 – Draper's Dozen: Top Perennial Performers in Smithsonian Gardens
Presenter: Janet Draper, Horticulturist, Smithsonian Gardens  
In a small garden, space is limited so you need plants that you can rely on to perform.  Janet Draper, Smithsonian Gardens Horticulturist, will share her top dozen (or so) perennials she relies on to create a garden with year-round interest, that don't require a lot of maintenance.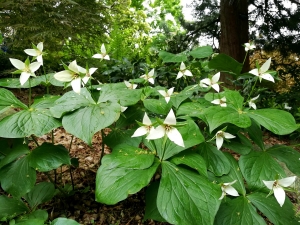 April 22 – Native Spring Ephemerals 
Presenter: Amy Mawby, Education Manager at Jenkins Arboretum & Gardens   
Spring is a magical time of year when the forest floor comes to life with colorful and complex wildflowers. Join Amy Mawby for an ecological exploration of the season with a focus on its harbingers, our native spring ephemerals. Go on a photographic journey of our most fleeting flowers while discovering cultural information and fun facts.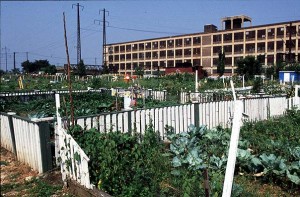 April 29 – Helping Communities Gain Access to Green Spaces 
Presenters:  
Kasey Yturralde, PhD, Forest Health and Community Outreach Specialist, Urban Forestry Division, District Department of Transportation 
Watani Hatcher, Parks and Environment Manager at DC Department of Parks and Recreation  
What do pop-up arboretums, roof top gardens and museum collections have in common? Find out how local public agencies are combining limited resources to make gardens and green spaces more accessible and equitable to local communities. Panelists will discuss how they are helping communities gain access to green spaces that traditionally provide solace, feelings of self-sufficiency, and improvements in physical and mental well-being.   
Featured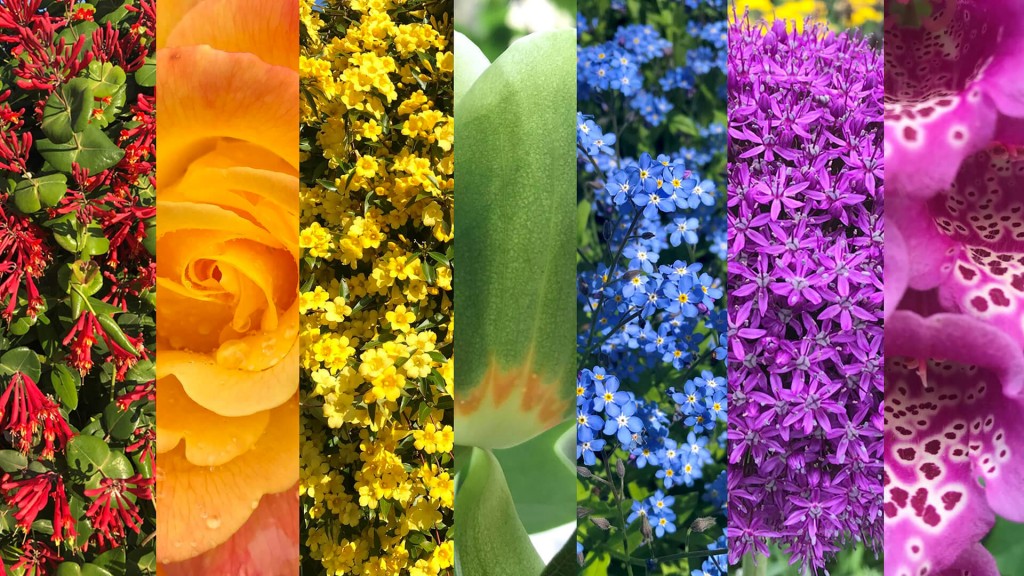 Download these scenes from Smithsonian Gardens to use as your desktop background, or on your next Zoom meeting!