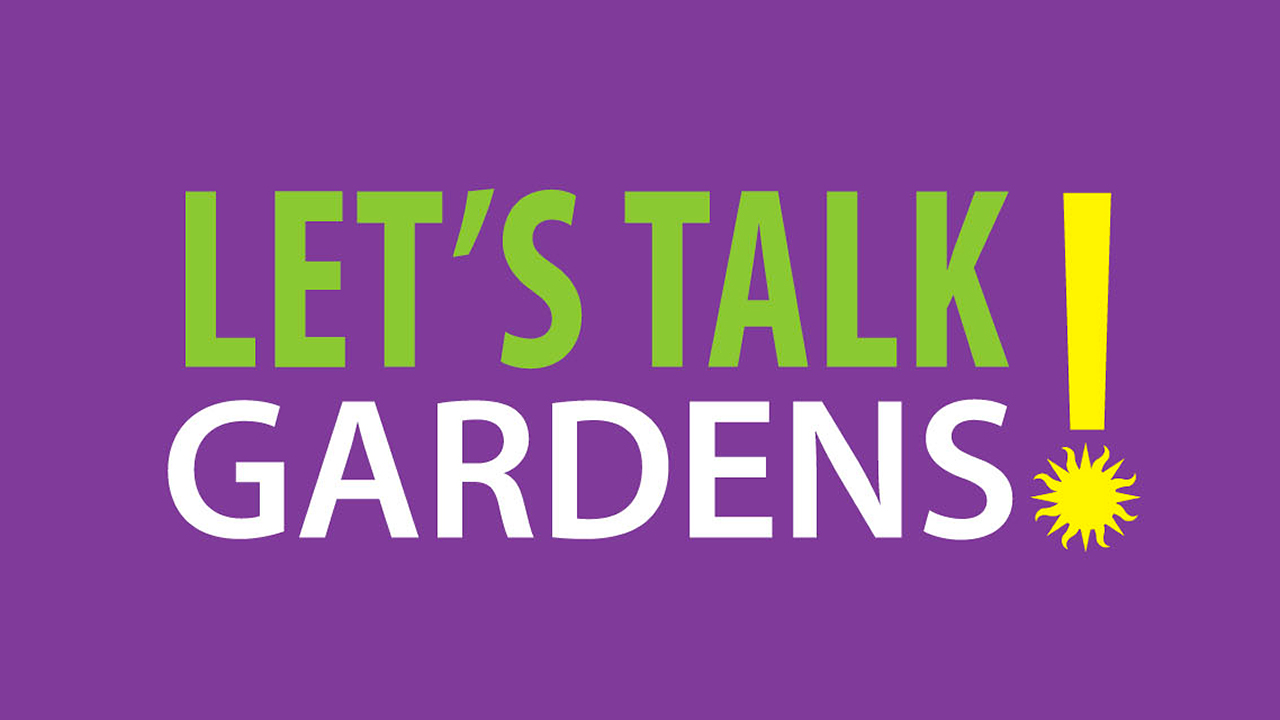 Let's Talk Gardens
Stay tuned as we will be posting new webinars which will begin in mid-January.
Turn your thumb green! Join Smithsonian Gardens' horticulturists for a series of free lunchtime webinars on gardening basics on Thursdays 12 to 1 p.m.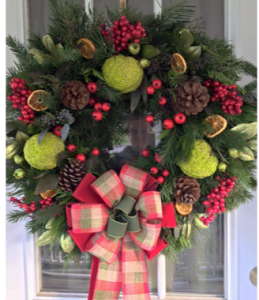 Get in the holiday spirit with Smithsonian Gardens' Horticulturists and join us as we demonstrate how to decorate a festive evergreen wreath. The presentation will include design tips and tricks, recommended supplies, and a step-by-step tutorial for decorating a fresh-cut, evergreen wreath. The presentation will also include some additional suggestions for assembling and decorating with fresh-cut greens around your home. . A video recording and suggested list will be uploaded after the program so you can follow along at your own pace to create your own wreath. 
Click here for the webinar video and Q&A
December 10 – Poinsettias and Holiday Trees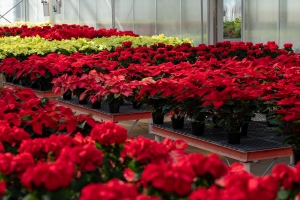 Each year Smithsonian Gardens grows hundreds of poinsettias and decorates majestic evergreen trees to display in the Smithsonian museums and Castle. Watch as Smithsonian Gardens' extensive poinsettia crop makes its magical transition from small, green slips grown in our greenhouse facility to cheery, colorful holiday plants on display in the interiors of our museums. Then be dazzled by our Interiors Team, learn some of their decorating tricks, and watch as they transform a tree into a festive creation.
Click here for the webinar video 
Featured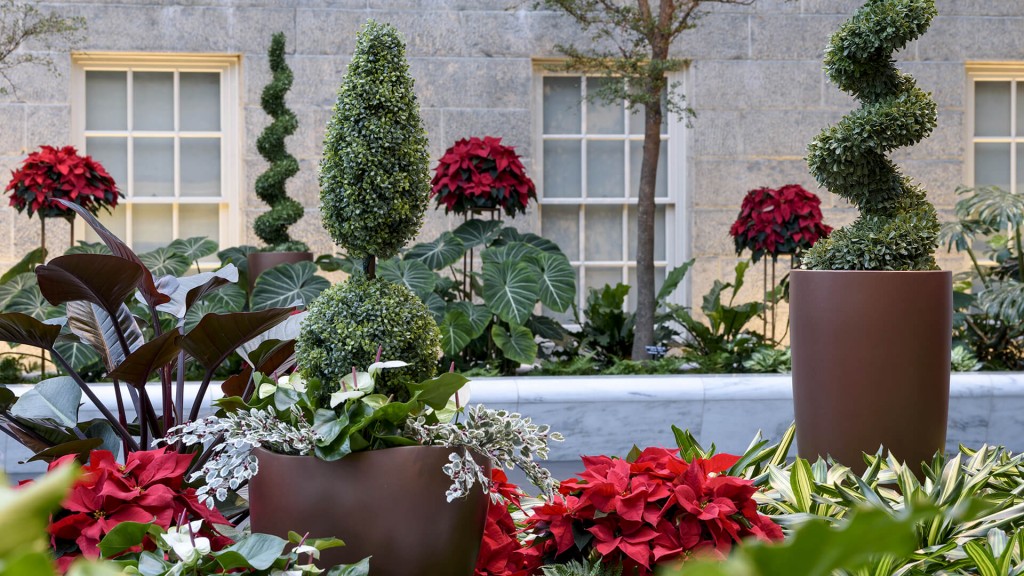 Download these scenes from Smithsonian Gardens to use as your desktop background, or on your next Zoom meeting!