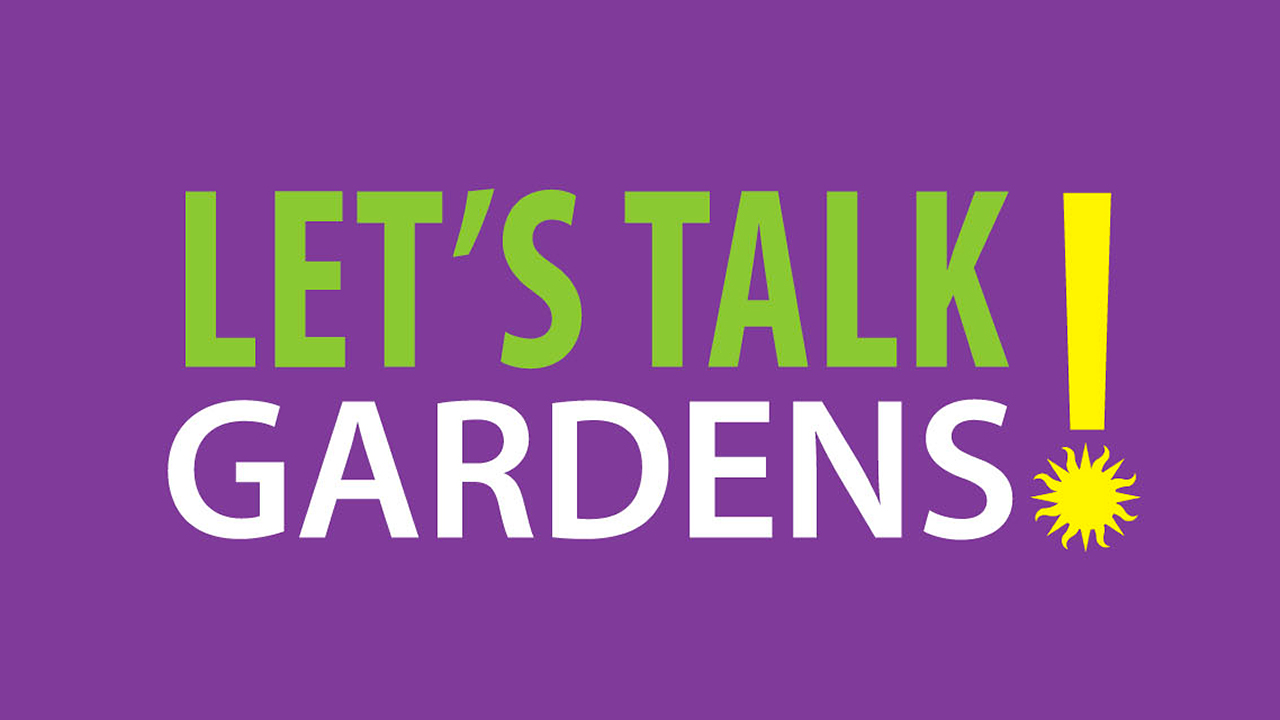 Let's Talk Gardens
Turn your thumb green! Join Smithsonian Gardens' horticulturists and friends for a series of free lunchtime webinars on gardening basics on Thursdays 12 to 1 p.m.
February 11 – Plant-Inspired Photography: Developing Your Creative Eye
Presenter: Hannele Lahti, Photographer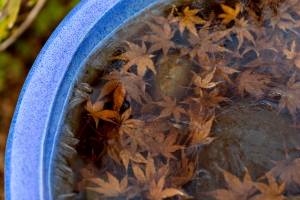 Join Smithsonian Gardens' Living Collections Photographer, Hannele Lahti, as she builds on the tips from her previous webinar and shares project ideas to beat the winter blues.  Get ready to flex your creative muscles whether you are stuck indoors or braving the elements.  Open to shutterbugs of all levels and ages.  
February 18 – Getting the Most out of Your Late-season Display 
Presenter: Dan Benarcik, Horticulturist, Chanticleer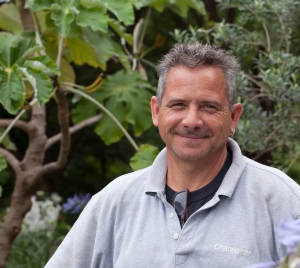 Fundamentally we all want the same thing… more! More plants, more choices, and more options to extend our gardening season. I will share with you ways to extend both sides of the season, using examples from Chanticleer. Plant suggestions, design tips, and techniques for how to make your late season garden excel. 
February 25 – Out of this Word Design: The New Garden at the Smithsonian's National Air & Space Museum
Presenter: Patrick Cullina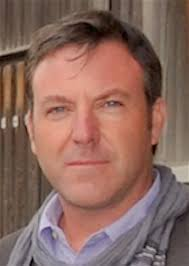 Patrick Cullina is an award-winning horticulturist, landscape designer, photographer, lecturer, and organizational consultant with more than twenty-five years of experience in the landscape field. He runs a design and consulting business that is dedicated to the innovative and sensitive integration of plants and materials into a diverse range of compelling designs–drawing inspiration from the both the natural world and constructed environments alike. Join us and discover the new landscape he designed for Smithsonian's National Museum of Air & Space. 
March 4 – Earth Friendly Rose Gardens  
Presenter: Shelley Gaskins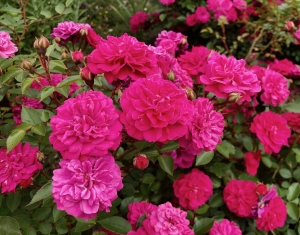 With thoughtful plant selection, garden design and cultural practices, your rose garden can be beautiful AND earth friendly. Shelley Gaskins, Smithsonian Gardens' Katherine Dulin Folger Rose Garden Horticulturist, will share information she has learned from her experience working and refining the rose garden. 
March 11 – The Secret to Tree & Shrub Health: Forget Everything You've Learned About Planting & Mulching 
Presenter: Jake Hendee 
Join Smithsonian Gardens arborist Jake Hendee for a thought-provoking Let's Talk Gardens examining the epidemic of tree and shrub health problems caused by our most basic garden maintenance practices. Healthy trees, shrubs, and urban forests require a paradigm shift about how we manage the trees in our gardens, yards, parks, and streetscapes. You simply won't ever see trees the same way again. 
March 18 – Great Magnolias for the Mid-Atlantic
Presenter: Andrew Bunting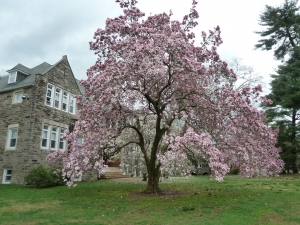 Join Andrew Bunting for an overview of great magnolias for the Mid-Atlantic region. Andrew will review the many cultivars and species that thrive in our area. He will include cultural information, design considerations and how to best maintain these plants in the landscape. Andrew serves on the Board of Magnolia Society International and published "The Plant Lover's Guide to Magnolias." 
March 25 – Caring for Orchids at Home 
Presenter: Justin Kondrat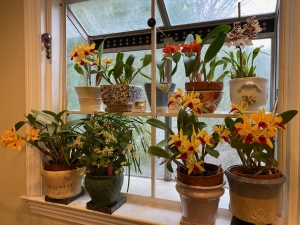 Explore the fundamentals of growing orchids with Smithsonian Gardens Orchid Collection's Lead Horticulturist, Justin Kondrat. Justin will walk us through each element needed to successfully grow orchids at home, including how to encourage reblooming. He will discuss common challenges and best practices for watering, choice of nutrients, repotting methods, light requirements, air circulation, and the optimal supplies required for home orchid cultivation. 
Featured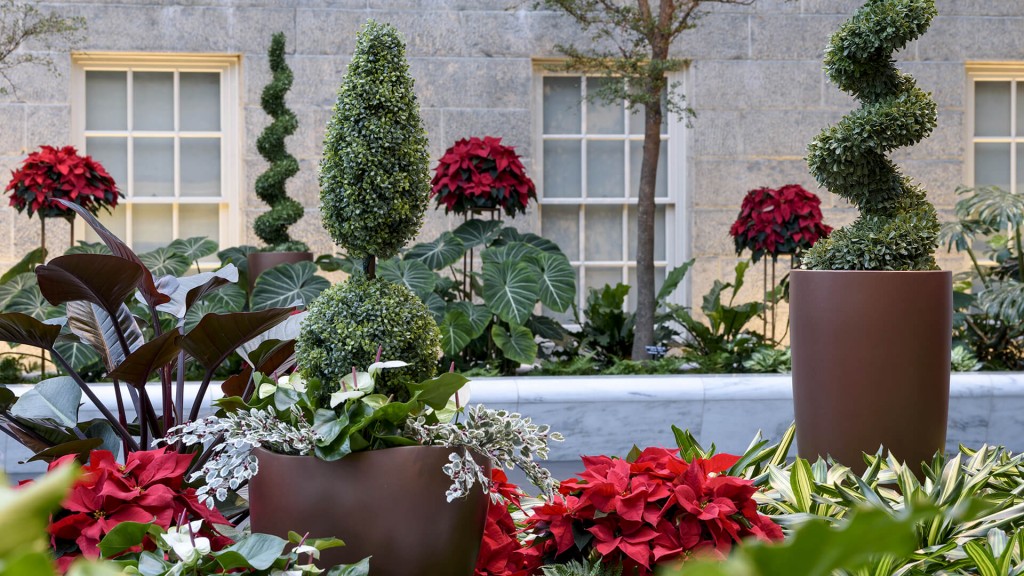 Download these scenes from Smithsonian Gardens to use as your desktop background, or on your next Zoom meeting!