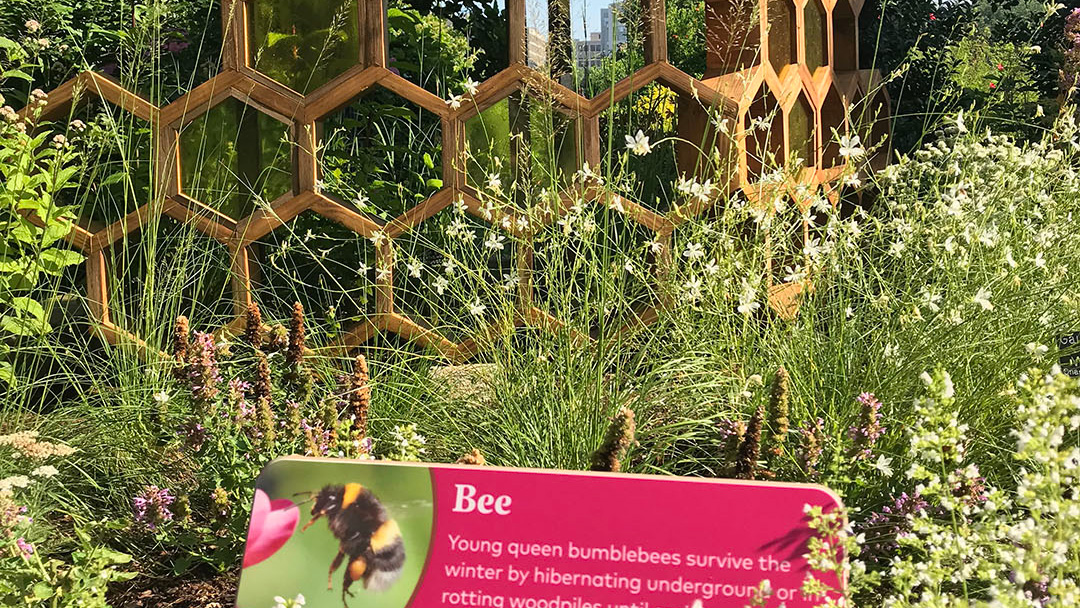 Habitat is a new, flexible and scalable build-it-yourself exhibition which explores the idea that protecting habitats protects life. Habitat is intended for outdoor display at public gardens, arboretums, nature centers, or on museum campuses, but it can also be installed inside. Build-it-yourself files are available to license now.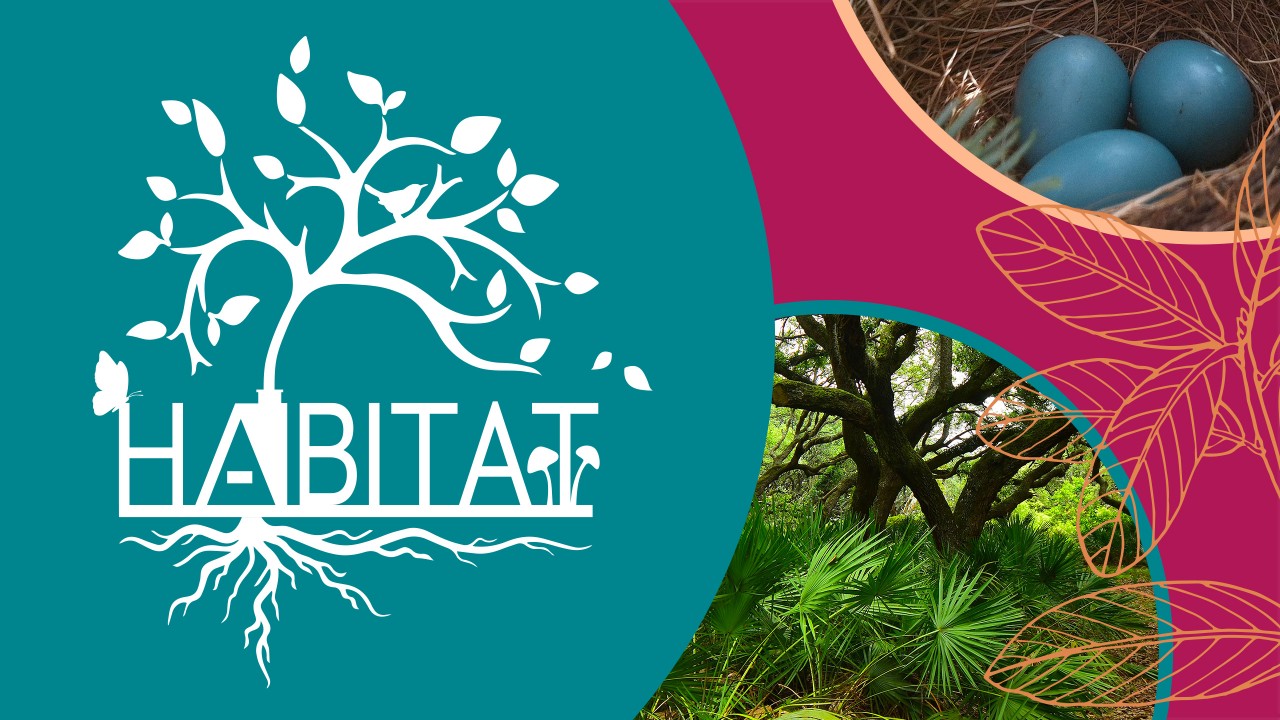 Protecting Habitats Protects Life. Habitat explores the stories and science of habitats and the plants, animals, and humans that call them home. The exhibition examines the critical need for diverse habitats, how interconnected and fragile habitats are, and what we can do to protect them. View the mobile website.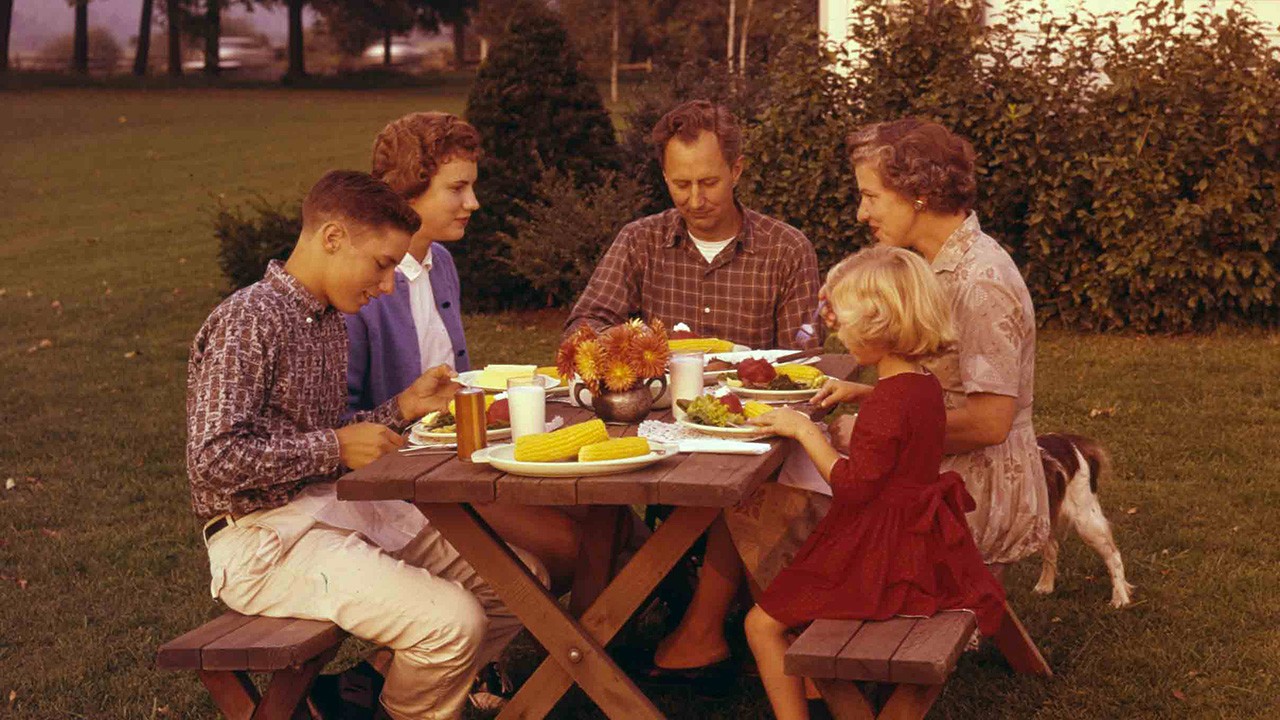 Patios, Pools, & the Invention of the American Backyard features period photographs, retro advertisements, pop culture references, and influential landscape designs. From the beauty of postwar garden design to the history of the rise of the suburbs and the environmental movement, the exhibition is a nostalgic, fascinating look back.