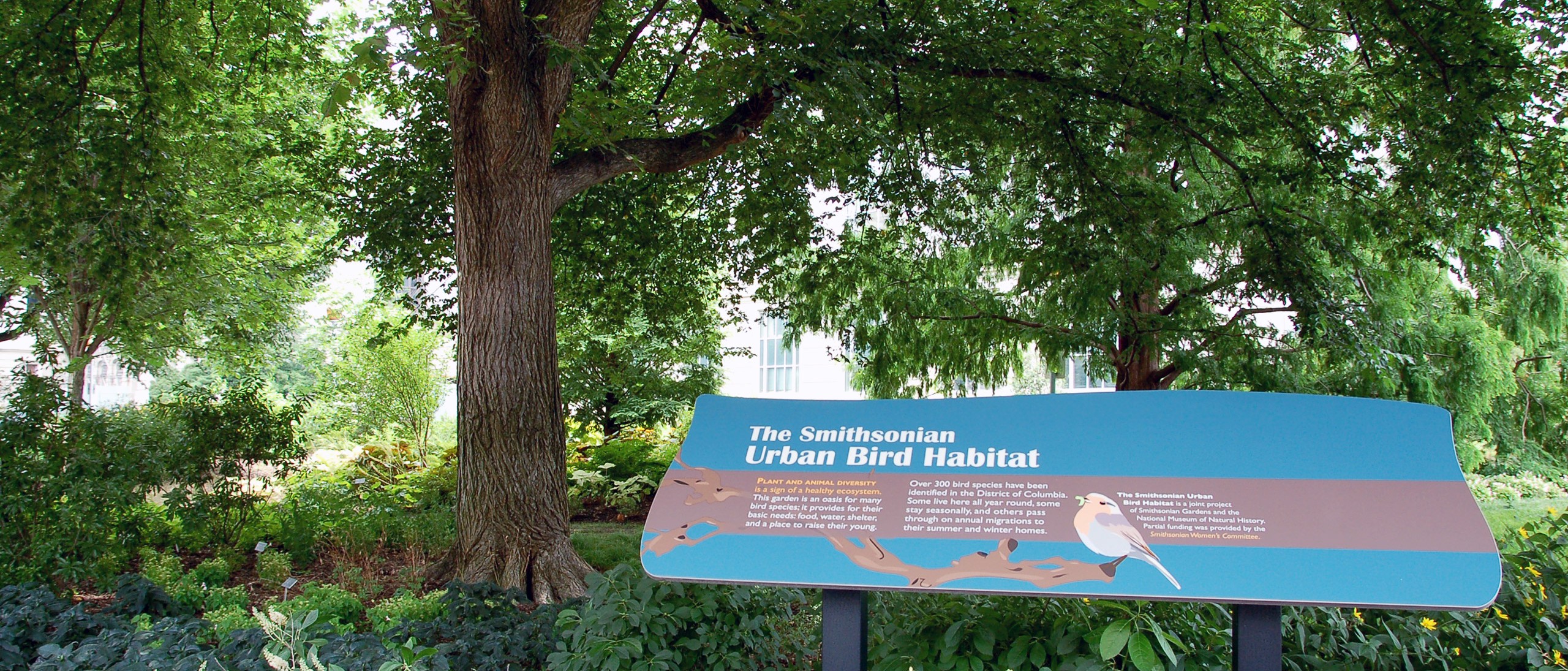 Urban Bird Habitat
A bird oasis in the heart of the Nation's Capital.
The Urban Bird Habitat wraps around the south, west, and north sides of the Smithsonian National Museum of Natural History and furnishes an oasis for many bird species. The garden plantings and hardscape elements provide birds with food, water, shelter, and a place to raise their young.
Plant and animal diversity is a sign of a healthy ecosystem. Over 300 bird species have been identified in the District of Columbia. Some live here all year round, some stay for a season or two, and others pass through on their annual migrations to their summer and winter homes. By providing for the basic habitat needs of these birds, Smithsonian Gardens hopes to preserve and promote bird diversity in the heart of the Nation's Capital.
The Smithsonian Urban Bird Habitat is a joint project of Smithsonian Gardens and the National Museum of Natural History. Partial funding was provided by a grant from the Smithsonian Women's Committee.
Featured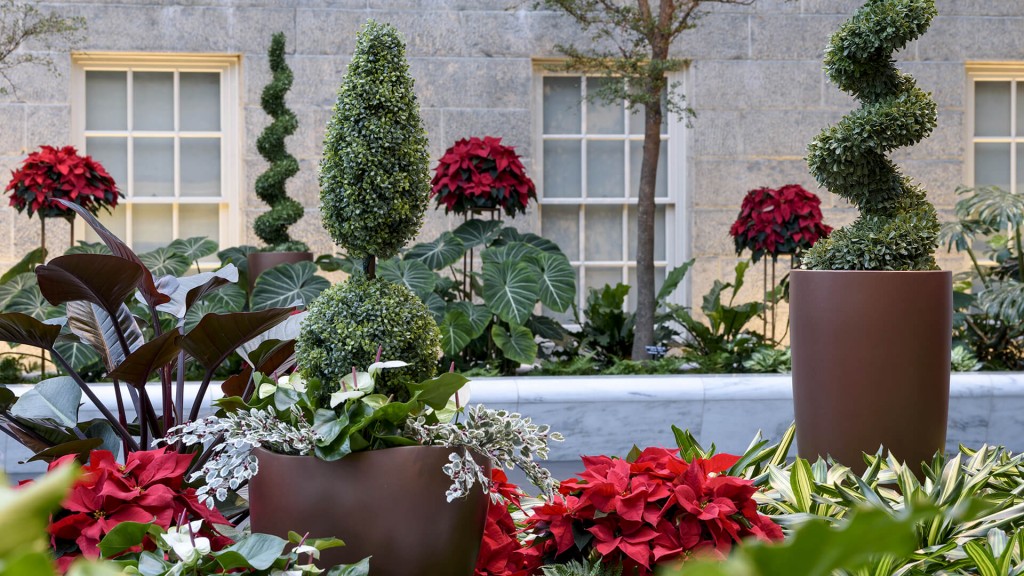 Download these scenes from Smithsonian Gardens to use as your desktop background, or on your next Zoom meeting!