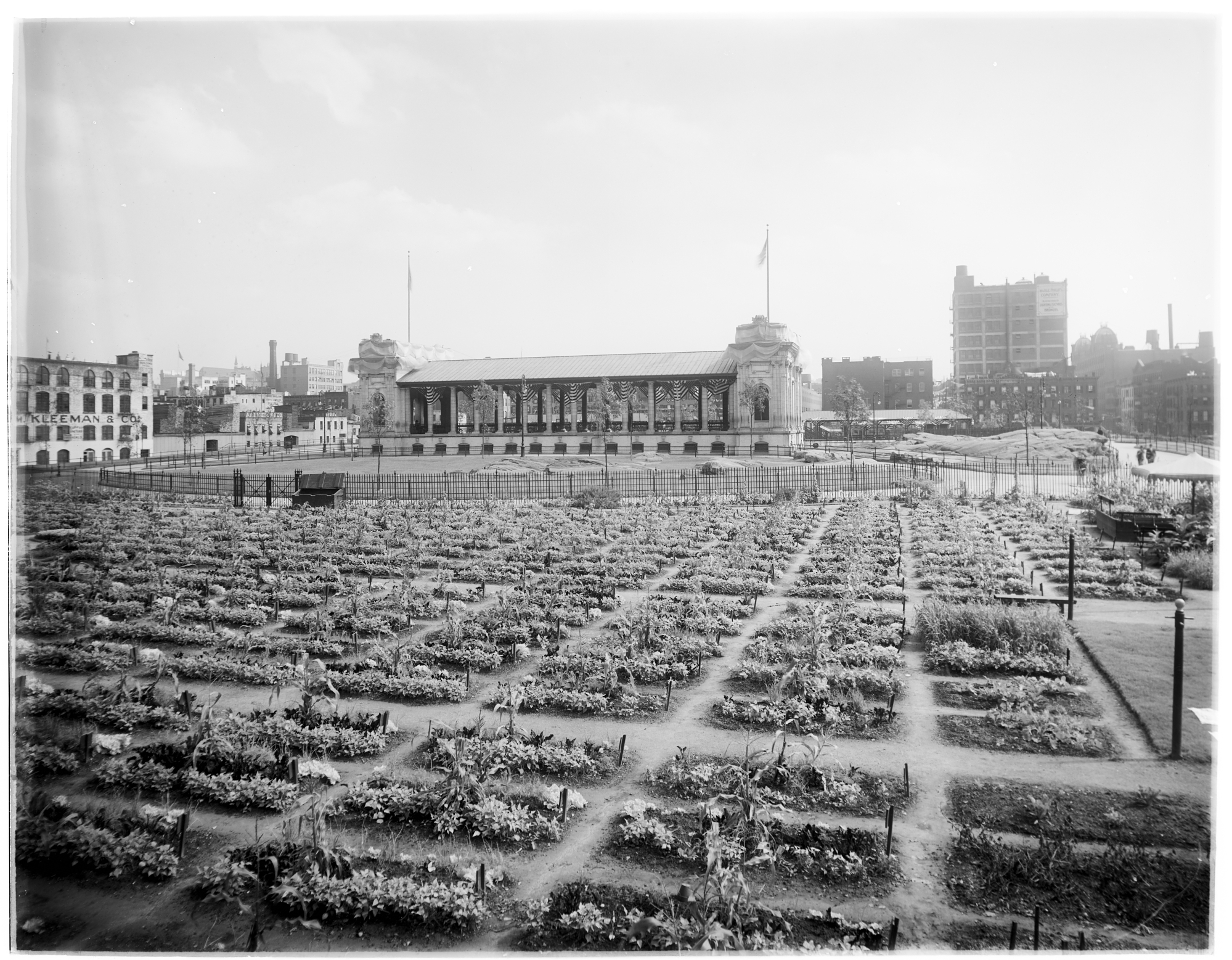 In Dialogue: Smithsonian Objects and Social Justice
Virtual Program hosted by the National Portrait Gallery.
Heighten your civic awareness through conversations about art, history, and material culture. Each month, educators from the National Portrait Gallery will partner with colleagues from across the Smithsonian to discuss how historical objects from their respective collections speak to today's social justice issues.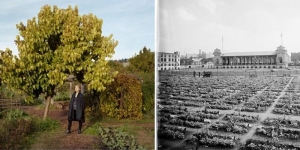 How do community gardens promote social justice and food security? Together with our co-hosts from Smithsonian Gardens, we will explore this key question about community gardens and food security in relationship to a (date) photograph of DeWitt Clinton Farm School in New York City, NY and a 2010 photograph of Alice Waters in in the Edible Schoolyard in Berkeley, CA.
The Zoom link will be emailed to registered participants via Eventbrite 12-24 hours in advance of the program. Each participant must register separately. We will only allow participants into the meeting if their names (and email addresses) are on the registration list.
The Portrait Gallery strives to provide programs that are accessible to all visitors. For questions, or to request additional accommodations such live captions, please email jonesve@si.edu at least two weeks in advance of the program.
In order to register and participate in this program, you must be 18 or older, or be accompanied by a parent/guardian.
THIS PROGRAM WILL BE RECORDED. If you turn your camera or microphone on, the audio or video feed from your device may be captured on the recording and used for Smithsonian purposes. Take care to conceal from view and not share material that is private, sensitive, or confidential.
For general inquires please contact npgeducation@si.edu
Never want to miss a Portrait Gallery program? Stay connected by signing up for our monthly newsletter to receive updates about similar programs and events! Click here.
Featured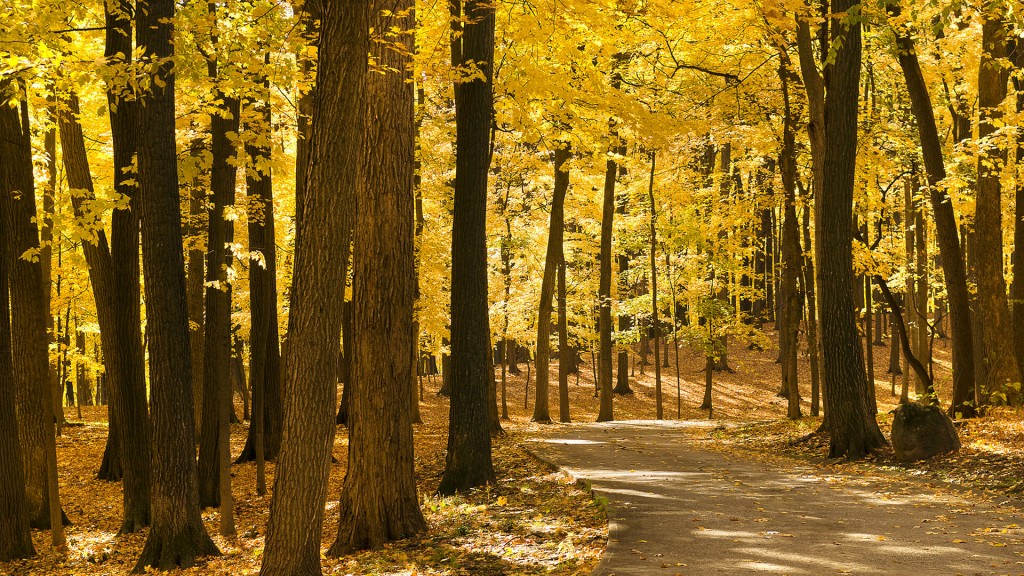 Download these scenes from Smithsonian Gardens to use as your desktop background, or on your next Zoom meeting!