Celebrating 50 Years
Smithsonian Gardens (SG) is celebrating its 50th anniversary on July 31, 2022! It has been truly amazing to witness the growth and positive impact that SG has experienced as it has matured into a world-class public garden and living museum that serves millions of visitors in Washington, D.C. each year. SG serves as a vital resource to our local and greater community by not only providing beautiful, enjoyable spaces to delight our senses, but also engaging places in which to recharge our minds and spirits. Throughout the pandemic, it was the positive affirmations of attendees of our online Let's Talk Gardens series and daily visitors to the gardens who reminded us that Smithsonian Gardens is special. Our work is unique and important. What is more valuable than offering an opportunity for a visitor to gaze at the intricacies of a garden's design or discover a plant that is giving off an incredibly delightful scent? Or to ponder over an interpretative panel that explains the importance of pollination? What is more important than providing a peaceful space to calm our minds, embrace the beauty of nature, and protect biodiversity for future generations?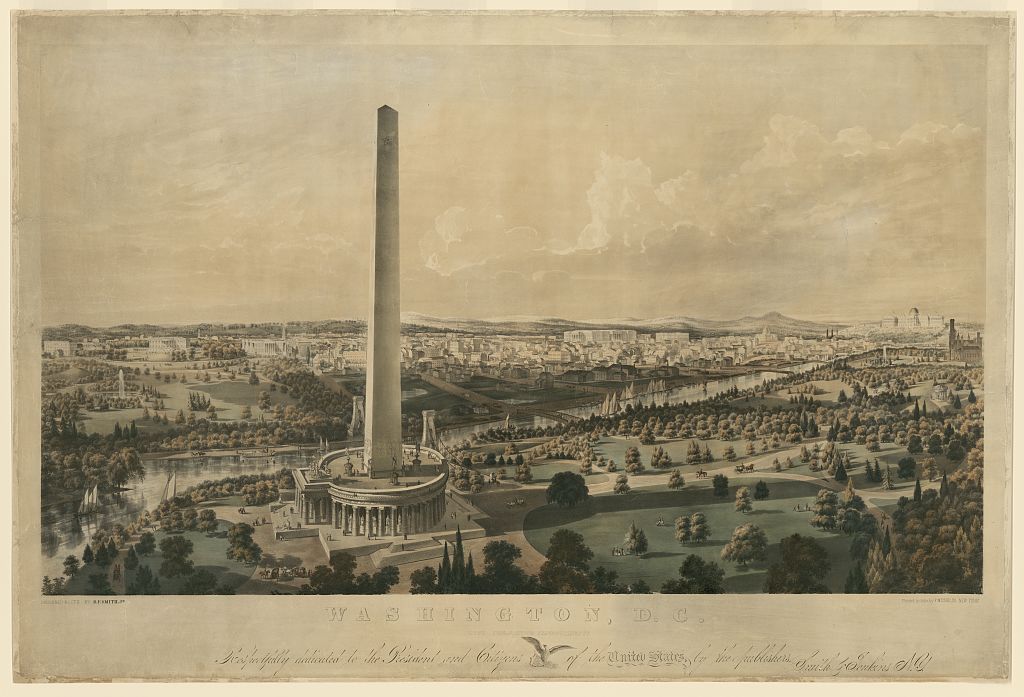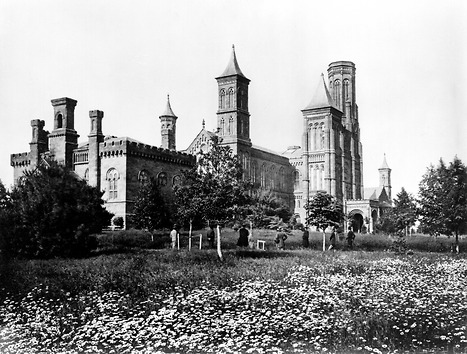 The trajectory of Smithsonian Gardens' growth was initially sparked by the passion of the Smithsonian's eighth Secretary, S. Dillon Ripley. It was Secretary Ripley's love of ornithology and ecology that inspired his vision to create a public garden that weaves together the Smithsonian campus and extends the museum experience both indoors and outdoors. Secretary Ripley was not the first person who recognized the importance of public gardens as a significant element to the National Mall experience. Early landscape design plans highlighted more plant diversity and gardens along the National Mall, but unfortunately those plans were never fully developed. Thankfully, Secretary Ripley's determination and personal interest in ecology sparked the genesis for Smithsonian Gardens.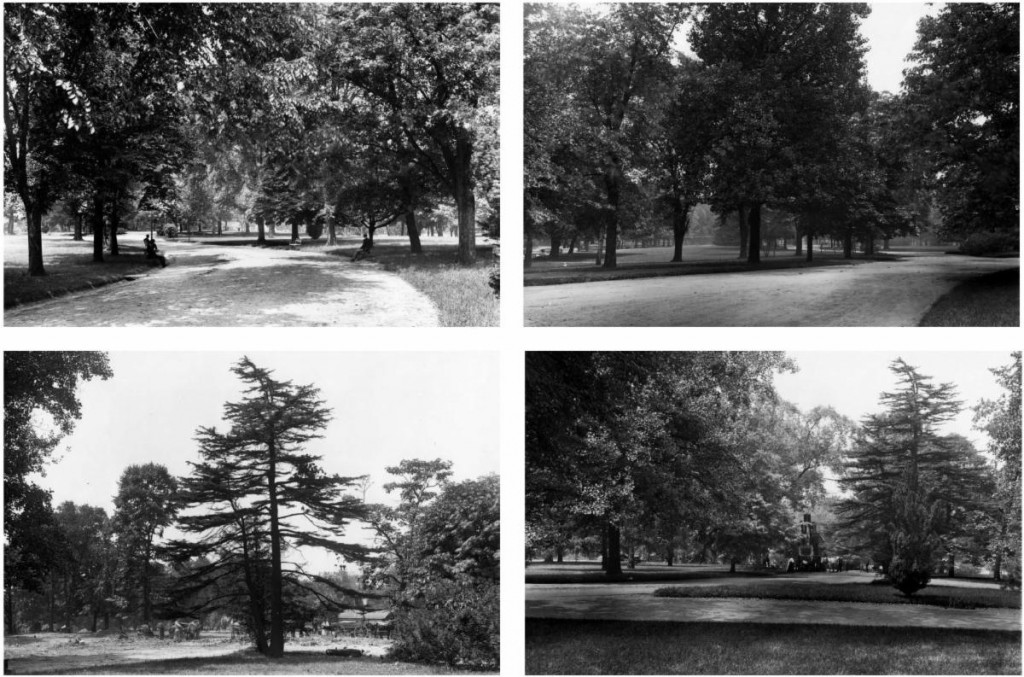 It is through Secretary Ripley's commitment to the environment that current staff and contributors to SG are gifted with the opportunity and responsibility to further develop and fulfill his vision of urban ecology and beautiful and diverse plant collections. Throughout the last 50 years, Smithsonian Gardens has benefited from staff, volunteers, donors, and supporters who have dedicated their efforts to creating a public garden that exceeds expectations and leads best practices in ecological design and quality. Since 2013, Smithsonian Gardens has been accredited by the American Alliance of Museums (AAM), a designation that confers a high mark of distinction for SG as a museum. Accreditation signifies excellence to the public, the greater museum community, the public garden community, and other cultural organizations, and recognizes high standards that encourage the public's trust.
Over the next 12 months, Smithsonian Gardens will highlight and celebrate important milestones and distinctions that have been achieved over the last 50 years. As a public garden and living museum, it is important to celebrate our achievements and plan for our future. The impact of Smithsonian Gardens has never been more significant and sets the trajectory for our next 50 years of contributions.