Eight Women to Know in Horticulture History
Women from all backgrounds and interests have shaped the course of American gardens. Read on to learn about a few famous names – and some lesser-known garden heroes.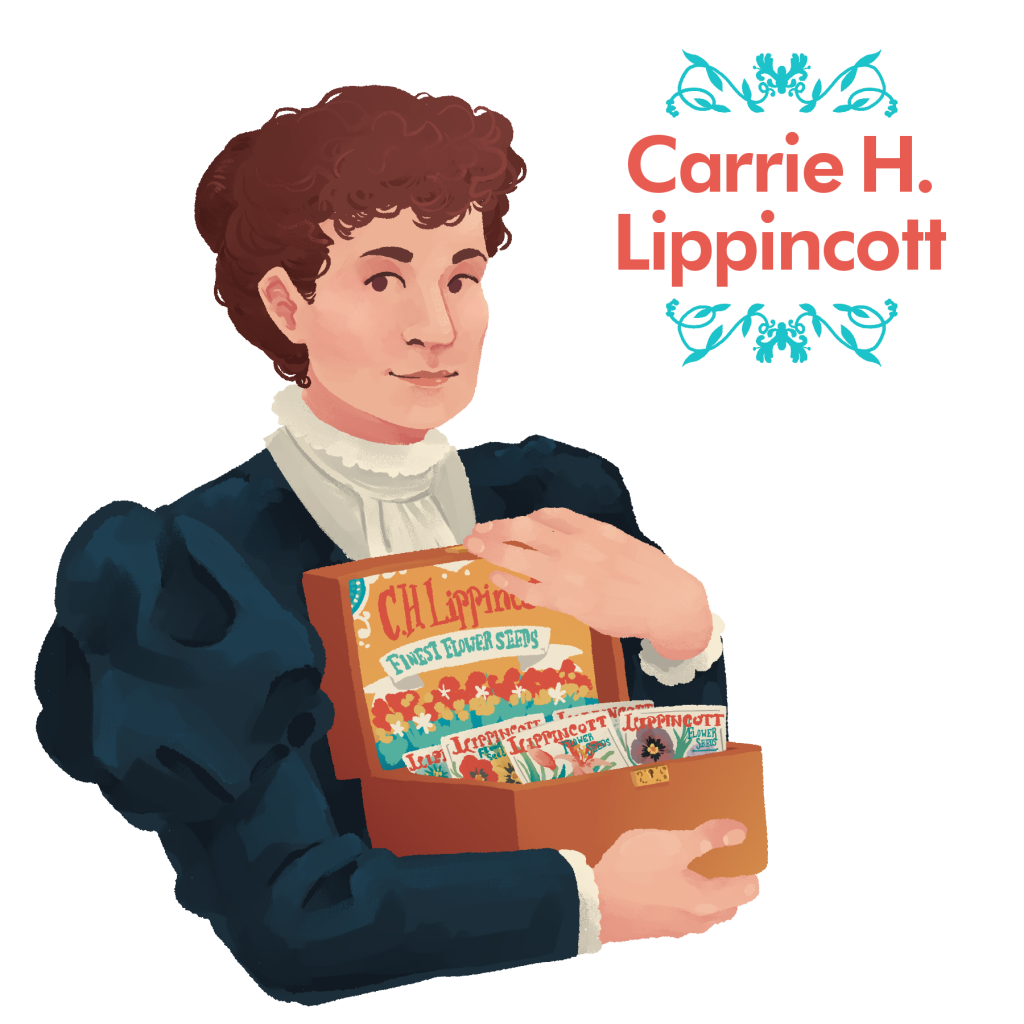 Carrie Lippincott, plant breeder and businesswoman
1863 – ?

One of the first American women to establish a seed-selling business was Carrie H. Lippincott, who built a successful flower seed empire based in Minneapolis, Minnesota in 1886. Her marketing strategy targeted women customers with its sentimental full-color images of women and children lounging amid beautiful flowers. The approach seemed to work: she claimed to receive a quarter of a million catalog orders a year by 1898, and other seed sellers copied her advertising style.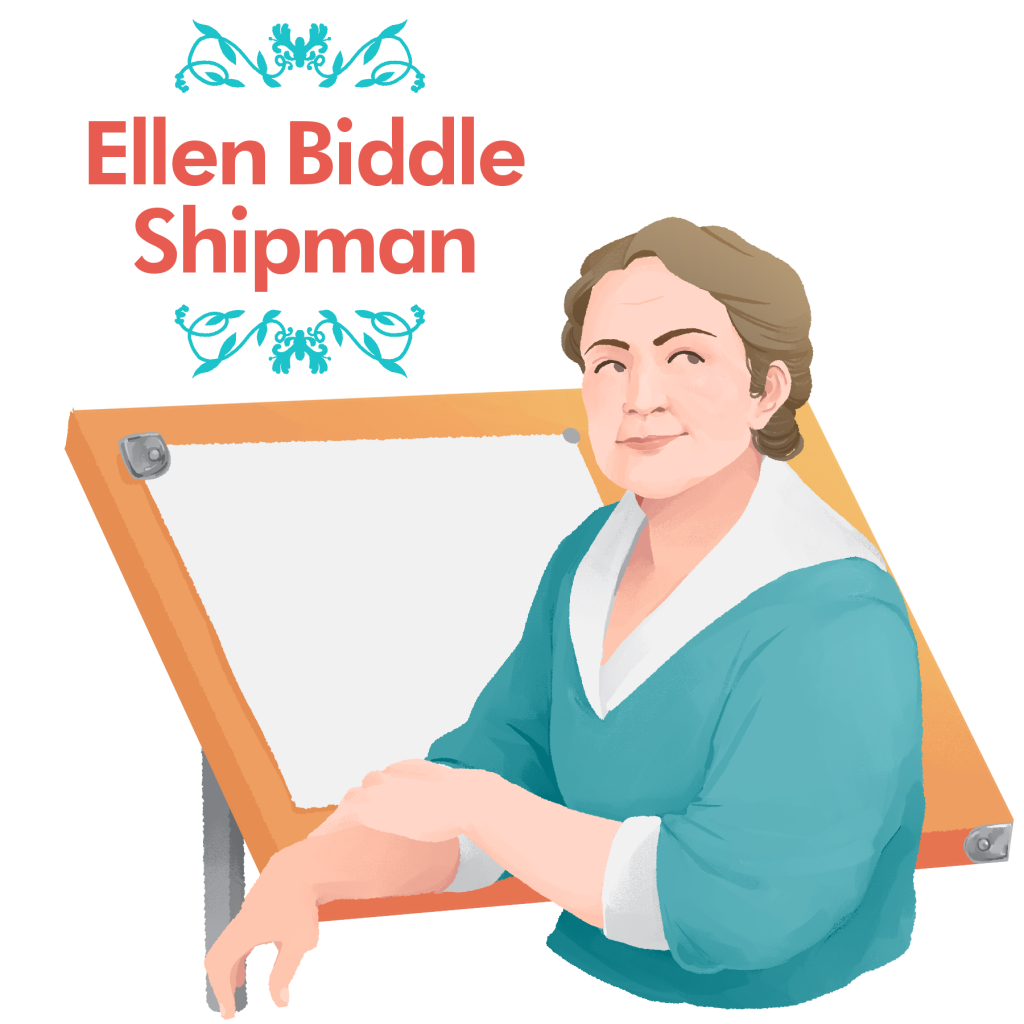 Ellen Biddle Shipman, landscape architect
1869-1950

Among the first women to break into the male-dominated field of landscape architecture, Ellen Biddle Shipman was known for her plant-rich garden designs. She only hired women to work in her design firm, earning her the informal title "Dean of Women Landscape Architects." Her best-known public works include a garden at the Sarah P. Duke Gardens at Duke University in Durham, North Carolina; Longue Vue House and Gardens in New Orleans; and the original design for the Ladies' Border, a space at the New York Botanical Garden.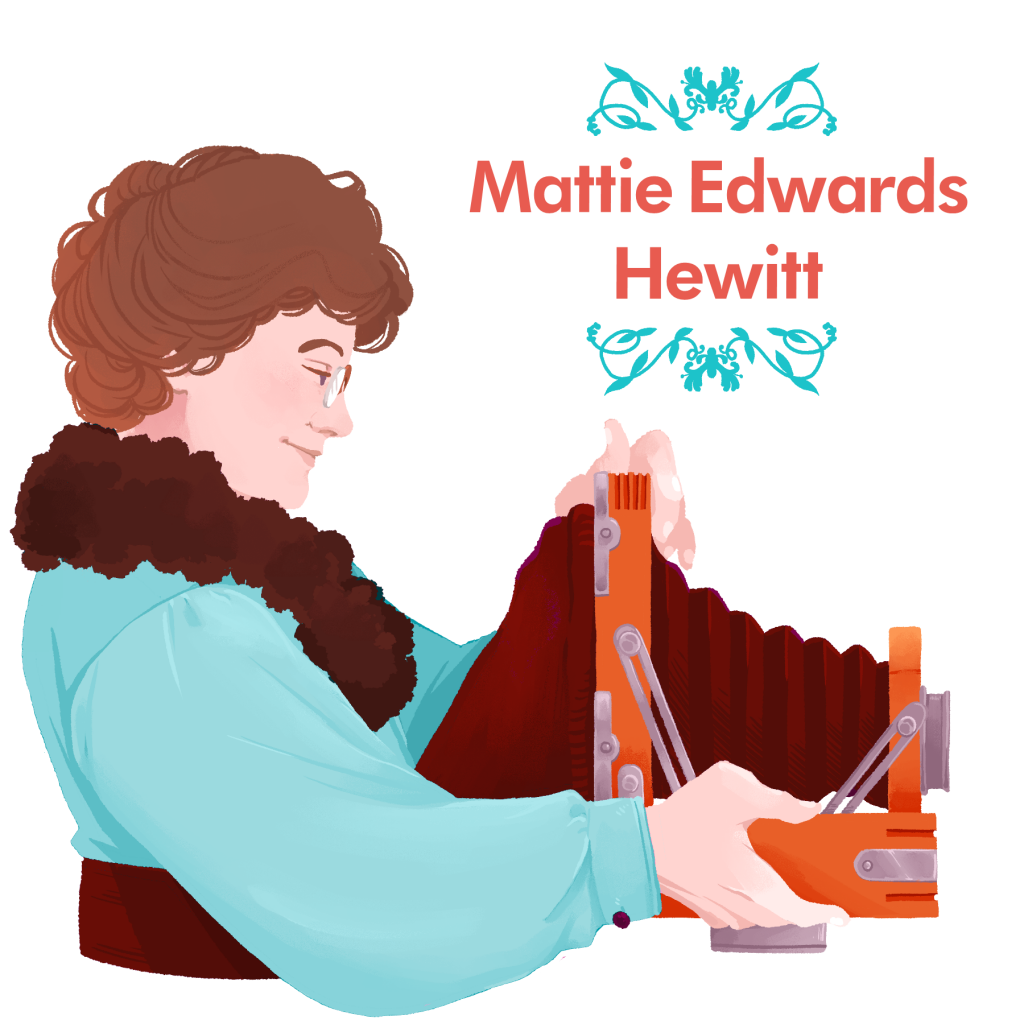 Mattie Edwards Hewitt, garden photographer
1869-1956

Mattie Edwards Hewitt's landscape photography documents some of the most impressive gardens and landscapes of the period between 1890s and 1930s, considered a "golden age" of American gardens – a time when many newly-rich titans of industry were building country homes with large gardens for entertaining. Hewitt's photos found commercial success in the pages of national publications like Vanity Fair, House Beautiful, and The Saturday Evening Post. The Smithsonian's Archives of American Gardens preserves a number of her garden images.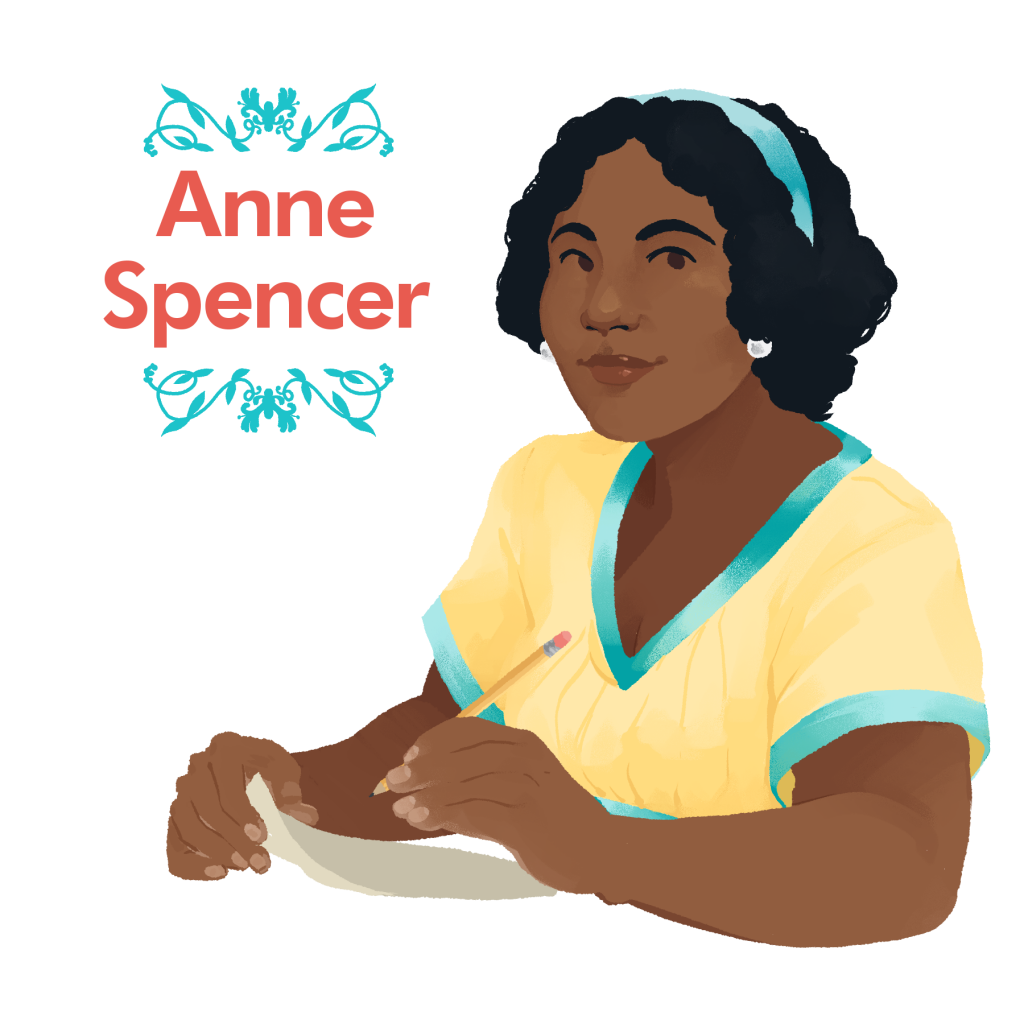 Anne Spencer, poet
1882-1975

The first African-American woman to be published in the renowned Norton Anthology of Poetry, Anne Spencer was a true poet of the garden. Many of her poems explore the mythical and symbolic power of flowers and the natural world, as well as the sheer joy of gardening. Her home garden in Lynchburg, Virginia served as an informal social space for leading African-American thinkers of her time; Langston Hughes, James Weldon Johnson, and Martin Luther King all found moments of peace there.
Peace is here and in every season
a quiet beauty…
what is pain but happiness here
amid these green and wordless patterns,
indefinite texture of blade and leaf…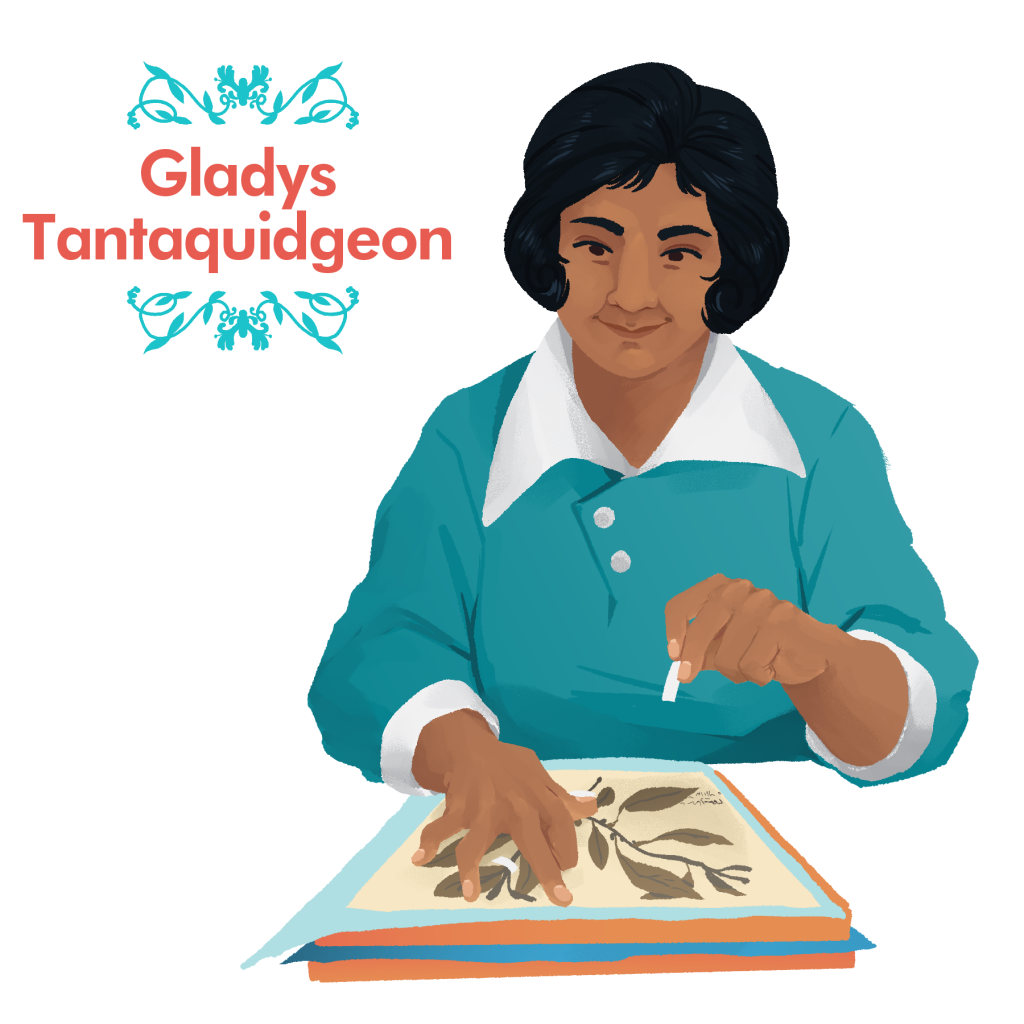 Gladys Tantaquidgeon, medicine woman and anthropologist
1899-2005

Selected at age five by tribal elders for training in traditional Mohegan plant medicine, Gladys Tantaquidgeon went on to earn an Ivy League degree in anthropology. She studied and documented plant medicine among the Lenape peoples of the East Coast. Her books are an important record of Native American plant healing techniques. She was elected Tribal Medicine Woman of the Mohegan in 1992.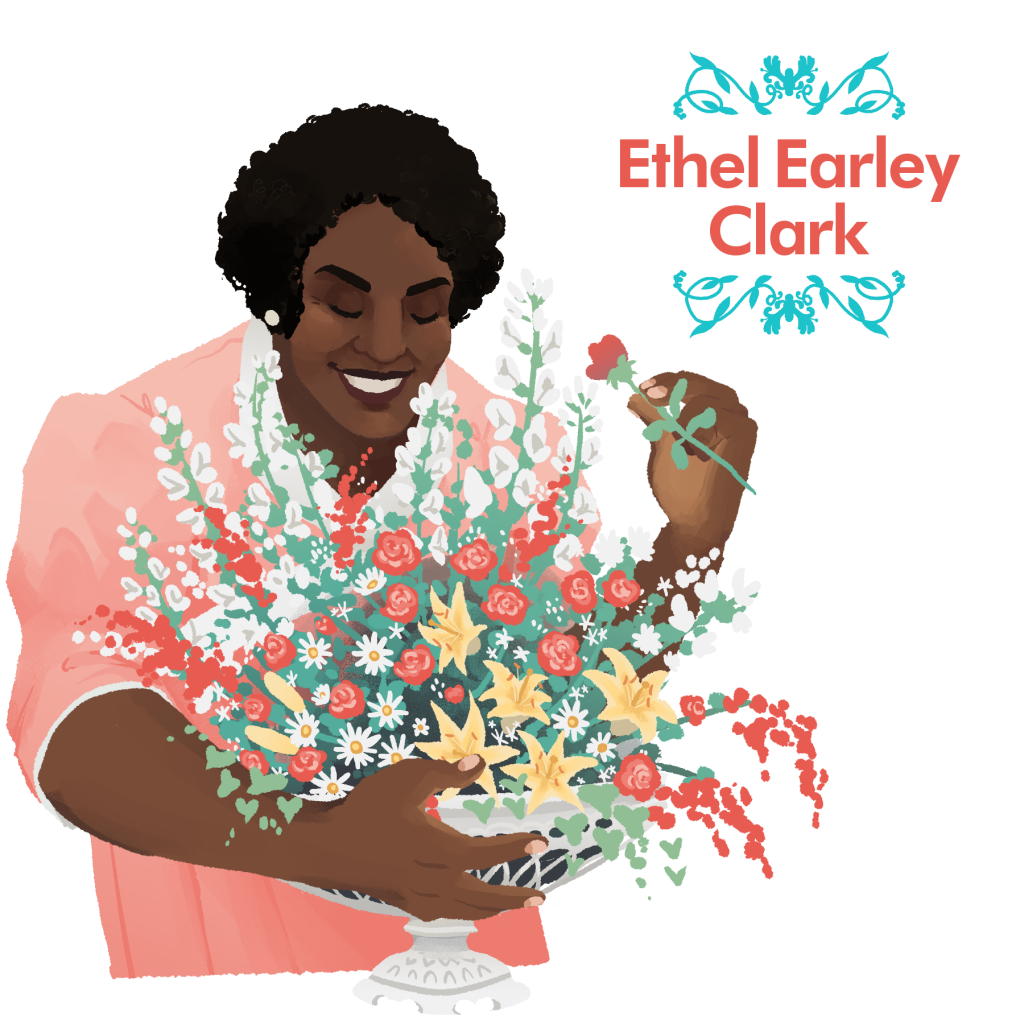 Ethel Earley Clark, leader and organizer
1899-1976
Ethel Earley Clark became the first president of the Negro Garden Clubs of Virginia in 1932. Blossoming from just seven chapters to one hundred and five in around twenty years, the organization brought thousands of Black gardeners together to compare growing tips and beautify local neighborhoods. Clark represented and organized a growing number of Black women who used garden clubs as a means of civic engagement.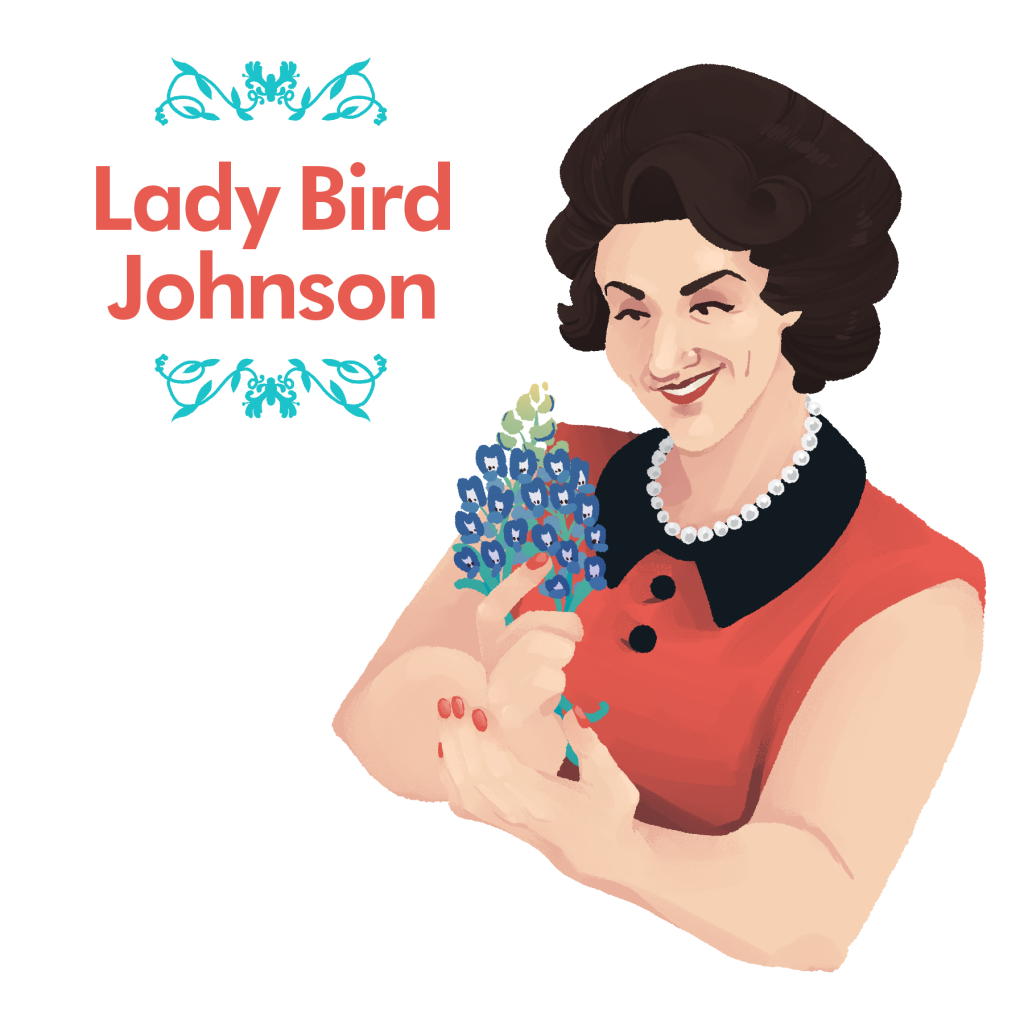 Lady Bird Johnson, conservationist
1912-2007

When she became First Lady in 1963, Lady Bird Johnson took up the cause of beautifying America's roadsides and towns with flowers. She is credited with inspiring the planting of around two million daffodils in Washington, D.C., alone. Johnson was a high-profile advocate for environmental causes for the next forty years, eventually founding the National Wildflower Research Center in Texas in 1982.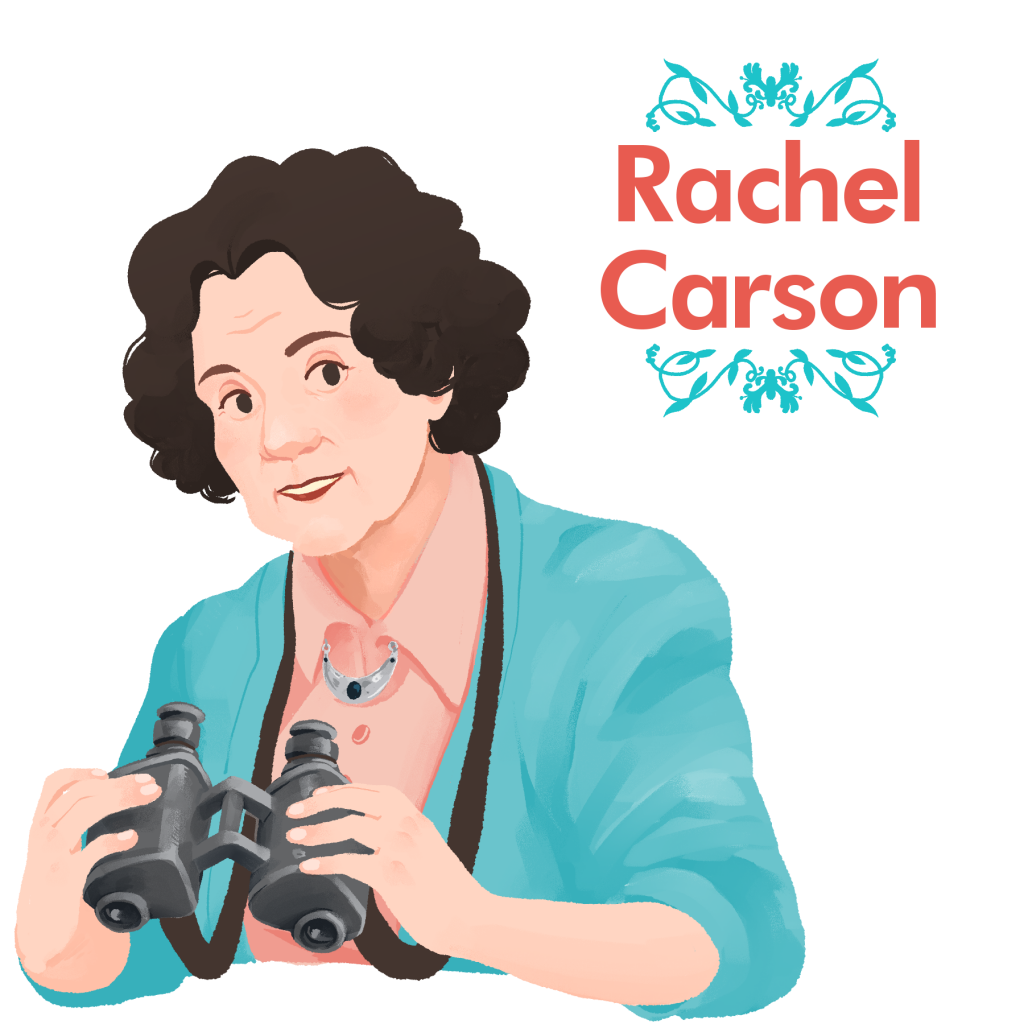 Rachel Carson, science writer
1907-1964

Scientist and nature writer Rachel Carson changed how many Americans gardened with her best-known book, Silent Spring (1962). Carson's thorough research and compelling writing made many gardeners rethink their use of pesticides and weed-killing chemicals that could negatively affect the whole web of life, from plants and insects to animals and even people. Her work is a major reason that DDT, once a common pesticide for home gardens, was banned in the U.S. in 1972.
Check out the #HorticultureHERstory hashtag on Smithsonian Gardens' Facebook, Instagram, and Twitter for more tales of groundbreaking women!