Wish You Were Here!
October is American Archives Month, a time to celebrate bringing the past to the present with the documentation available in archives across the U.S. including Smithsonian Gardens' own Archives of American Gardens.
It's easy to forget, what with it being so simple to take and send instantaneous photos to family and friends while on vacation with a cell phone, that a century ago the primary way of sharing vacation memories was through a postcard. The Historic Gardens Postcard Collection at the Archives of American Gardens (recently digitized thanks to help from the Smithsonian's Digitization Program Office) captures many of these reminders of the past while also providing terrific insight into our garden history.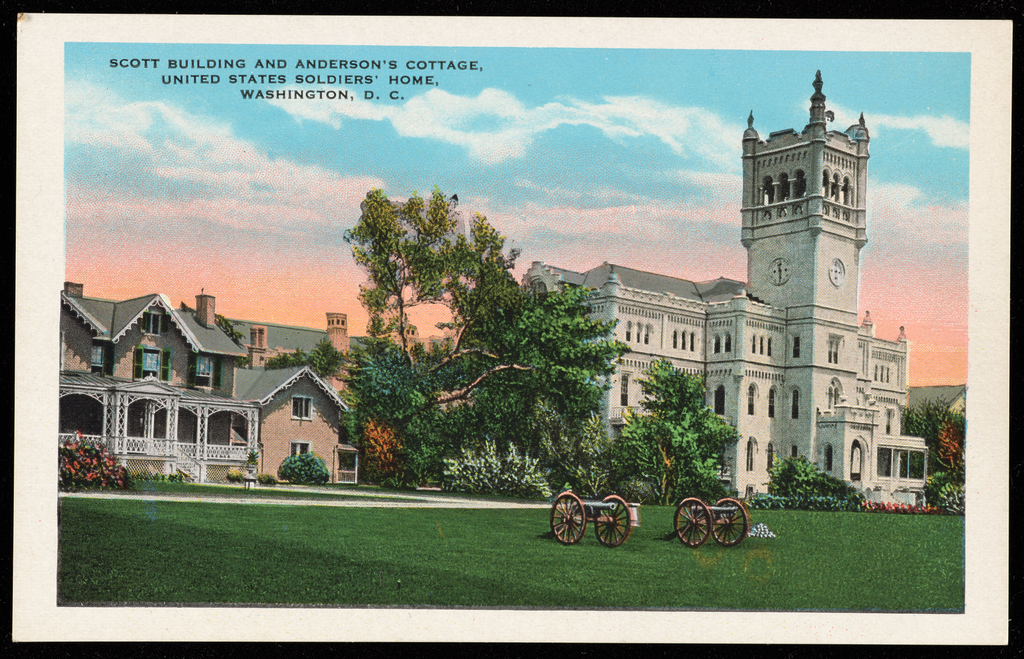 A unit of Smithsonian Gardens tasked with collecting, preserving, and providing access to resources that document the history of gardens in America, the Archives of American Gardens (AAG) includes over 50 collections, like the Postcard Collection, that chronicle different aspects of historic and contemporary gardens and garden design. While gardens aren't necessarily the first thing people think of when they think of postcards, these vacation mementos provide a bonanza of information about them. AAG's Historic Gardens Postcard Collection includes nearly 250 historic views of various public gardens, parks, monuments, buildings, and estates throughout the United States (along with a handful from foreign countries). Views of everything from the grounds of state capitols and national parks to world's fairs show how outdoor spaces have been visited and experienced by so many. Even the private homes of Gilded Age-era tycoons like members of the Rockefeller, Carnegie, and Gould families were featured on postcards as they were considered landmarks in their own right.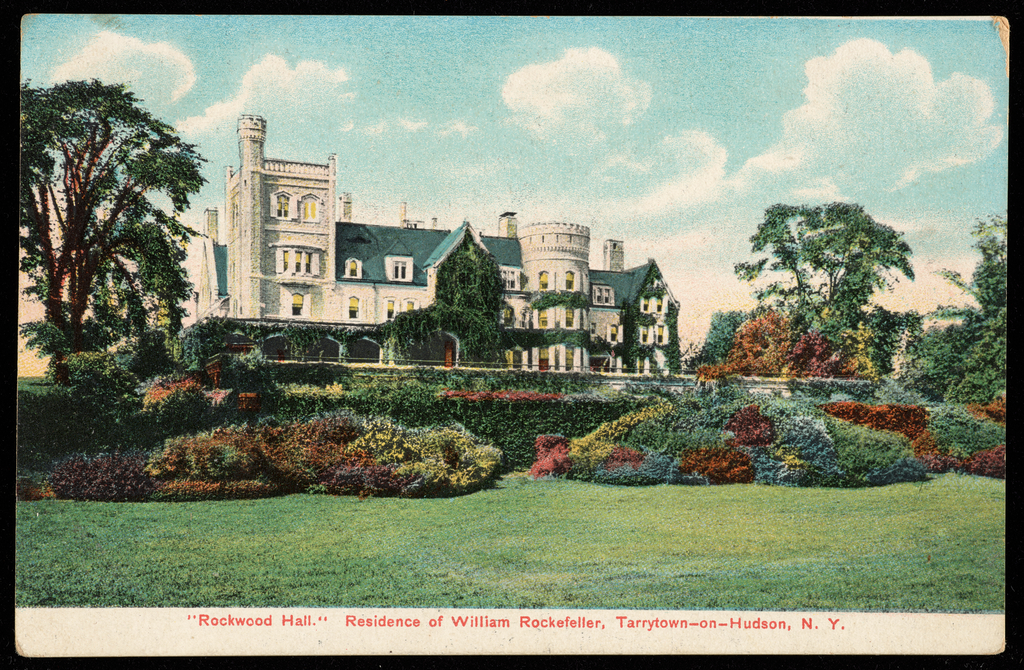 These postcards show enduring tourist destinations like the White House and George Washington's Mount Vernon estate as well as gardens that have disappeared completely over time. In some cases, these postcards—often considered to be ephemeral in the first place—are the only evidence left of a once-loved garden.
That evidence can be a bit deceiving, however. While the postcards' colors were certainly attractive, they may not have always been historically accurate. Like the thousands of hand-tinted glass lantern slides in the Archives of American Gardens, late nineteenth and early twentieth century postcards were based on black and white photographic images to which color was added by a party who likely never laid eyes on the view being depicted. As a result, the pink flower border shown in an early postcard might have actually been yellow. As you can imagine, this bit of artifice poses obstacles to someone working to restore a historic landscape through the use of bygone images.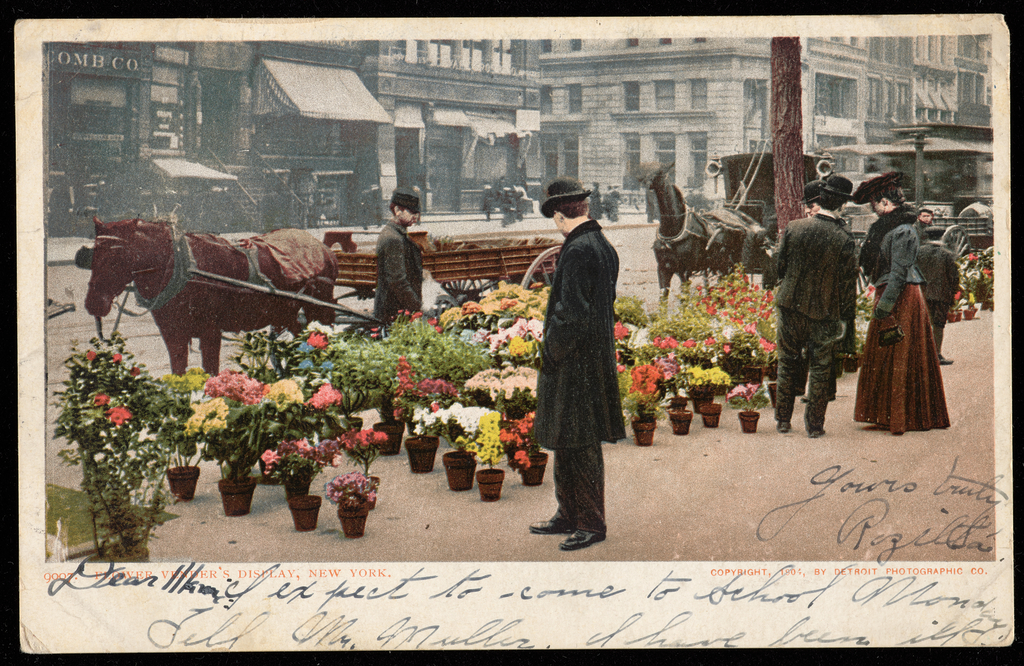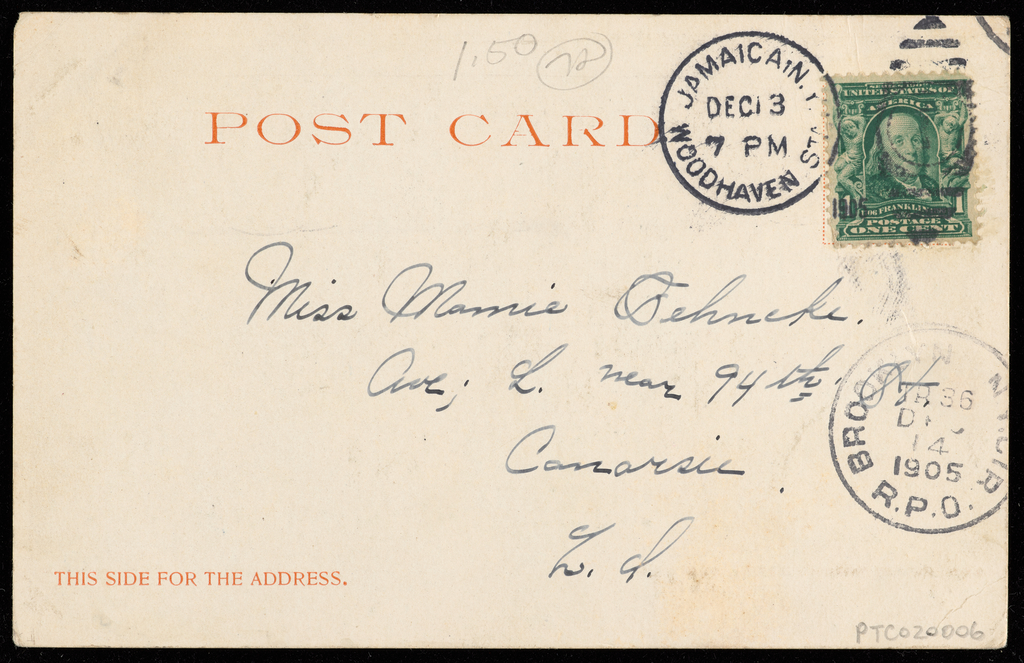 Flower Vender's [sic] Display, New York. 1904.
Mailed decades before the advent of the USPS's zip code in 1963, all the sender of this postcard needed was the recipient's name and a street near their home in Canarsie, a neighborhood in Brooklyn, New York. Note how the background of the postcard remained in black and white shades. Only the horse wagons, people, and potted plants were tinted with color by the publisher.
While historic postcards almost always sport a title and caption that let the recipient know where the sender was visiting, many don't actually bear a publishing date which makes narrowing down a date for a garden a bit of a challenge. Fortunately, many postcards bear a postmark! For those that don't, there are any number of clues that might help a researcher 'triangulate' a likely date range. Postcard aficionados scrutinize everything from the publisher of a postcard to whether it has a deckled edge or 'divided' back with a line separating the message block from the address block. Just as with any photographic image, postcards embody any number of clues waiting to be deciphered by the viewer.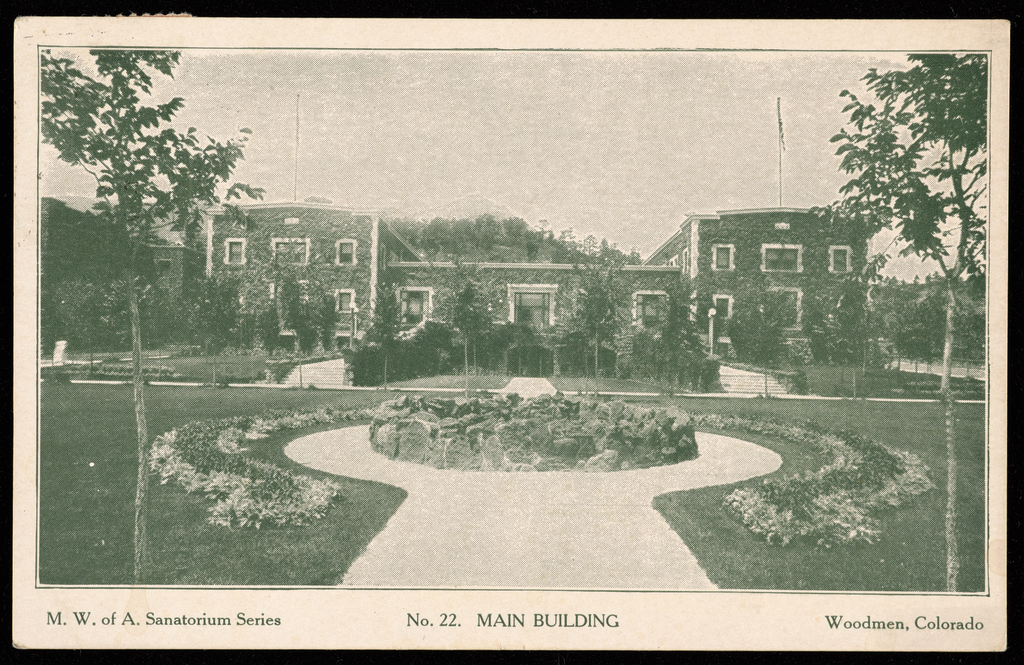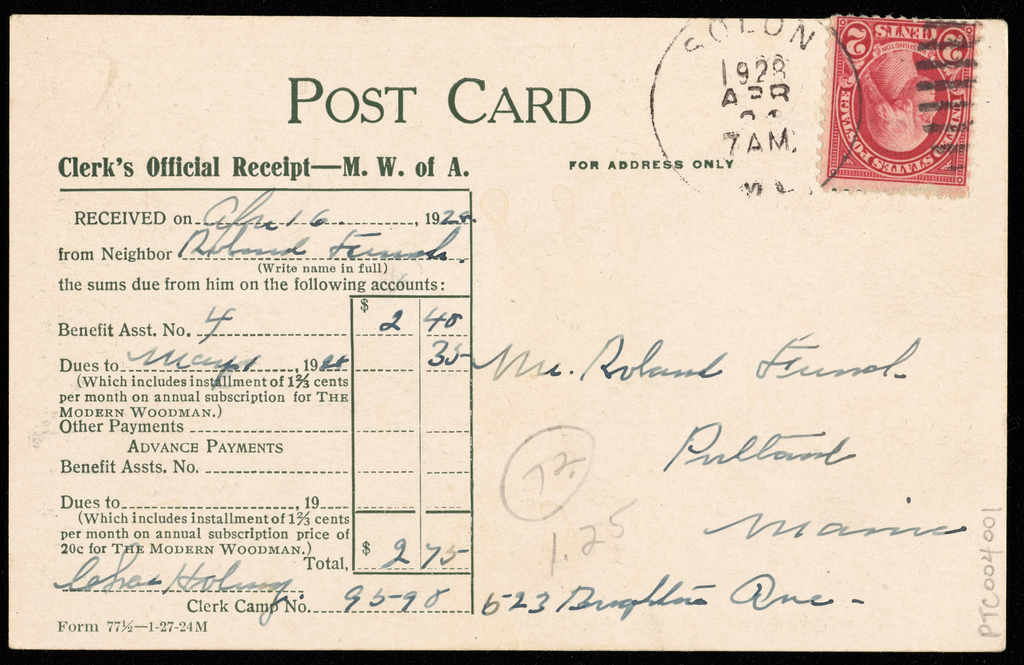 M. W. of A. Sanatorium Series, No. 22 Main Building, Woodmen, Colorado. Circa 1928.
Not only does this historic postcard document a tuberculosis sanatorium run by the fraternal group, the Modern Woodmen of America, but it also served as a receipt for dues submitted by one of its members.
AAG's Historic Gardens Postcard Collection is complemented by the Richard Marchand Historic Postcard Collection which includes reproductions of over 1,000 historic postcards. Together, these two collections capture valuable evidence of America's rich garden heritage. The Archives of American Gardens is always on the lookout for garden documentation that contributes to a meaningful compendium of significant aspects of gardening in the United States. If you are ever looking for a home for garden-related documentation you may have including historic postcards and garden logs and diaries, please consider donating them to AAG!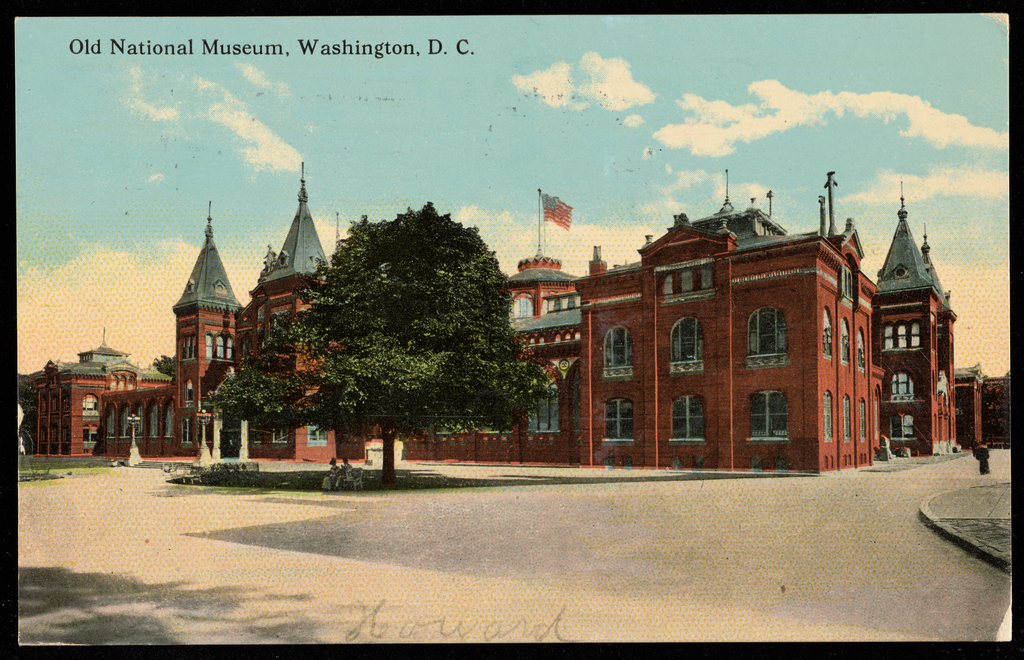 For more information on the history of postcards, see the timeline compiled by Smithsonian Libraries and Archives. If you ever send a postcard to someone in the future, think about what someone decades from now might learn from that card!