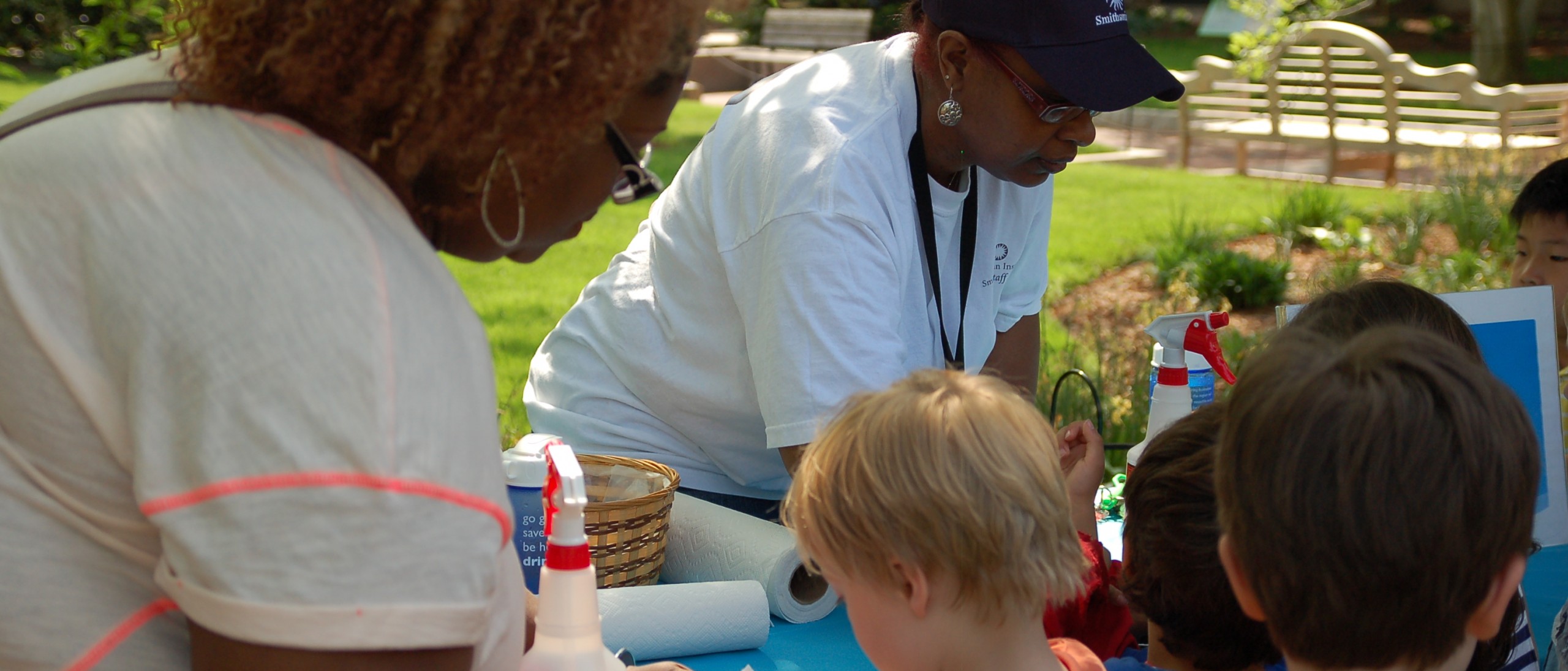 Stamp Stories: Rachel Carson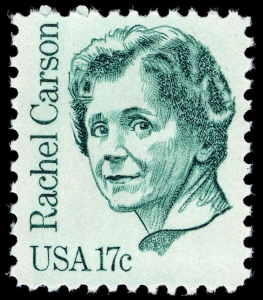 Explore the life of celebrated environmentalist Rachel Carson with the National Postal Museum and Smithsonian Gardens. Educators read a children's book on Carson's life, highlight elements of the Smithsonian Gardens Habitat exhibit, and share postage stamps related to these topics.
Click here to learn more about Rachel Carson.