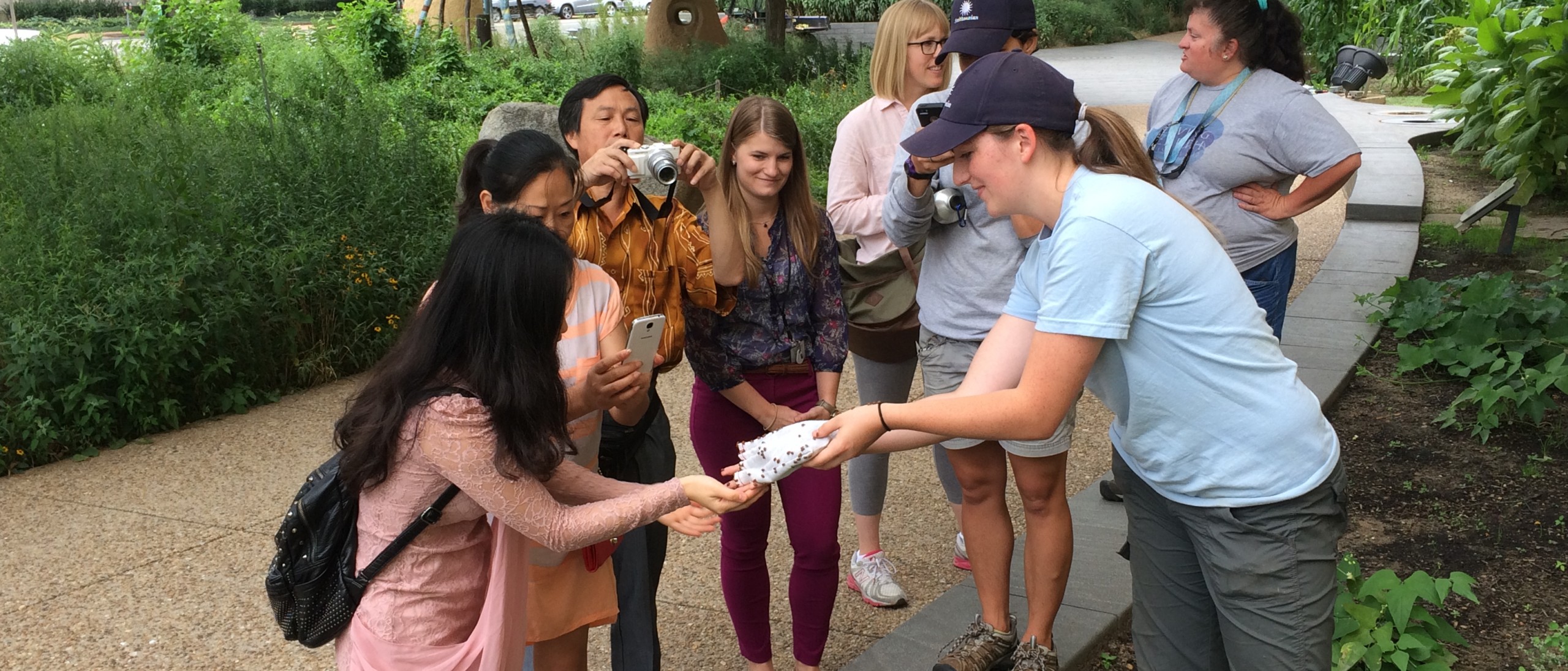 Archives Alive: Learning from the Landscape
Welcome to Archives Alive: Learning from Landscapes Past, Cultivating Garden Memories for the Future, an interpretive and educational package intended to enhance Smithsonian Gardens' collections by making them accessible in new ways –both inside and outside the museum, archives, and classroom. Below you will find information about the concepts and goals underlying these activities, as well as suggestions for how they can be used in your home, classroom, or community.  As a museum, archives, and group of public gardens, Smithsonian Gardens offers unique opportunities to engage visitors in active and educational ways. These activities are a step toward further realizing those opportunities.  We hope that you will find these activities useful in engaging youth with the world around them.
We welcome comments and feedback on how to better serve our visitors and community through our programming.  Please send your comments to gardens@si.edu.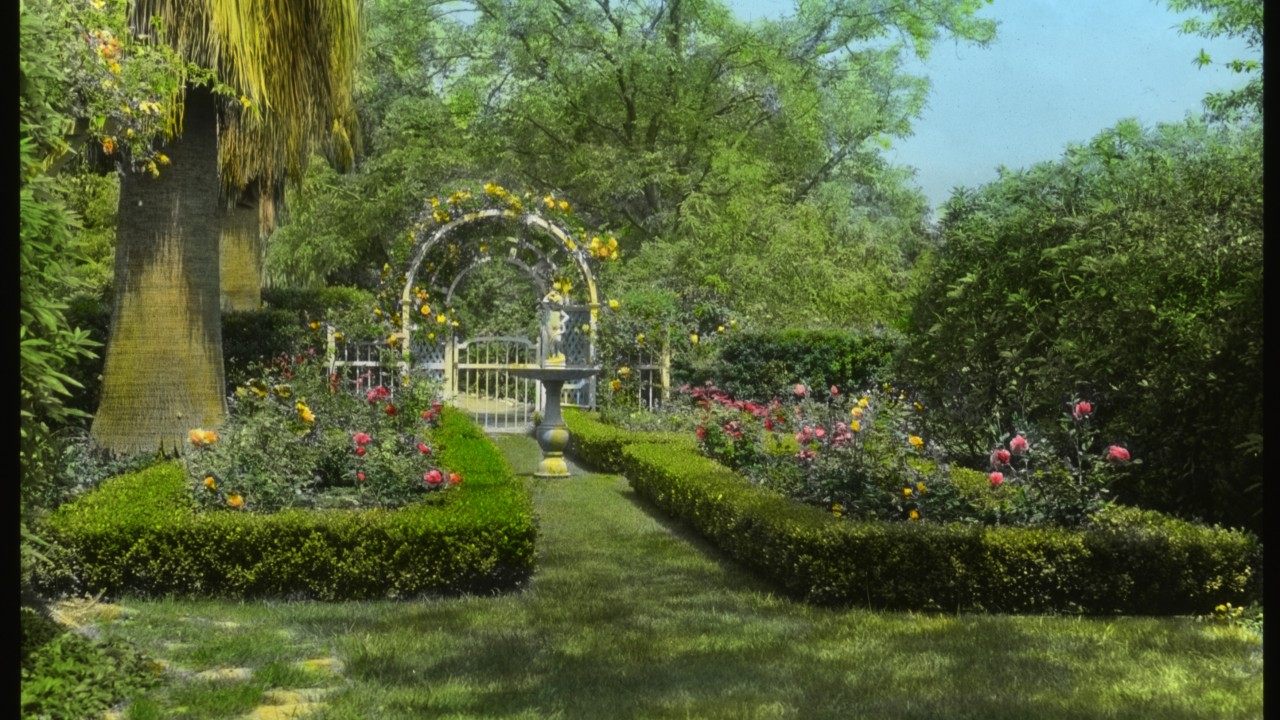 Learn about American garden themes and features to help you create your own garden design.
Featured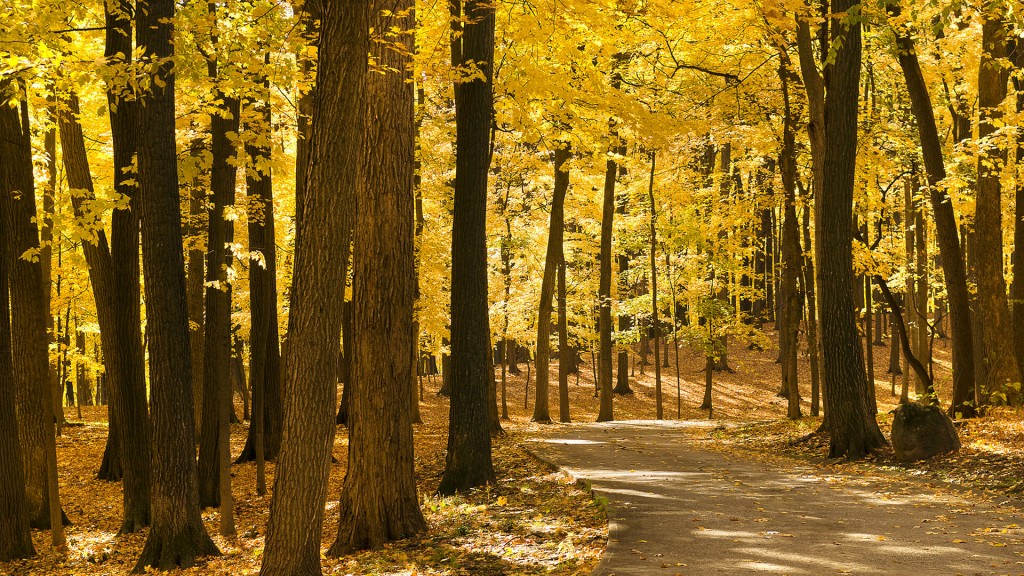 Download these scenes from Smithsonian Gardens to use as your desktop background, or on your next Zoom meeting!