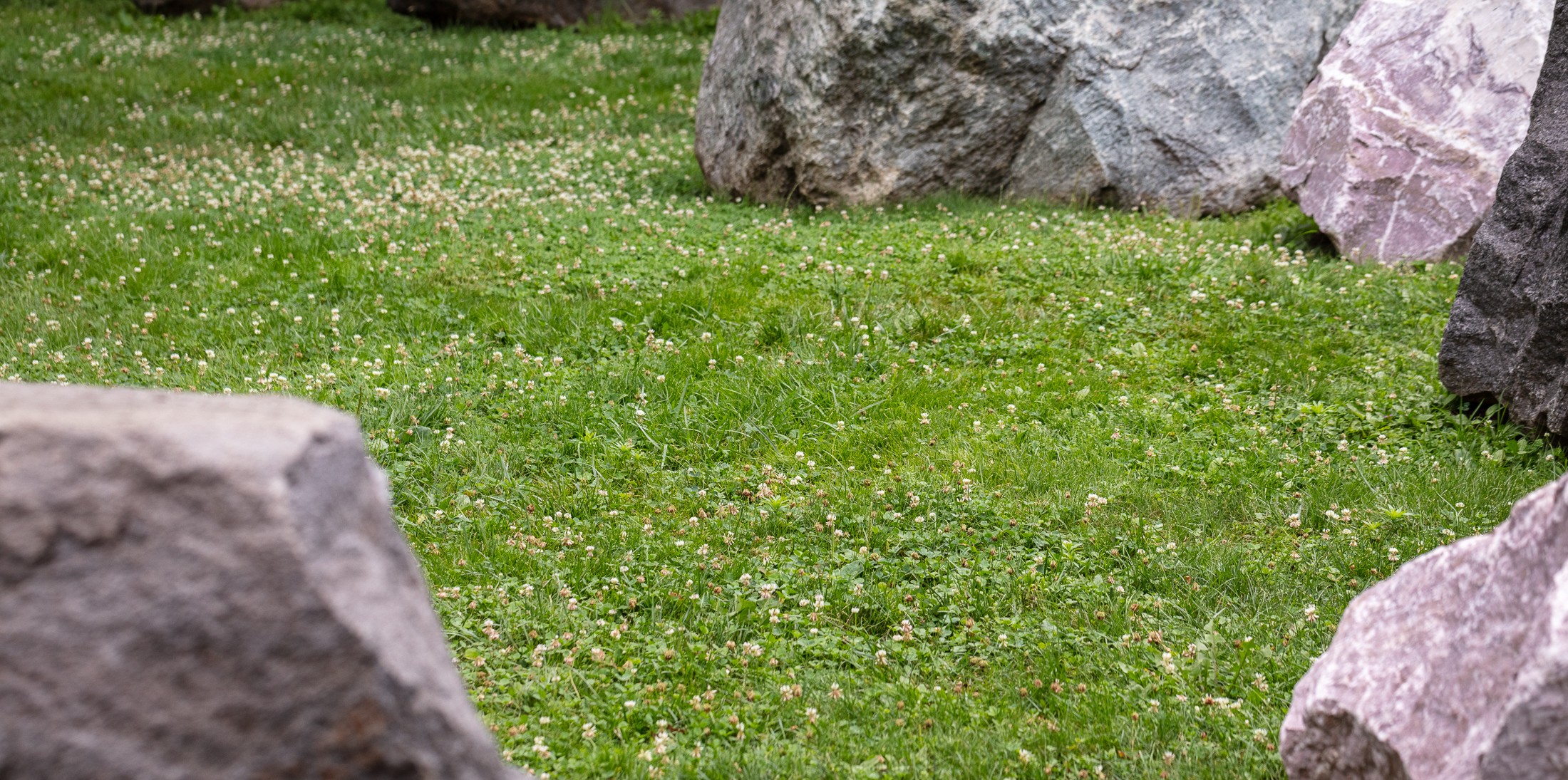 Bee lawns are turf grasses blended with low-growing perennials that bloom again after mowing. They're cared for like typical lawns, making them comfortable for playing and lounging. But they also contain protein-rich ingredients providing vital nutrients for foraging pollinators.
Benefits of a bee lawn include:
sustainable environmental practices for maintaining a lawn
natural diversity which benefits bees, insects and other pollinators
the colorful flowers to enjoy
Featured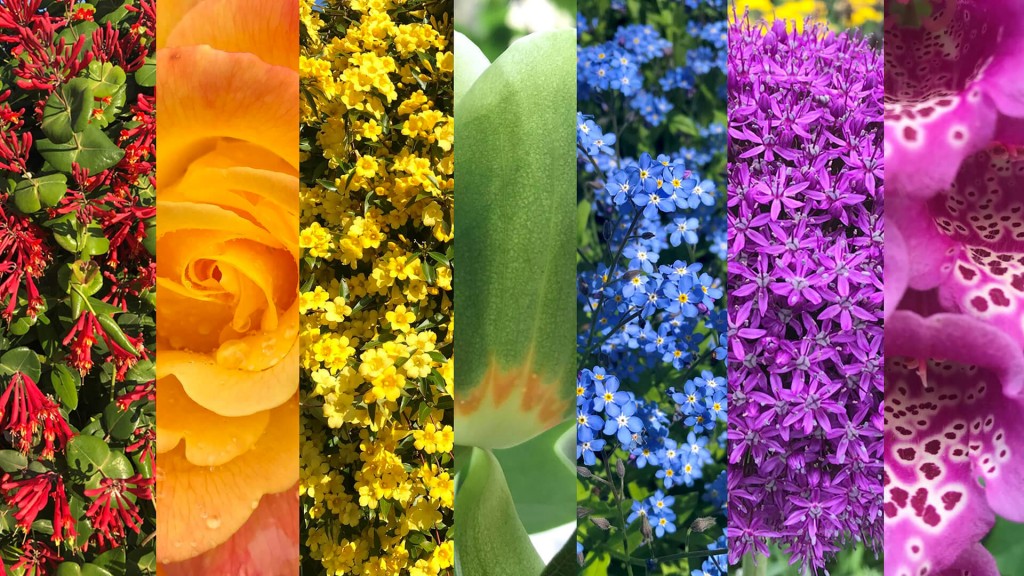 Download these scenes from Smithsonian Gardens to use as your desktop background, or on your next Zoom meeting!