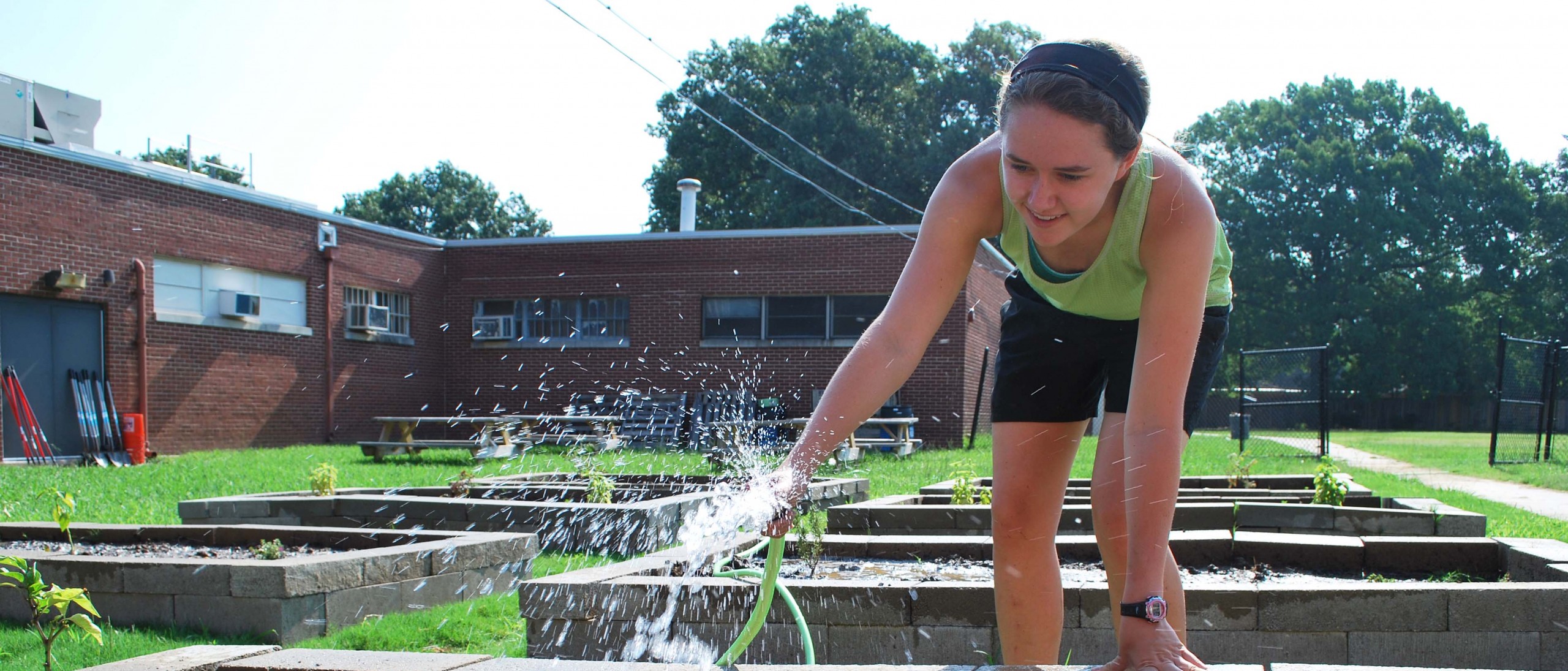 Green Ambassador Challenge
Empower teens to be local leaders by making your school or community a healthier place. Take on Smithsonian Gardens' Green Ambassador Challenge and introduce students to project-based learning in the real world, one garden at a time.
The challenge features two different tracks – Design a Green Space or Interview a Gardener – designed as adaptable lesson units aligned with national education standards. Available teacher packets also include tips for short-term and long-term student engagement using resources found in the Community of Gardens digital archive.
Explore the challenge and other resources for teachers and schools on the Community of Gardens Education page.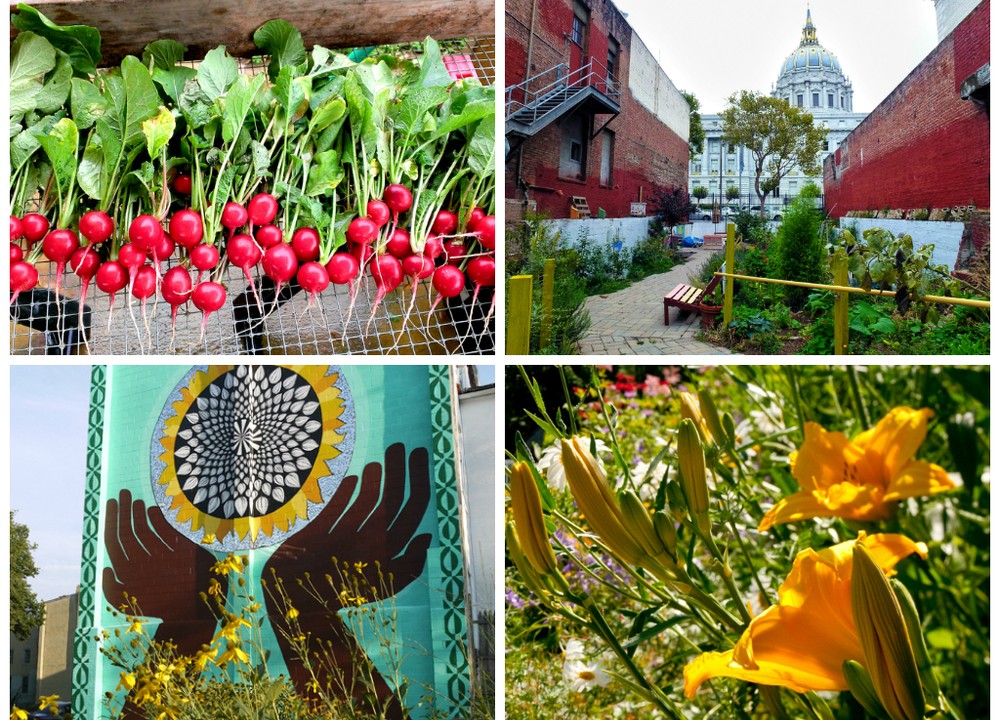 Design and build a garden at your school.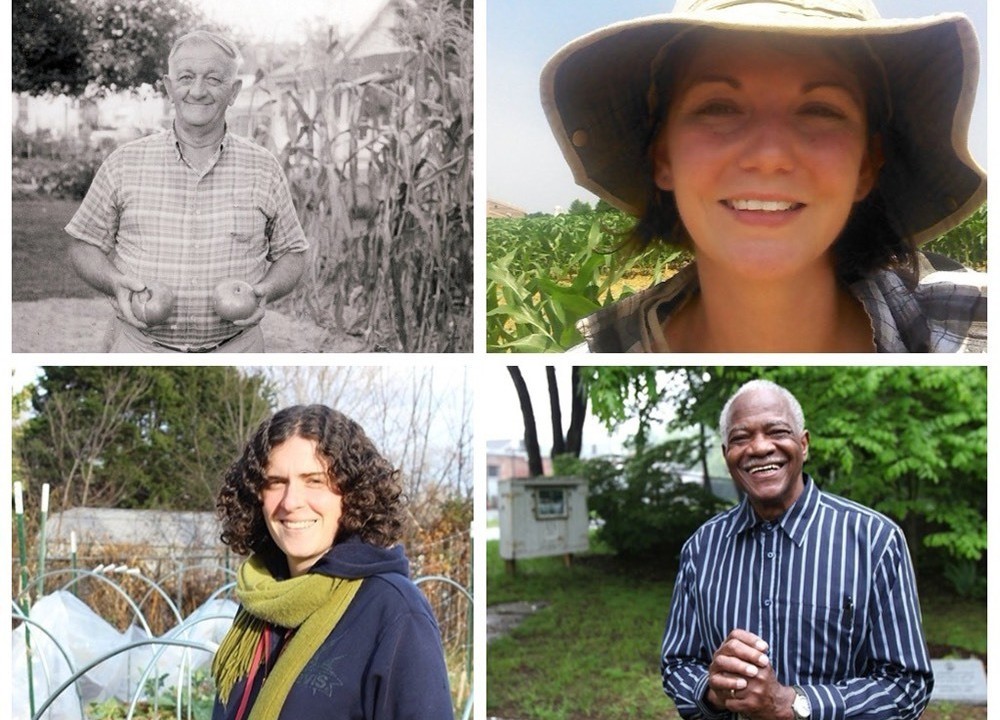 Capture the how and why of gardens through conducting an oral history interview.
Featured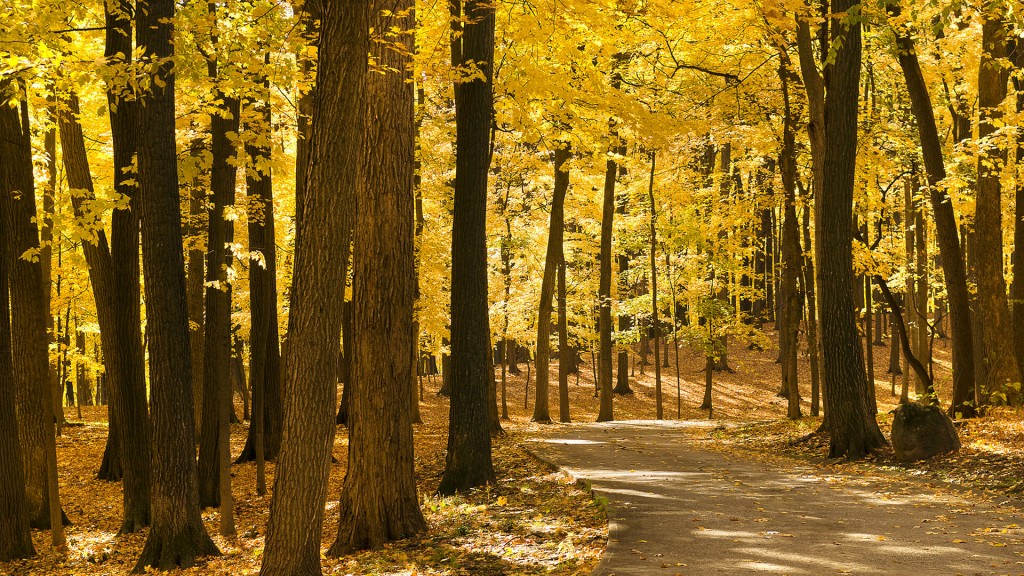 Download these scenes from Smithsonian Gardens to use as your desktop background, or on your next Zoom meeting!