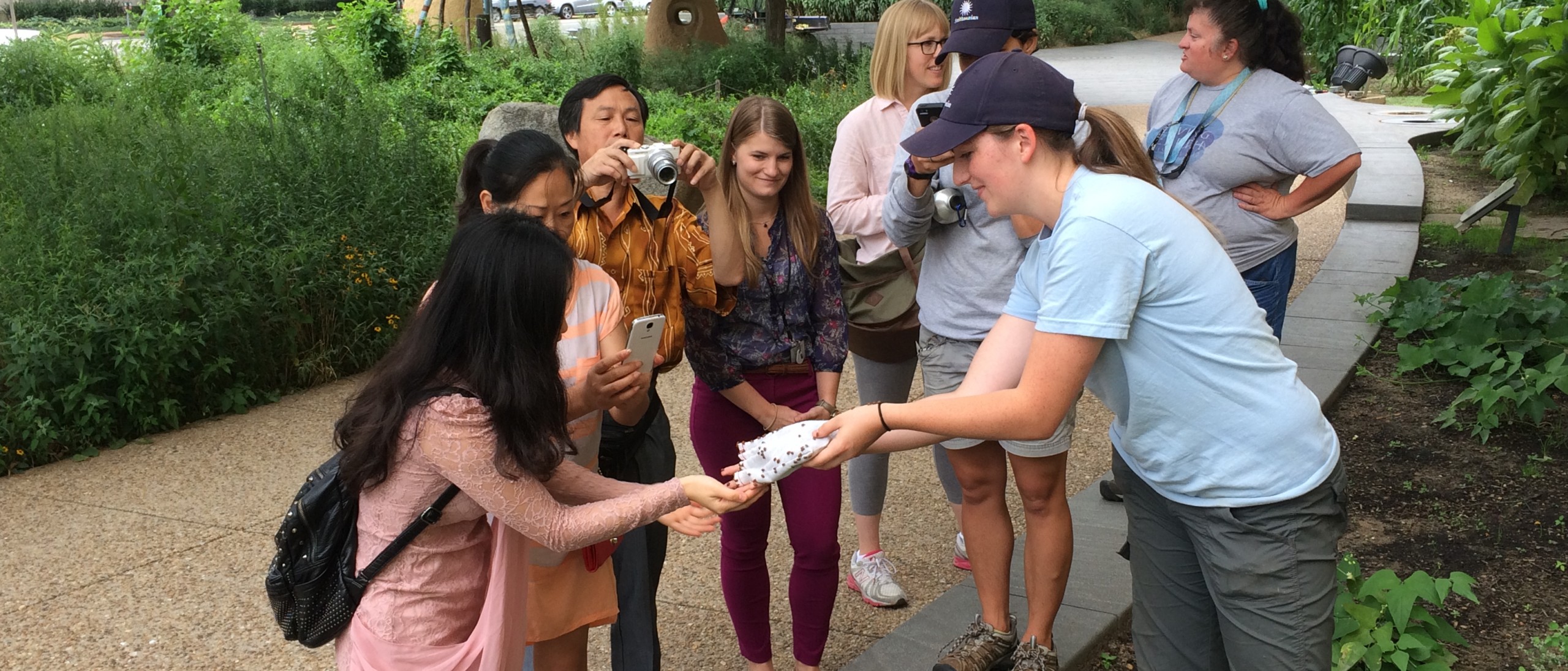 Activities
Smithsonian Gardens offers many resources beyond our gardens to support educators, students and parents.
Smithsonian Gardens provides curriculum-connected activities and online resources for use in classrooms, and professional development for educators.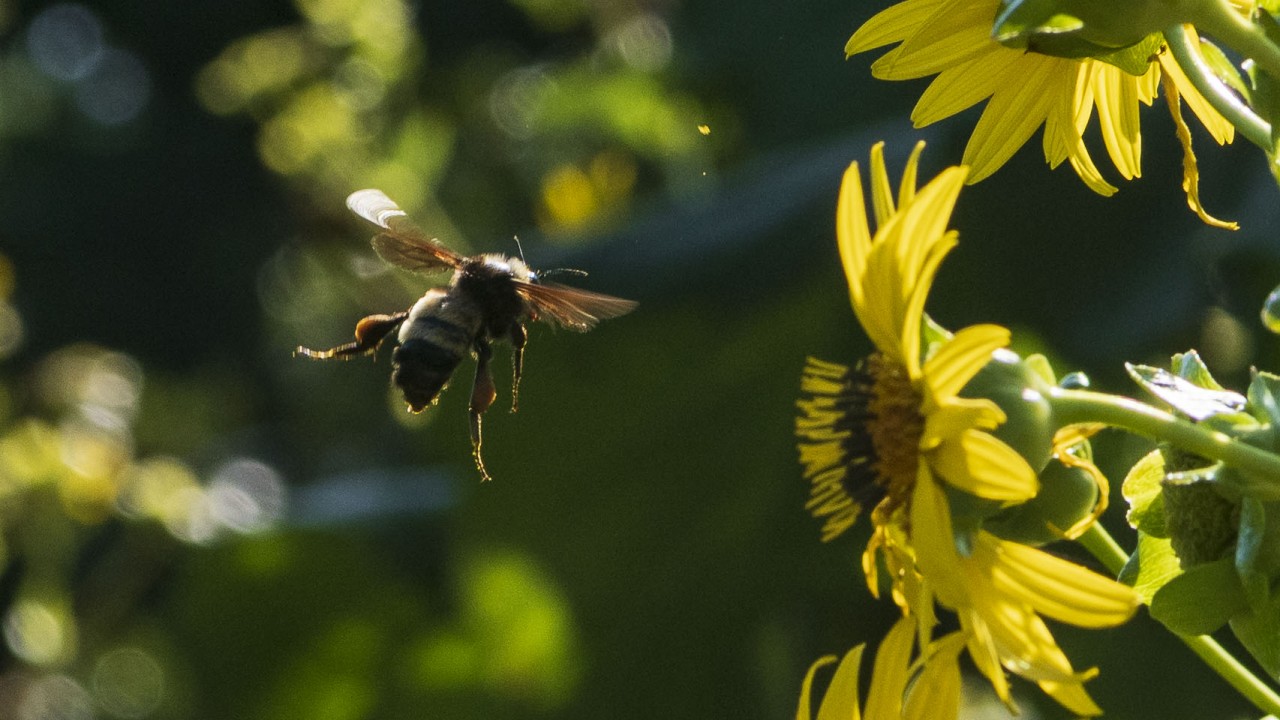 Who are our native bees and how do they interact and compare with the non-native honeybee.
Featured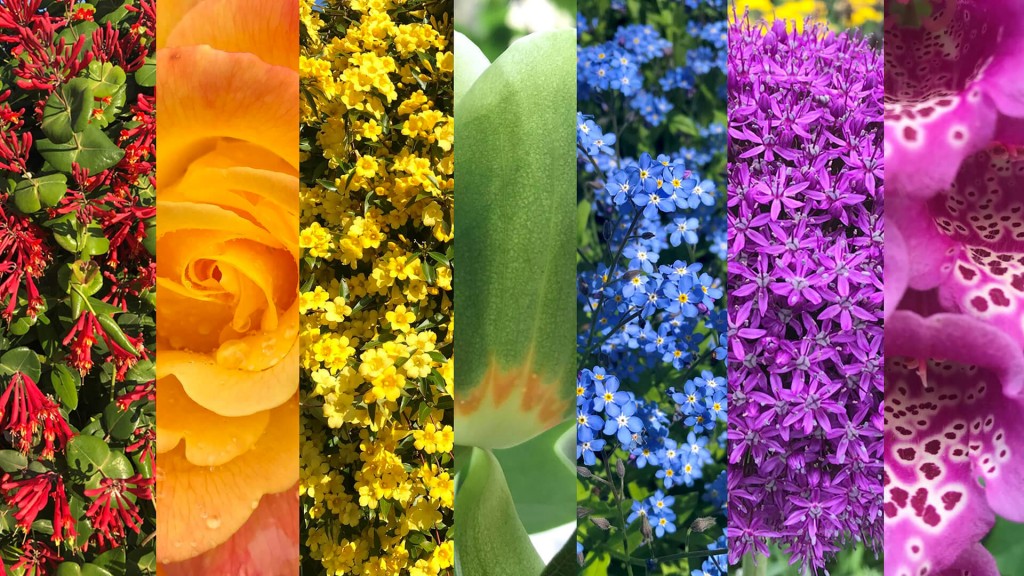 Download these scenes from Smithsonian Gardens to use as your desktop background, or on your next Zoom meeting!