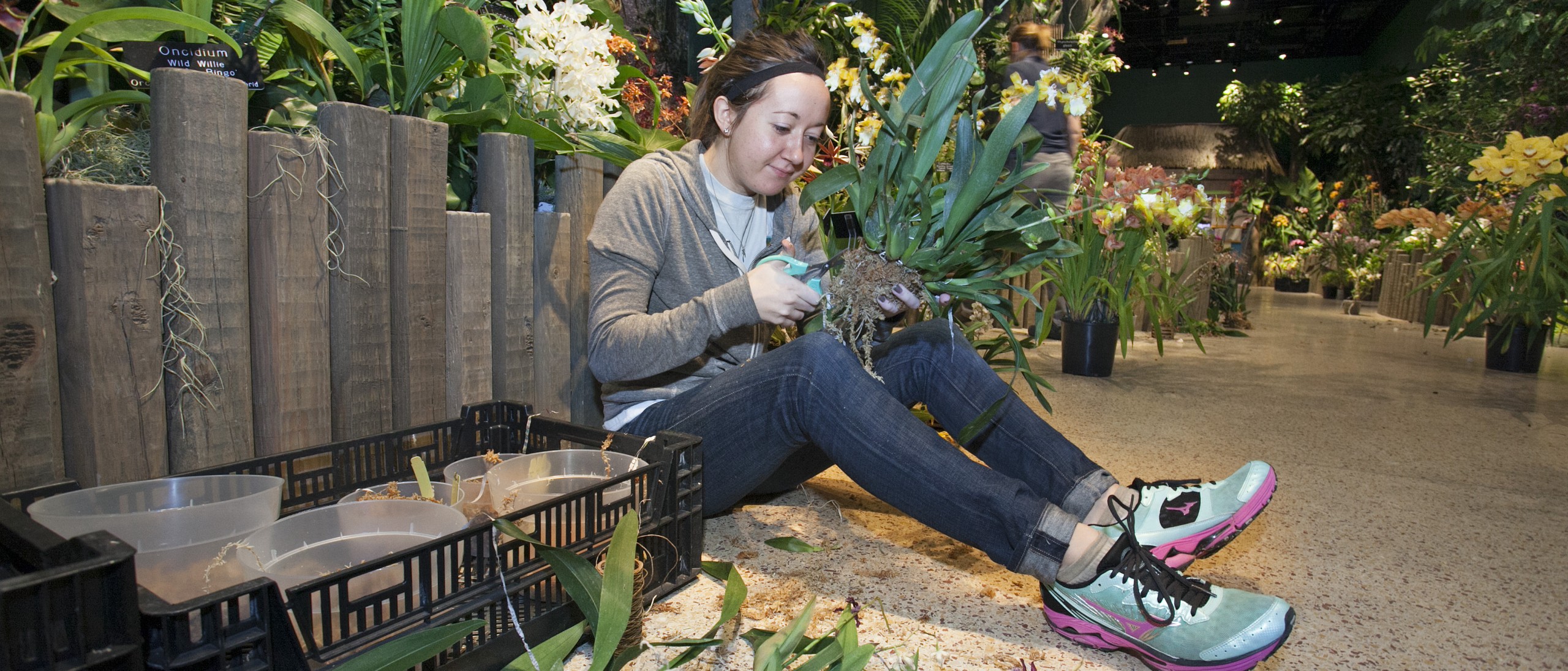 Internships
Smithsonian Gardens is only offering virtual internships at this time.
Due to COVID-19, ONSITE internships at Smithsonian Gardens have been paused until further notice. However, the following programs are operating virtually and accepting applications for 2021: 
Internship Projects (July 1 application deadline for fall 2021): 
Once Smithsonian Gardens fully reopens, the following programs will offer onsite internships: 
Please check the Smithsonian Gardens website for updates on when onsite internships will resume. 
Stipends and Expenses
A limited number of stipends are available each year for internship positions.
Interns must pay for their own travel, housing, and subsistence during the period of the internship. Steel-toe safety shoes meeting ANSI Safety Standard Z41.1 are required for certain internships.
Requirements
Submit an online application
Two letters of recommendation
College Transcripts
Essay describing background, interest in field, career goals, and chosen project
Application Process
To apply for an internship with Smithsonian Gardens, fill out an online application using the Smithsonian Online Academic Appointment system (SOLAA) 
Select "Smithsonian Gardens" from the drop-down Office/Museum/Research Center list.
The application must include an online application, two letters of recommendation, college transcript(s), an essay statement of interest describing the applicant's background, interest in the field, career goals and chosen internship project. Additional information may also be required for select internships (see internship descriptions).
Internship projects, schedules, and other parameters vary based on a variety of factors and are determined by staff mentor and prospective candidate at the time of interview or selection. Some departments offer internships only at particular times.
---
Smithsonian Internships
To learn about other Smithsonian internships, visit the Smithsonian Office of Fellowships & Internship
Featured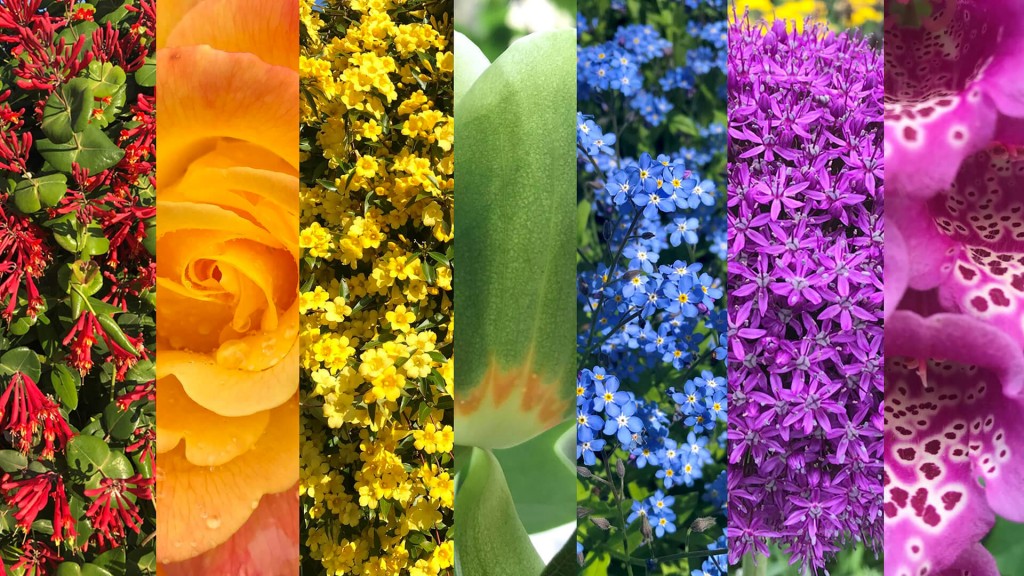 Download these scenes from Smithsonian Gardens to use as your desktop background, or on your next Zoom meeting!