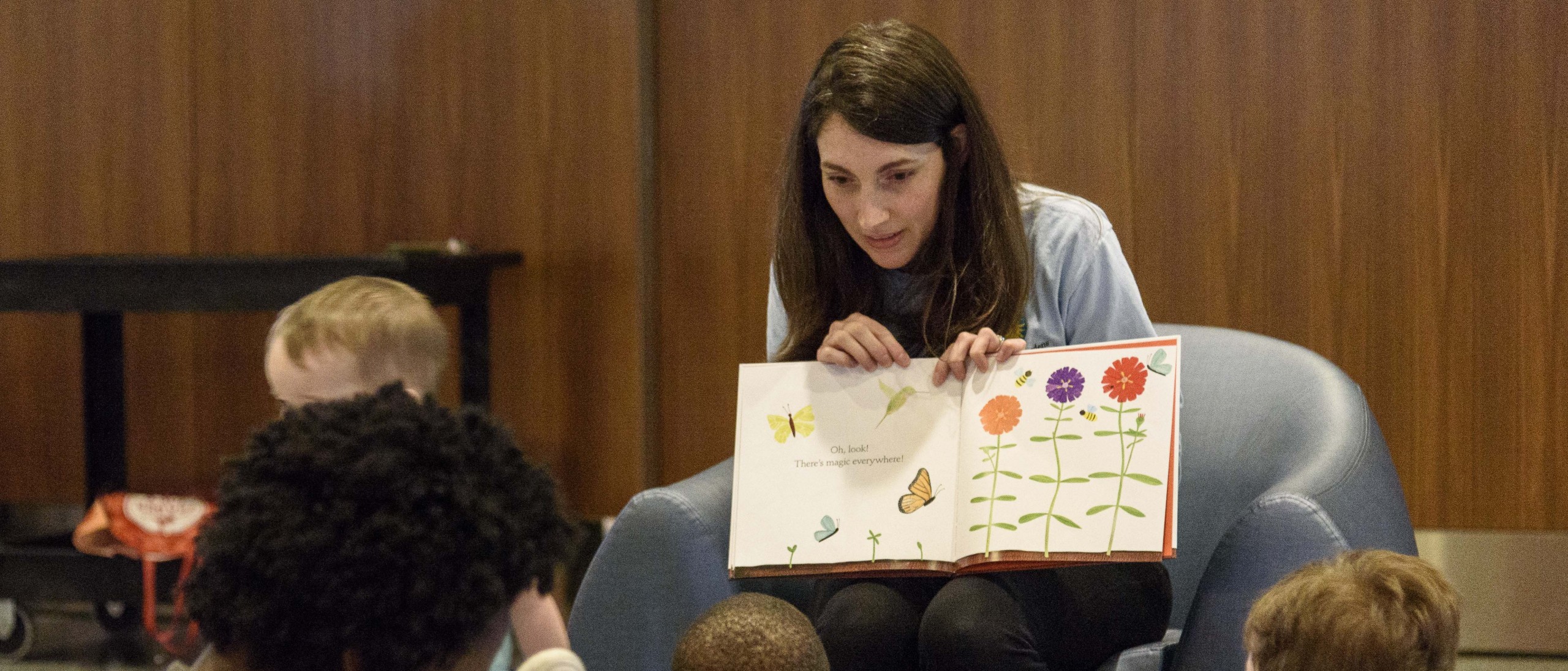 Education and Outreach Internship
Overview
This internship provides the opportunity to learn various components related to developing education and outreach materials for curators, staff, and the general public. As both a public garden and open-air museum, Smithsonian Gardens' educational programming encompasses art, history, science, and culture. Interns acquire hands-on experience, complete meaningful projects with lasting value to the Smithsonian, and get an inside view of the Smithsonian Institution.
All academic appointees may be required to submit proof of vaccination against Coronavirus Disease 2019 (COVID-19) with a Food and Drug Administration (FDA) authorized (or for international remote interns, a WHO-recommended) COVID-19 vaccine or have an approved Reasonable Accommodation granting an exemption from vaccine requirements.  More information can be found on our COVID-19 Information Page.
Duties
Work with SG's education manager to develop educational content for on-site programs, outreach materials, and SG's website
Develop and manage educational content for on-site programs and create interpretive panels
Develop educational content on existing garden themes or special concepts
Develop education and outreach materials for curators, staff, and the general public. Work with horticulture records and resources under the guidance of the Collections, Education, and Access staff to develop these materials
Create content for a variety of social media platforms including Twitter, Facebook, and Instagram
Assist with developing training program materials for volunteers and interpreters
Interests
Working at a museum, cultural heritage institution, or public garden
Gardens, botany, food culture and history, horticulture, public history, or museum education
Learning new media technologies
Requirements
Requirements for applying to the Smithsonian Gardens intern program:
Submit an online application
Two letters of recommendation
College transcript(s)
Essay describing background, interest in field, and career goals
Submission
Completed application, essay, academic records, and two letters of recommendation should be submitted online through the Smithsonian Online Academic Appointment System.
Featured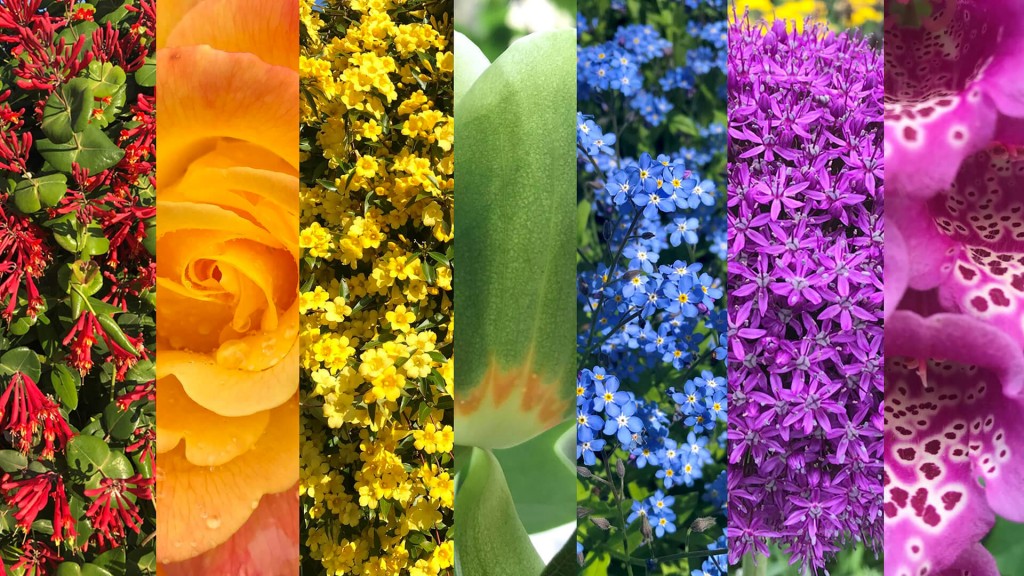 Download these scenes from Smithsonian Gardens to use as your desktop background, or on your next Zoom meeting!