Orchid Exhibit Internship
Overview
Working with the Smithsonian Gardens Orchid Collection (SGOC) managed by Smithsonian Gardens, the intern will have the opportunity to perform various tasks associated with living collection management, including exhibition preparation and collection inventory. All work is conducted under the supervision of the Manager of the Greenhouse Nursery Operations Branch or other qualified staff. The intern will gain hands-on experience processing a living collection for a multi-month exhibition; practice collection management duties related to a living collection; learn about orchid cultural care and best practices; and create content for a variety of social media platforms.
Duties
Help conduct weekly change-outs of plant material in the exhibit
Provide cultural care for plants in the orchid exhibition and interior plantscapes in the Smithsonian museums
Prepare plants for weekly exhibition deliveries including inventorying select plants, generating weekly delivery lists, and pulling or generating display labels
Interests
Maintenance and development of public gardens
Living plant collections
Plant identification and/or record collection techniques
Requirements
Requirements for applying to the Smithsonian Gardens intern program:
Submit an online application
Two letters of recommendation
College transcript(s)
Essay describing background, interest in field, career goals and chosen project
Submission
Completed application, essay, academic records, and two letters of recommendation should be submitted online through the Smithsonian Online Academic Appointment System.
Featured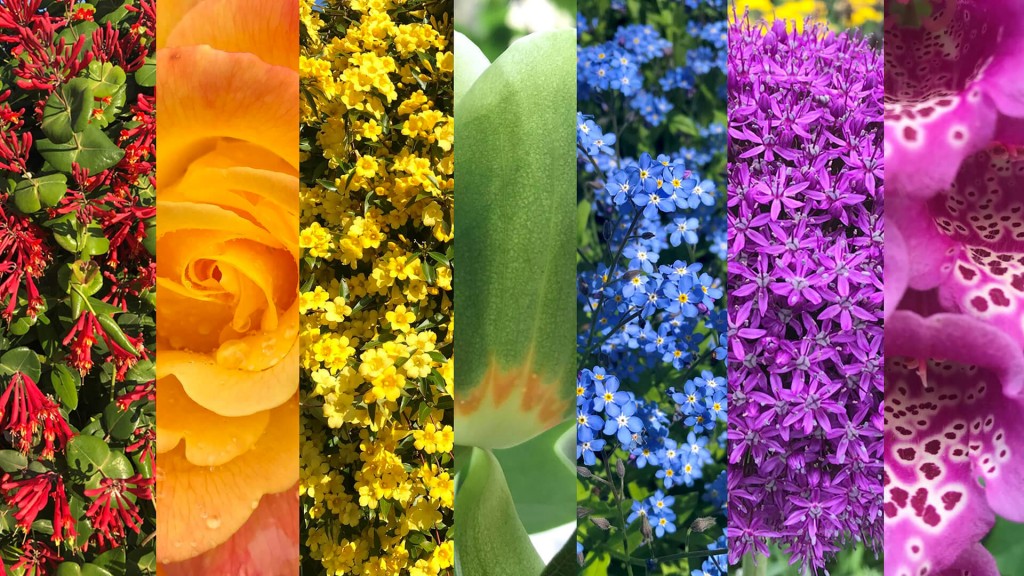 Download these scenes from Smithsonian Gardens to use as your desktop background, or on your next Zoom meeting!