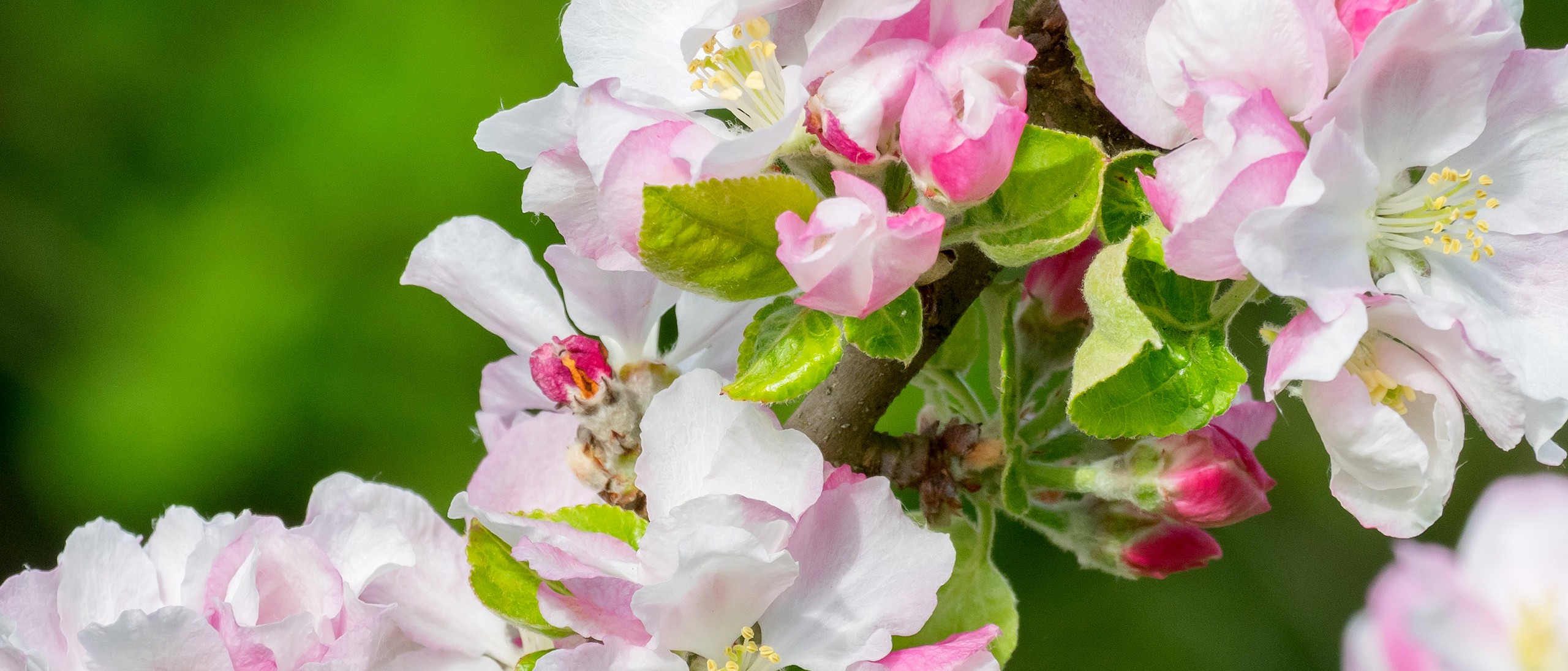 Celebrating Two Centuries of Beatrix Farrand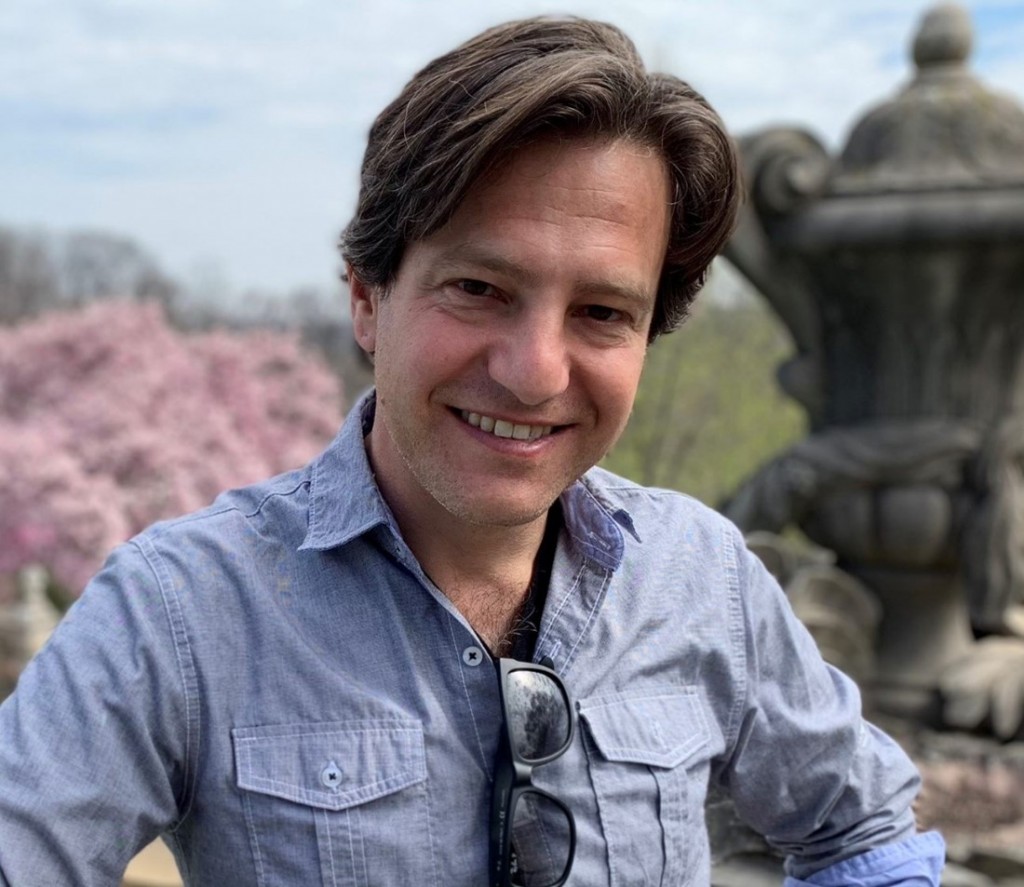 Speaker: Jonathan Kavalier, Director of Gardens and Grounds, Dumbarton Oaks
Upon first visiting "The Oaks" in June of 1922, Beatrix Farrand remarked that it offered "opportunities for development on so many different lines that it is difficult to know which to emphasize most strongly in the beginning." Throughout the next three decades, she would go on to design, refine, and guide the future direction of the gardens, even as she saw them transformed from private spaces into living laboratories in support of a home for the humanities.
Now a century later, we celebrate Beatrix Farrand as a pioneering landscape architect who pushed boundaries in her field and set high horticultural and design standards that continue to challenge and inspire. Join Jonathan Kavalier, Director of Dumbarton Oaks' gardens and grounds, as he shares insights into Farrand and the design of the gardens and explores the challenges and opportunities inherent in stewarding an iconic historic garden into its next century.
Featured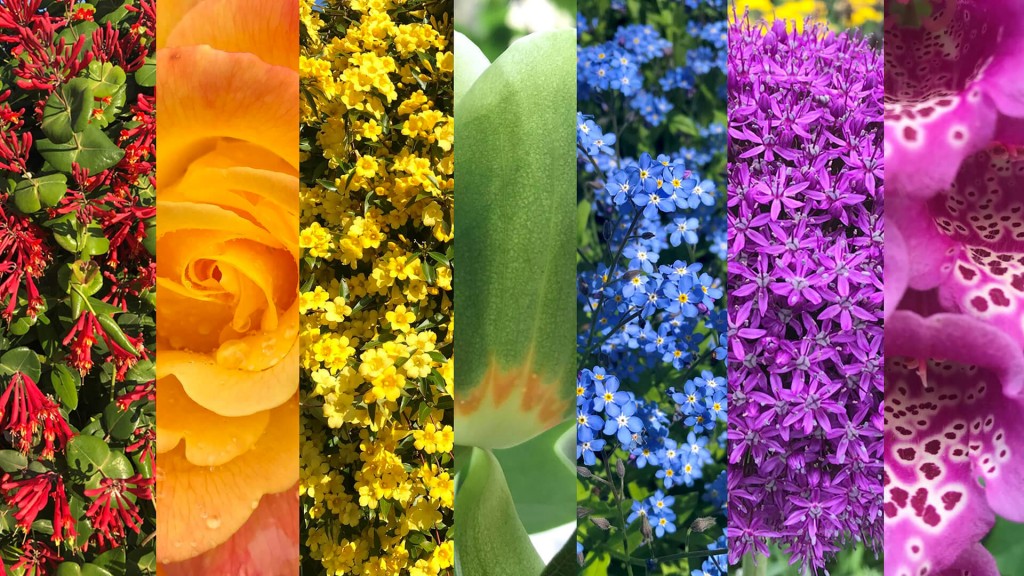 Download these scenes from Smithsonian Gardens to use as your desktop background, or on your next Zoom meeting!