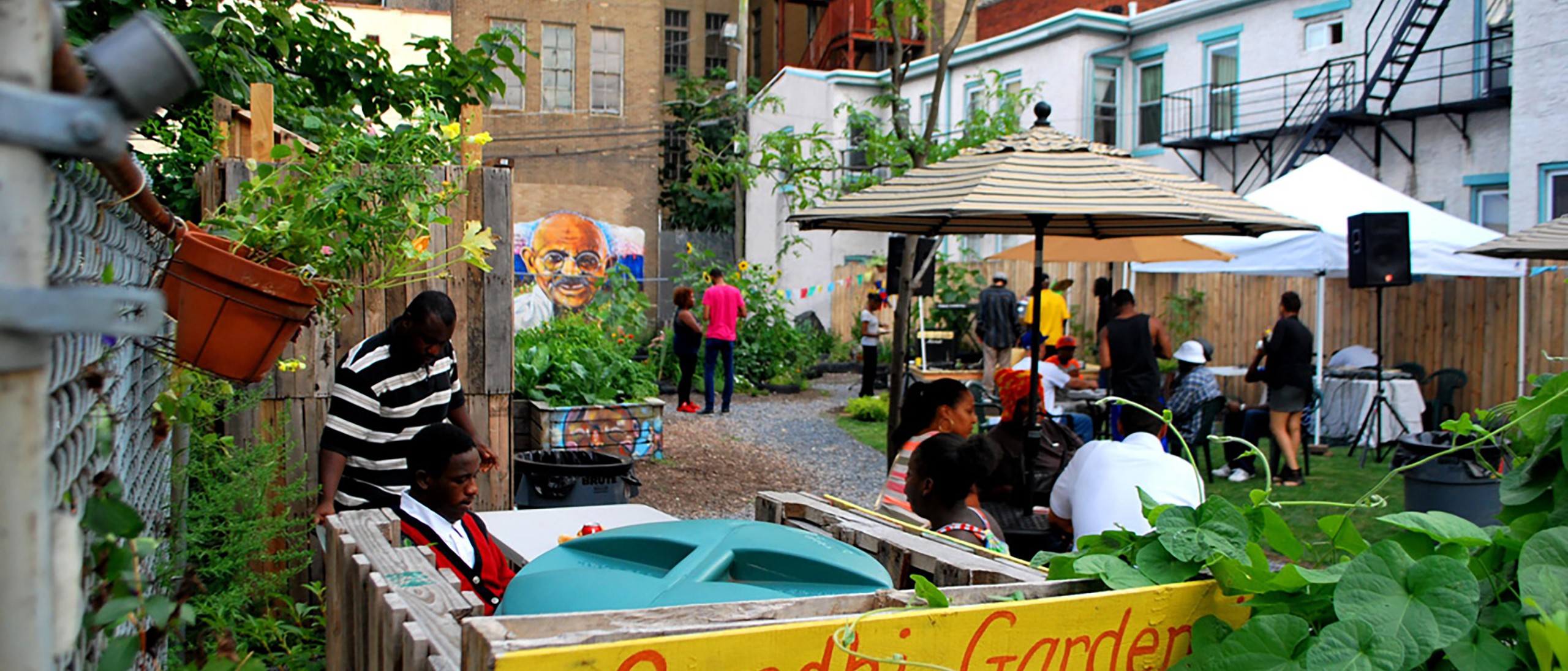 Gardens as Sources of Resilience  
Watch this webinar to learn more about exploring personal relationships with plants and celebrating garden communities during challenging times.  
COVID-19 has dramatically altered the United States, impacting almost every aspect of every-day life including our personal, cultural and ecological connection to gardens and green spaces. Panelists will share their thoughts on the pandemic's impact on their communities and discuss how they have or haven't benefited from spaces that traditionally provide solace, feelings of self-sufficiency, and improvements in physical and mental well-being. Join Abra Lee (horticulturist, writer, Longwood Fellow) and Katrina Lashley (program coordinator of Urban Waterways at Smithsonian's Anacostia Community Museum) in a discussion moderated by Cindy Brown (Manager, Collections & Education, Smithsonian Gardens). Panelists will share stories from their past and their current professional lives to better understand how and why garden communities are formed.