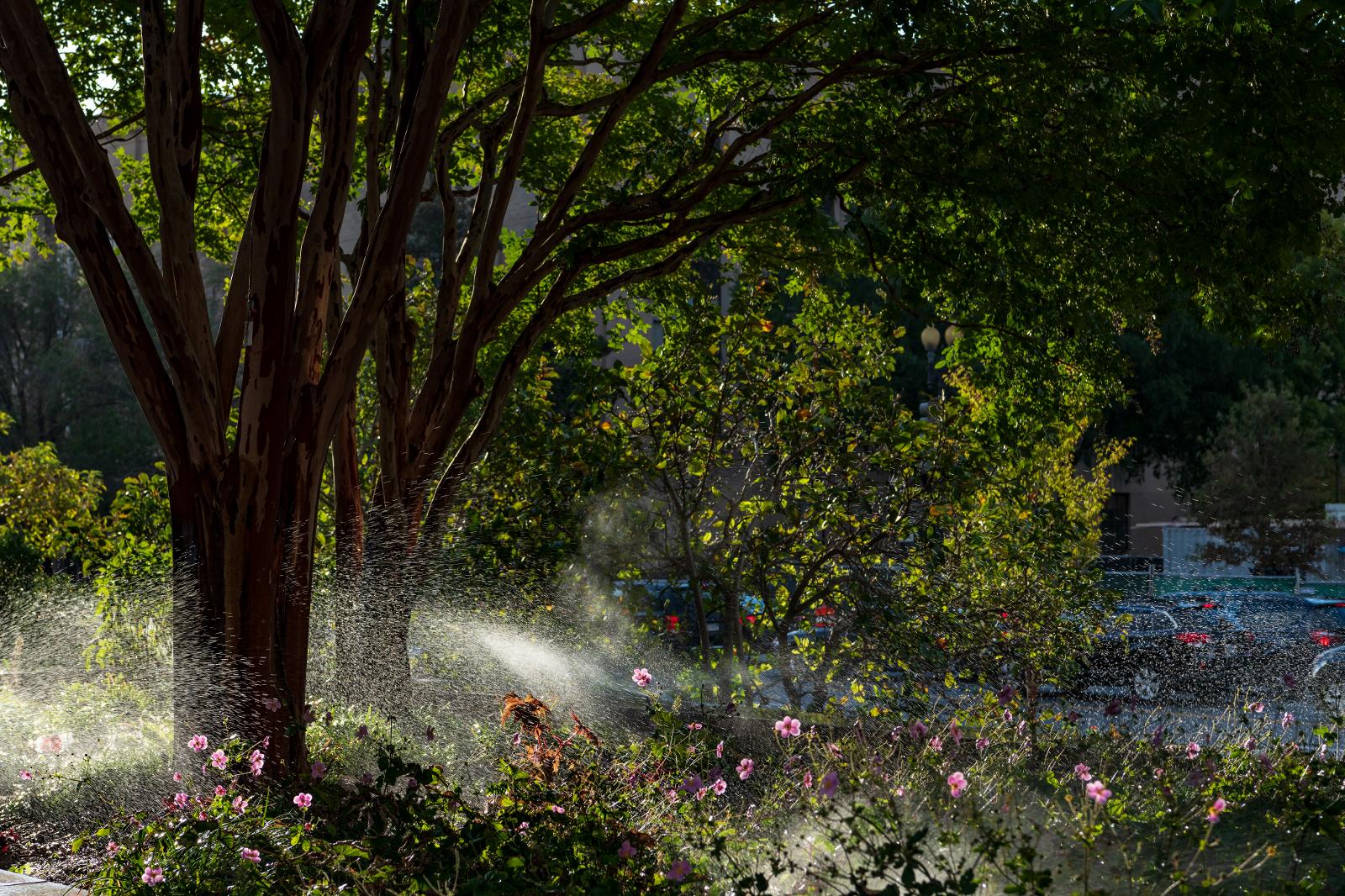 Getting the Most out of Your Late-season Display
Fundamentally we all want the same thing… more! More plants, more choices, and more options to extend our gardening season. I will share with you ways to extend both sides of the season, using examples from Chanticleer. Plant suggestions, design tips, and techniques for how to make your late season garden excel. 
Featured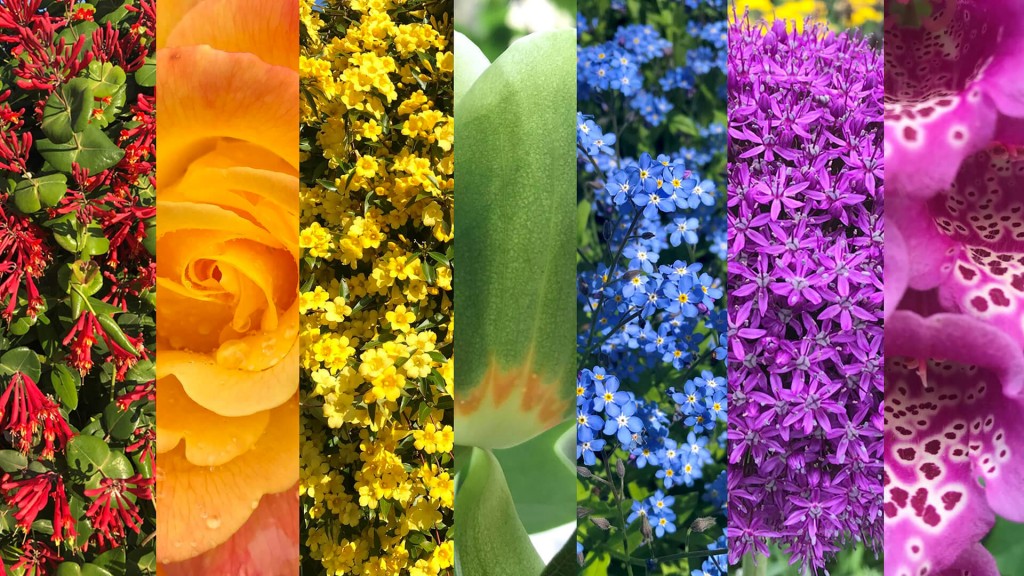 Download these scenes from Smithsonian Gardens to use as your desktop background, or on your next Zoom meeting!