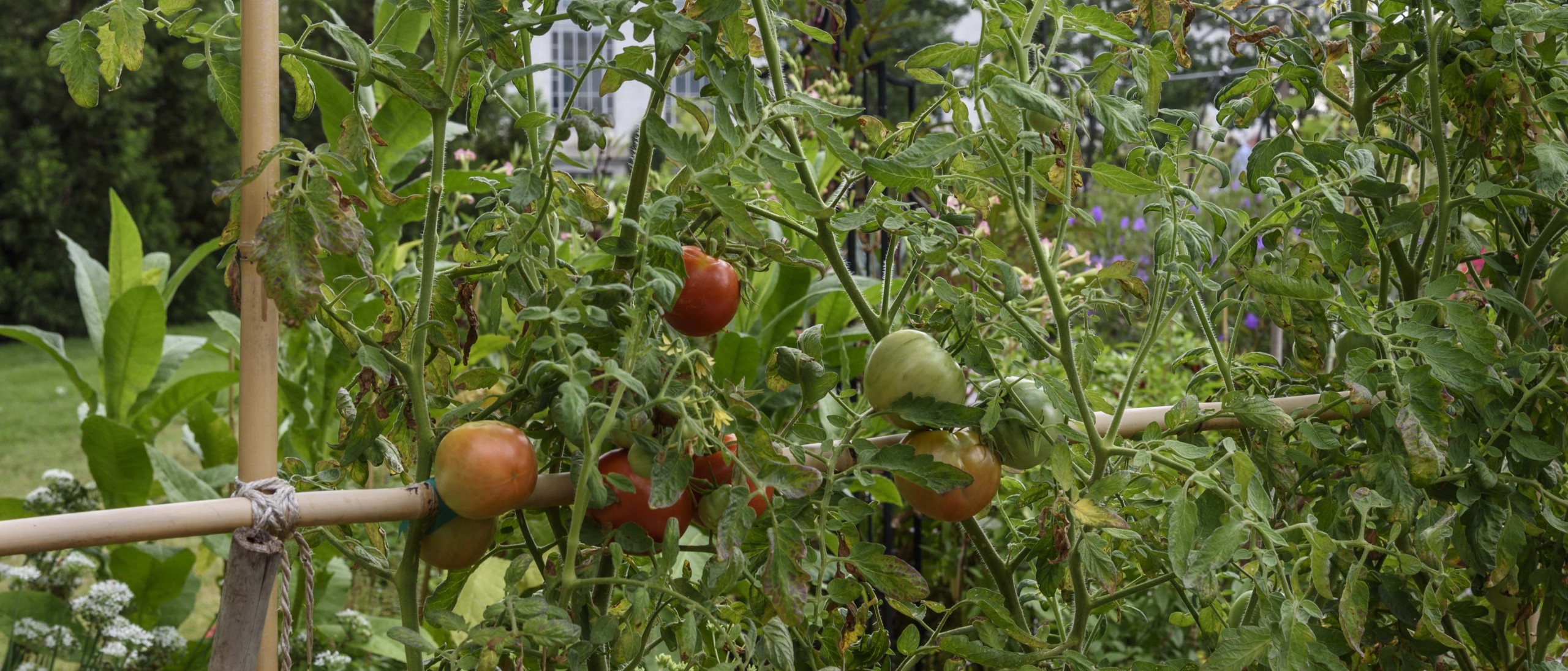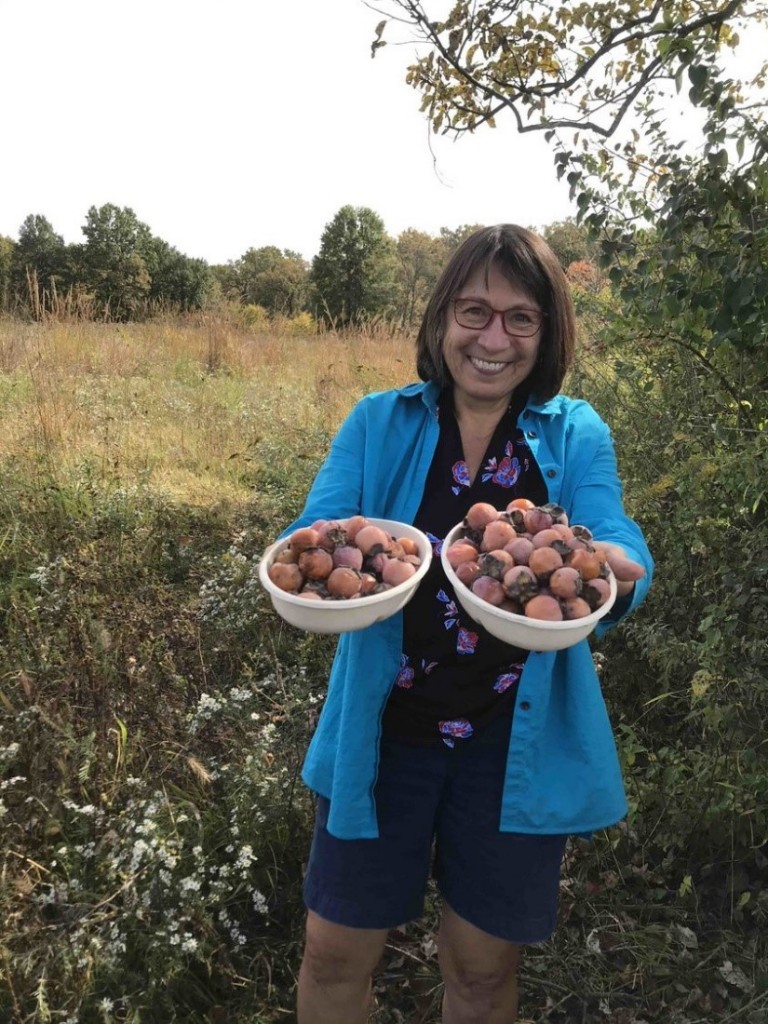 Speaker: Dr. Nadia Navarrete-Tindall, Associate Professor, Cooperative Extension, Lincoln University of Missouri
Growing edible native plants in your garden is a way to keep fresh fruits and vegetables ready on hand with minimal expense. Dr. Navarrete-Tindall will discuss how to identify, grow and harvest native fruits, perennial greens, and tubers. She will also share how growing native fruits and vegetables attracts birds and other wildlife.
Featured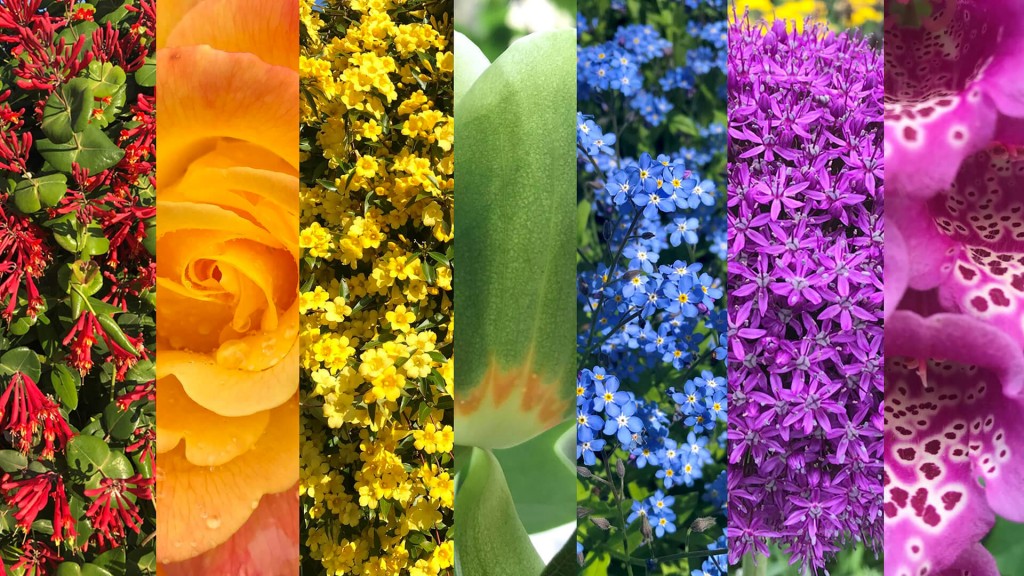 Download these scenes from Smithsonian Gardens to use as your desktop background, or on your next Zoom meeting!