The Groundbreaking Garden Club Activists of Virginia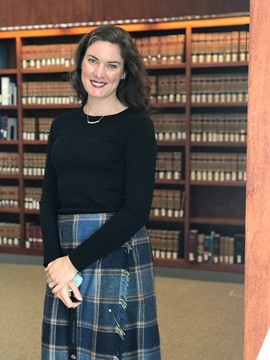 May 26: The Groundbreaking Garden Club Activists of Virginia
Speaker: Meredith Baker, Author
Often overlooked and underestimated, women's garden clubs in Virginia made an impressive impact on state landscapes and laws. From their founding in the 1920s, garden club federations elevated and encouraged women to reshape their communities. Hear the stories of garden club members who used the power of garden clubs to take on the highway department, environmental destruction, and even segregation.
Meredith Henne Baker is a 2021 Virginia Humanities Fellow who held a fall writing residency at the Library of Virginia. She is writing a book about the remarkable impact of Virginia's gardening women on the state's landscape and policies. Baker's research also contributed to a statewide, multi-site 2022 commemoration of the 90th anniversary of Virginia's Black women's garden clubs. An educator, independent scholar, and award-winning writer of Virginia history, Baker lives in the Richmond area.
Featured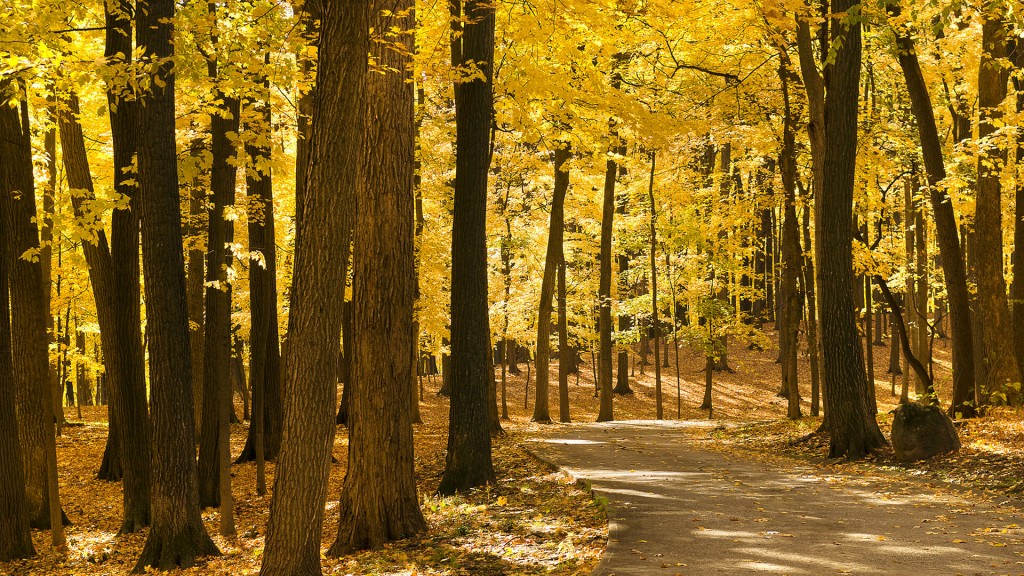 Download these scenes from Smithsonian Gardens to use as your desktop background, or on your next Zoom meeting!