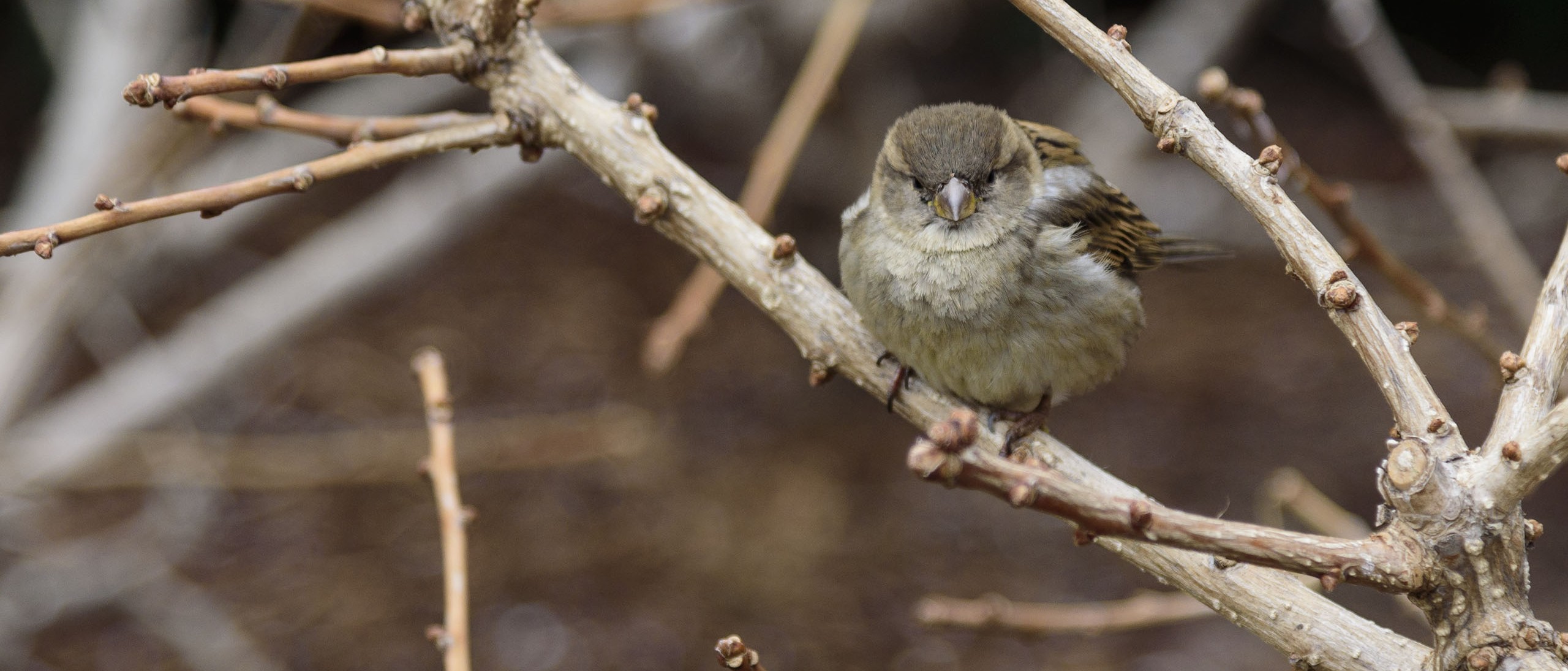 Trees and Birds – Rooted Together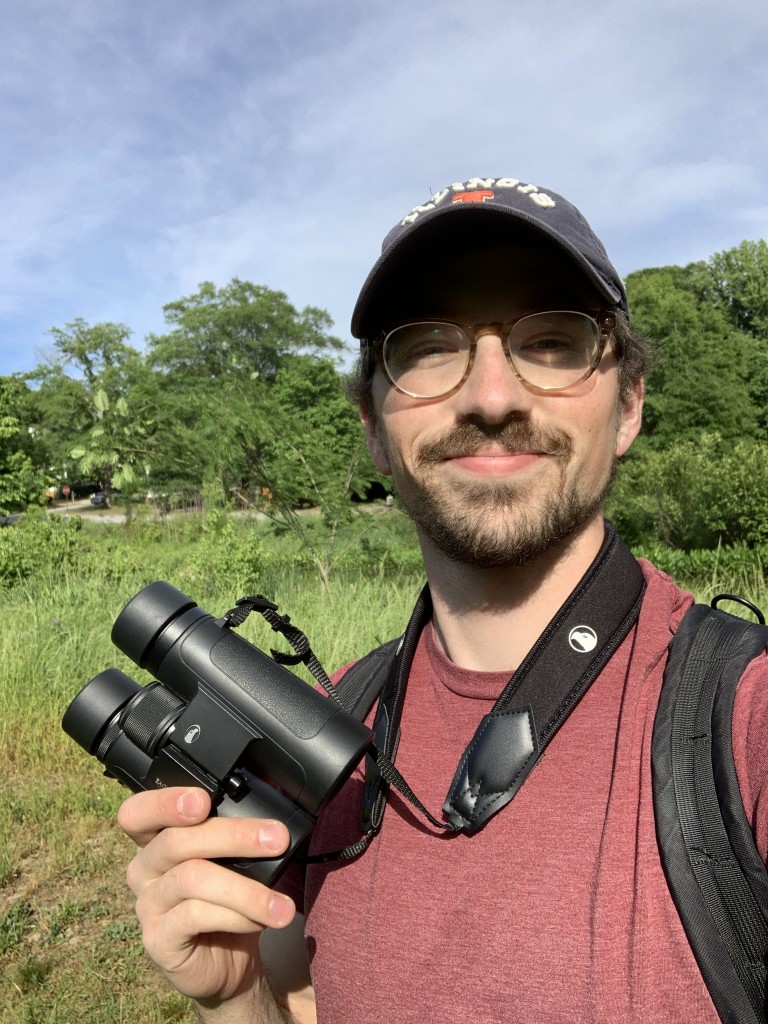 Speaker: Gabe Andrle, Habitat Conservation Program Manager at Georgia Audubon
Georgia Audubon's Habitat Conservation Program Manager, Gabe Andrle, will discuss the symbiotic relationship between birds and trees and how planting native trees can help attract a diverse range of birds to your yard. When we think of birds, especially in eastern North America where forests dominate the landscape, we invariably think of trees. Birds depend on trees for shelter, nesting, and food sources, but trees also depend on birds for a variety of reasons.
With habitat loss and degradation having the largest impact on bird populations, how we manage our gardens and greenspaces can have a significant impact on bird conservation. Join this program to learn how you can make a difference in your own backyard.
Featured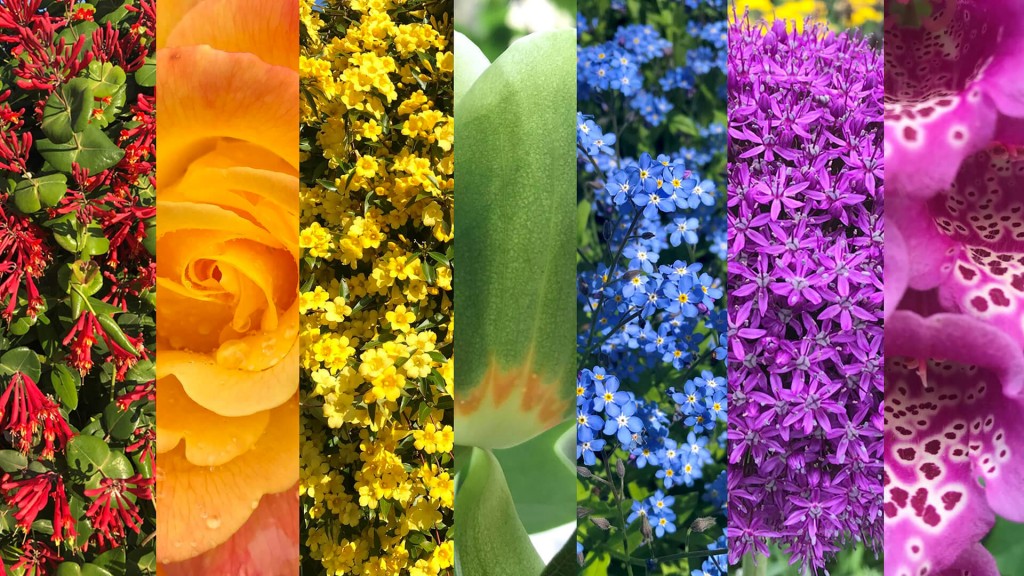 Download these scenes from Smithsonian Gardens to use as your desktop background, or on your next Zoom meeting!