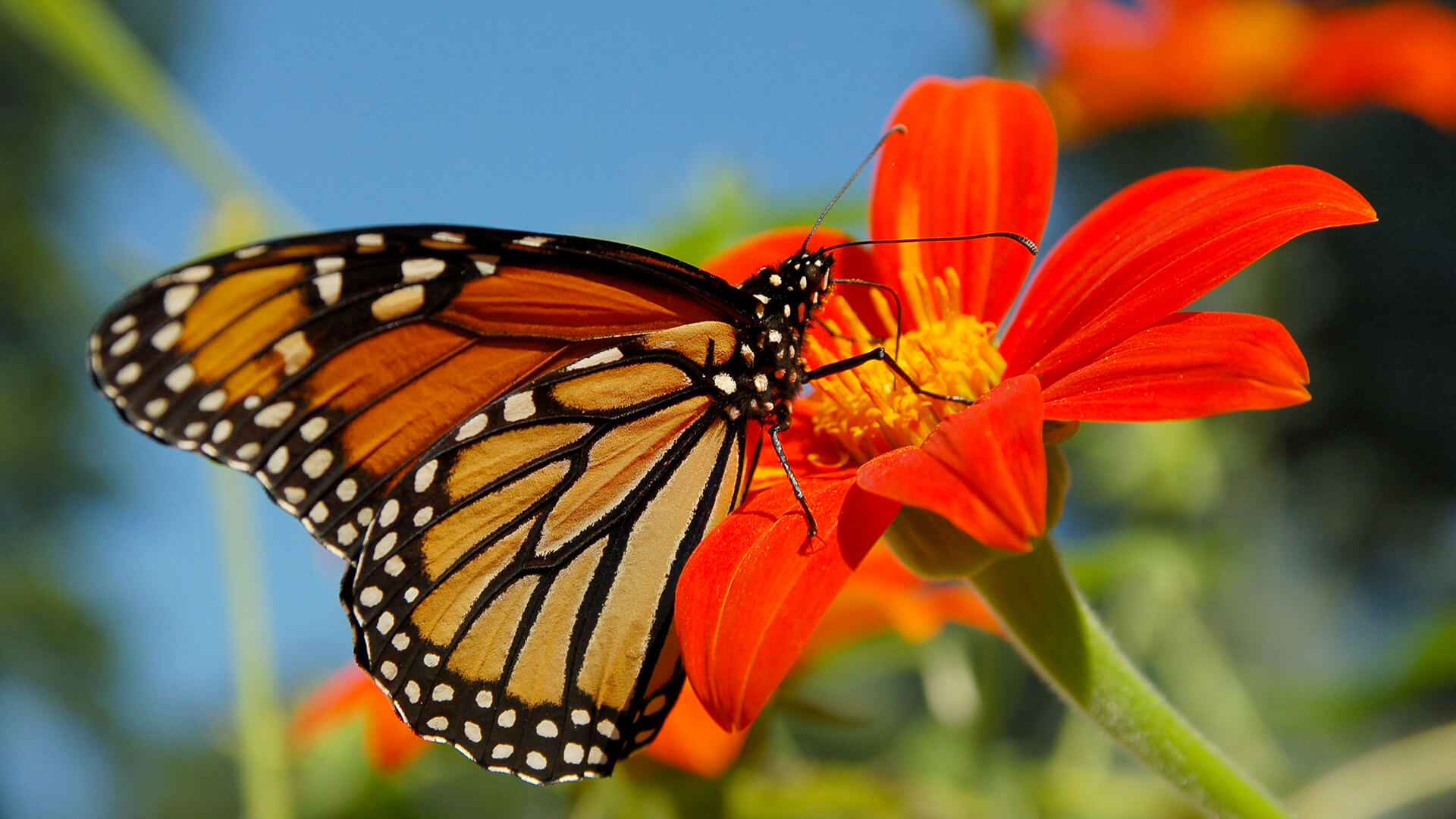 Washington National Cathedral Gardens: Divine Inspiration & Earthly Challenges
Speaker: Sandra Flowers, Director of Horticulture & Grounds Washington National Cathedral
Landscape designer Florence Brown Bratenahl worked with landscape architect Frederick Law Olmsted, Jr. to lay out the gardens of the Cathedral Close in the early 1920s. They were presented with a huge mass of soil displaced by excavation for the Cathedral atop the steep incline of Mount St. Albans in Washington, D.C. Bratenahl envisioned "A Garden of the Ages" and designed a terraced medieval garden divided into garden rooms using historic plants and sculpture. The divine garden she created has blessed visitors for nearly a century. Continued construction, the sloped topography and steadily increased visitation has led to maintenance challenges over the years. This lecture will discuss both the divine and the challenging aspects of these beloved gardens.
Sandra Flowers has a Master's Degree in Science from Georgia State University. She came to the Washington National Cathedral in 2013 as the Bishop's Gardener, transitioning through Garden Manager, then became Director of Horticulture & Grounds in 2015.
Featured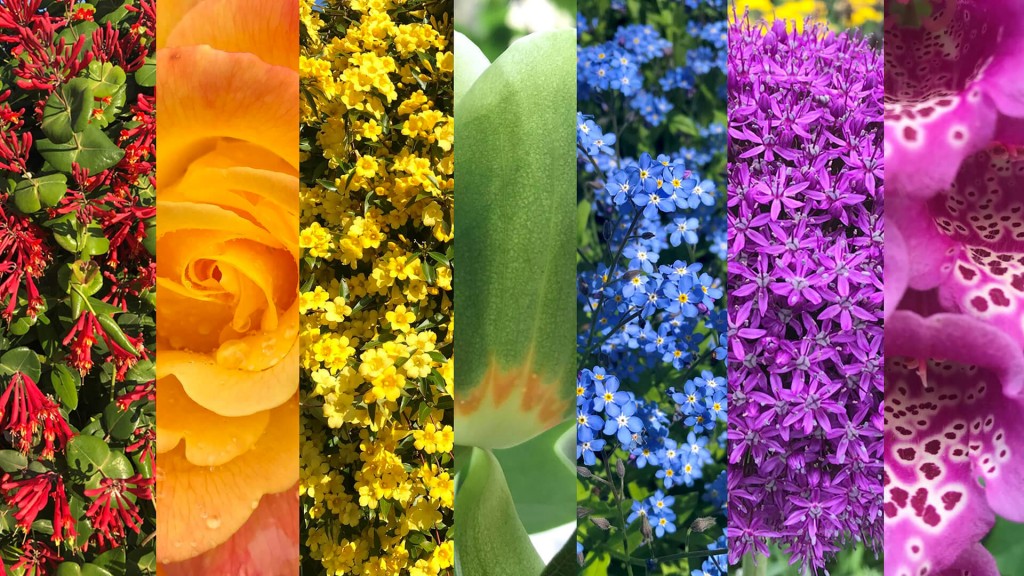 Download these scenes from Smithsonian Gardens to use as your desktop background, or on your next Zoom meeting!