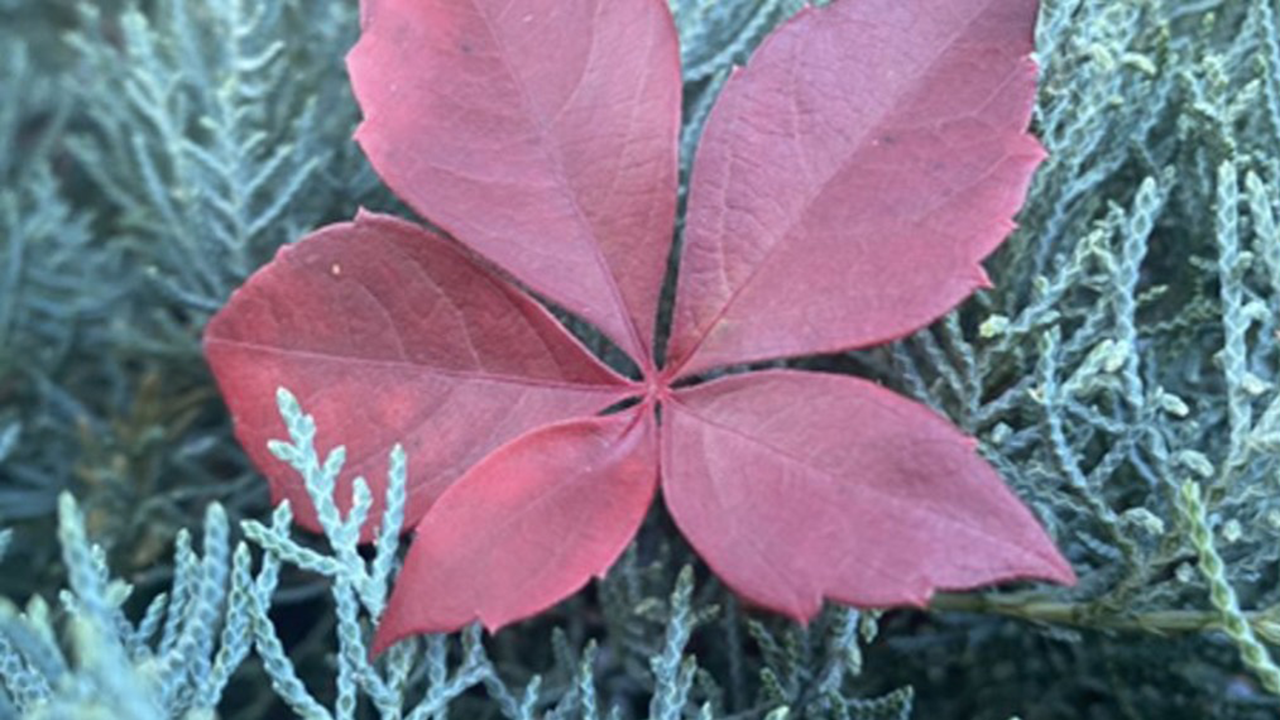 Winter Garden Maintenance for Wildlife Friendly Habitats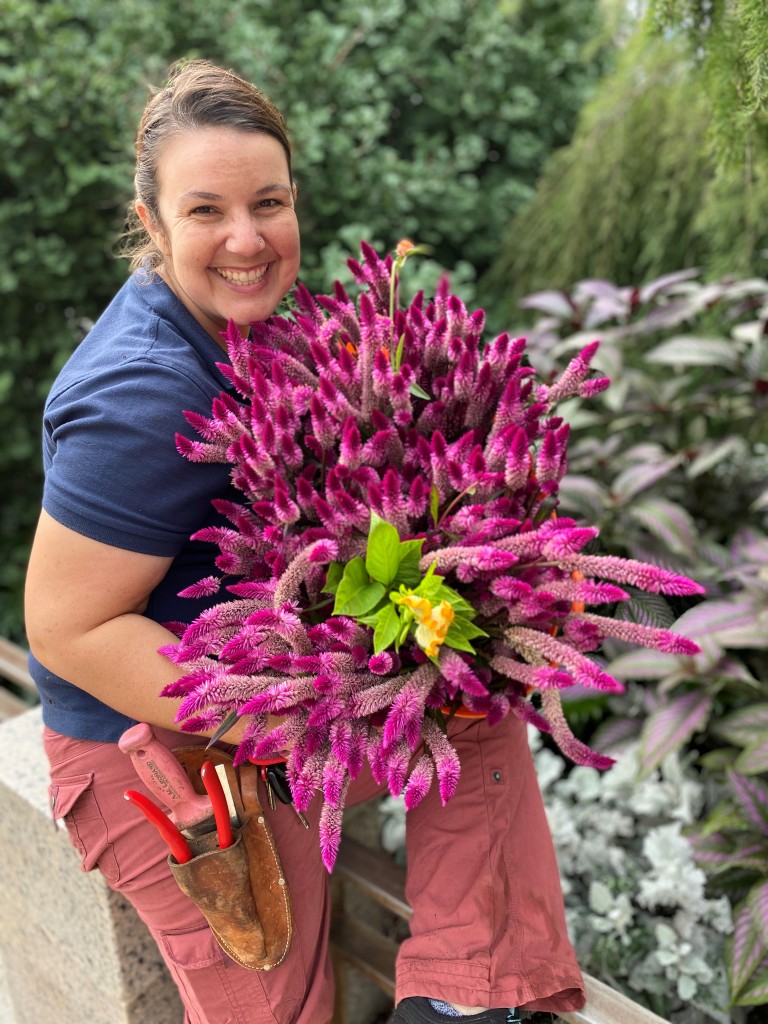 Speaker: Sylvia Schmeichel, Horticulturist at Smithsonian Gardens
Not looking forward to raking up all those leaves this Fall? You are in luck! Join us as we share why it's good to pause on those garden chores, relax and enjoy the bones of your garden. Learn our pro tips for supporting pollinators and other wildlife through the winter months.
Sylvia Schmeichel is a Horticulturist at Smithsonian Gardens and manages the gardens surrounding the National Museum of Natural History.
Featured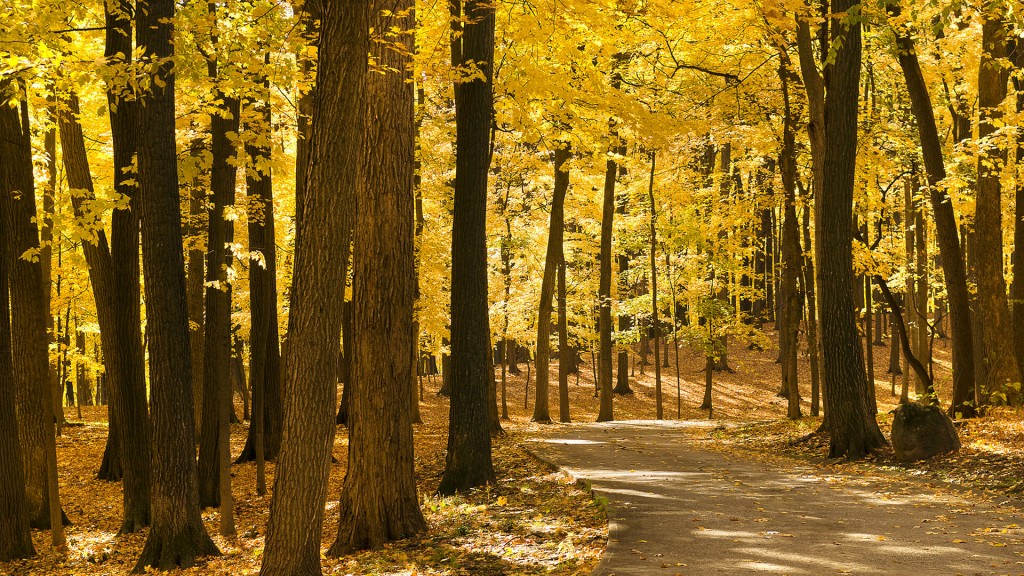 Download these scenes from Smithsonian Gardens to use as your desktop background, or on your next Zoom meeting!