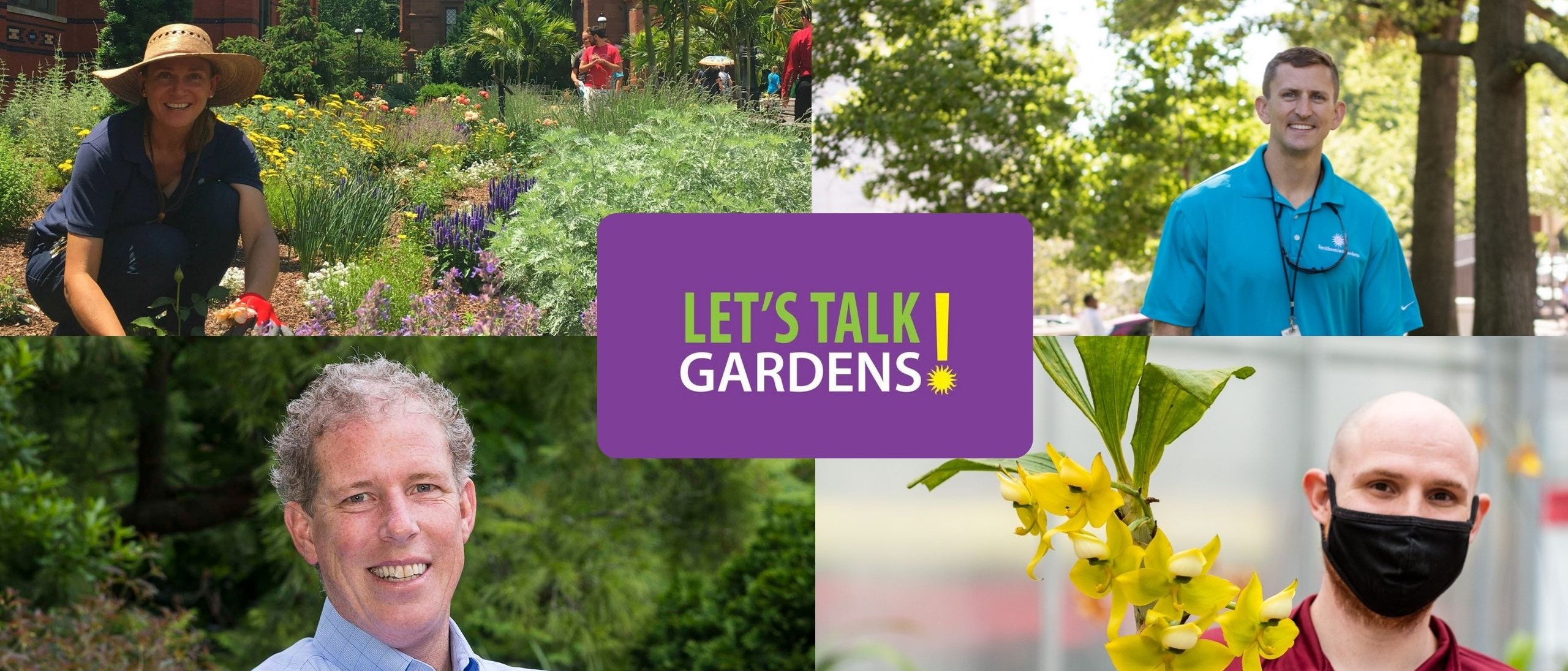 Let's Talk Gardens
Let's Talk Gardens, a free lunchtime webinar series on garden basics on Thursdays 12 to 1 p.m.
"Grow" your gardening know-how! Our free online gardening program, Let's Talk Gardens, covers a wide range of topics presented by our own professional staff, as well as guest speakers.
And we encourage you to watch videos in our Let's Talk Gardens Video Library .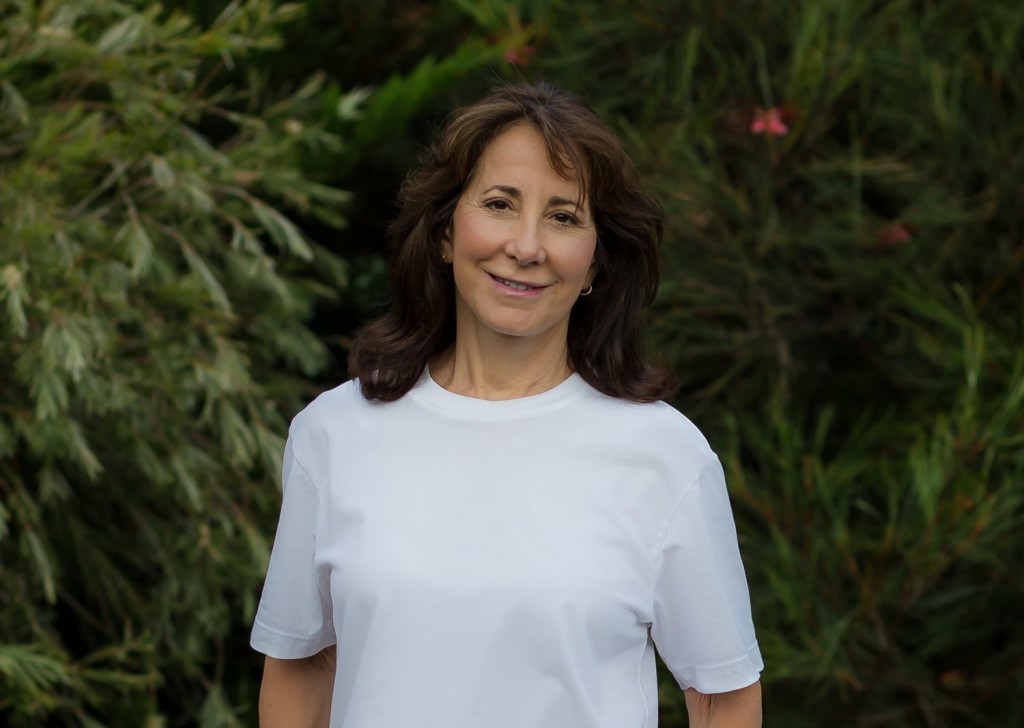 May 19: Nostalgia for Yesterday, Lessons for Today
Speaker: Mary Menniti, Writer, Blogger
Experience the beauty and wisdom of traditional Italian American backyard vegetable gardens and learn about their relevance for reconnecting to our food, our families, and the earth. Mary Menniti, founder of The Italian Garden Project, will share how these gardens serve as glimpses into the past that can lead to a brighter, more sustainable future.
Growing up with an Italian immigrant grandfather, Mary came to know and value his self-reliant lifestyle, his careful use of resources, and his extensive gardening knowledge. She founded The Italian Garden Project to preserve old-world food and gardening traditions and demonstrate that the wisdom Italian American gardeners possess is relevant for addressing some of the most pressing challenges of today.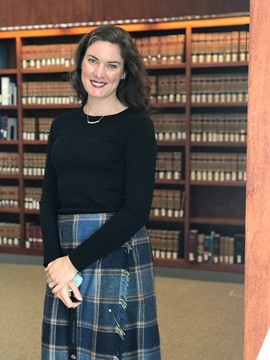 May 26: The Groundbreaking Garden Club Activists of Virginia
Speaker: Meredith Baker, Author
Often overlooked and underestimated, women's garden clubs in Virginia made an impressive impact on state landscapes and laws. From their founding in the 1920s, garden club federations elevated and encouraged women to reshape their communities. Hear the stories of garden club members who used the power of garden clubs to take on the highway department, environmental destruction, and even segregation.
Meredith Henne Baker is a 2021 Virginia Humanities Fellow who held a fall writing residency at the Library of Virginia. She is writing a book about the remarkable impact of Virginia's gardening women on the state's landscape and policies. Baker's research also contributed to a statewide, multi-site 2022 commemoration of the 90th anniversary of Virginia's Black women's garden clubs. An educator, independent scholar, and award-winning writer of Virginia history, Baker lives in the Richmond area.
Featured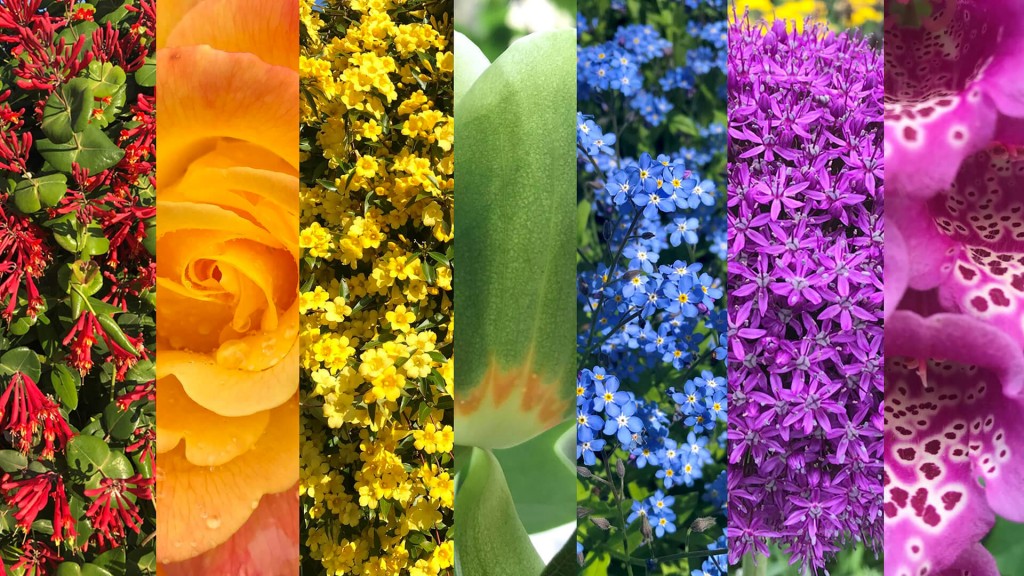 Download these scenes from Smithsonian Gardens to use as your desktop background, or on your next Zoom meeting!