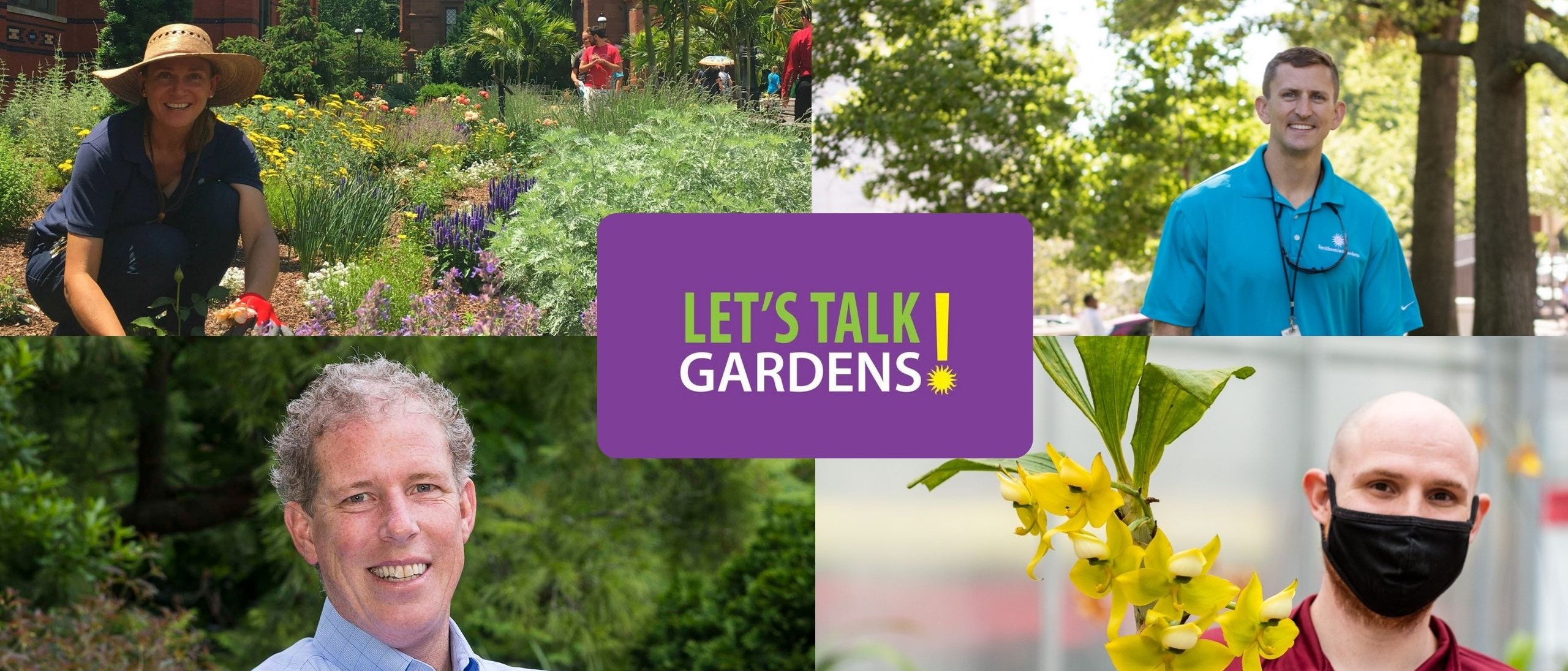 Let's Talk Gardens Webinar Series
"Grow" your gardening know-how! Our free online gardening program, Let's Talk Gardens, covers a wide range of topics presented by our own professional staff, as well as guest speakers. No matter your level of gardening knowledge, there's always something new to learn!
Join us on Thursdays at 12:00 PM EST for this popular webinar series.
To watch our past videos visit our Let's Talk Gardens Video Library .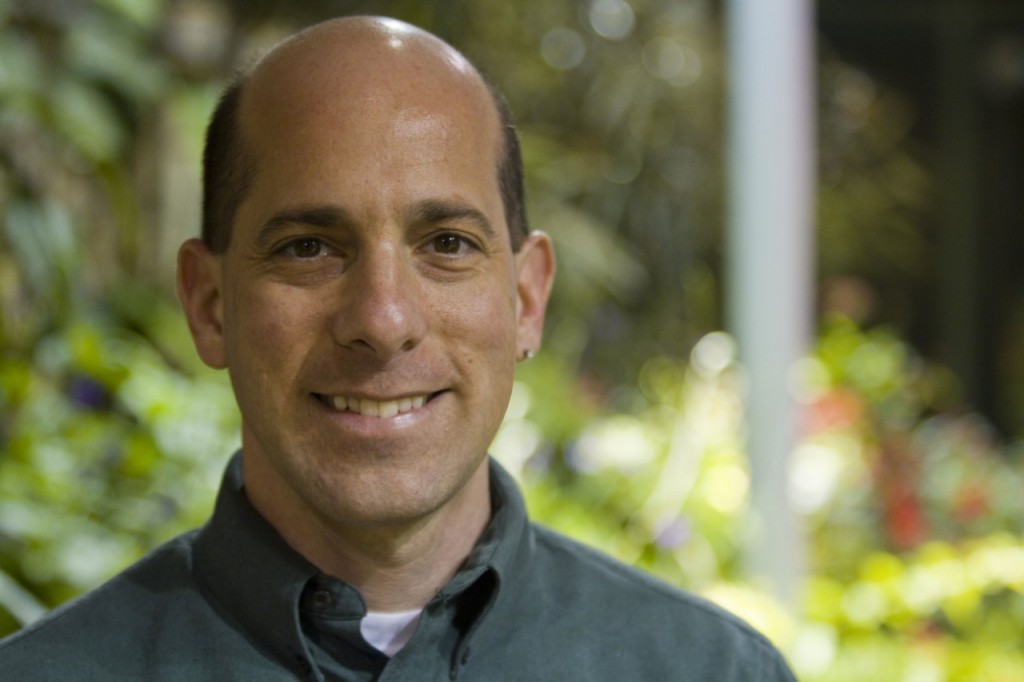 December 1: A Natural History Approach to Protecting Pollinators
Speaker: Gary Krupnick, Research Scientist, National Museum of Natural History
Pollinators are critical to environmental health, our nation's economy, and our food security. But many pollinators are in serious decline. This presentation will provide insight into the natural history of plant-pollinator interactions and how biologists, gardeners, and community scientists can help protect plants and their pollinators.
Gary Krupnick is a research scientist at the Smithsonian's National Museum of Natural History, where he heads up the Plant Conservation Unit. He advises organizations on IUCN plant listings and represents the Smithsonian on committees for plant conservation and pollination. Gary studies plant conservation biology, plant reproduction, the use of herbarium specimens to determine rarity and endangerment of plant species, and plant-pollinator interactions. He has conducted conservation assessments of the flora of Hawaii and the flora of the West Indies. Along with the American Society of Botanical Artists, he co-curated the traveling exhibition, "Losing Paradise? Endangered Plants Here and Around the World," a convergence of art, science, conservation, and education. Gary serves on the steering committee of the North American Orchid Conservation Center and is the Vice Chair of the steering committee of the North American Pollinator Protection Campaign. He is the co-editor of the book Plant Conservation: A Natural History Approach (University of Chicago Press; 2005) and serves as the editor of The Plant Press (newsletter of the U.S. National Herbarium).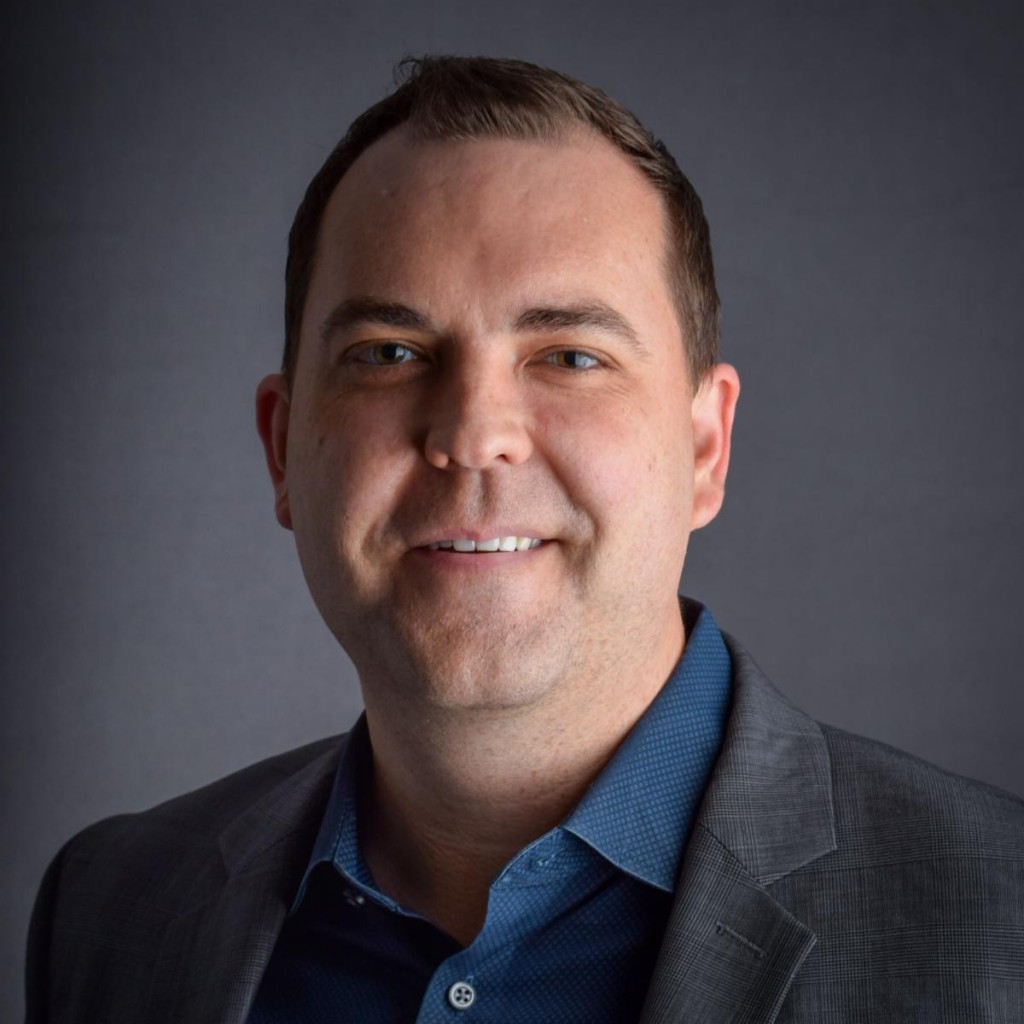 December 8: The Science of Christmas Tree Cultivation
Speaker: Justin G. A. Whitehill, Ph.D., Assistant Professor Christmas Tree Genetics Program, Dept. of Forestry & Environmental Resources, N.C. State University
The Whitehill Lab Christmas Tree Genetics program at N.C. State University is working to advance North Carolina and the U.S. Christmas tree industry by addressing grower challenges and concerns through the application of genetic, genomic, and molecular biology principles. Christmas trees are an important specialty crop in the U.S. and represent a rapidly growing market – the retail value of Christmas trees in the U.S. now exceeds $2.5 billion annually. While many types of conifers are used as Christmas trees, true firs (Abies spp.) are the most popular group comprising 66%+ of all sales nationally. The most popular Christmas tree species in the US is the Fraser fir (Abies fraseri) which accounts for ~40% of all Christmas trees sold annually. Warming climates threaten the productivity of Fraser fir in their current production regions as they are extremely sensitive to climate variability and are considered one of the 'canary in the coal mine' species of conifers for the global impacts of climate change.
Featured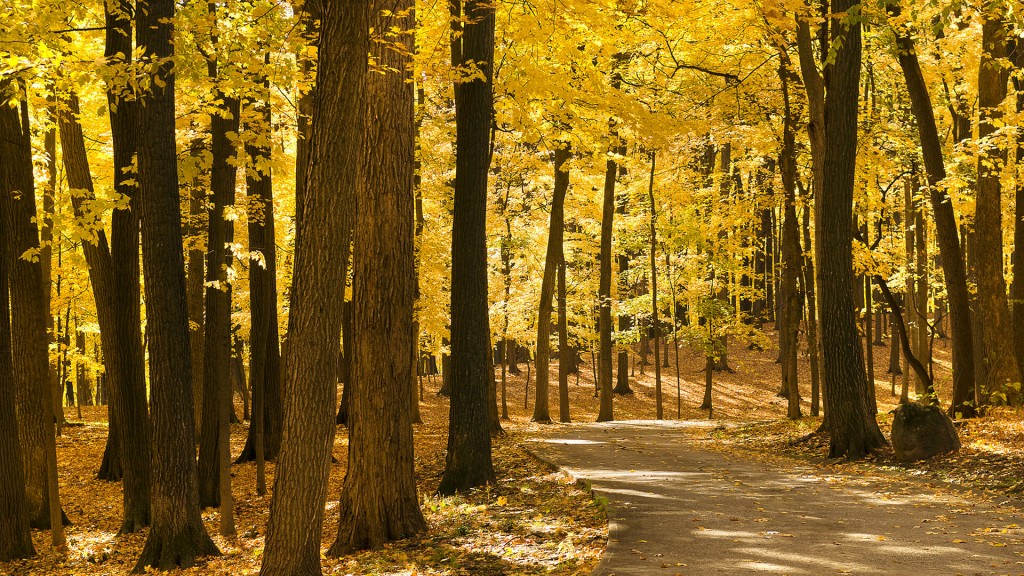 Download these scenes from Smithsonian Gardens to use as your desktop background, or on your next Zoom meeting!