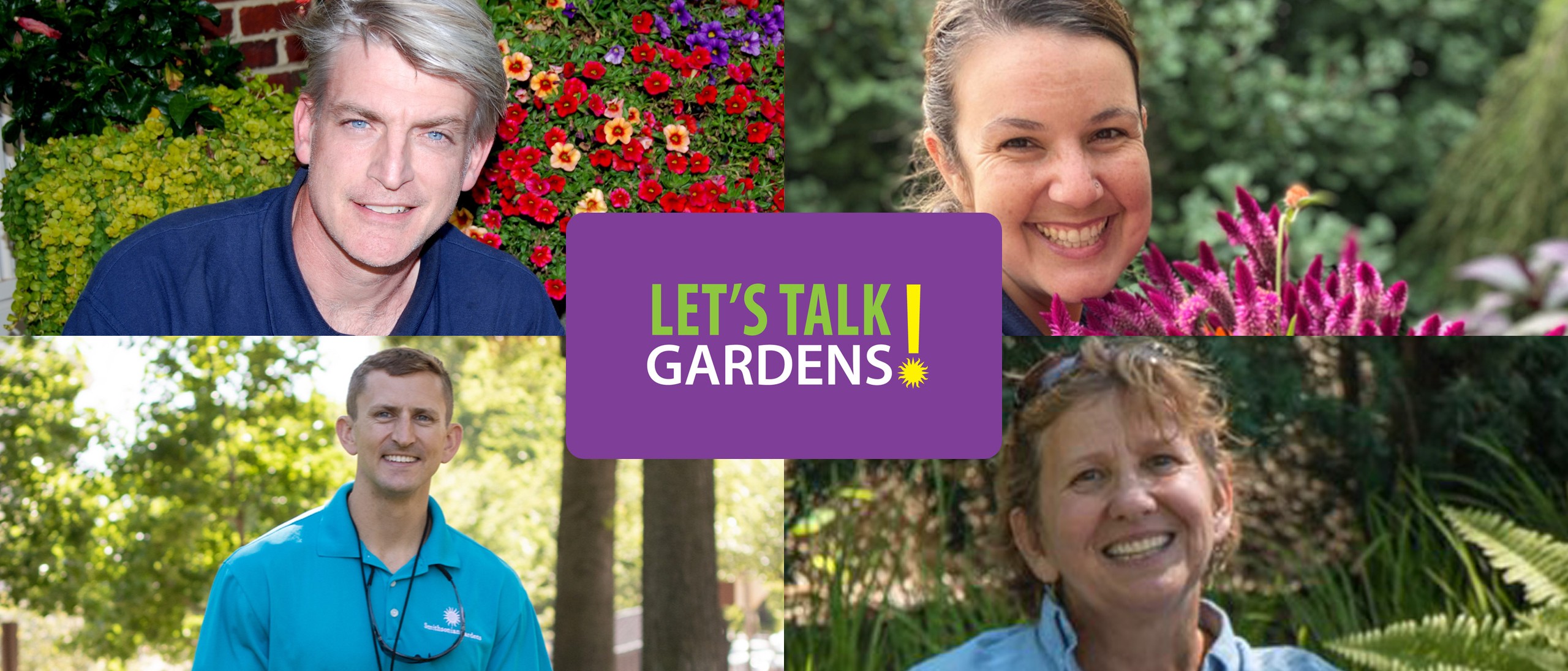 Let's Talk Gardens Webinar Series
"Grow" your gardening know-how! Our free online gardening program, Let's Talk Gardens, covers a wide range of topics presented by our own professional staff, as well as guest speakers. No matter your level of gardening knowledge, there's always something new to learn!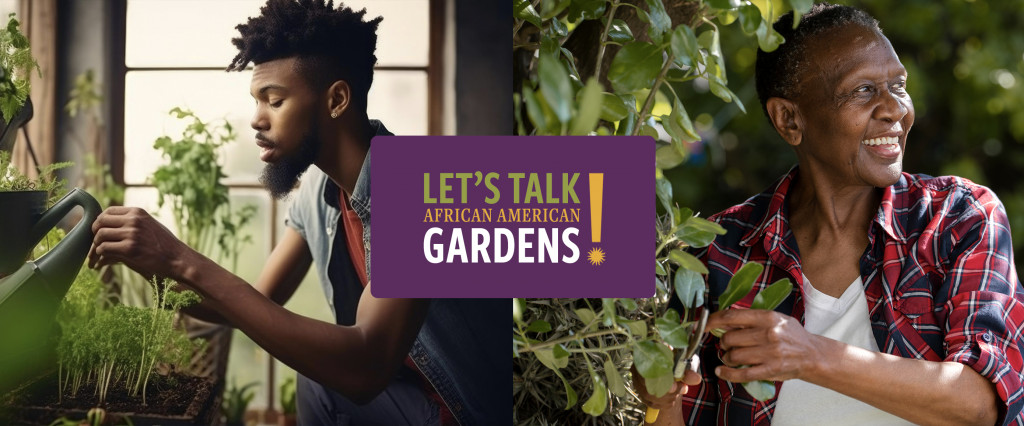 Join Smithsonian Gardens as we proudly partner with the National Museum of African American History and Culture (NMAAHC) to bring you Let's Talk African American Gardens! This series of webinars is based on chapters of H. Hamilton Williams' 1943 publication of Handbook of the Negro Garden Club of Virginia. It will explore the rich history of African American foodways and horticulture practices and celebrate the ways that black people are using these traditions to face today's world.
To watch our past webinars, visit our Let's Talk Gardens Video Library.
To sign up for email updates, use our sign up form.
Upcoming Webinars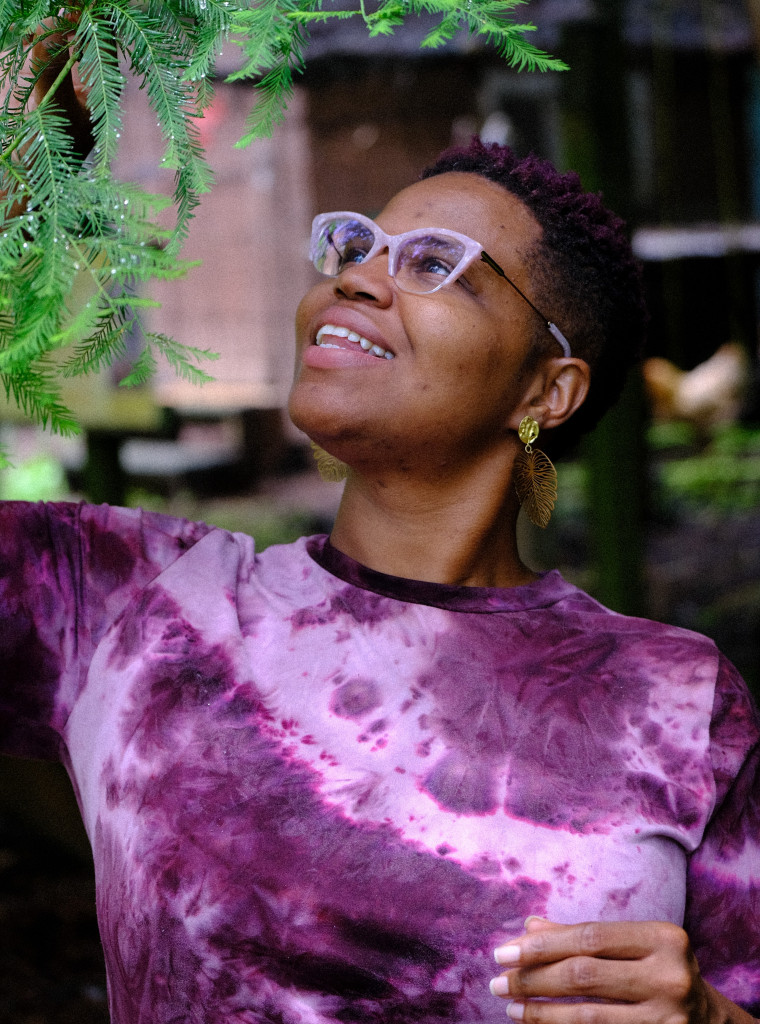 Thursday, December 7 – Miss Celie's Garden and the Botany of 'The Color Purple'
Speaker: Colah B. Tawkin
In this engaging webinar, we embark on a captivating exploration of the botanical themes intricately woven throughout Alice Walker's timeless novel, "The Color Purple." These themes transcend mere literary motifs as they play a profound, symbolic role, deepening the narrative's emotional texture. Through a quiz-style format, participants will test their understanding and knowledge as they immerse themselves in the rich botanical tapestry of the novel.
By the end of this webinar, participants will not only have gained a profound understanding of how botanical themes in "The Color Purple" enrich the narrative, emphasizing growth, transformation, and self-discovery but also be inspired to draw upon these themes to create gardens that reflect the beauty of personal journeys and the resilience of the human spirit.
Colah B Tawkin is a visionary leader, skillfully combining her passion for planting with her creativity and charisma on the mic. As the mastermind behind the 'Black in the Garden' podcast and founder of 'Underground Arborist,' she's on a mission to diversify plant-related industries as she amplifies the green aspect of Black culture. In its first years, the podcast gained top ratings and a global audience, connecting with influential guests and fostering inclusivity. Colah's wit and insights make horticulture accessible, while her role as a mother and former trucker enriches her unique perspective. She's a sought-after speaker and an ambassador for environmental stewardship through her non-profit. Colah embraces her calling as the planeteer Captain Planet raised her to be, blooming with purpose and making a powerful impact!