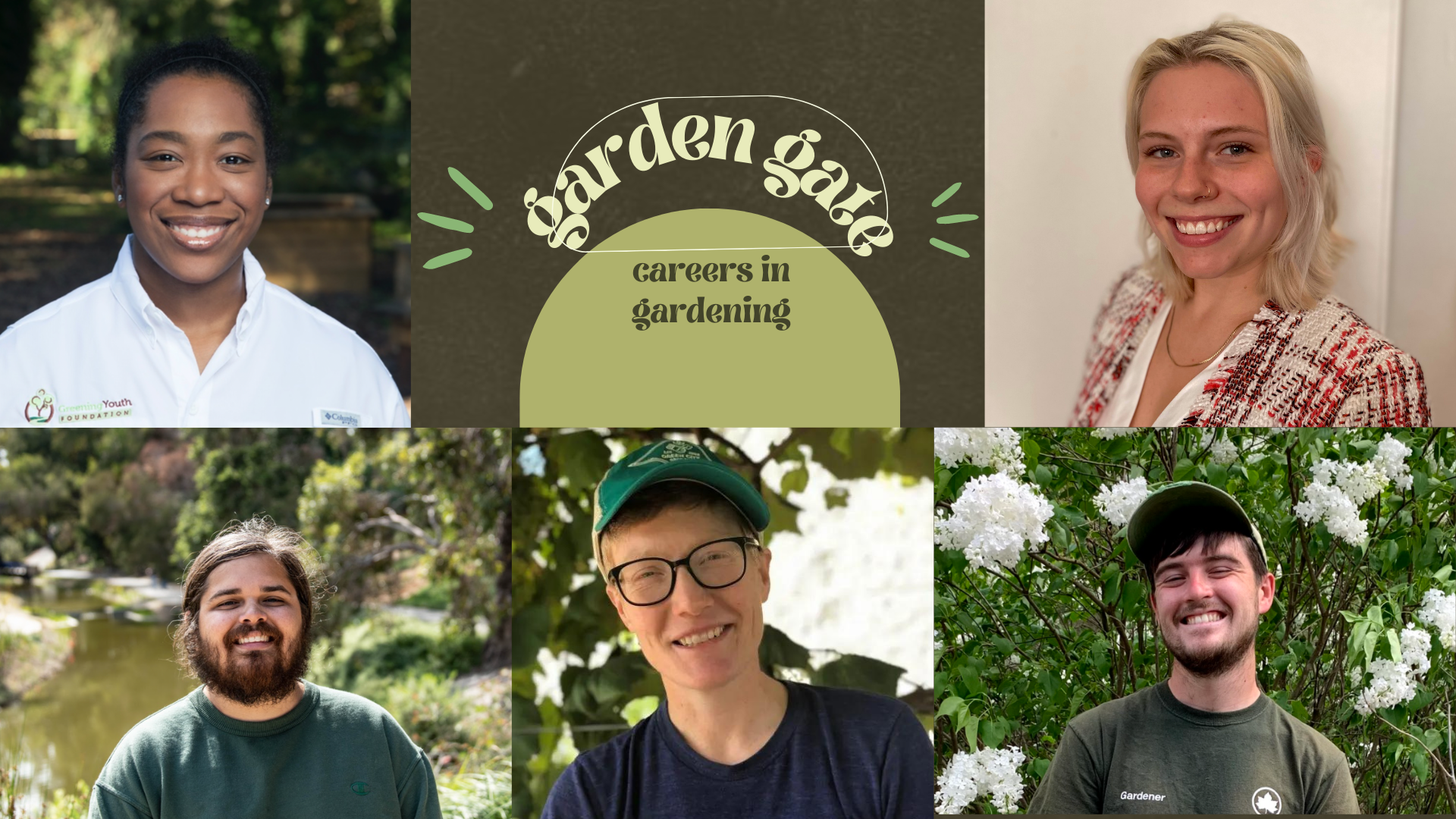 The Garden Gate: Careers in Gardening
Welcome to The Garden Gate! This interview series brings on guests who are in a variety of garden-related careers. We hope to inspire a new generation of students to join careers related to gardening and demonstrate that through their careers, they can create sustainable change in our world. Listen in to learn more about different careers in gardening!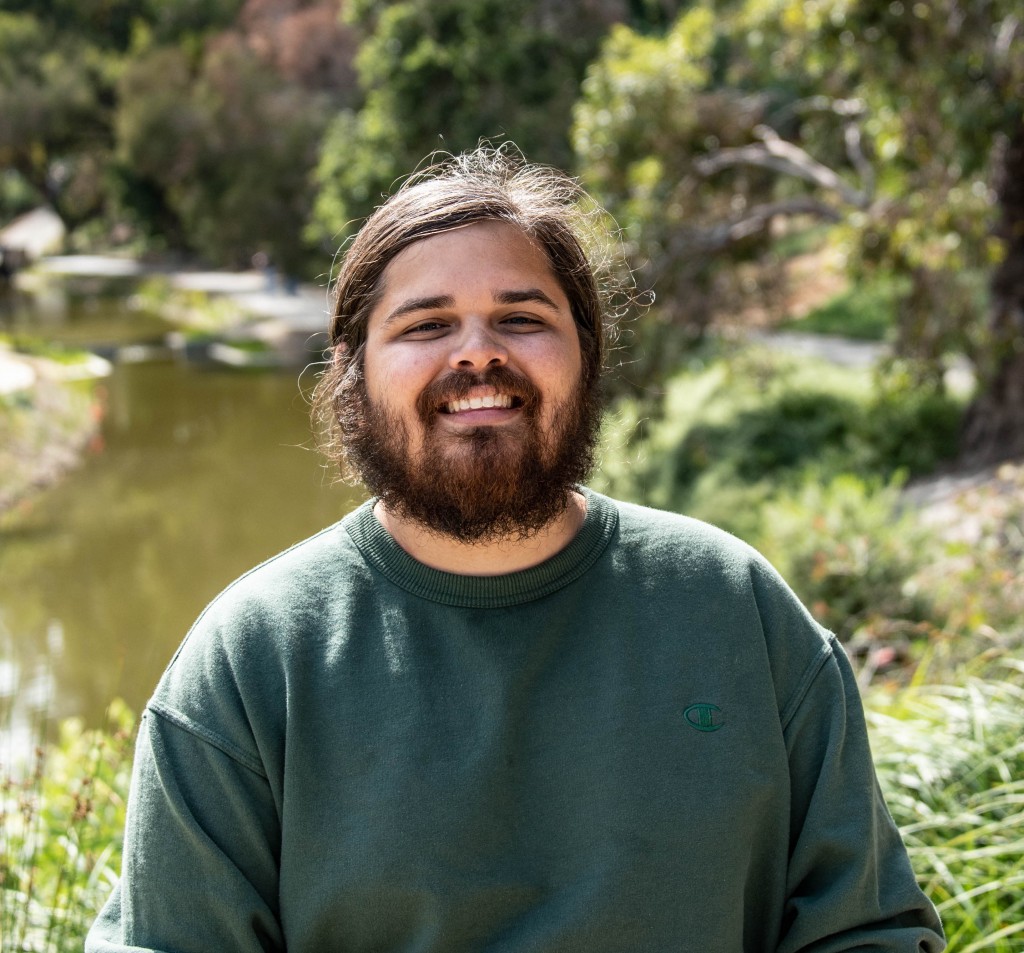 Ryan Gooch
Ryan is a former Smithsonian Gardens intern who now works at an outdoor pre-school in Washington state. Listen to Ryan's episode to learn more about how education and public garden careers can merge!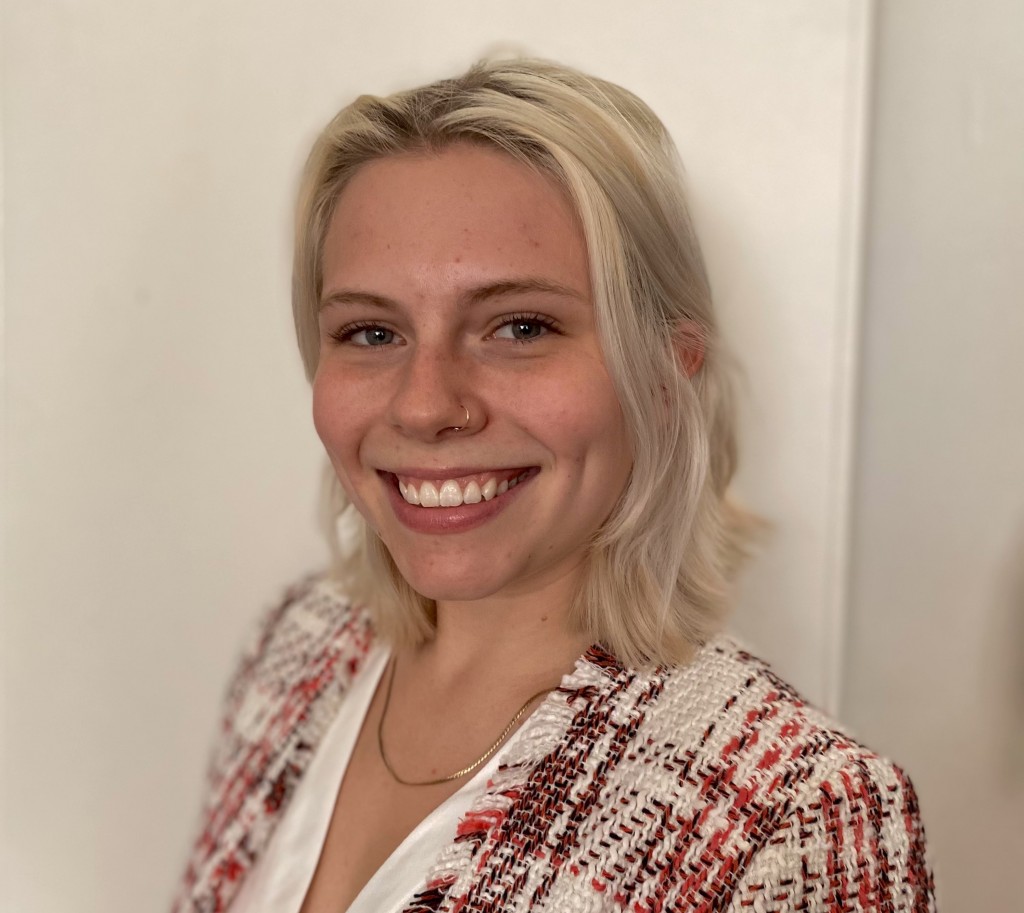 Sydney Spencer
Sydney is an American University student who is passionate about plants. Check out Sydney's episode to see how she is working to create change with the University community garden.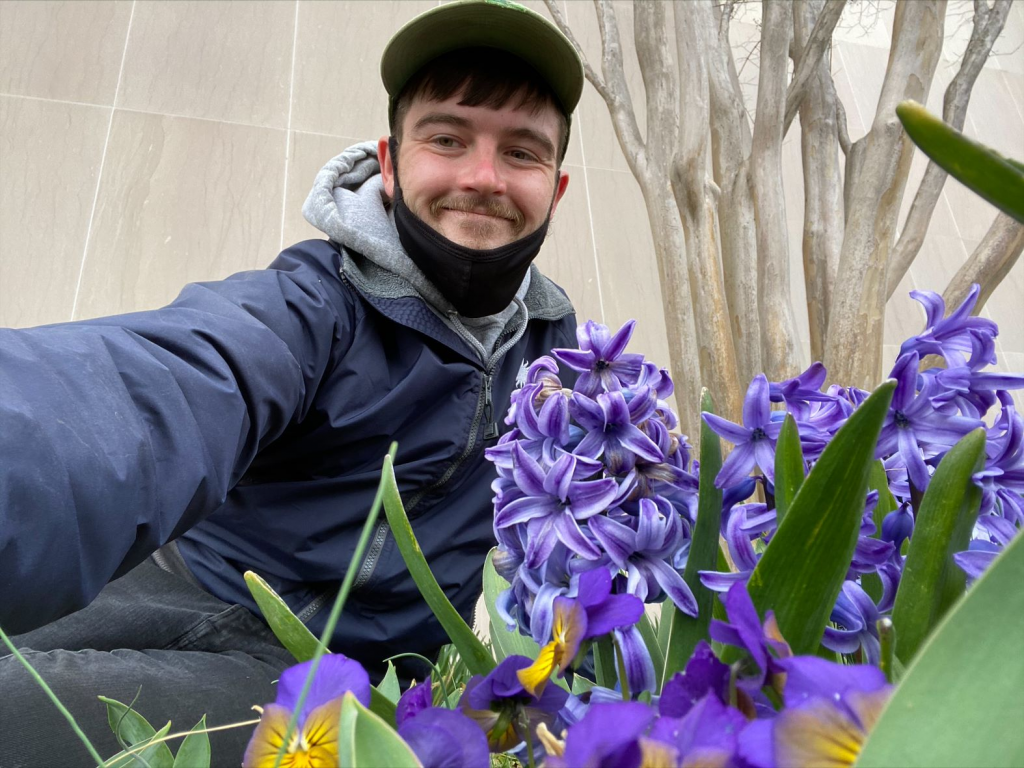 Phillip Evich
Phillip is a Pathways Horticulturist at Smithsonian Gardens. He is 26 and has accomplished so much in his career already. Listen to Phillip's episode to learn more!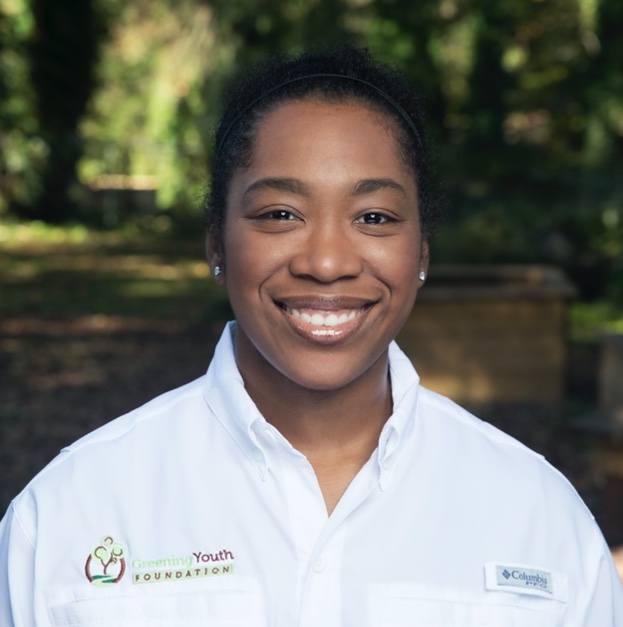 Eboni Preston
Eboni works at the Greening Youth Foundation in Atlanta, Georgia as their Director of Operations. She is passionate about connecting youth with their dream careers in plant-based fields. Check out Eboni's episode to learn more about what you can do now to achieve your career goals!
Zannah Porter
Zannah Porter is the Director of Operations at Green City Growers, an urban farming company based in Sommerville, MA. They oversee the installations and the horticultural aspects of the company.
Featured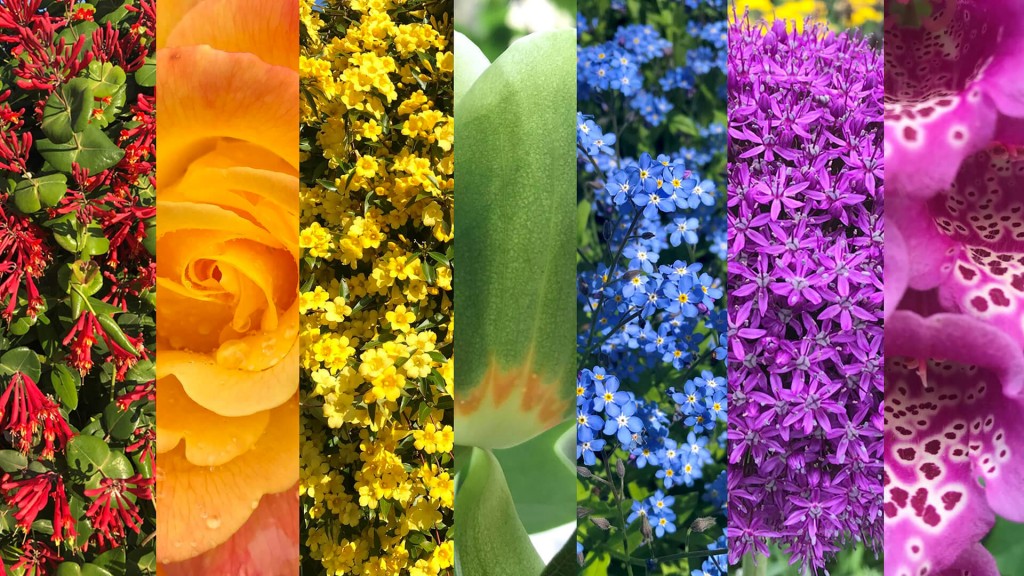 Download these scenes from Smithsonian Gardens to use as your desktop background, or on your next Zoom meeting!