Smithsonian Gardens Newsletter
Looking for more Smithsonian Gardens content? Sign up to receive A Moment in Our Garden, the Smithsonian Gardens newsletter. This monthly email contains behind-the-scenes fun at Smithsonian Gardens. Enjoy in-depth articles about our exhibitions, collections, and the field of horticulture as well as information regarding tours, ongoing exhibits, and upcoming events all delivered right to your inbox!
Email powered by ConstantContact (Privacy Policy, Terms of Use)
Featured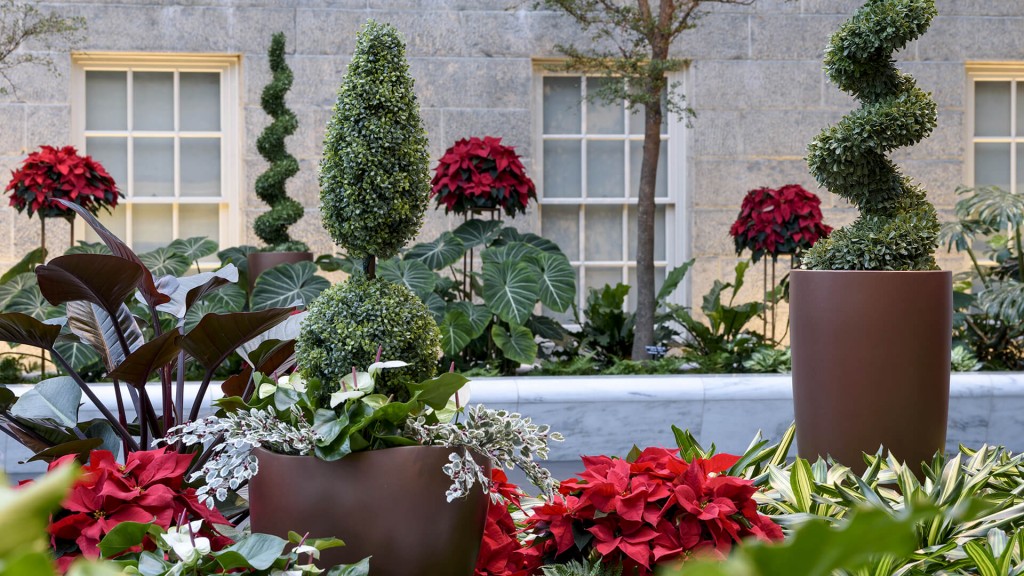 Download these scenes from Smithsonian Gardens to use as your desktop background, or on your next Zoom meeting!