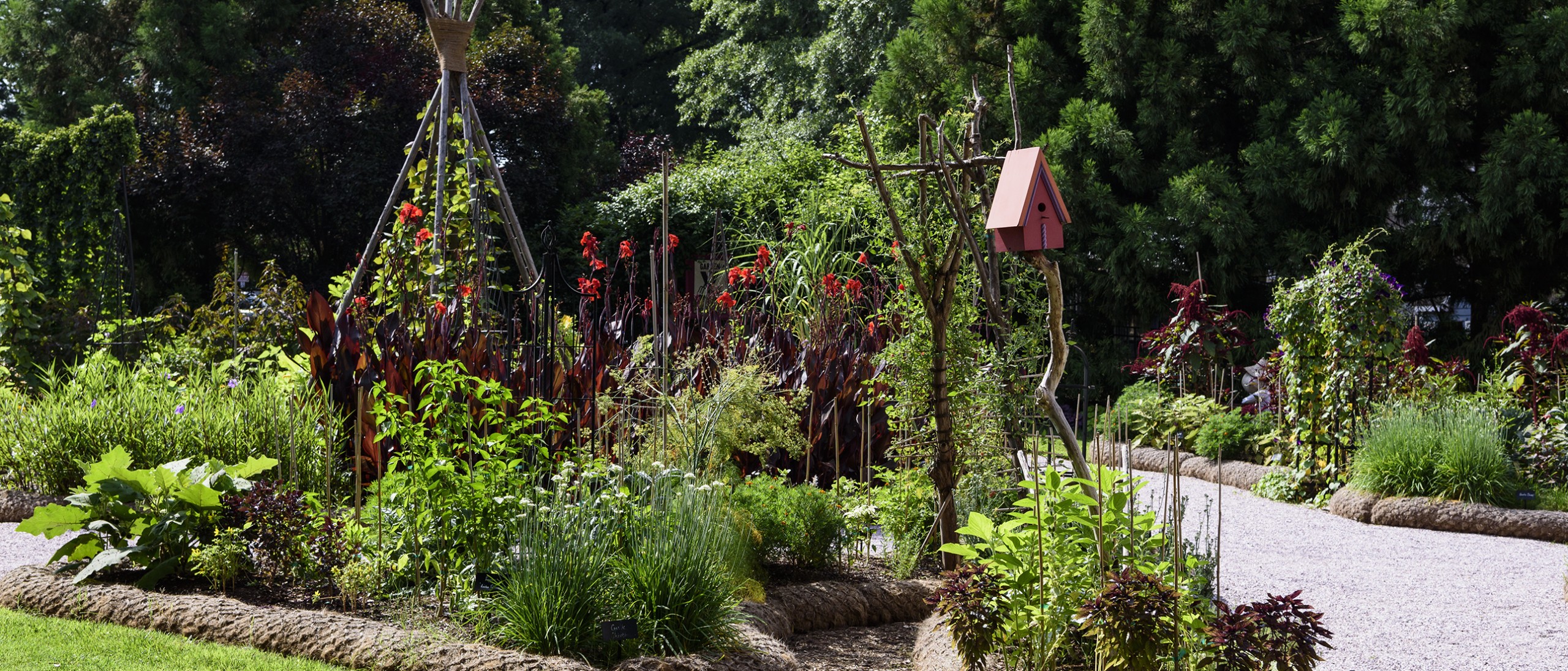 Virtual Tours
All Smithsonian Gardens in person tours are canceled until further notice to support the effort to contain the spread of COVID-19. 
Welcome to the verdant beds of Smithsonian Gardens, splashed with color and buzzing with activity. Morning walks along shady garden paths are calling.  We would like to offer you virtual tours through our gardens and greenhouses.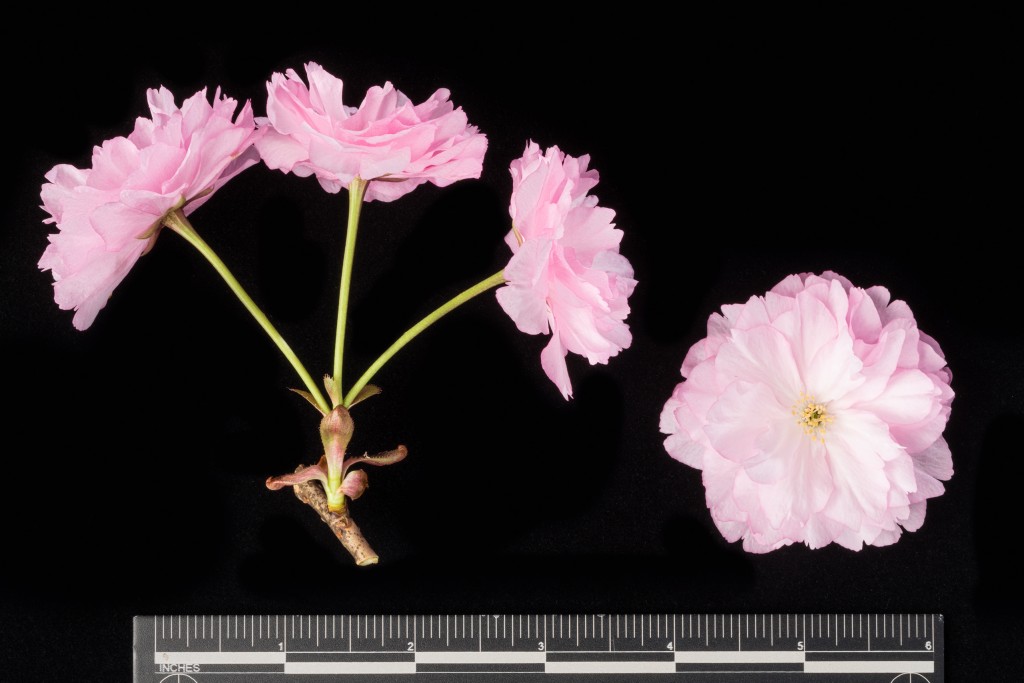 Take a springtime walk through the Washington, DC cherry blossoms, and learn about several different types of ornamental cherry trees in our collection.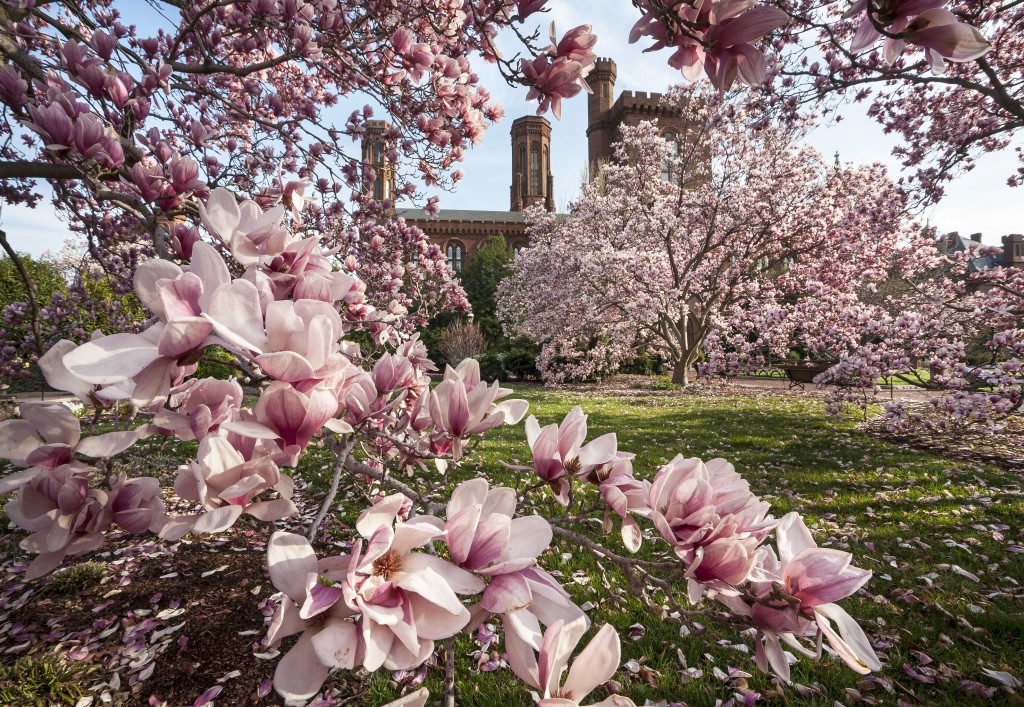 Explore Smithsonian Gardens' collection of magnolias spread over 40 acres across the Smithsonian campus by following along with this virtual tour as you walk through our gardens or enjoy them at home online.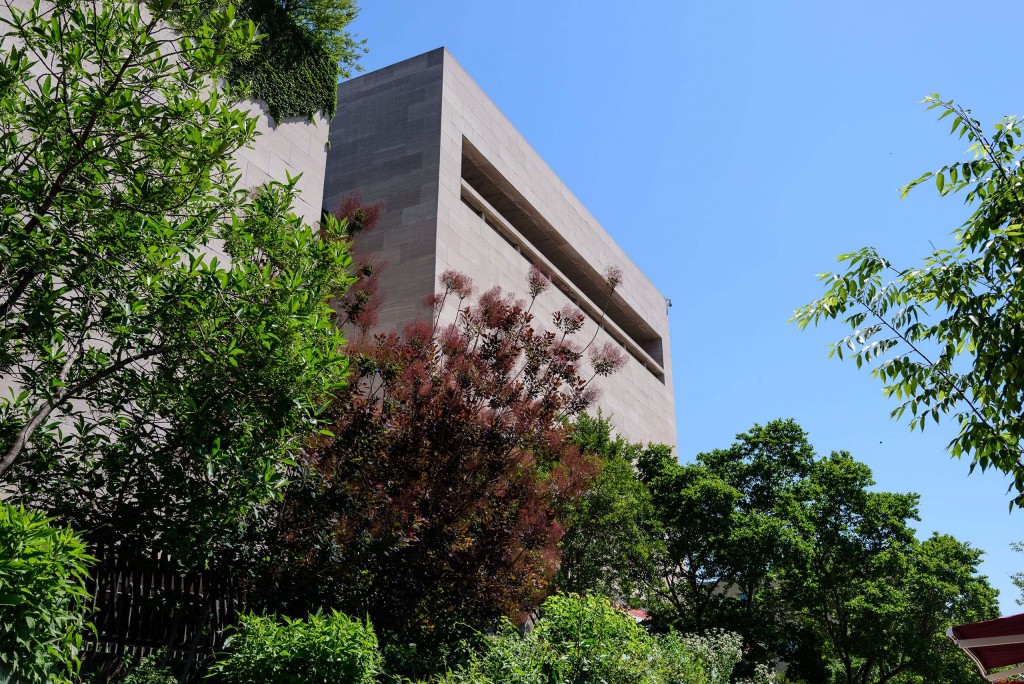 Take a walk through the "Flight Garden" (part of the Smithsonian Gardens' Habitat exhibit) designed to attract birds and butterflies.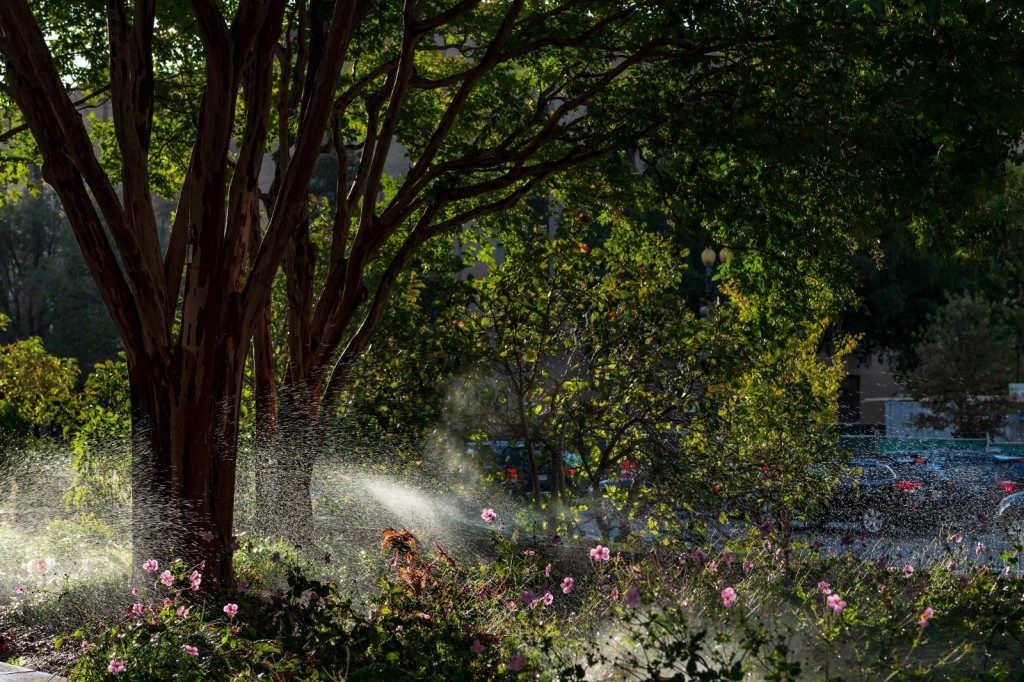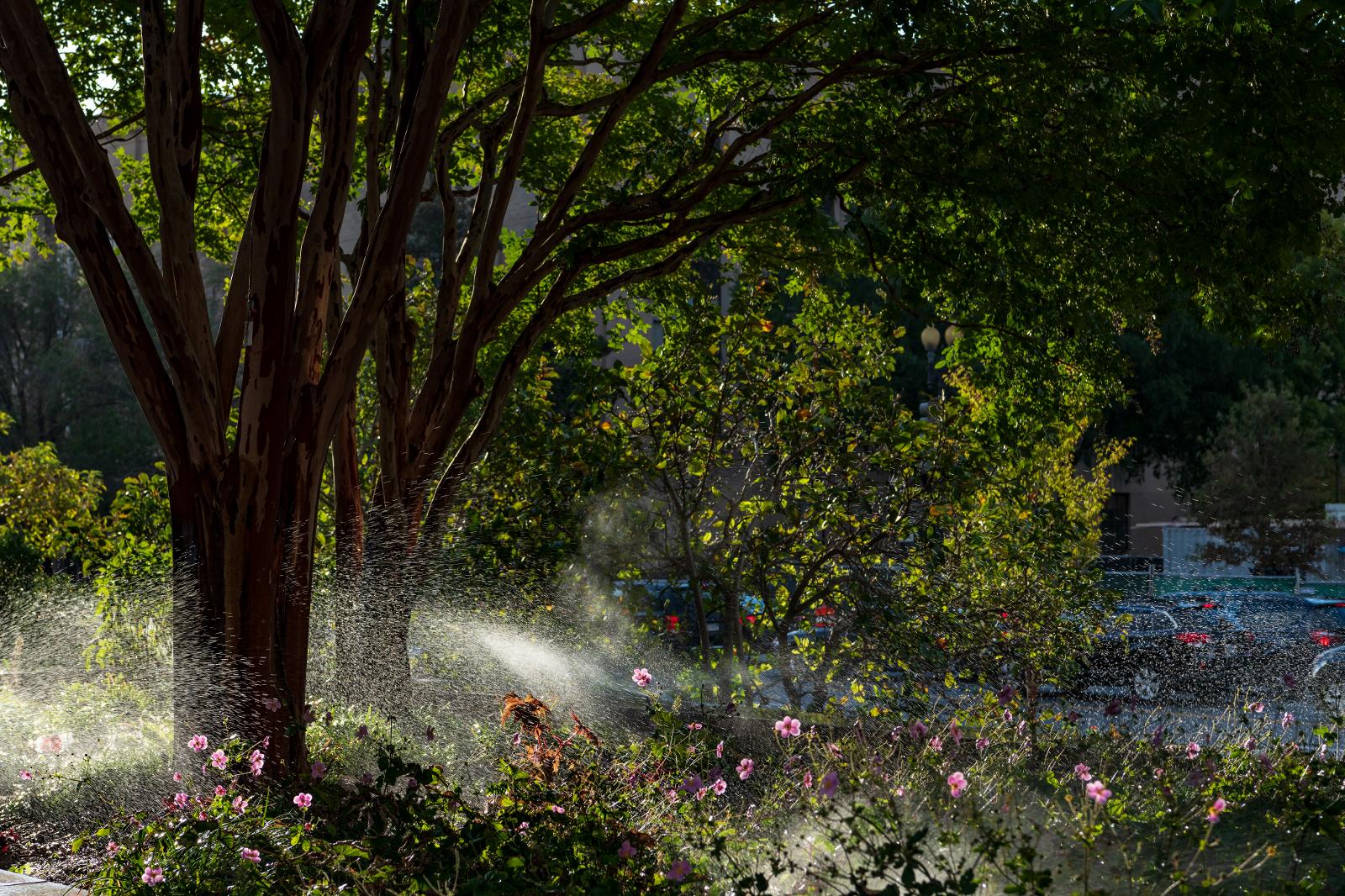 We are thrilled to welcome you back, and would like to offer you a tour through the tree collection of our gardens. From shade tree to shade tree, we'll stop at interesting points along the way.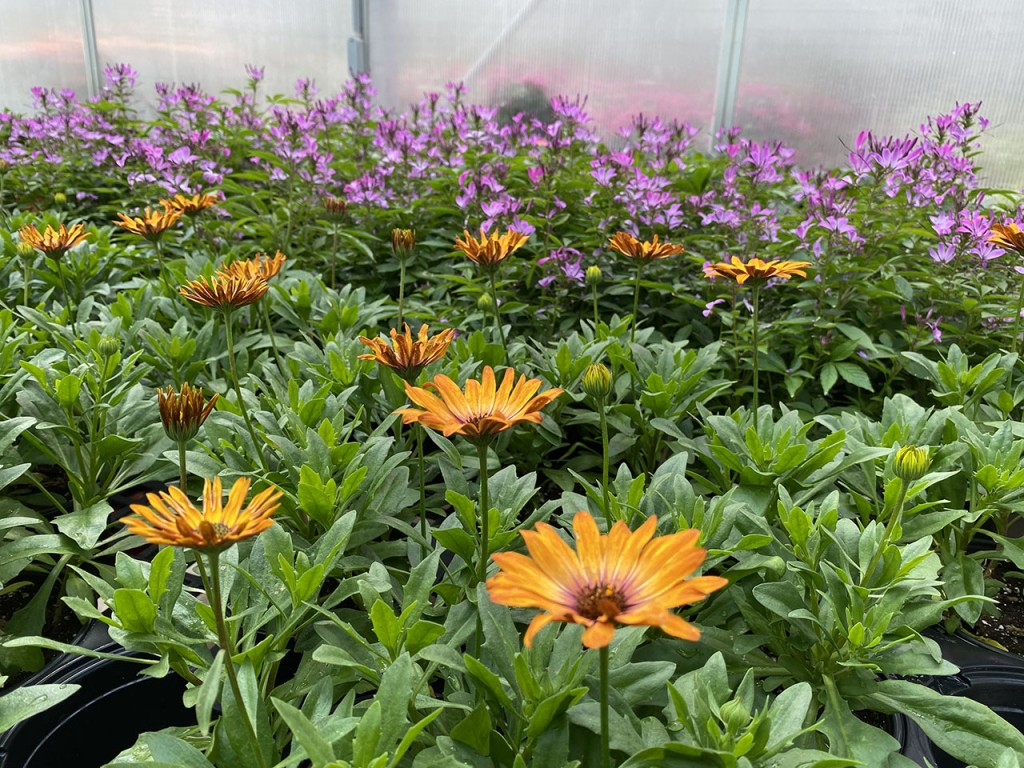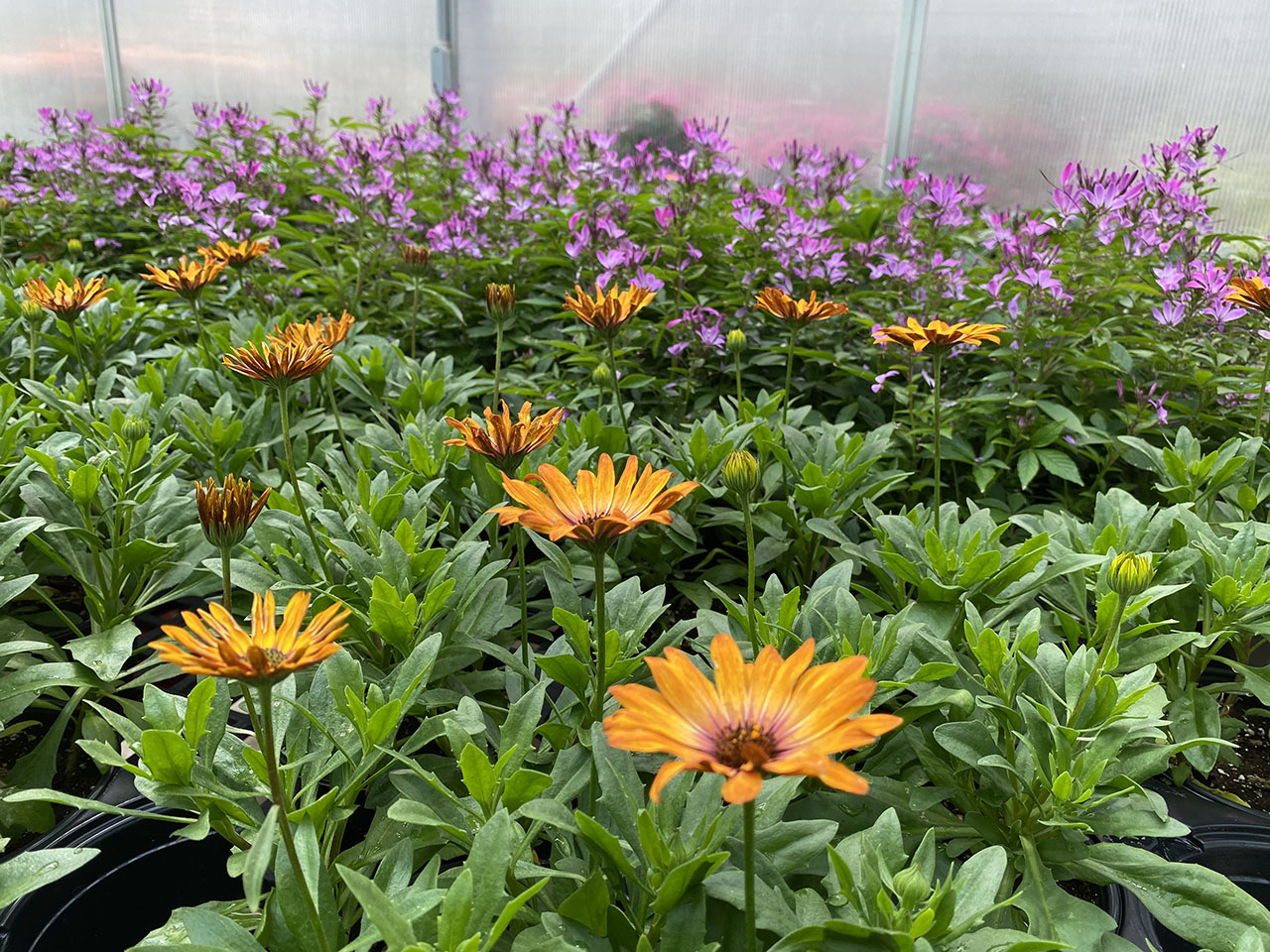 Smithsonian Gardens' Production Team cultivates a plethora of annual and perennial plant varieties as well as rare and unusual plant types in over 14,000 square feet of greenhouse space. Plants get their start from seeds, plugs, and rooted cuttings or are propagated in-house from existing stock plants. The team collaborates with Smithsonian Gardens' horticulturists and Interiors Team to develop planting designs for the Smithsonian's many gardens and landscapes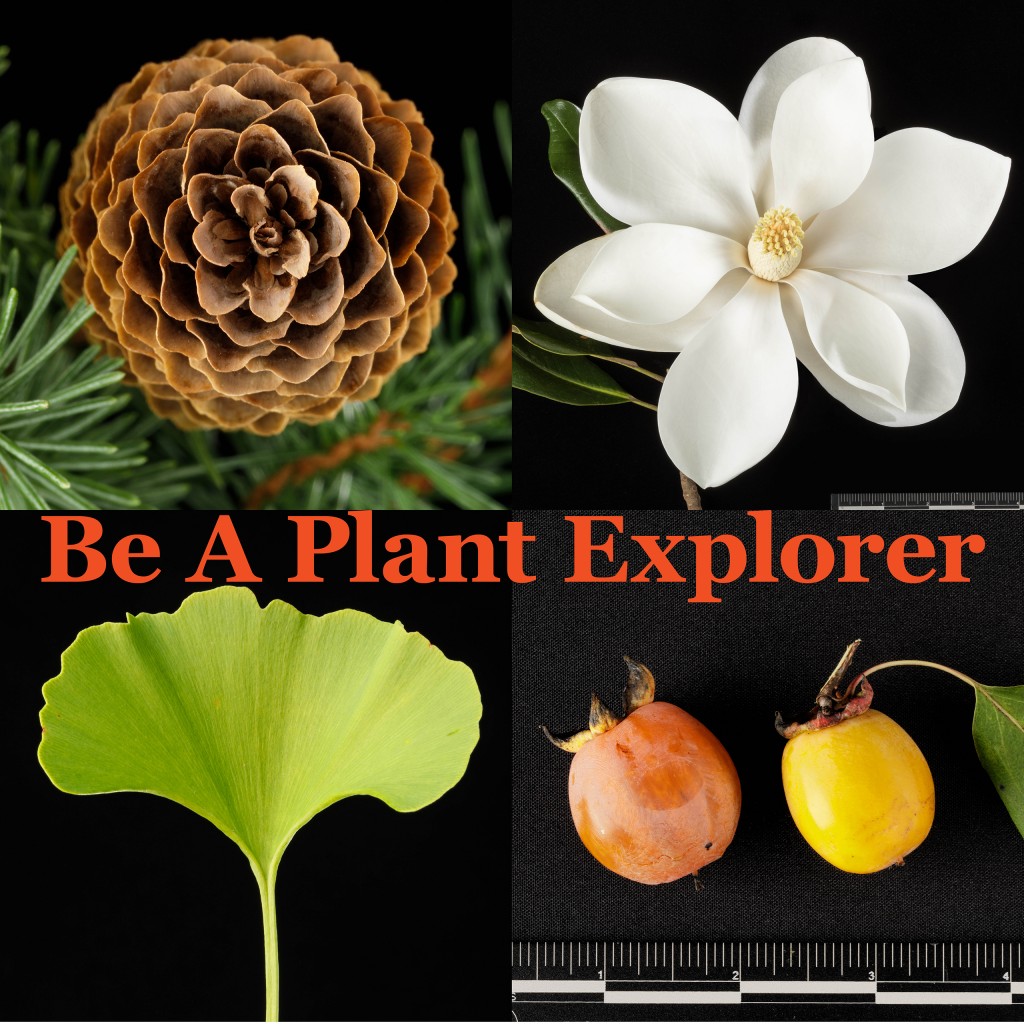 See how to use Plant Explorer, a catalog of all our trees and orchids, to discover and learn more about our Living Plant Collection.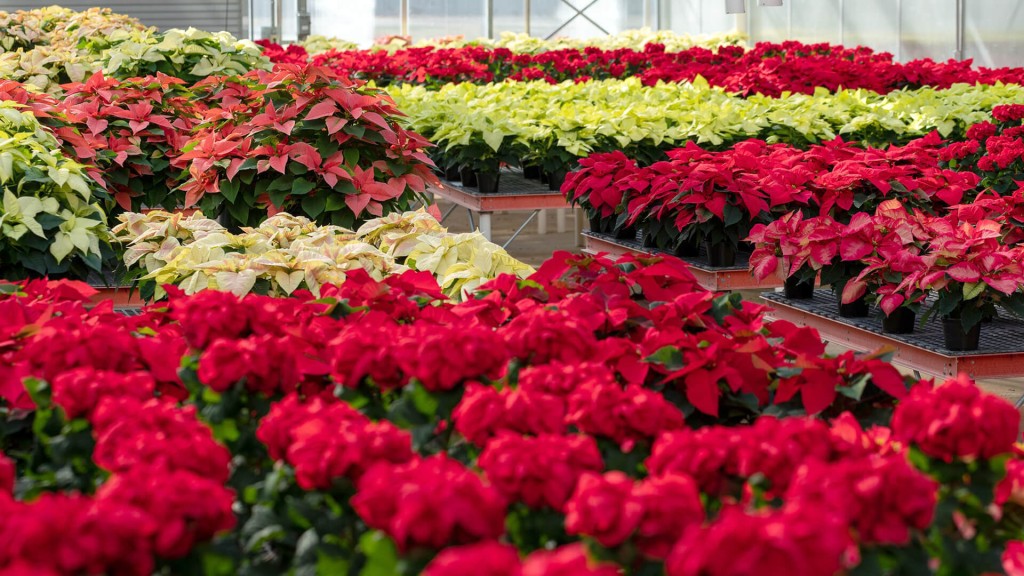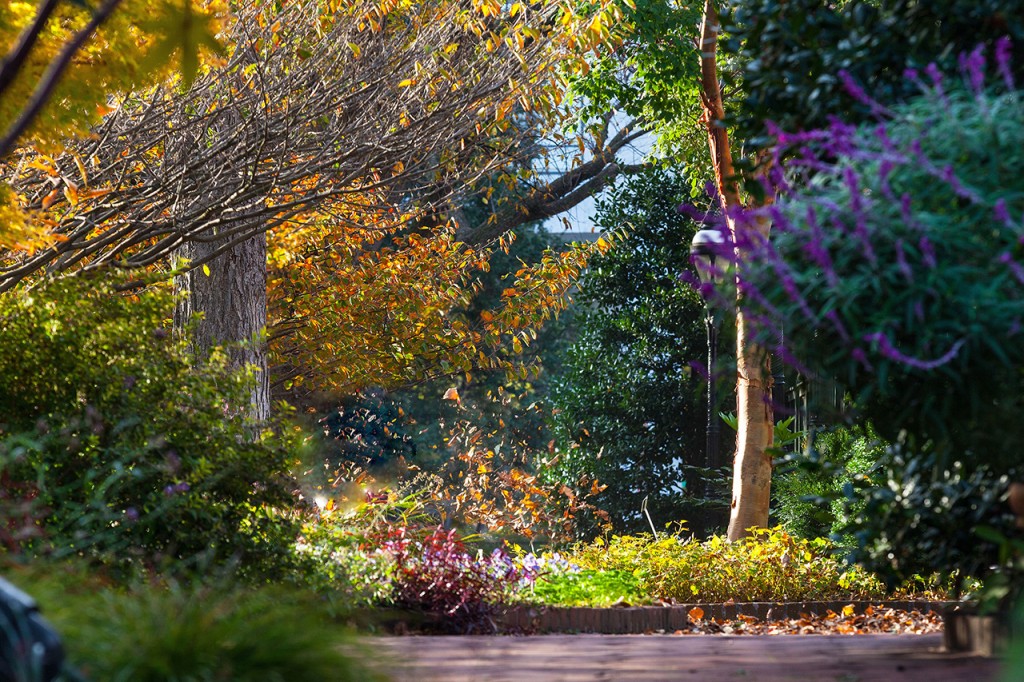 Our gardens are full of deciduous trees which turn vibrant colors in the fall. We've put together a walking tour of some of the highlights of our autumnal tree collection, so you can enjoy fall peeping from home, or in our gardens.
Featured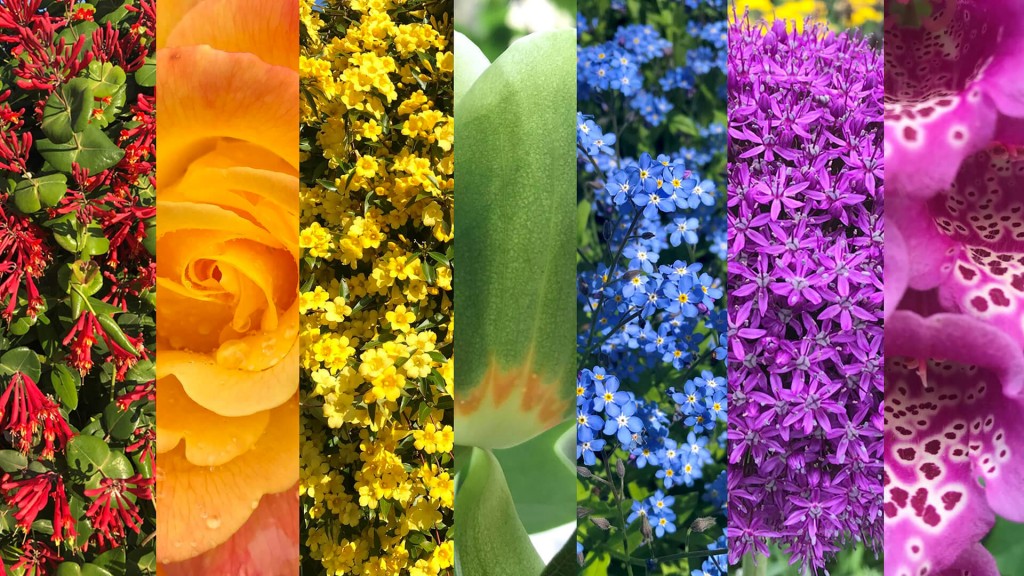 Download these scenes from Smithsonian Gardens to use as your desktop background, or on your next Zoom meeting!