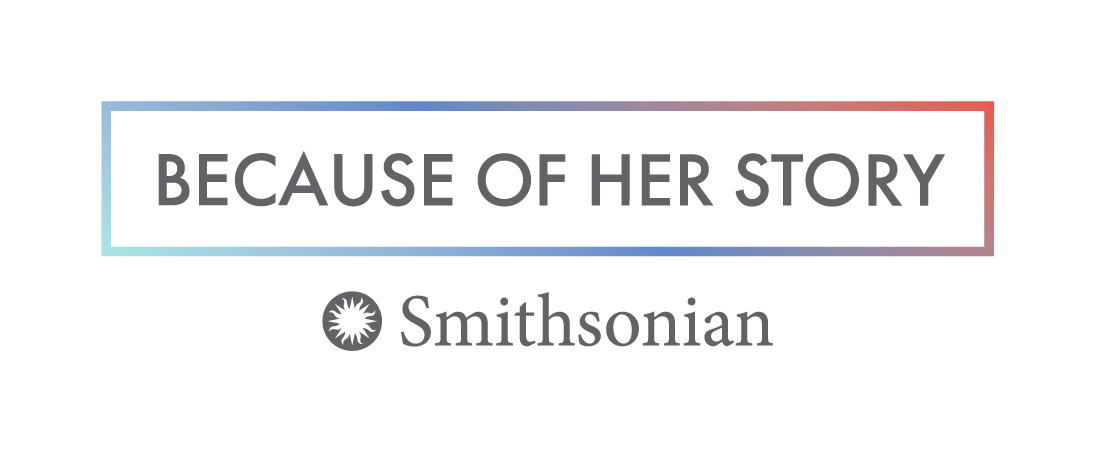 Smithsonian Gardens Symposium: Unearthing Women's History in America's Gardens and Landscapes
The symposium scheduled for March 18, 2020 at the Smithsonian American Art Museum/ National Portrait Gallery's Nan Tucker McEvoy Auditorium has been postponed as a public health precaution. Information about the symposium's new date and time will be released when available.
March 18, 2020, 8:30 a.m. to 12 p.m. Smithsonian American Art Museum/ National Portrait Gallery's Nan Tucker McEvoy Auditorium 8th St NW & F St NW, Washington, DC 20001 Please enter through the lobby on G Street.
Smithsonian Gardens is pleased to present a symposium that will examine how we preserve and present the often-hidden contributions of women who cultivate America's gardens and landscapes, past, present and future. Smithsonian Gardens has invited speakers to unearth these histories and examine how we can better secure and acknowledge the contributions of women in the garden now and in the future.
This symposium is free and welcome to anyone, but seating is limited so pre-registration is required. Please RSVP to gardens@si.edu.
Seeking Between the Stars: Recognizing the Women Who Shaped Our Landscapes
Thaïsa Way investigates the research on women who have shaped the profession of landscape architecture without being recognized as leaders, stars, or famous designers, but rather comprise the critical mass of practitioners. These are the women who practiced in their own communities, often leading small, even one-person firms. How did these women over the course of the 20th century build careers as garden designers, landscape architects, and landscape gardeners? By sharing narratives of the design community more broadly, we tell a more robust history of the profession and practice of landscape architecture.
Thaïsa Way is the Program Director for Garden and Landscape Studies at Dumbarton Oaks Research Library and Collection, a Harvard University research institution in Washington, D.C. As an urban landscape historian, she has taught history, theory, and design in the University of Washington's Department of Landscape Architecture, College of Built Environments since 2007. Her most recent book is GGN Landscapes 1999-2018, published by Timber Press (2018).
The Earth in Her Hands: How Women are Cultivating Place with Plants
Explore and celebrate how the plant world is improved not only by greater representation of women but also by diversity amongst those women. Jennifer Jewel, author of The Earth in Her Hands: 75 Extraordinary Women Working in the World of Plants, explains how working in the world of plants is a more viable and creative career path for women than ever before. She describes how the plant-work world is demonstrating greater social and environmental responsibility, in large part due to women's contributions. Walking through profiles of women doing current and innovative work in all fields horticultural – botany, environmental science, landscape design and architecture, floriculture, agriculture, social justice, plant seeking and breeding, seed science, gardening, garden writing and photography, public garden administration, research, and public policy – we see how they often represent larger issues or shifts in our world. Their work illustrates how the many challenges of our world, ranging from environmental and economic to cultural and societal, can and are being met through cultivating an interdependence with plants.
Jennifer Jewell, creator and host of the national award-winning, weekly public radio program and podcast, Cultivating Place: Conversations on Natural History & the Human Impulse to Garden, will give a sneak preview of her upcoming book The Earth in Her Hands.
Black Girl Magic
Throughout her career to date in the field of public horticulture – as an extension agent, city arborist, and landscape and horticulture manager and lead at the Atlanta International Airport – Abra Lee has seen how gardens and landscapes can be places of exclusion for many. Lee's presentation is a celebration of black women's contributions to the American landscape. Her stories will inspire attendees through the resilience at the heart of the black experience in gardening. In her own career path, Lee aims to continue to help transform horticulture and public horticulture as ever-greater places of inclusion and welcome, places where anyone and everyone can and should see themselves reflected and empowered.
Abra Lee is owner of Conquer the Soil, a brand at the intersection of plants, garden history, and pop culture. She has worked two decades in the garden industry and is a graduate of Auburn University where she majored in horticulture. Lee is currently a member of the 2019 – 2020 cohort of the Fellows Program at Longwood Gardens in Kennett Square, Pennsylvania.
Featured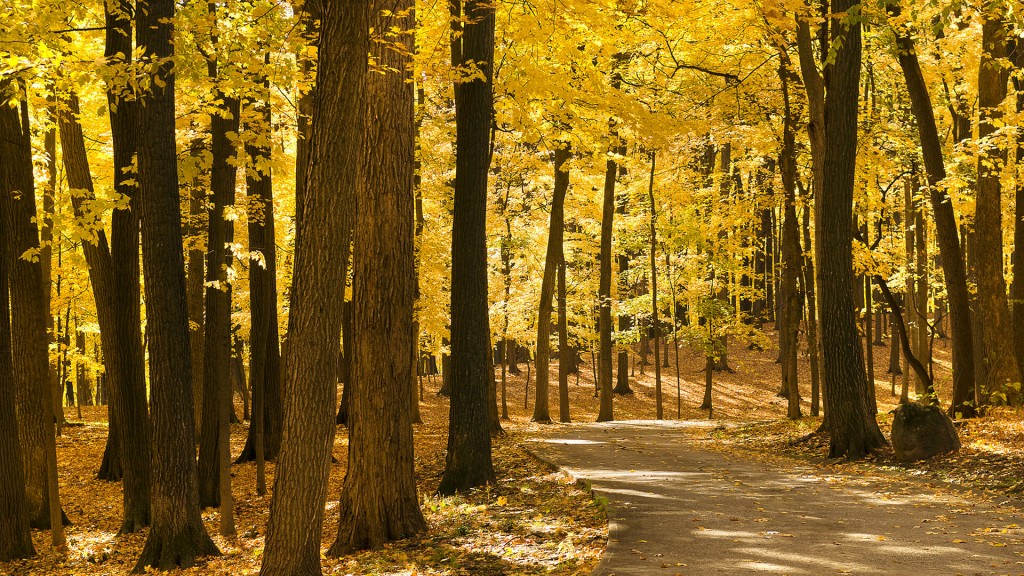 Download these scenes from Smithsonian Gardens to use as your desktop background, or on your next Zoom meeting!