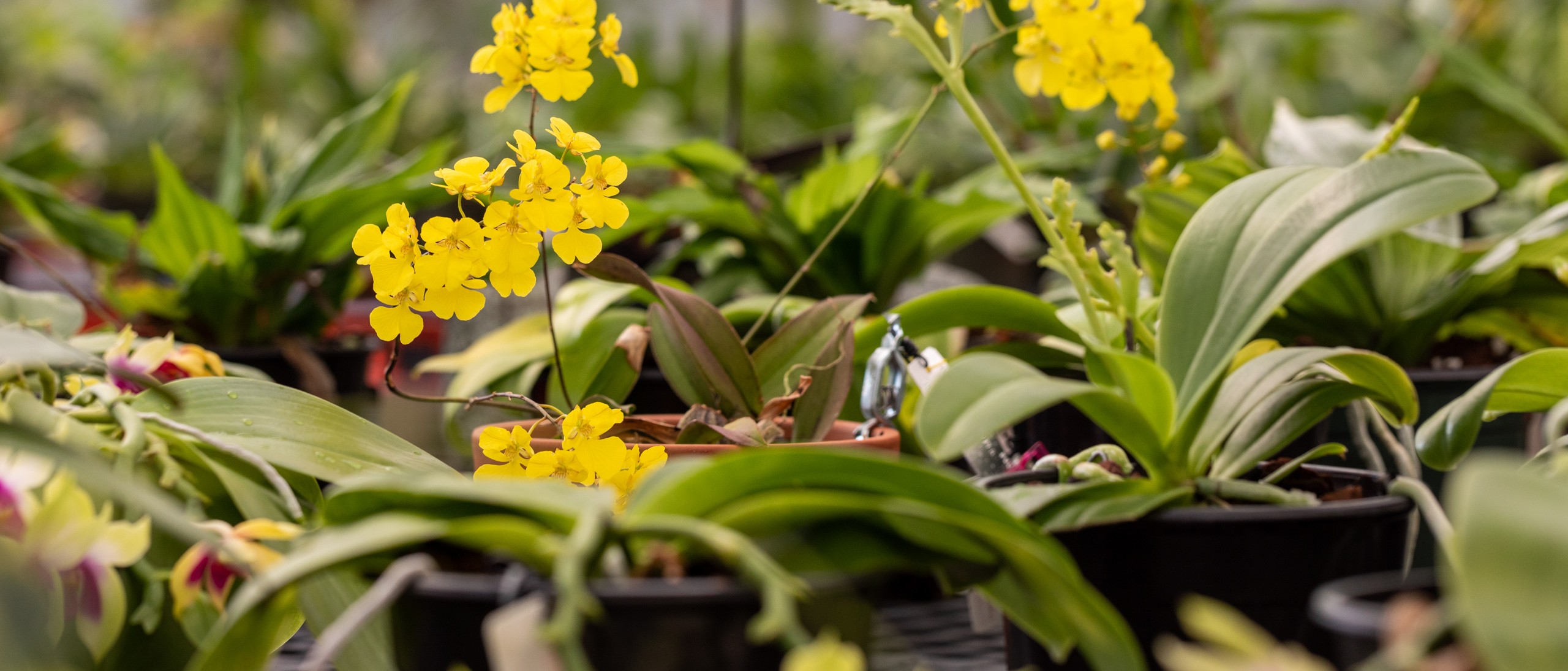 The Pollinator Guide To Orchids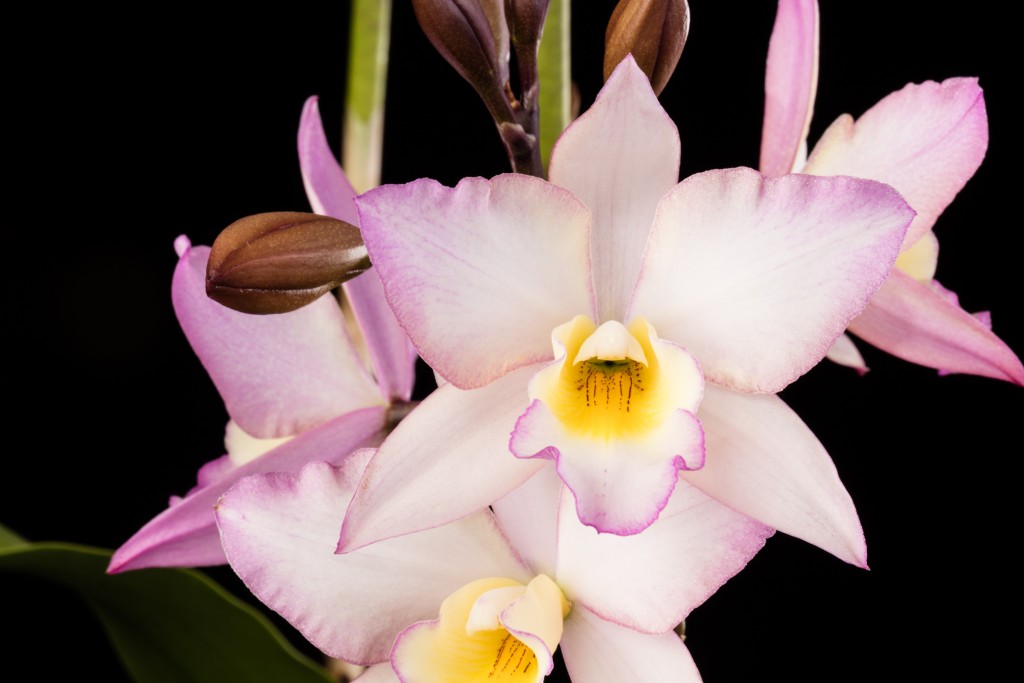 What are orchids? Where do they grow? For this story we found an expert on the ins and outs of orchids – an orchid pollinator themselves! They will tell you all the orchid basics: what pollinates orchids, what exactly an orchid is, where they grow, and just a little bit of what Smithsonian Gardens is doing to help! To learn more view The Pollinator Guide to Orchids.
Featured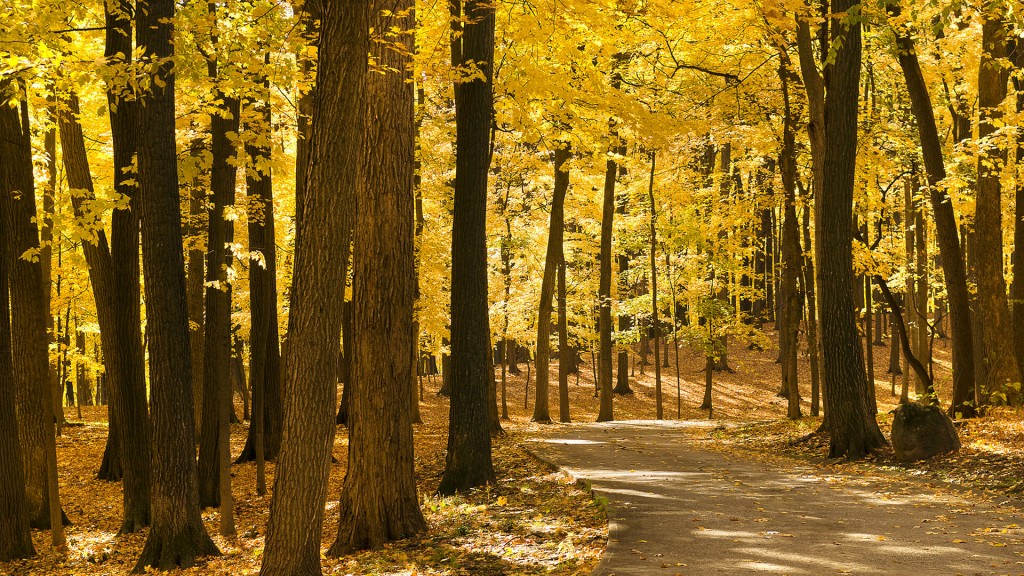 Download these scenes from Smithsonian Gardens to use as your desktop background, or on your next Zoom meeting!