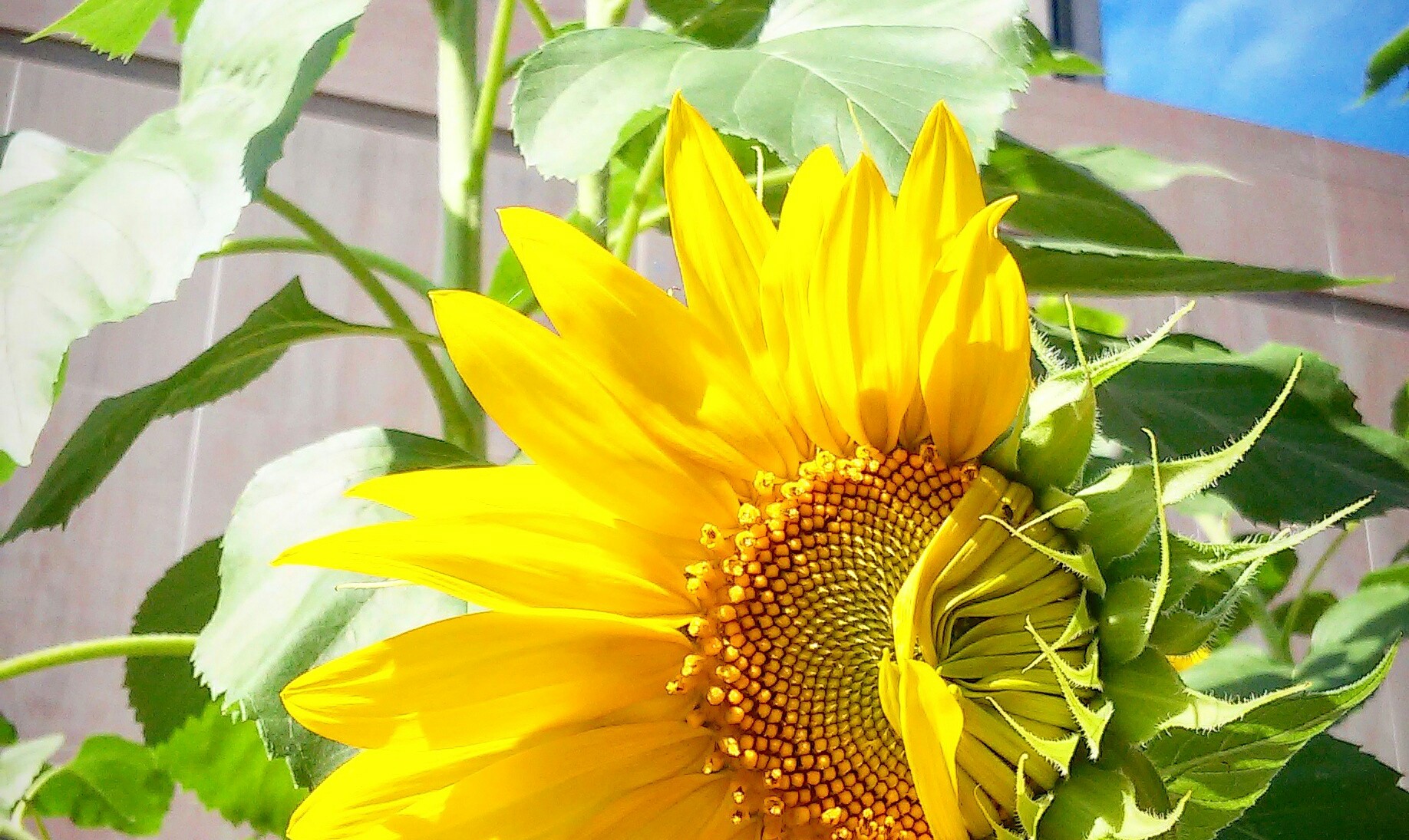 Visit Us!
Smithsonian Gardens is open to the public.
We can't wait to see you. We've made several changes at Smithsonian Gardens due to COVID-19. We've implemented new safety protocols, procedures and guidelines to provide a safe and great experience for our visitors, staff and plants. Please review the important information below as you plan your visit. Have fun and enjoy our beautiful gardens!

    Face Coverings Required. Visitors ages 2 and older are required to wear face coverings (that cover the nose and mouth) during their visit to the garden.​

      Signs and markers throughout the gardens will help you follow safety guidelines and remind you to practice social distancing.​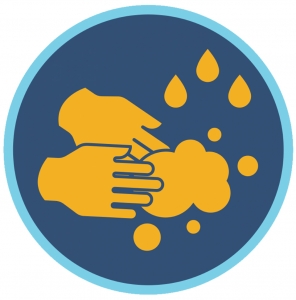 Wash hands, sanitize and practice good hygiene.
Please note, access to restrooms will be limited.​
To view status of the Smithsonian's other museums visit si.edu/museums .
COVID-19 is an extremely contagious disease that is believed to mainly spread from person-to-person contact. The Smithsonian is doing its part to mitigate transmission intensity, and we ask you, our visitors to do the same and help us reduce the spread of COVID-19. You must follow all posted instructions while visiting the Smithsonian, including instructions about wearing face coverings and social distancing. Despite these measures, the risk of contracting COVID-19 could increase by visiting the Smithsonian. By visiting the Smithsonian, you voluntarily assume all risks related to exposure to COVID-19. 
The Smithsonian reserves the right to modify its hours of operations, capacity, or visitor guidelines as circumstances require, and to deny entry or access to any person who fails to follow these guidelines or whose conduct puts Smithsonian staff, visitors, 
All exhibits in the Habitat Exhibition are open with the exception of Biomes (located in the Ripley Center) and The Great Indoors (located in the Kogod Courtyard).
Featured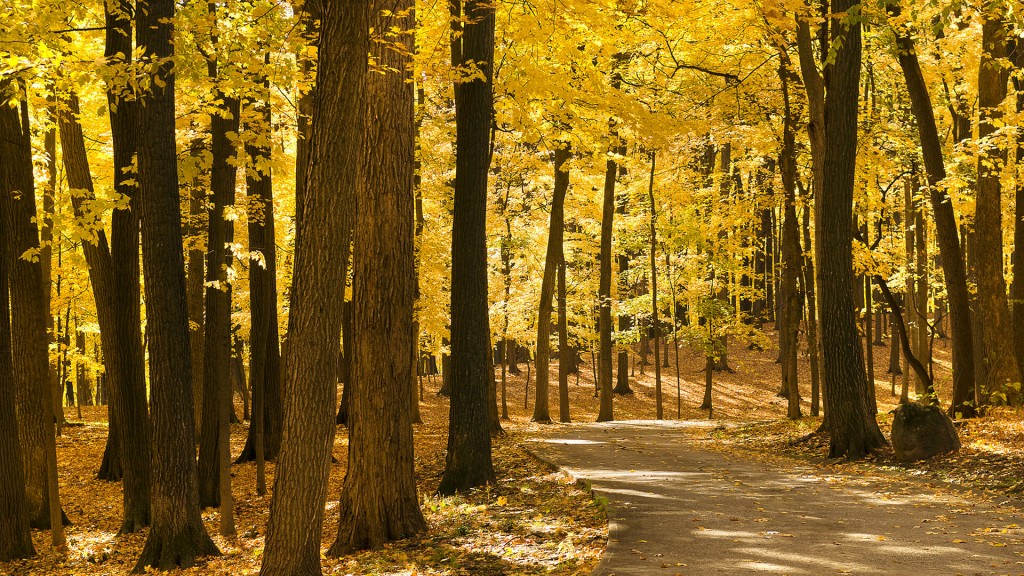 Download these scenes from Smithsonian Gardens to use as your desktop background, or on your next Zoom meeting!