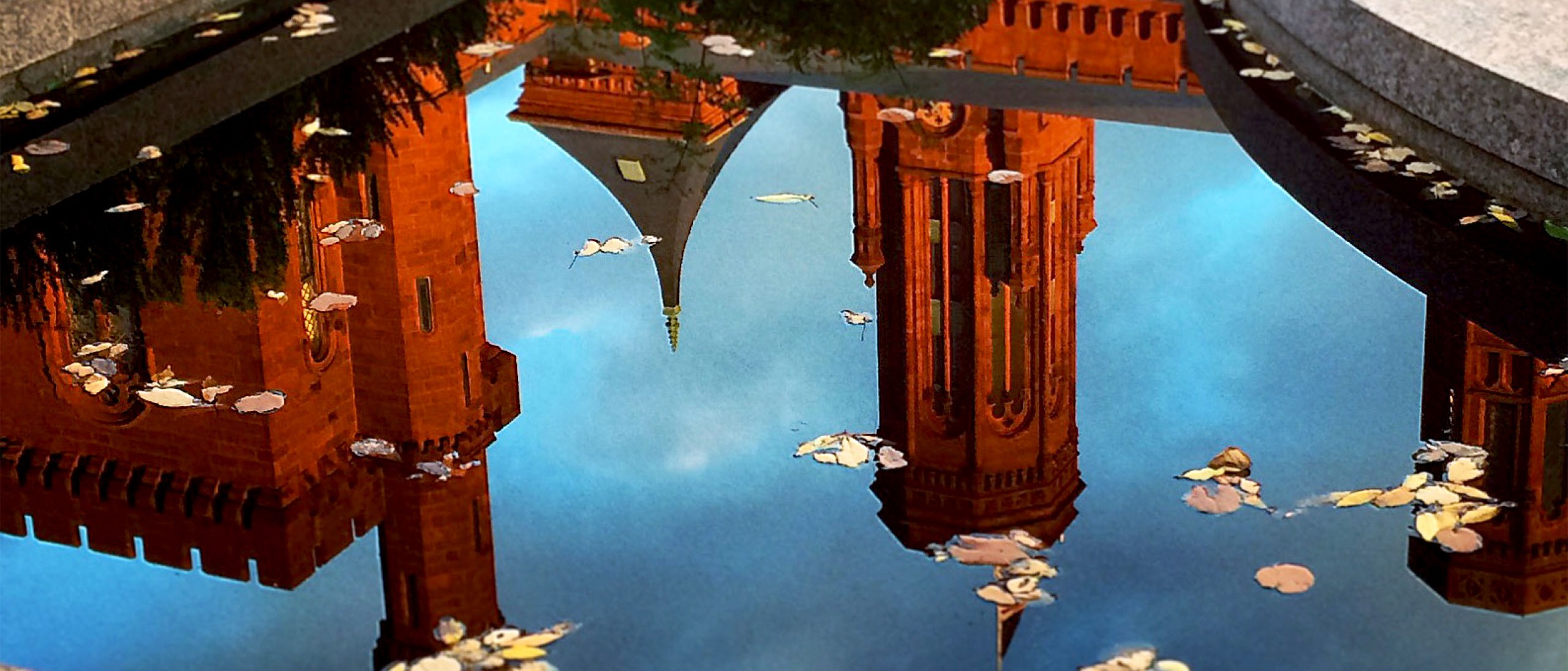 Smithsonian Gardens is uniquely situated at the intersection of art, science, culture, history, and the environment. As a part of the world's largest museum complex, we have a global platform to inspire the world about plants and gardens. Our five-year strategic plan (2017-2021) guides our priorities and ensures we focus our resources in those areas that effectively move us towards our vision.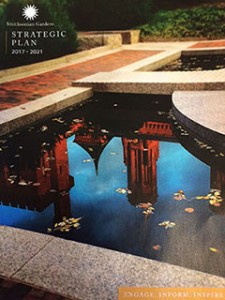 View Smithsonian Gardens' Strategic Plan >
Featured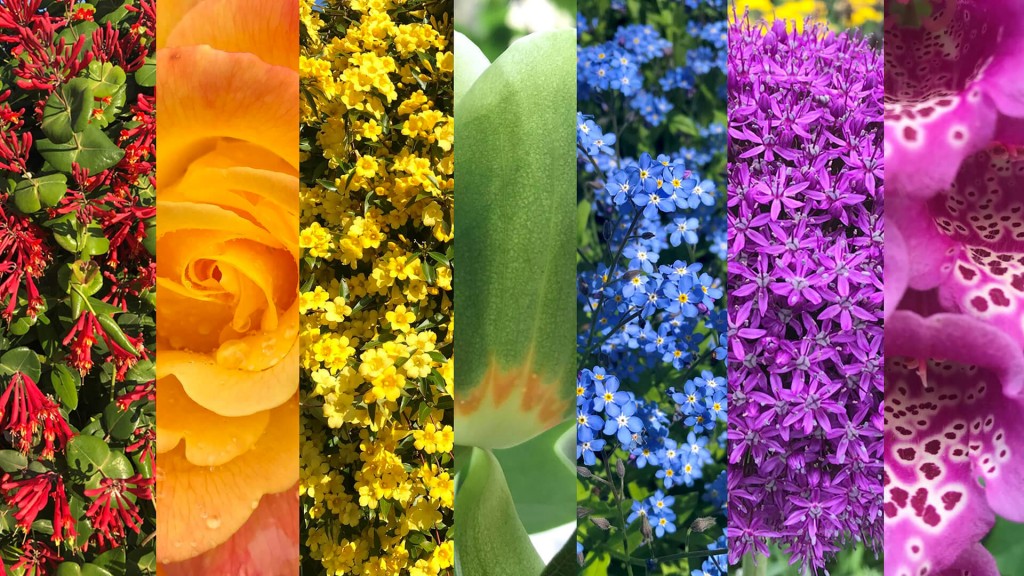 Download these scenes from Smithsonian Gardens to use as your desktop background, or on your next Zoom meeting!