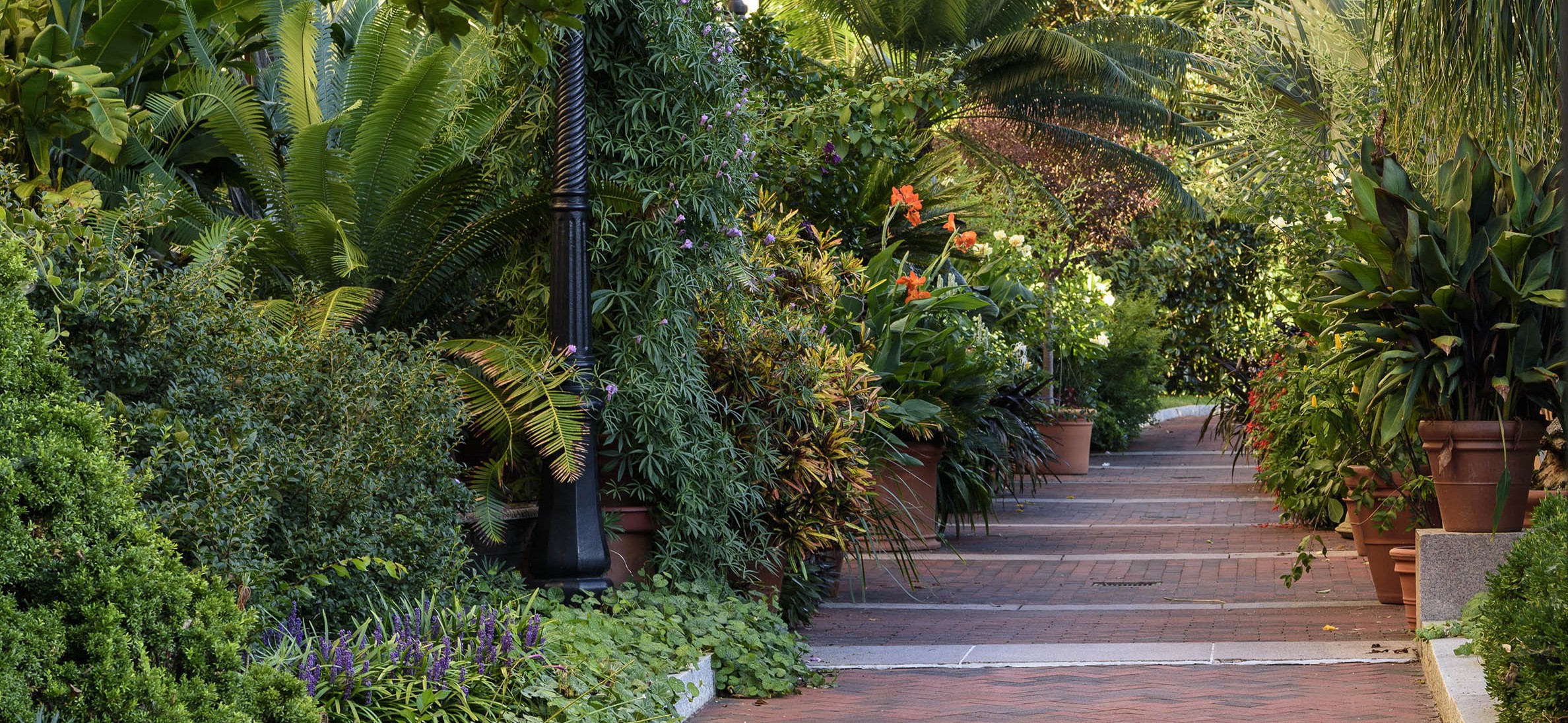 Engage. Inform. Inspire.
As a vital and vibrant part of the Smithsonian experience, we engage people with plants and gardens, inform on the roles both play in our cultural and natural worlds, and inspire appreciation and stewardship.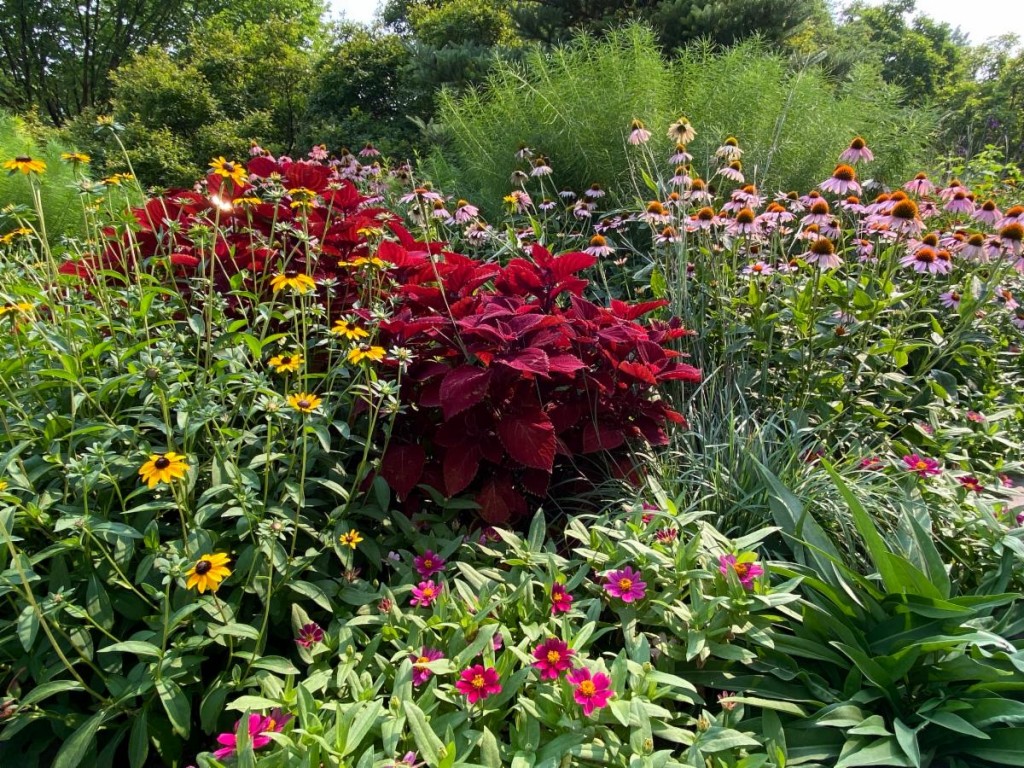 09/09/2021 at 2:31 pm
As summer draws to a close, one of our newest staff members, Phil Evich, shares his thoughts and observations from time he spent rotating through each of the Smithsonian gardens and landscapes earlier this season. Phil was able to work with all the Smithsonian Gardens horticulturists, which gave him a better understanding of the designs […]
Latest from Our Instagram Feed
Featured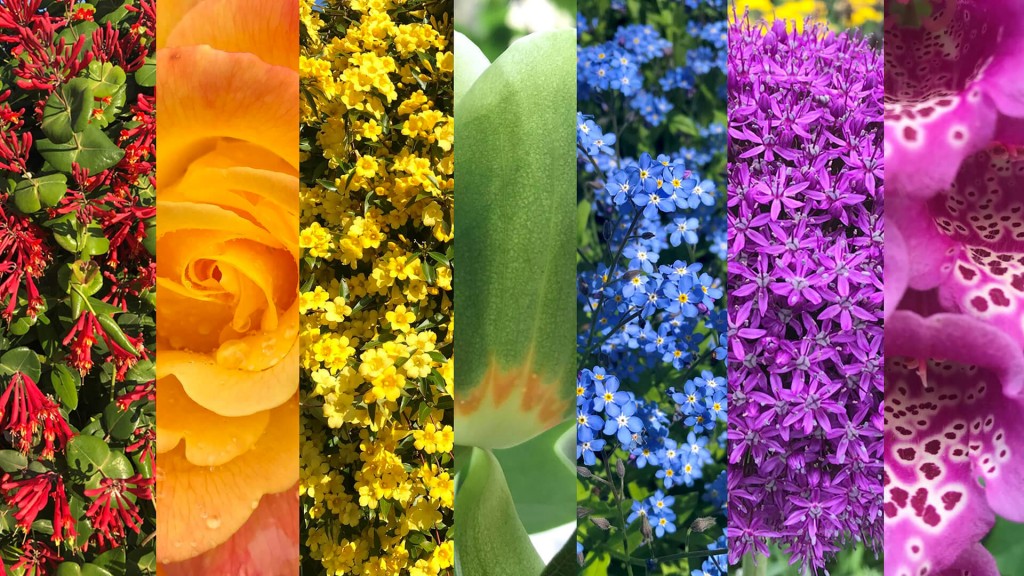 Download these scenes from Smithsonian Gardens to use as your desktop background, or on your next Zoom meeting!