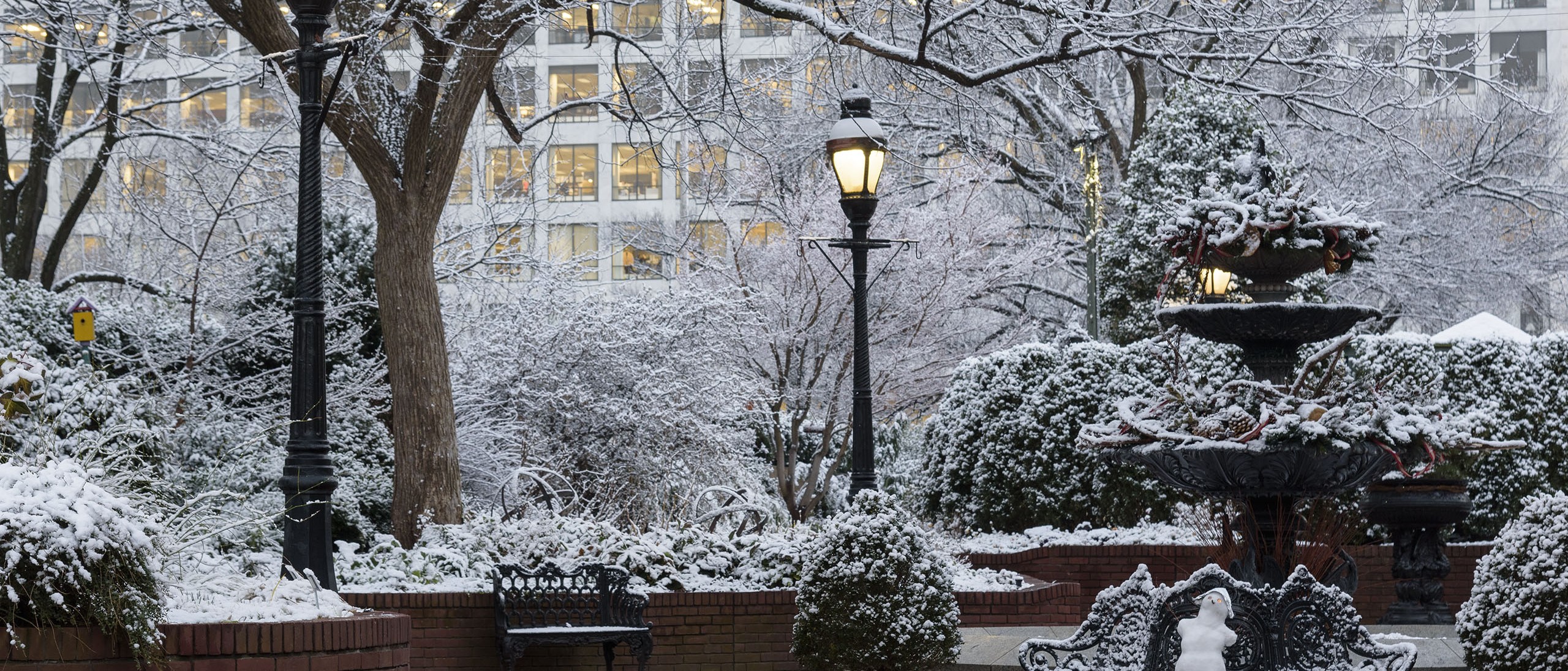 Engage. Inform. Inspire.
Smithsonian Gardens celebrates 50 years of Engaging, Informing and Inspiring billions of local, national and international visitors. It has been truly amazing to witness the growth and positive impact that Smithsonian Gardens has experienced as it has matured into a world-class public garden and living museum.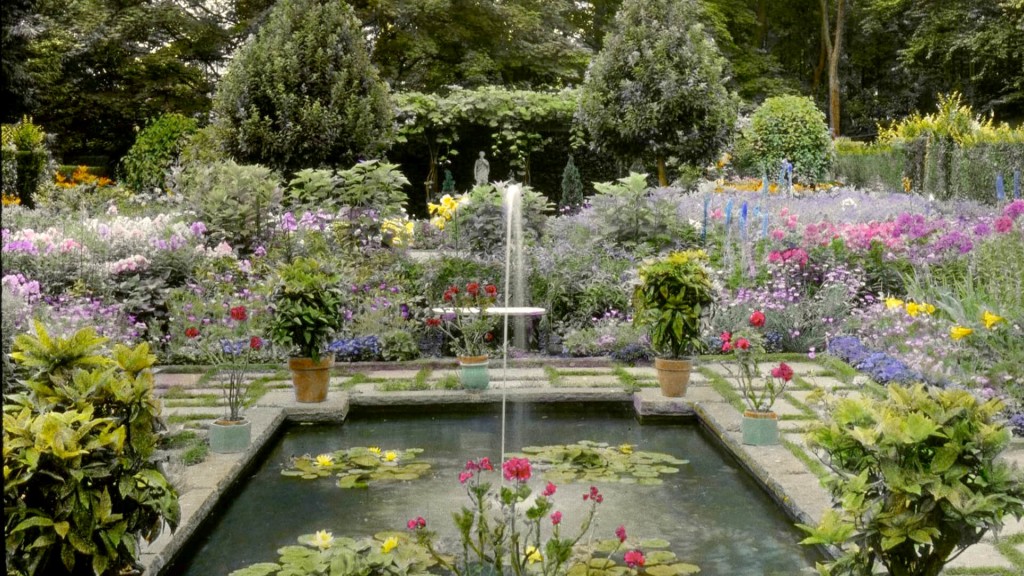 January 5, 2023 at 6:07 pm
Smithsonian Gardens (SG) and the Archives of American Gardens (AAG) had a lot to celebrate in 2022. This year marks a series of institutional milestones, including the 50th anniversary of the establishment of Smithsonian Gardens in 1972, the 35th anniversary of the formation of the Archives of American Gardens in 1987, and the 30th anniversary […]
Latest from Our Instagram Feed
Featured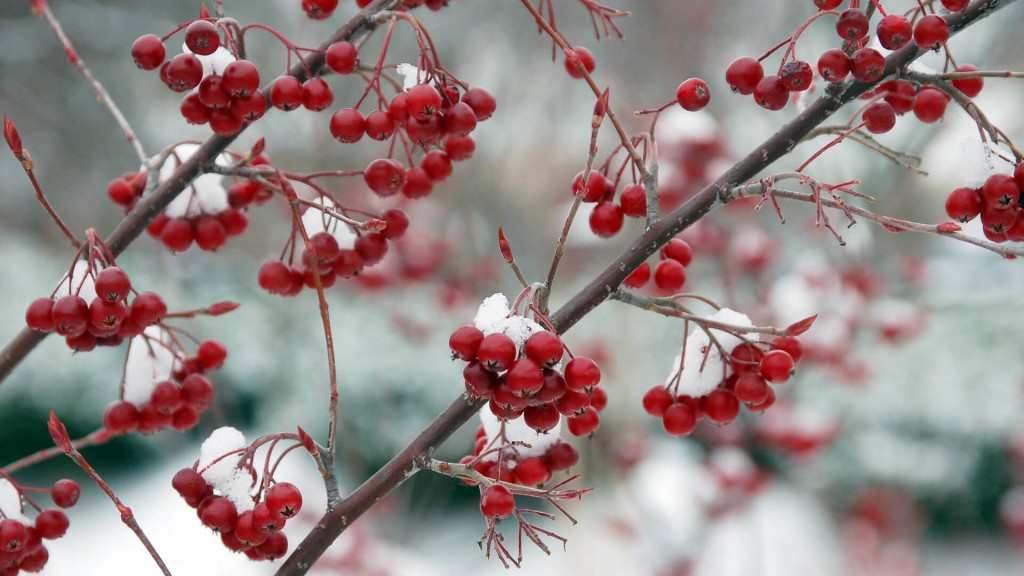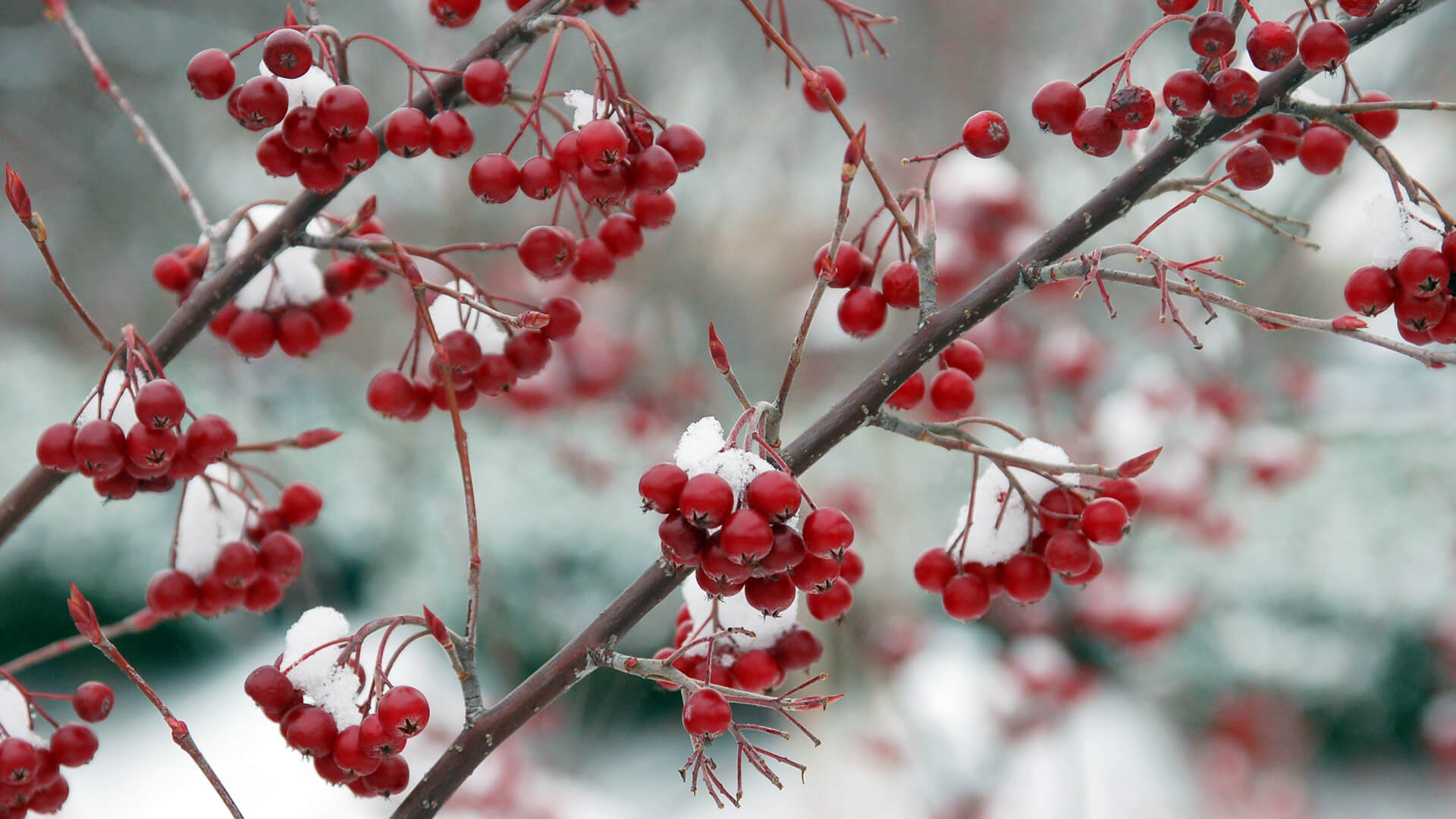 Download these scenes from Smithsonian Gardens to use as your desktop background, or on your next Zoom meeting!