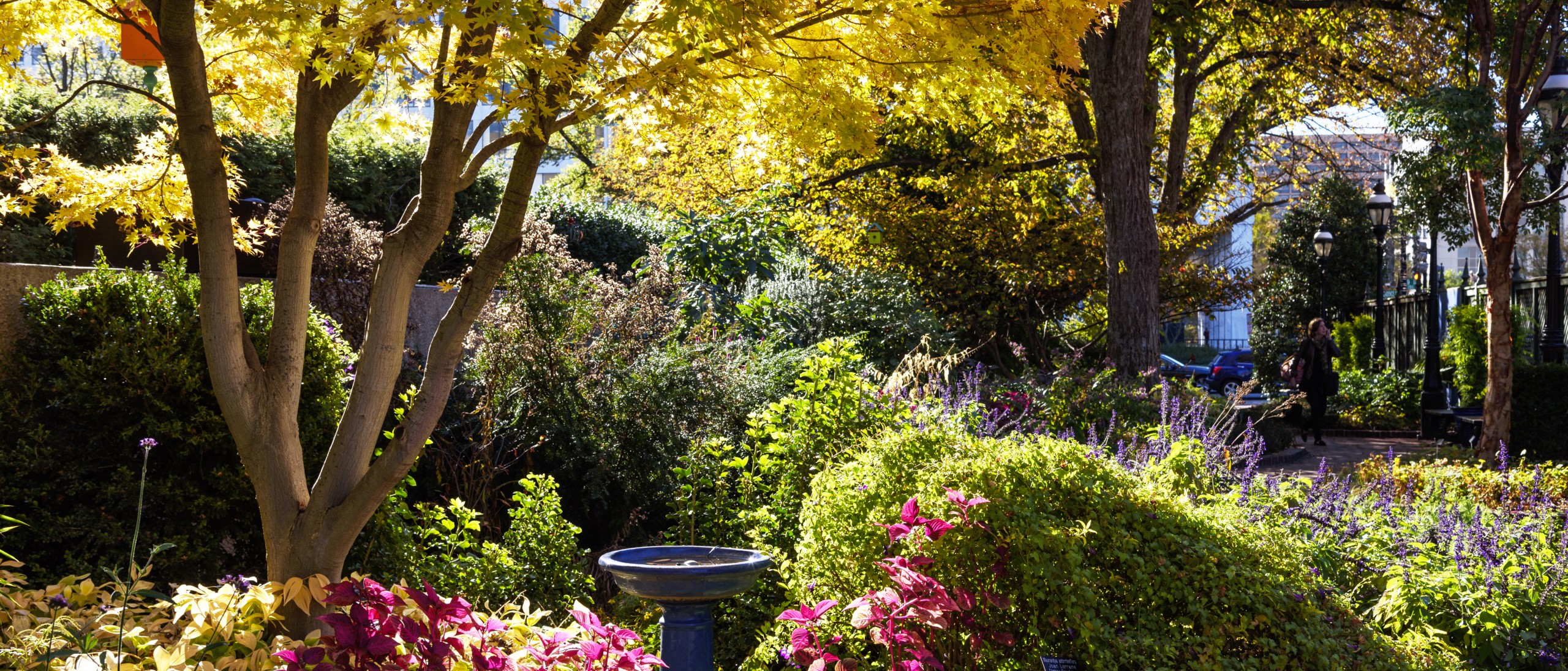 Engage. Inform. Inspire.
As a vital and vibrant part of the Smithsonian experience, we engage people with plants and gardens, inform on the roles both play in our cultural and natural worlds, and inspire appreciation and stewardship.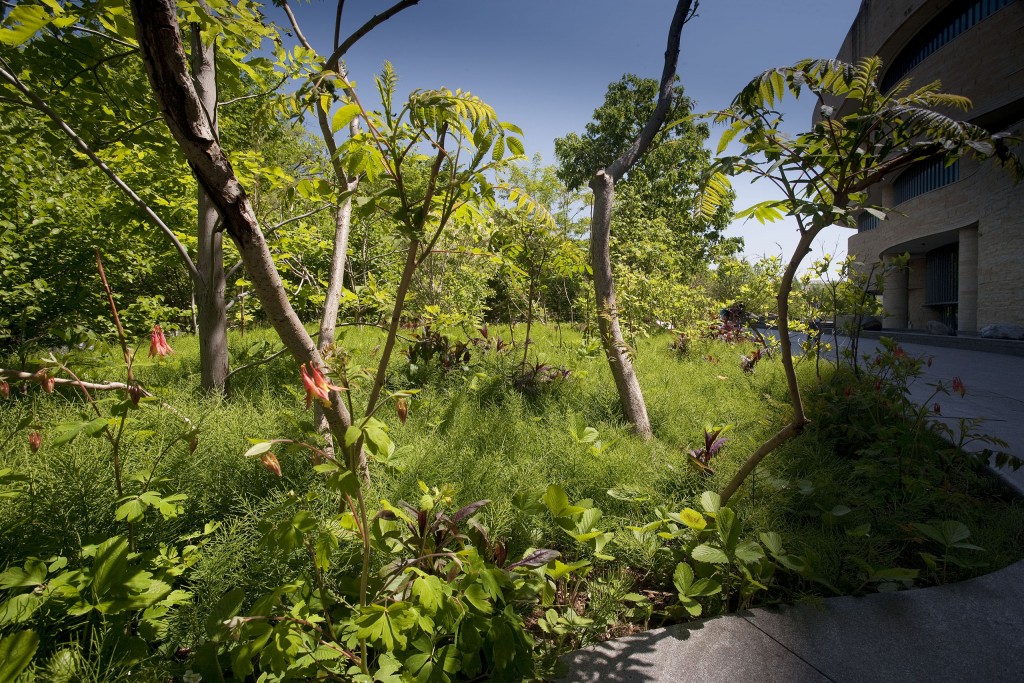 01/11/2021 at 6:29 pm
November is Native American Heritage Month, a time to celebrate the rich history and culture of indigenous people. It is also an opportunity for all to recognize the contributions and influences that Native Americans have on today's society. The landscape at the Smithsonian's National Museum of the American Indian (NMAI) is no exception. The plantings […]
Latest from Our Instagram Feed
Featured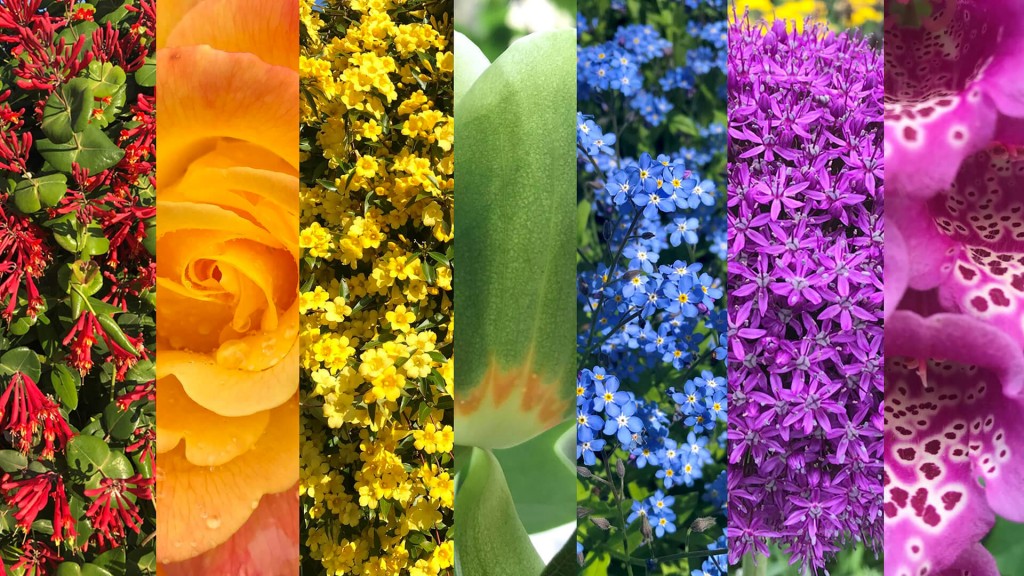 Download these scenes from Smithsonian Gardens to use as your desktop background, or on your next Zoom meeting!