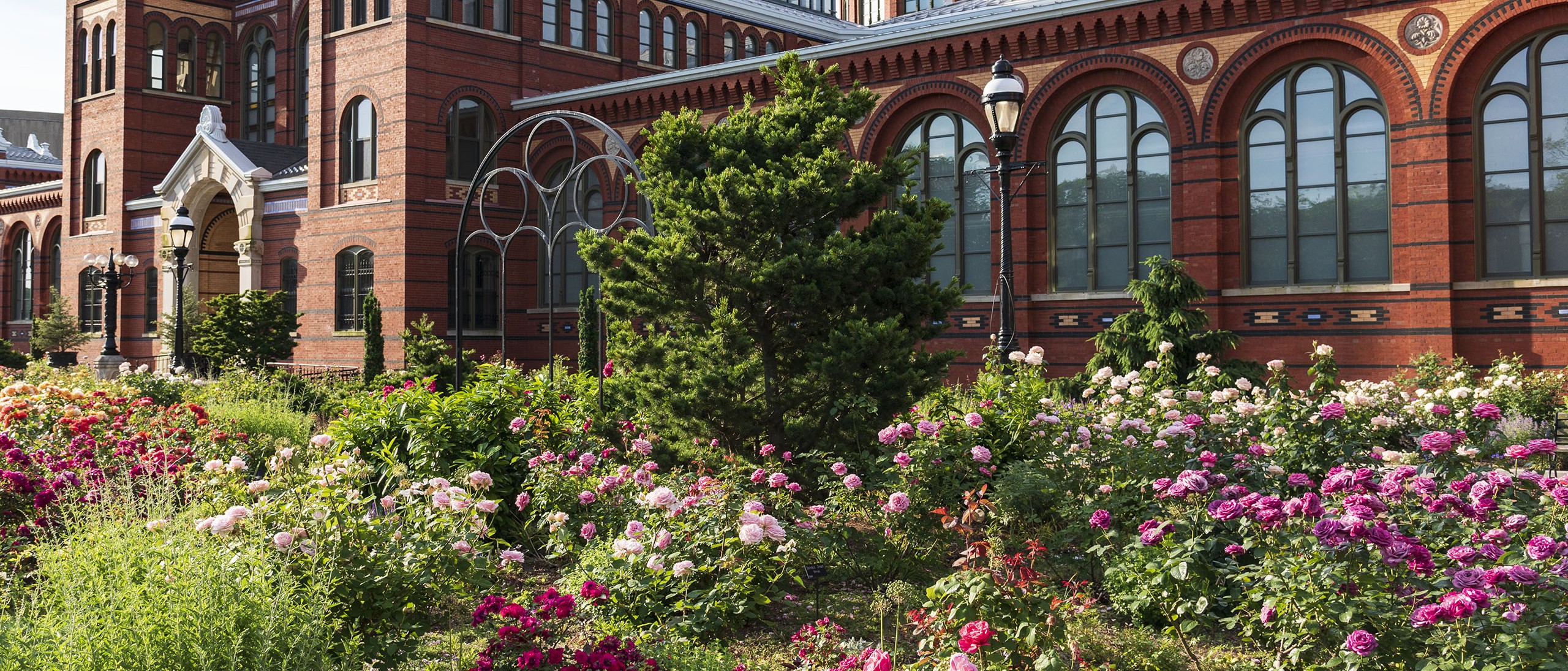 Engage. Inform. Inspire.
As a vital and vibrant part of the Smithsonian experience, we engage people with plants and gardens, inform on the roles both play in our cultural and natural worlds, and inspire appreciation and stewardship.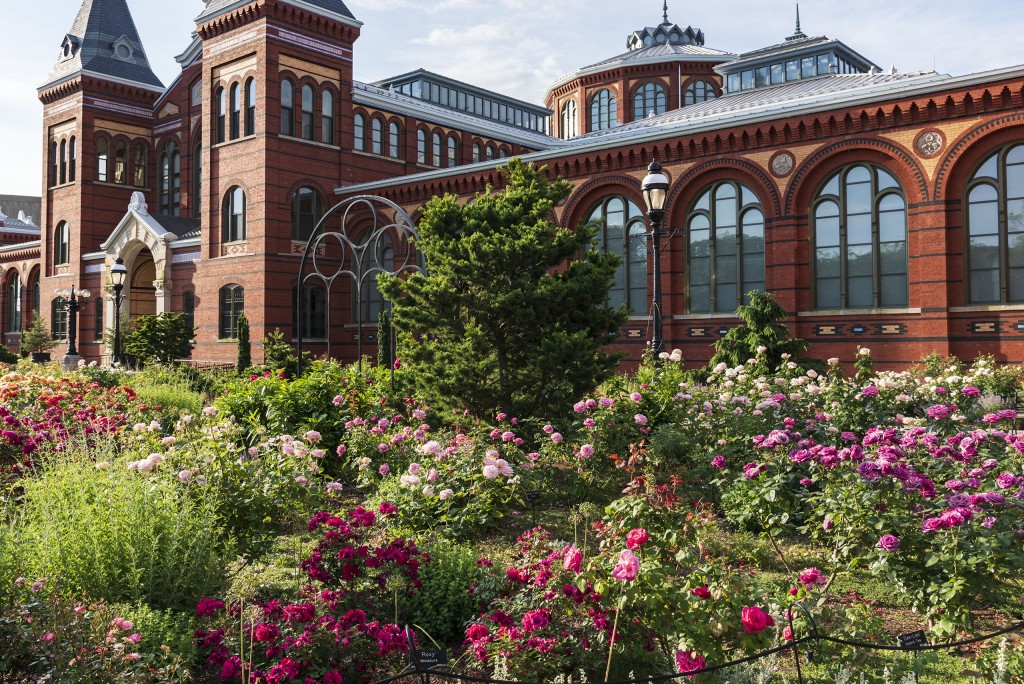 01/06/2021 at 9:53 am
Happy Rose Month! I've yet to find a person who doesn't admire roses for their beauty. Finding those who see them as resilient, drought-tolerant, and disease-resistant plants takes more time, but it is possible and very rewarding. Thanks to a Smithsonian Gardens professional development grant awarded in October 2018, I was given the opportunity to […]
Latest from Our Instagram Feed
Featured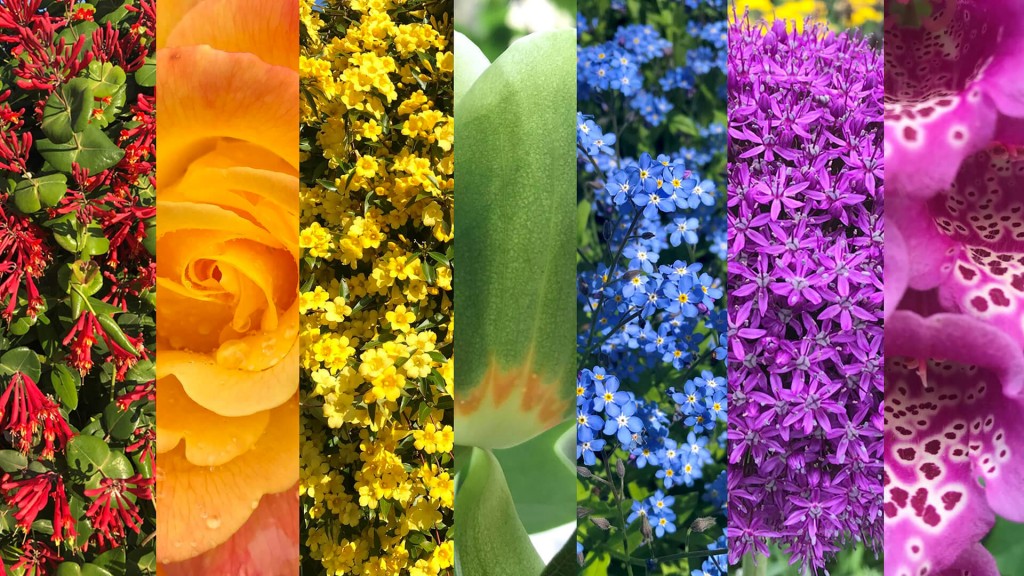 Download these scenes from Smithsonian Gardens to use as your desktop background, or on your next Zoom meeting!