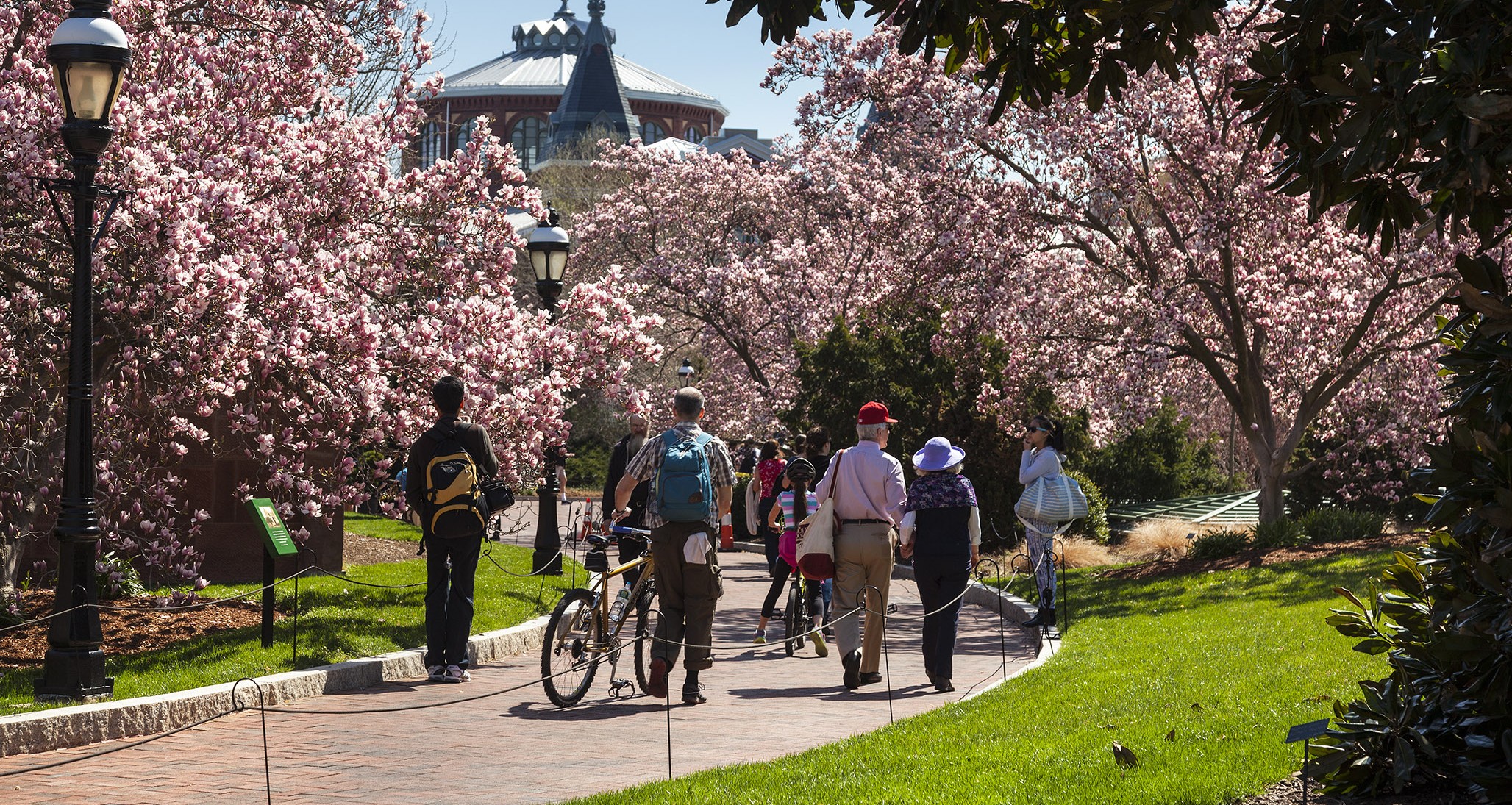 Engage. Inform. Inspire.
Smithsonian Gardens celebrates 50 years of Engaging, Informing and Inspiring billions of local, national and international visitors. It has been truly amazing to witness the growth and positive impact that Smithsonian Gardens has experienced as it has matured into a world-class public garden and living museum.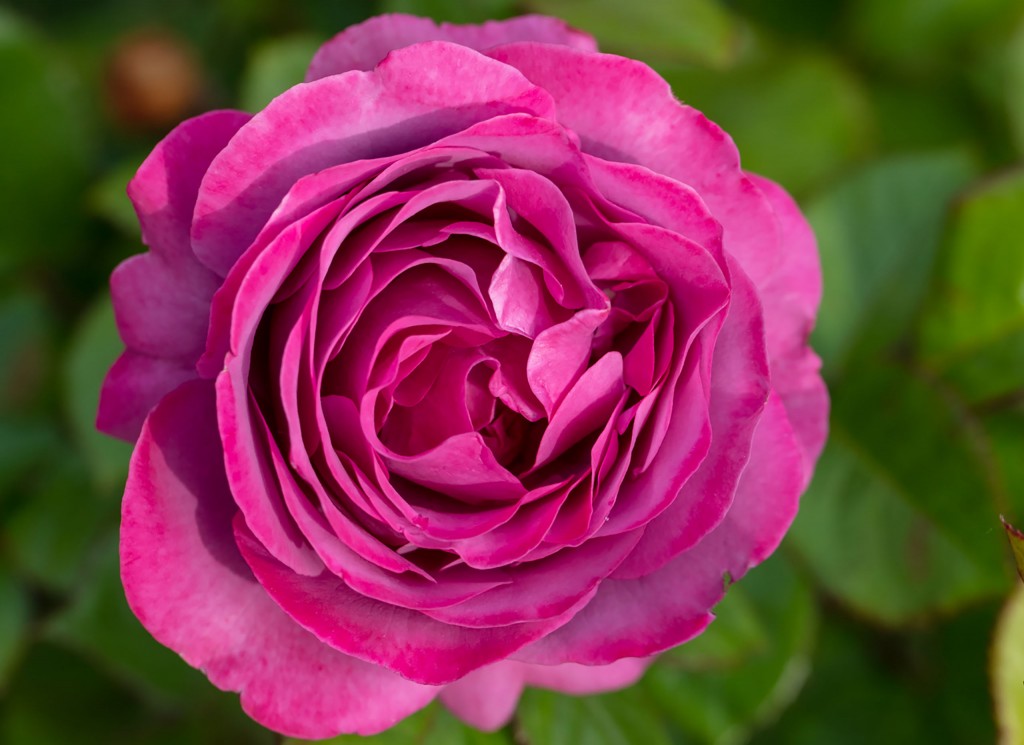 May 31, 2023 at 5:07 pm
Roses have been a beautiful and fragrant part of our garden palette for thousands of years. Humans have cultivated roses for their medicinal properties, for the floral trade, and for beautifying our public and private gardens. Through breeding, we have increased the flower petal count from the typical number of five on a species rose […]
Latest from Our Instagram Feed
Featured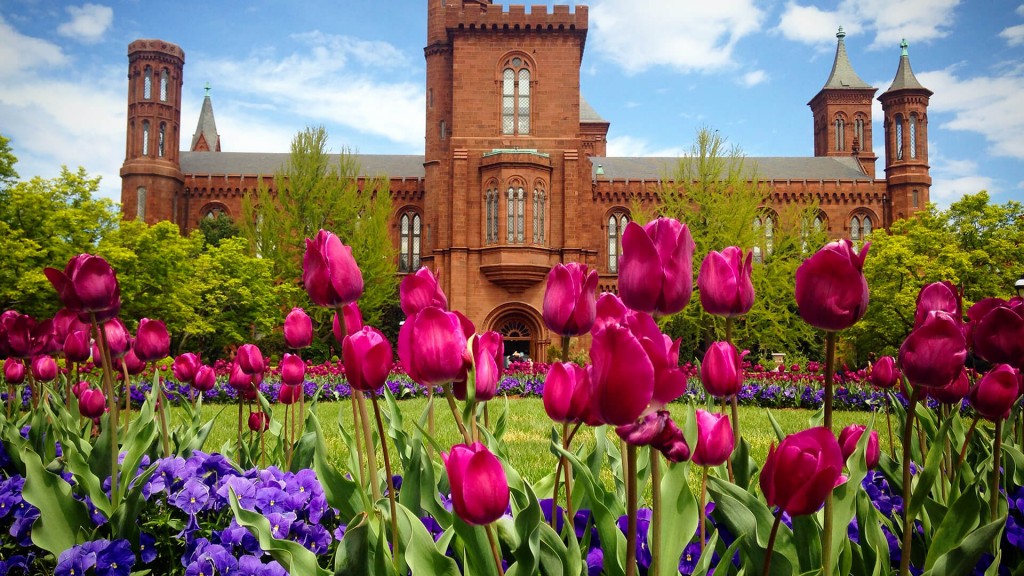 Download these scenes from Smithsonian Gardens to use as your desktop background, or on your next Zoom meeting!