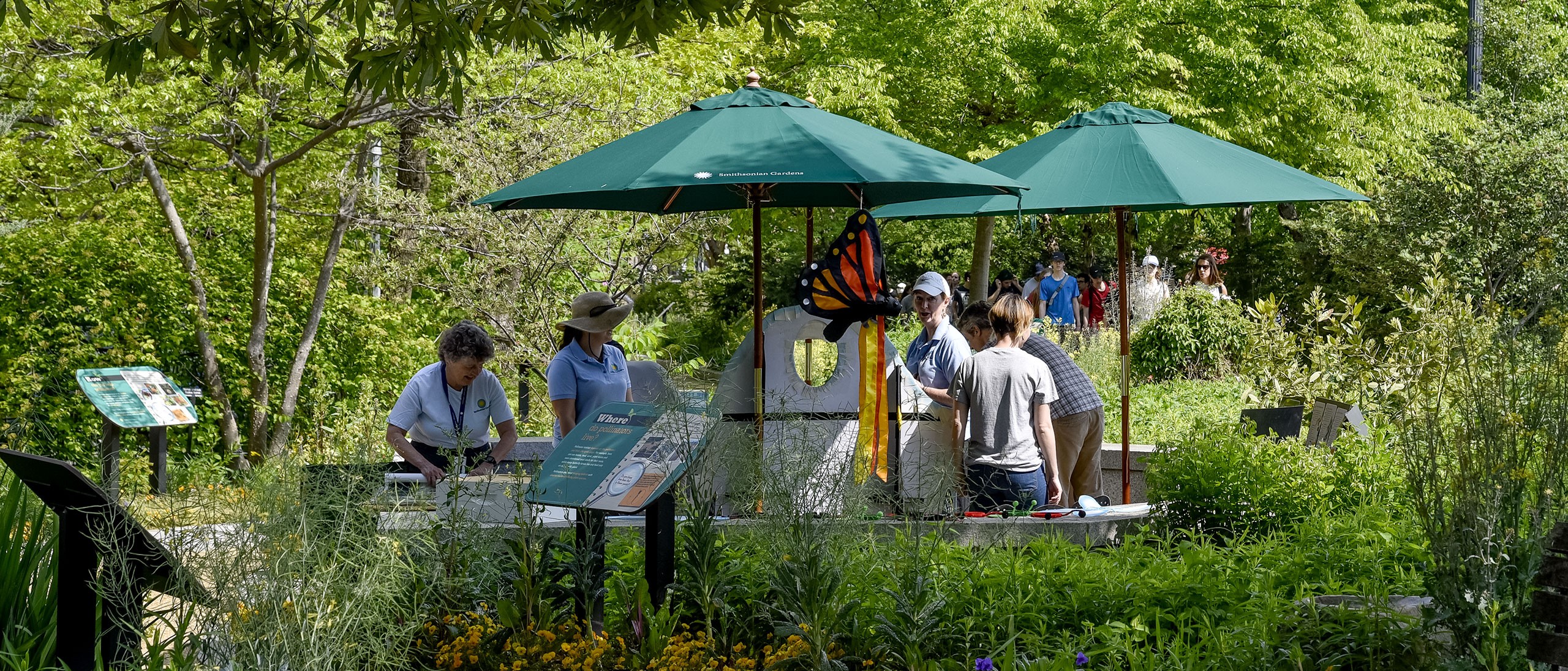 Engage. Inform. Inspire.
As a vital and vibrant part of the Smithsonian experience, we engage people with plants and gardens, inform on the roles both play in our cultural and natural worlds, and inspire appreciation and stewardship. Please come visit us.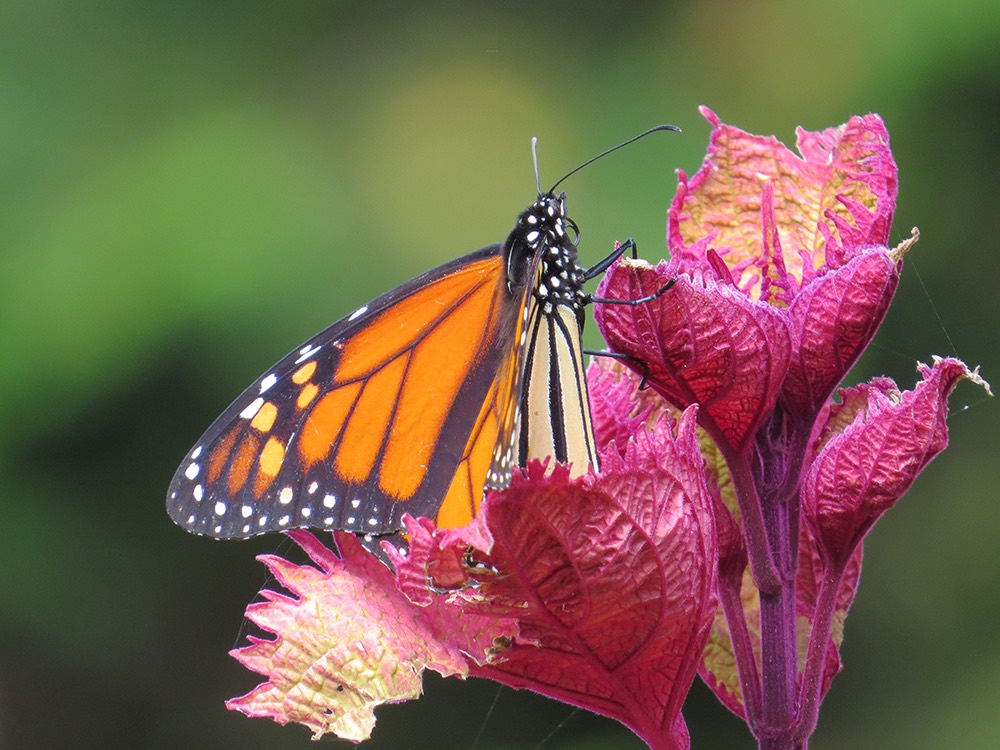 July 16, 2019 at 7:30 pm
Here at Smithsonian Gardens, we're WILD about wildlife—the birds, bees, insects, and helpful critters that contribute to our garden, community, and planet health. That's why we're so excited to announce our first Community of Gardens Community Collaborators, the National Wildlife Federation Garden for Wildlife program.