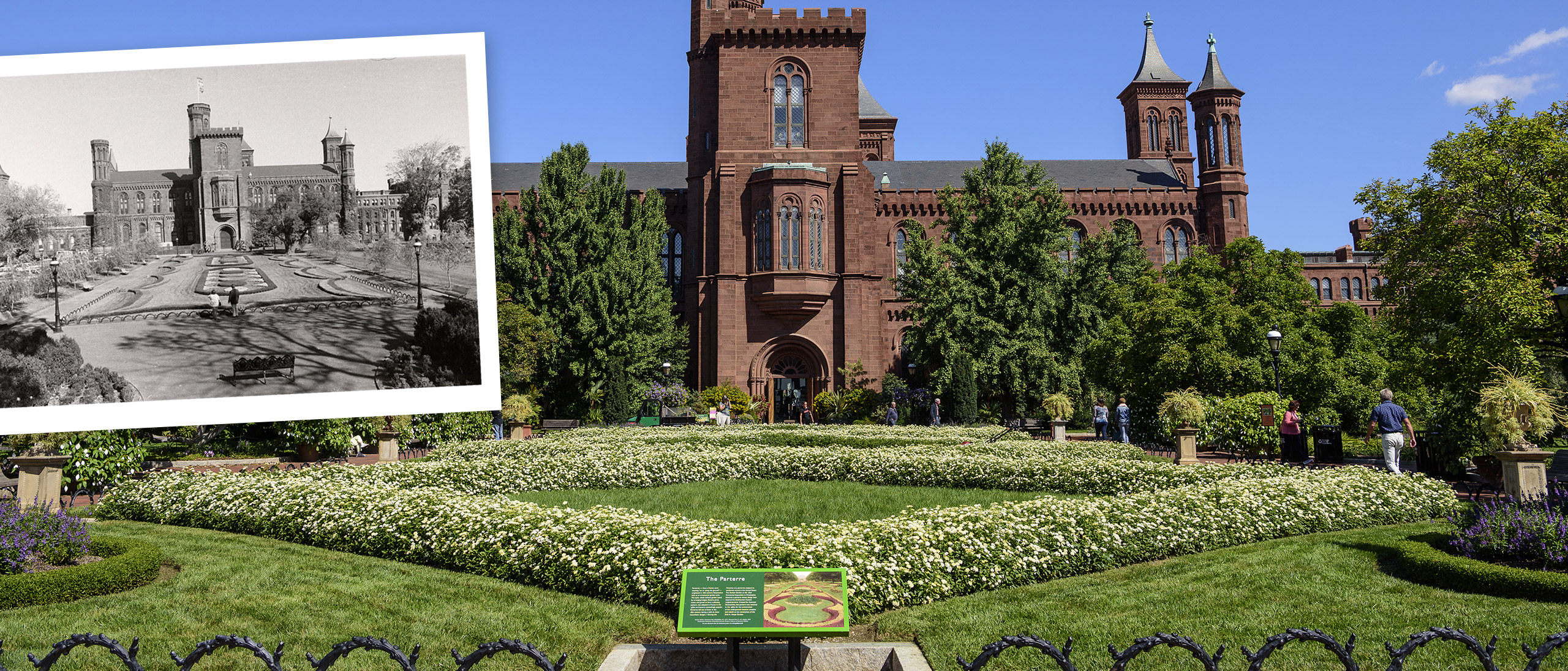 Engage. Inform. Inspire.
Smithsonian Gardens celebrates 50 years of Engaging, Informing and Inspiring billions of local, national and international visitors. It has been truly amazing to witness the growth and positive impact that Smithsonian Gardens has experienced as it has matured into a world-class public garden and living museum.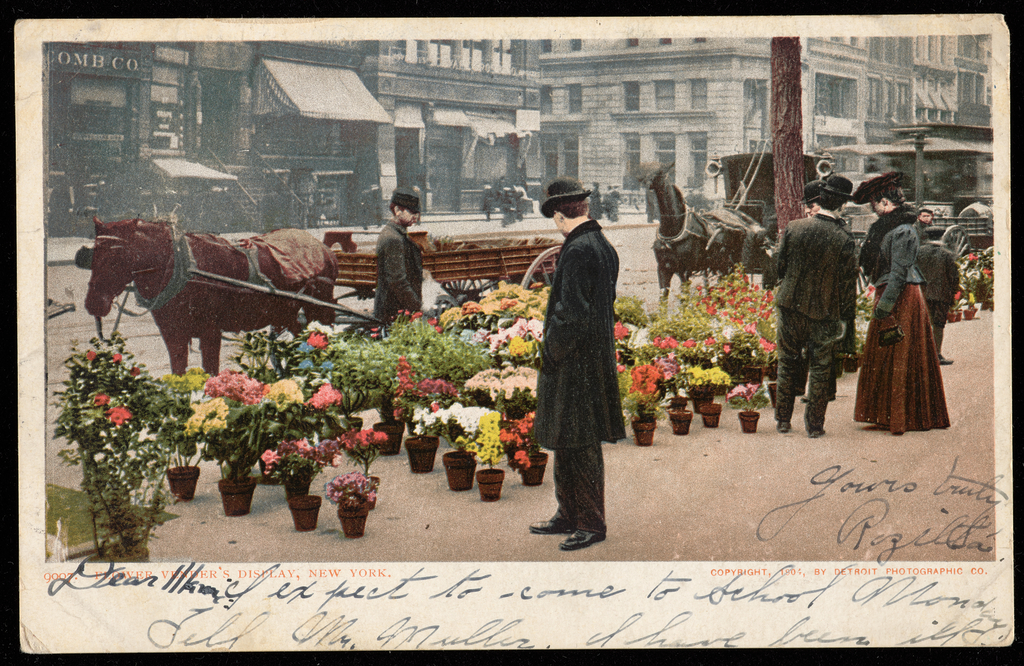 05/10/2022 at 1:11 pm
October is American Archives Month, a time to celebrate bringing the past to the present with the documentation available in archives across the U.S. including Smithsonian Gardens' own Archives of American Gardens. It's easy to forget, what with it being so simple to take and send instantaneous photos to family and friends while on vacation […]
Latest from Our Instagram Feed
Featured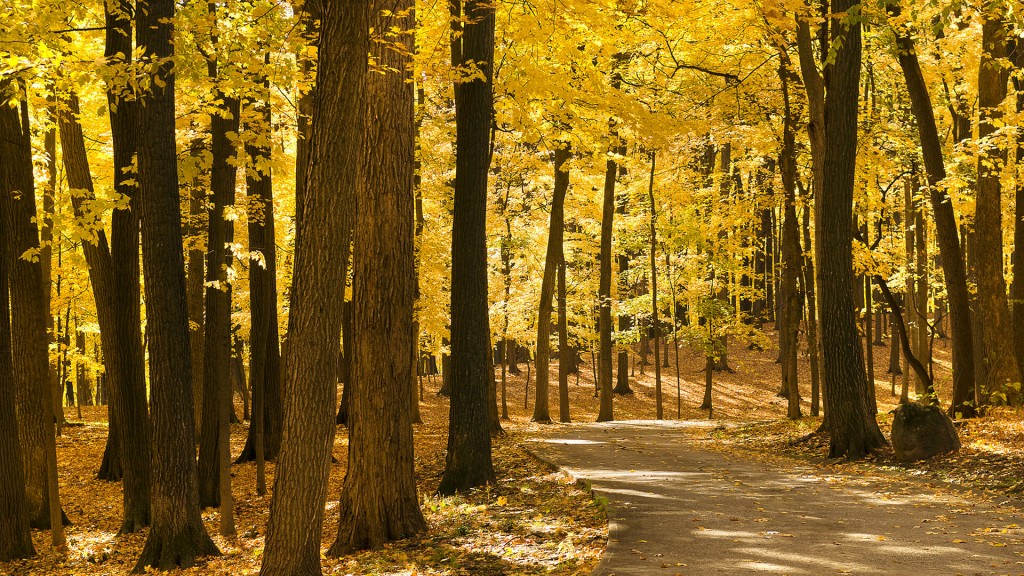 Download these scenes from Smithsonian Gardens to use as your desktop background, or on your next Zoom meeting!