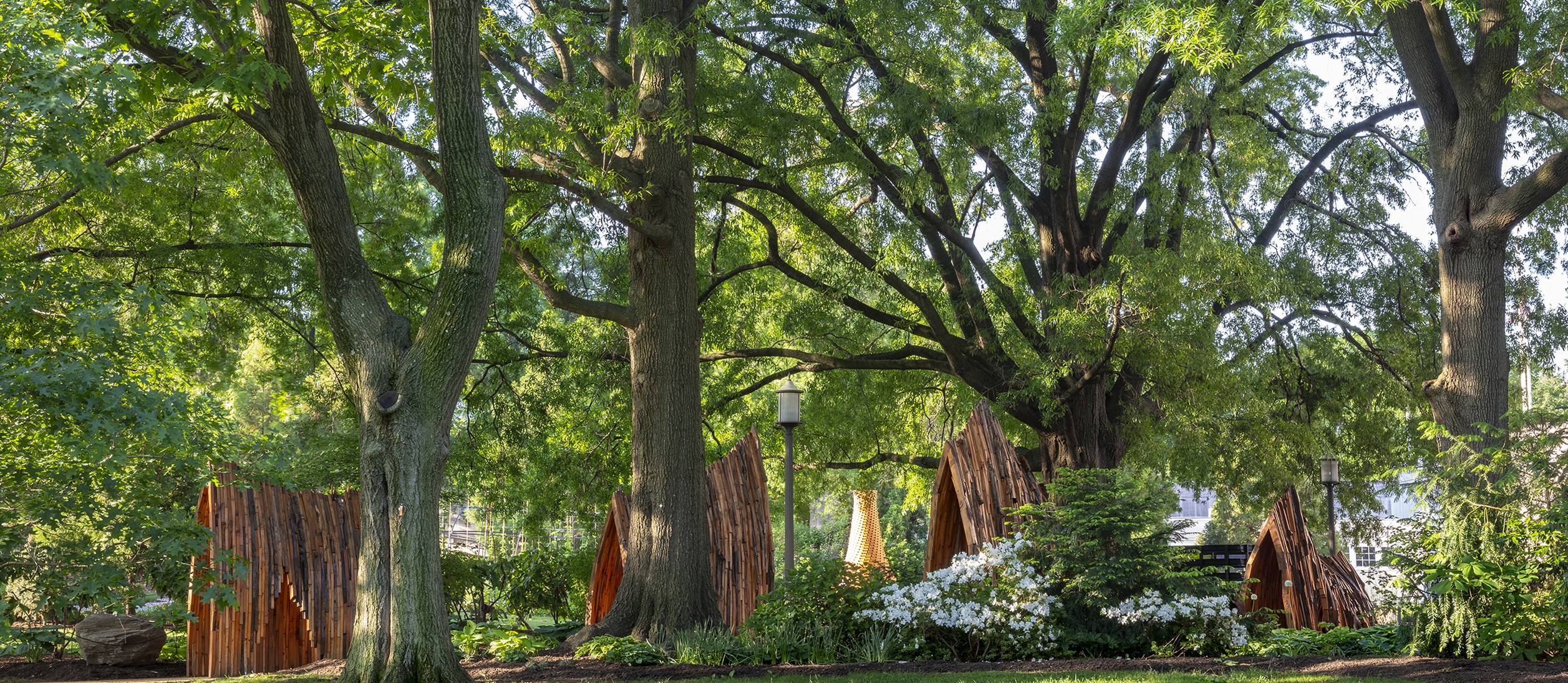 Engage. Inform. Inspire.
As a vital and vibrant part of the Smithsonian experience, we engage people with plants and gardens, inform on the roles both play in our cultural and natural worlds, and inspire appreciation and stewardship.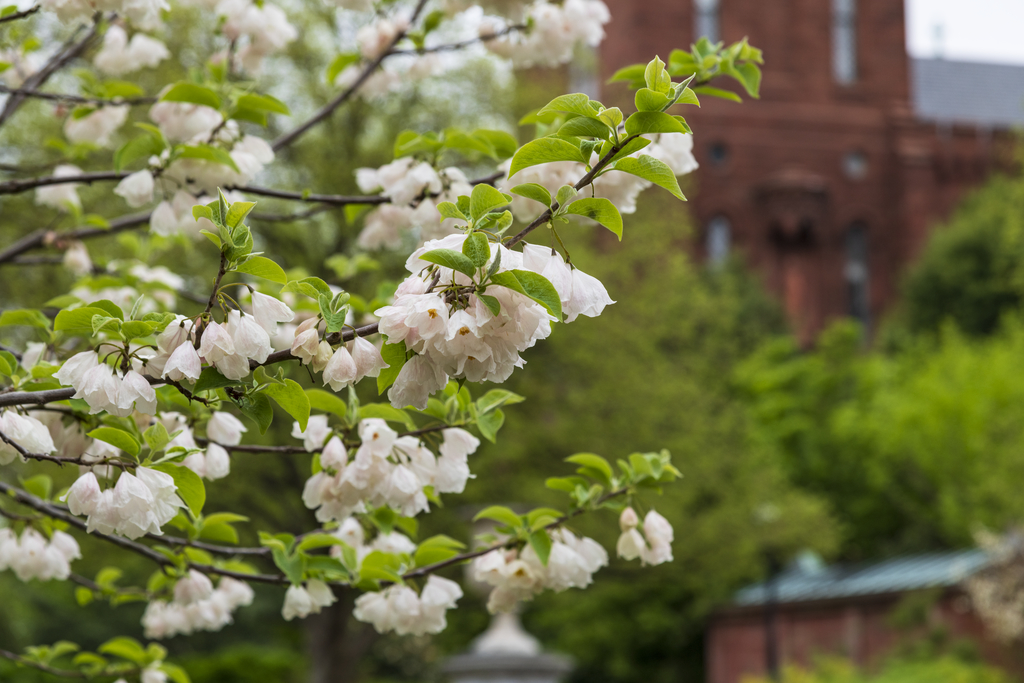 13/04/2021 at 11:47 am
Arbor Day 2021 is April 30. Are you looking for an interesting tree to plant for your Arbor Day? With tens of millions of visitors enjoying our gardens each year, one of the primary collecting goals for the Smithsonian Gardens Tree Collection includes displaying and interpreting trees that are underutilized, useful, and/or unique in our regional landscape. […]
Latest from Our Instagram Feed
Featured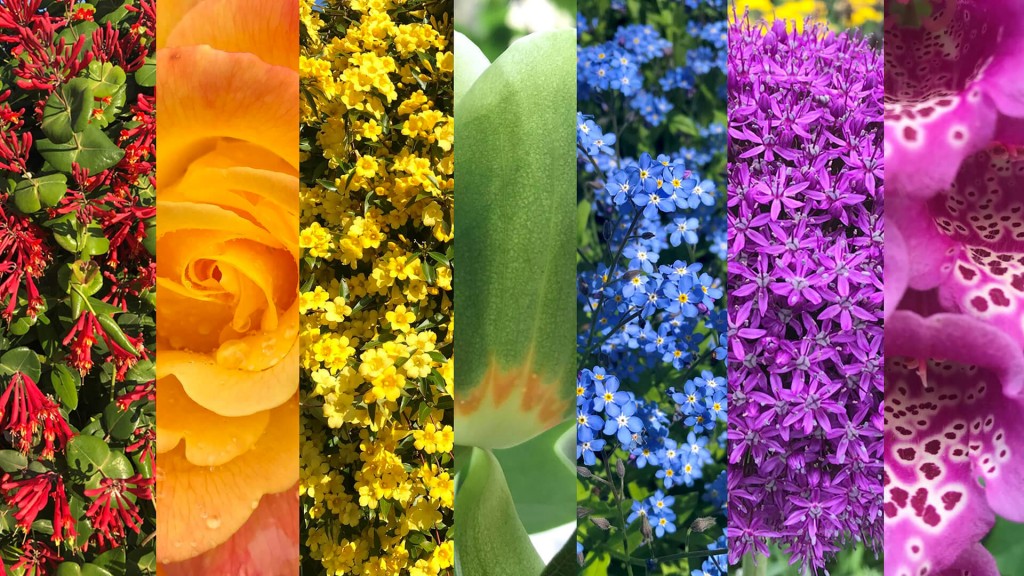 Download these scenes from Smithsonian Gardens to use as your desktop background, or on your next Zoom meeting!