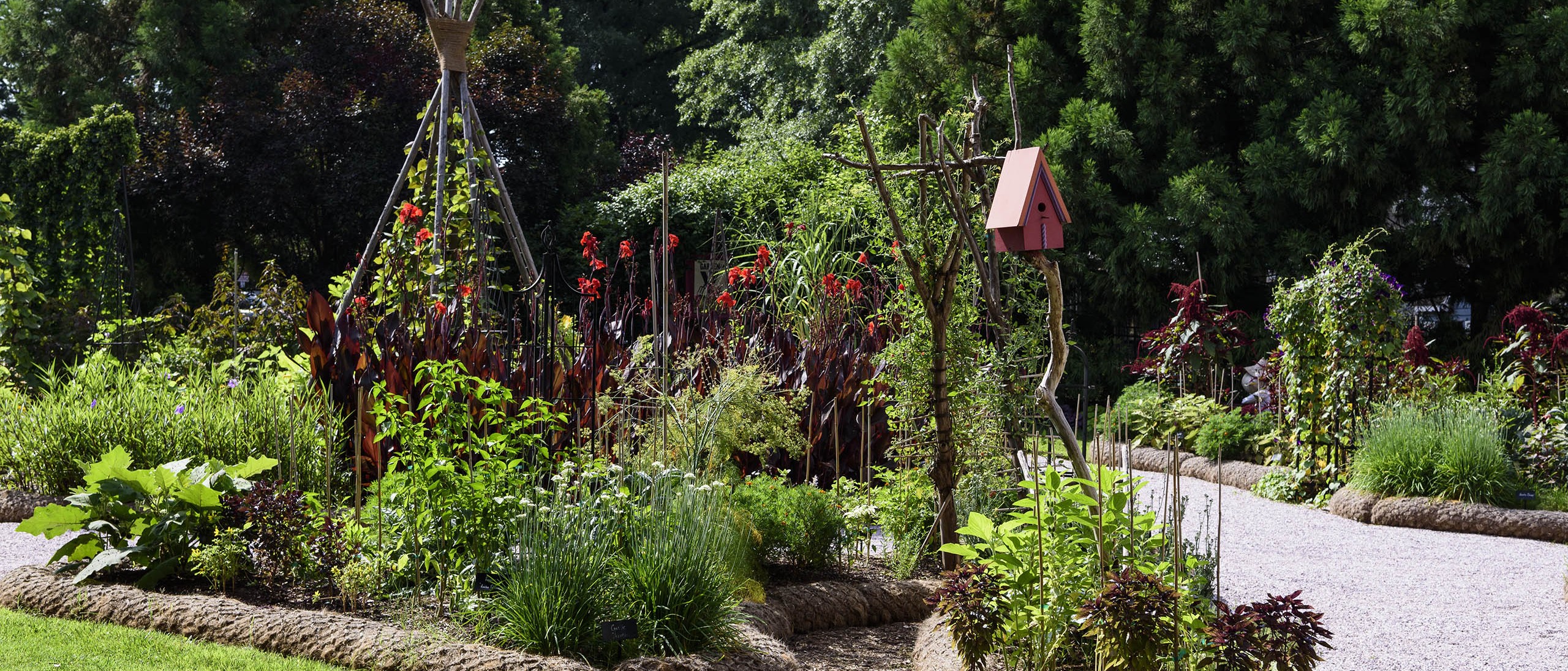 Engage. Inform. Inspire.
As a vital and vibrant part of the Smithsonian experience, we engage people with plants and gardens, inform on the roles both play in our cultural and natural worlds, and inspire appreciation and stewardship.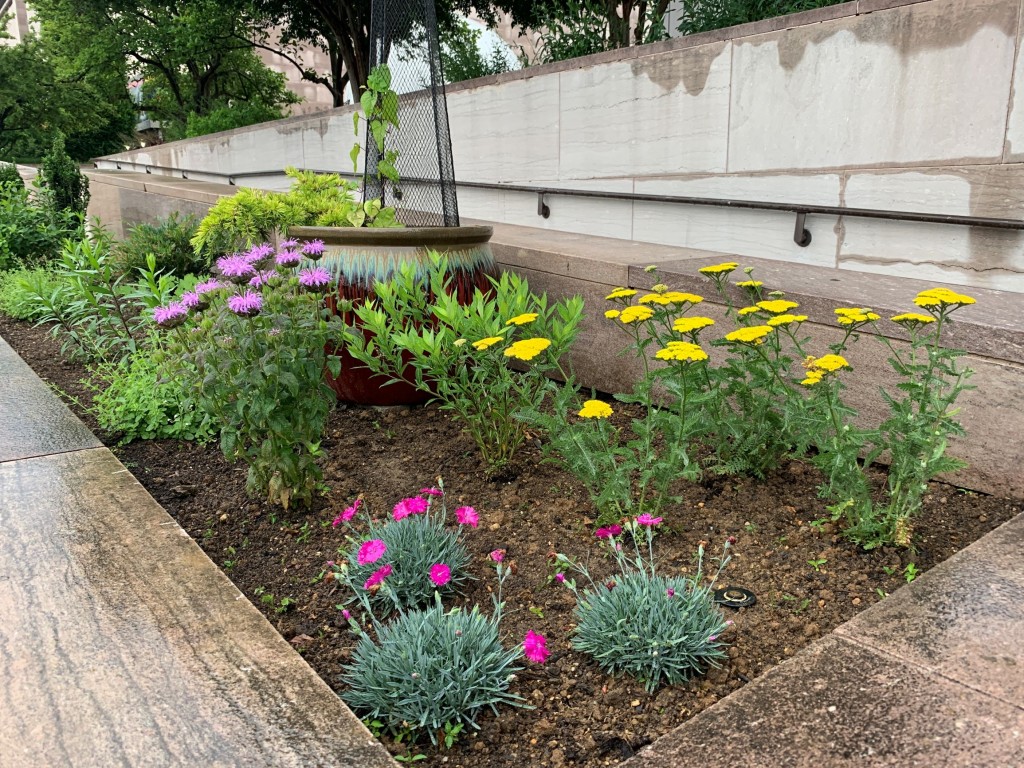 20/07/2021 at 10:38 am
One of the many joys of working at a public garden is the ability to constantly change and improve the garden spaces. Often it is merely the addition or removal of a few plants here and there, but sometimes we get to enjoy completely renovating a space from the ground up. This spring at the […]
Latest from Our Instagram Feed
Featured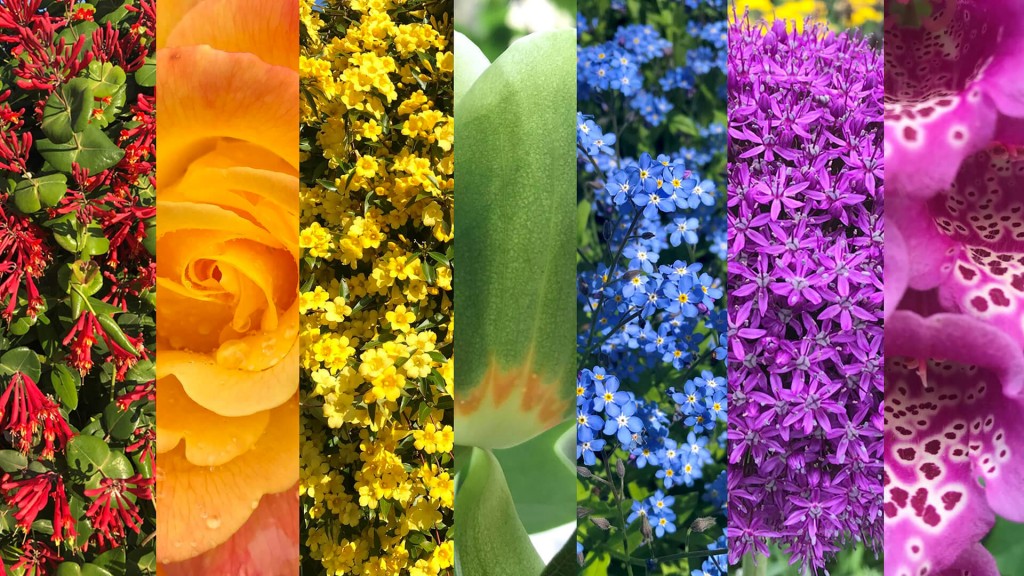 Download these scenes from Smithsonian Gardens to use as your desktop background, or on your next Zoom meeting!