Engage. Inform. Inspire.
As a vital and vibrant part of the Smithsonian experience, we engage people with plants and gardens, inform on the roles both play in our cultural and natural worlds, and inspire appreciation and stewardship.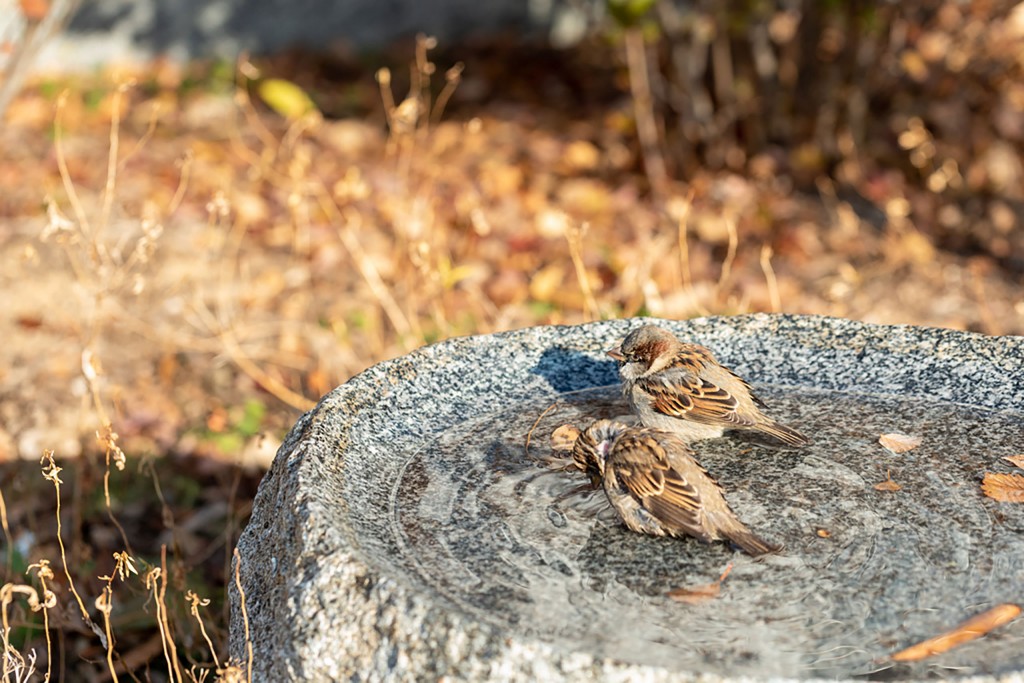 26/04/2022 at 11:50 am
It can be challenging in urban settings to maintain a garden while also managing the complexities of a natural ecosystem, and at Smithsonian Gardens it is no different. But one thing that we strive to do in all of our gardens is to create healthy and resilient habitats for many different kinds of wildlife. These […]
Latest from Our Instagram Feed
Featured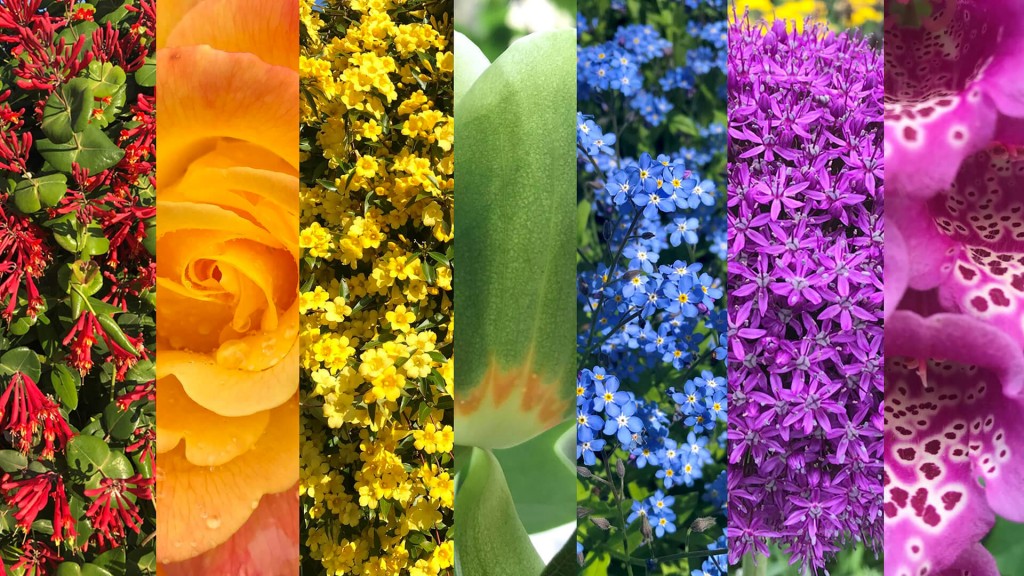 Download these scenes from Smithsonian Gardens to use as your desktop background, or on your next Zoom meeting!