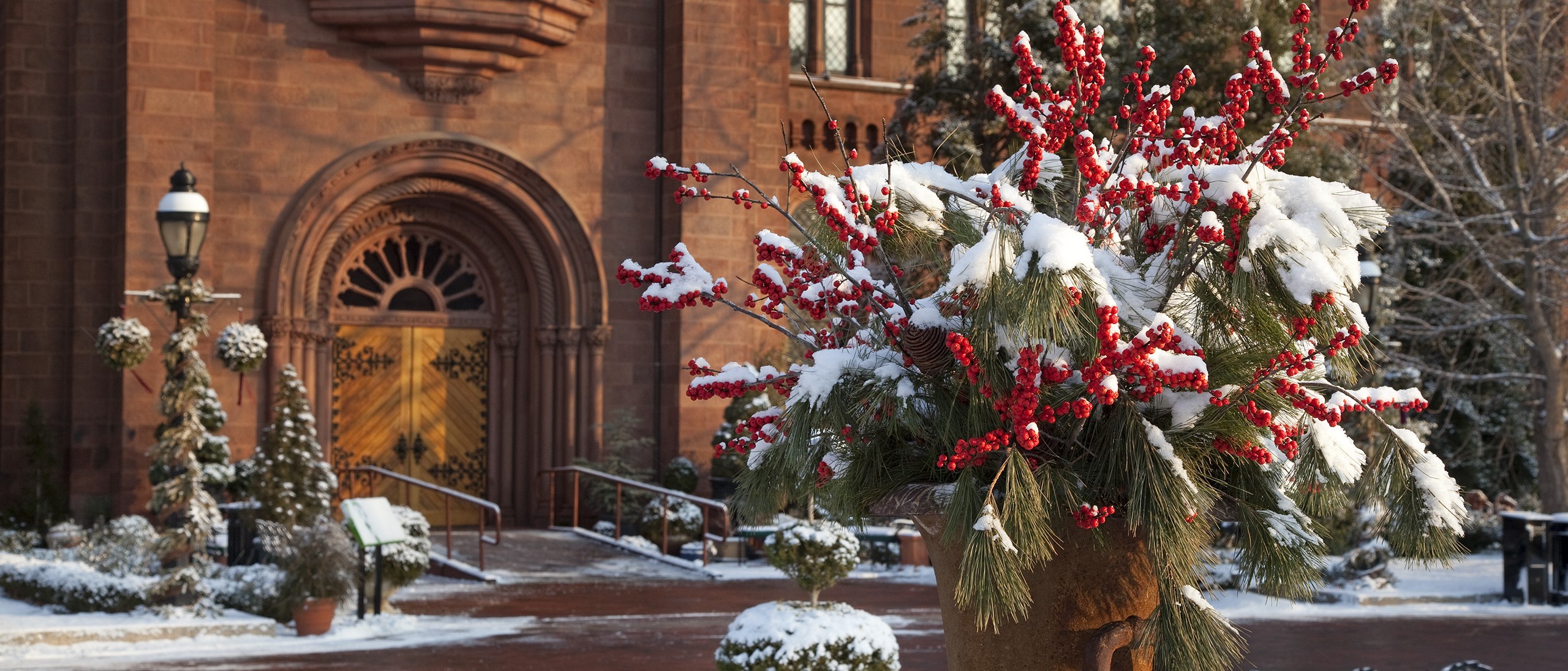 Engage. Inform. Inspire.
As a vital and vibrant part of the Smithsonian experience, we engage people with plants and gardens, inform on the roles both play in our cultural and natural worlds, and inspire appreciation and stewardship.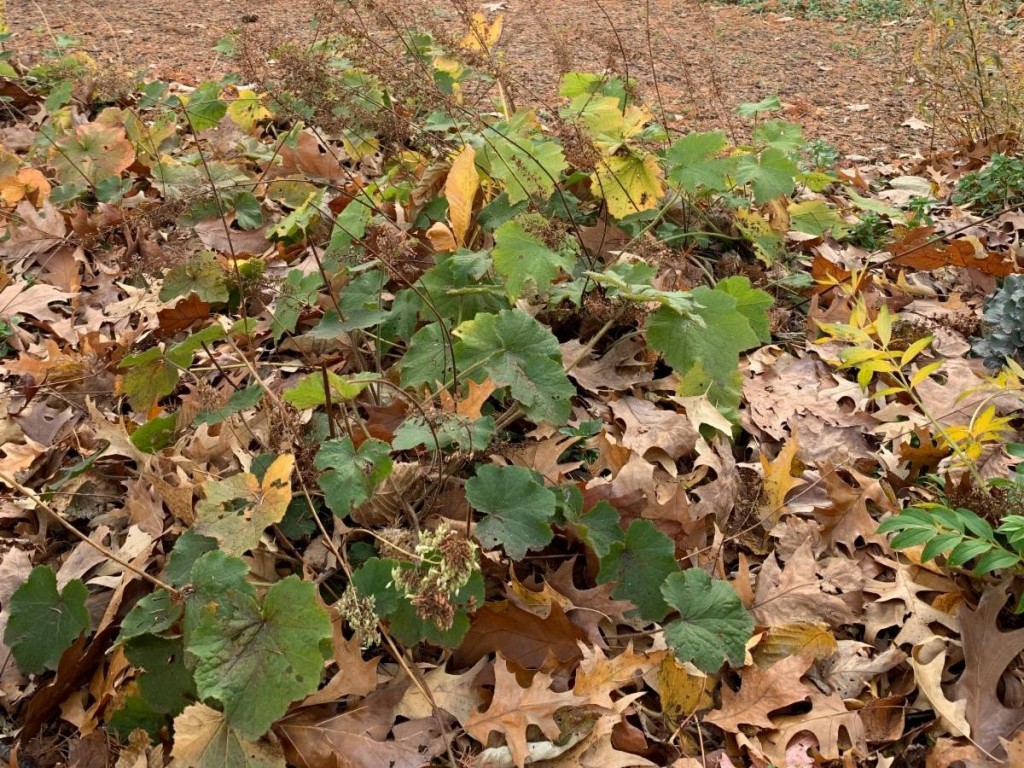 10/01/2022 at 10:31 am
As we pack away the holiday decorations and look around our cold and frosty gardens, the traditional custom is to clean everything up. Well, consider this your official permission to procrastinate that winter cleanup! If you are dreading the doldrums of winter and are not looking forward to raking up all those leaves and cutting back […]
Latest from Our Instagram Feed
Featured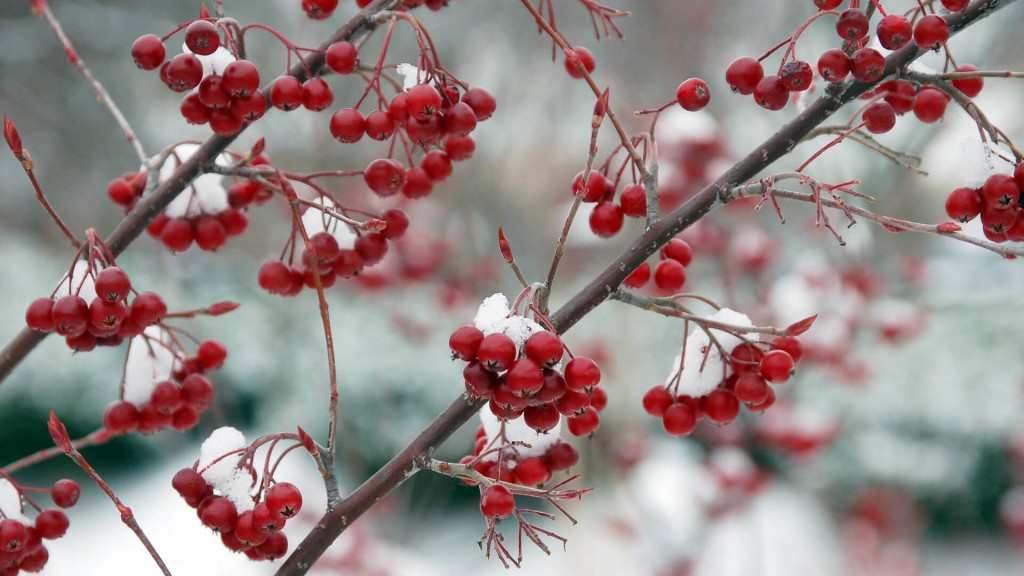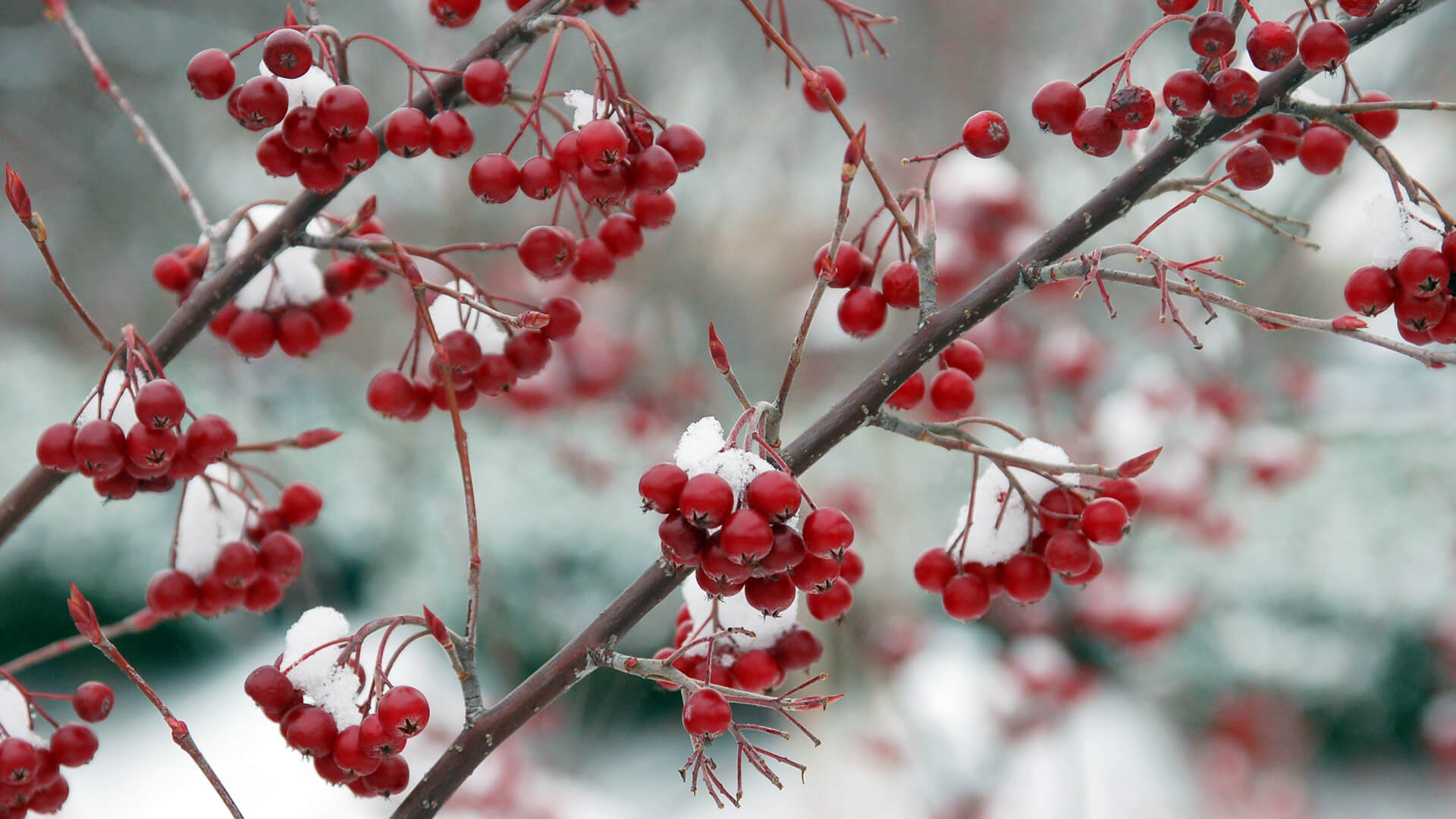 Download these scenes from Smithsonian Gardens to use as your desktop background, or on your next Zoom meeting!