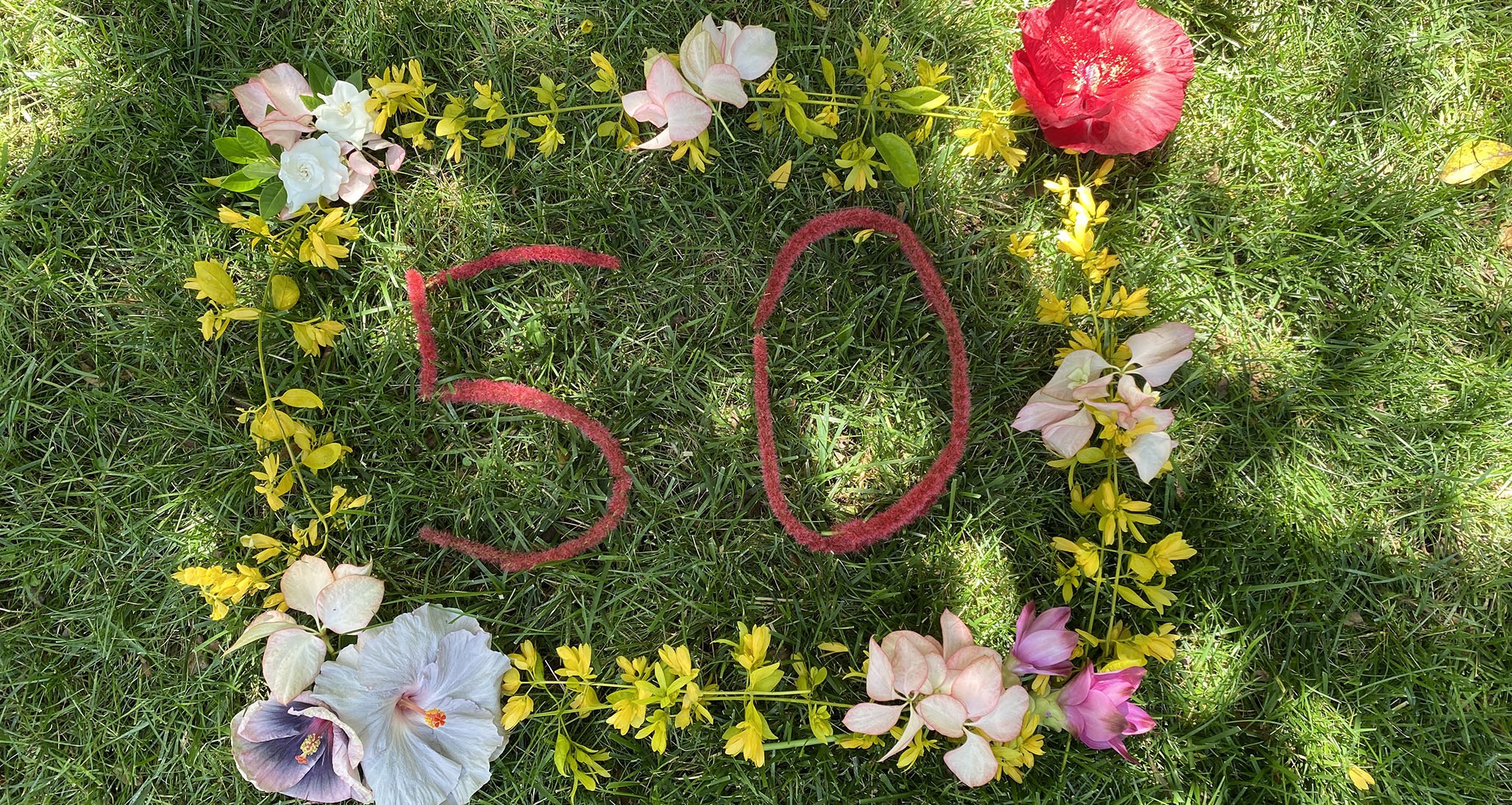 Engage. Inform. Inspire.
As a vital and vibrant part of the Smithsonian experience, we engage people with plants and gardens, inform on the roles both play in our cultural and natural worlds, and inspire appreciation and stewardship. 
Smithsonian Gardens (SG) is celebrating its 50th anniversary from July 31, 2022 through July 31, 2023! It has been truly amazing to witness the growth and positive impact that SG has experienced as it has matured into a world-class public garden and living museum that serves millions of visitors in Washington, D.C. each year.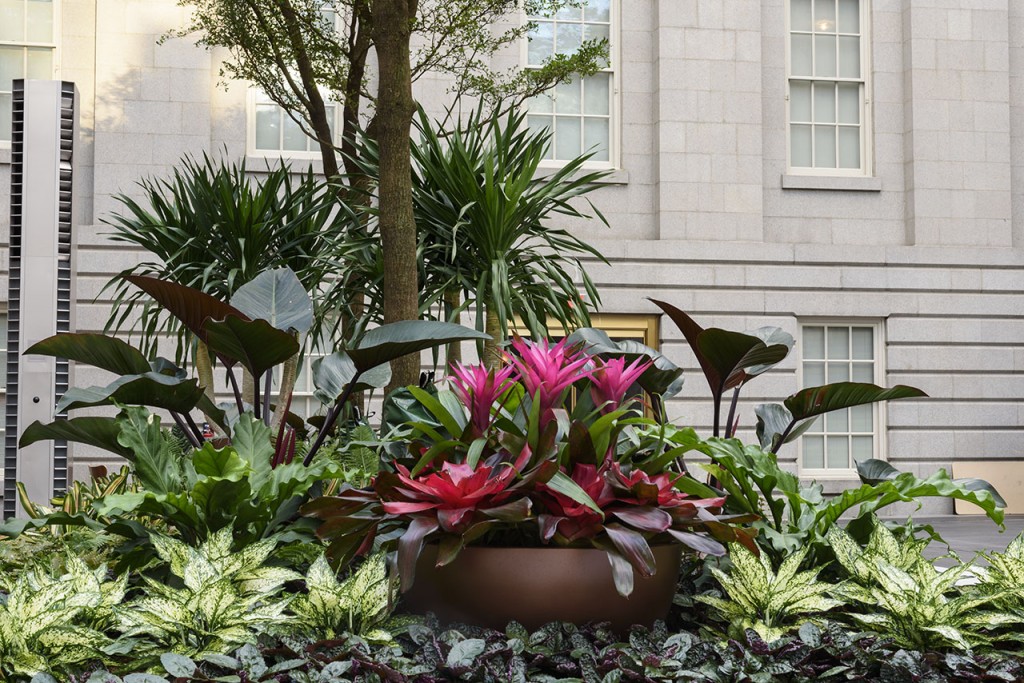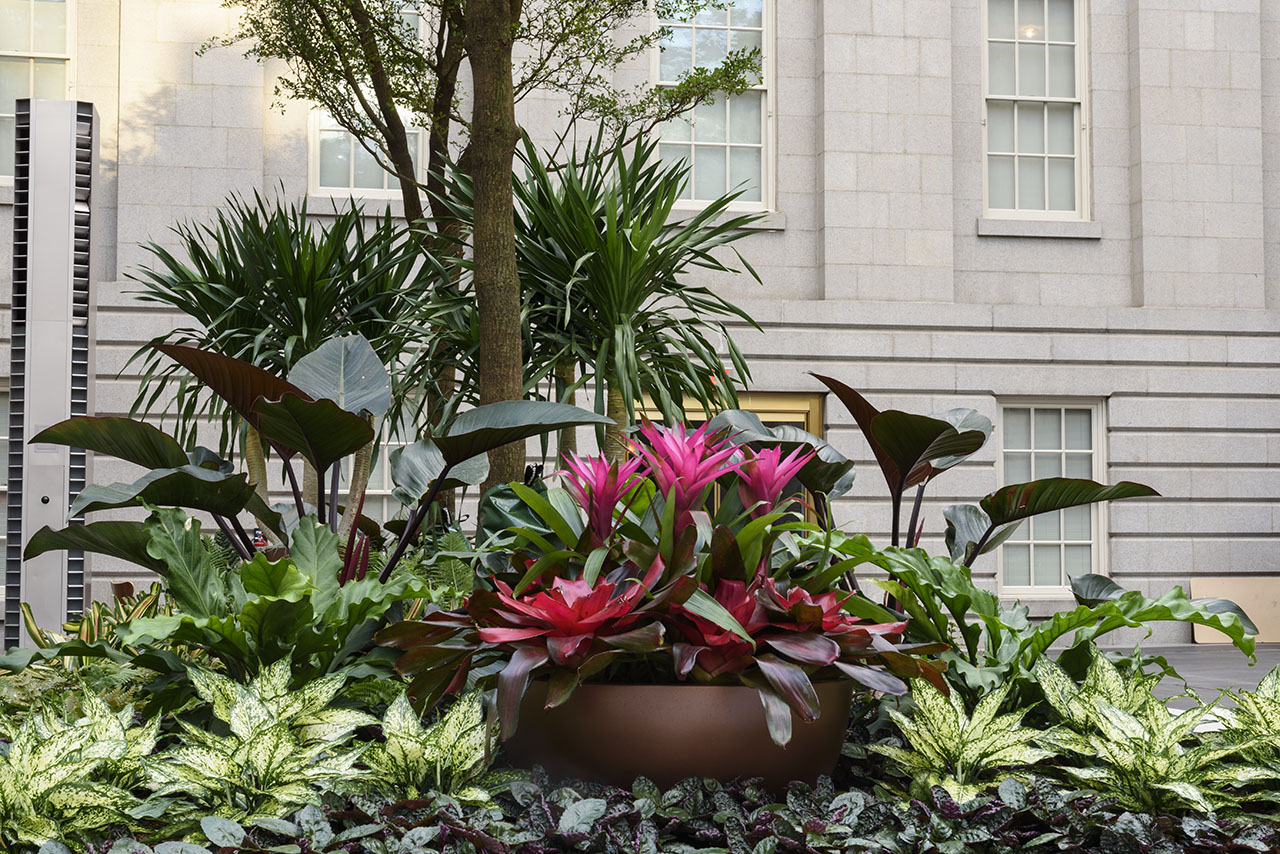 19/09/2022 at 6:11 pm
Bromeliads are one of the wonders of the tropics. They are found in many different habitats and have a unique ability to create valuable microenvironments for tropical fauna. A coveted houseplant, bromeliads are also a prized ornamental for indoor and outdoor spaces thanks to their ease of care and varied colorful shapes and sizes. The […]
Latest from Our Instagram Feed
Featured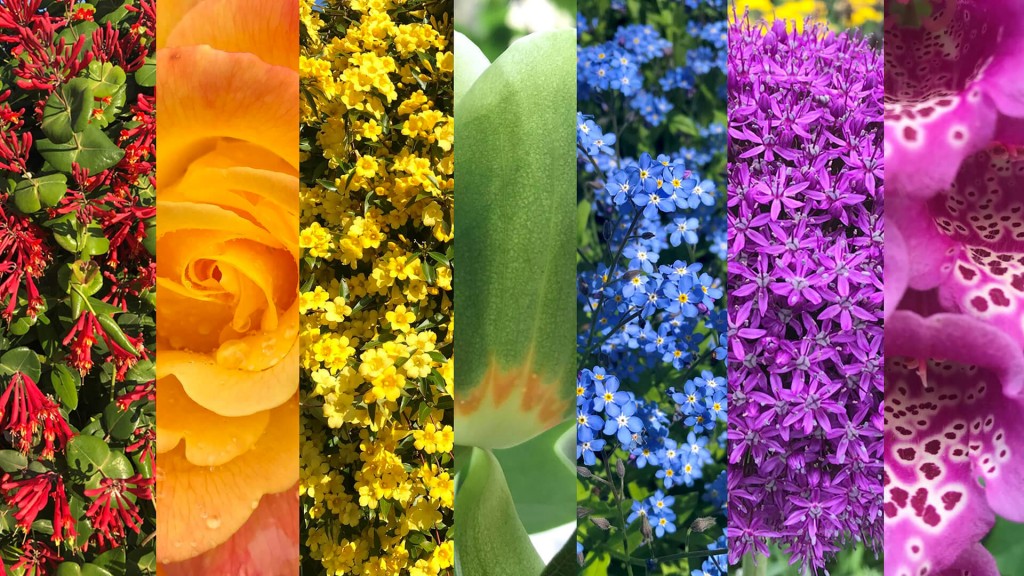 Download these scenes from Smithsonian Gardens to use as your desktop background, or on your next Zoom meeting!