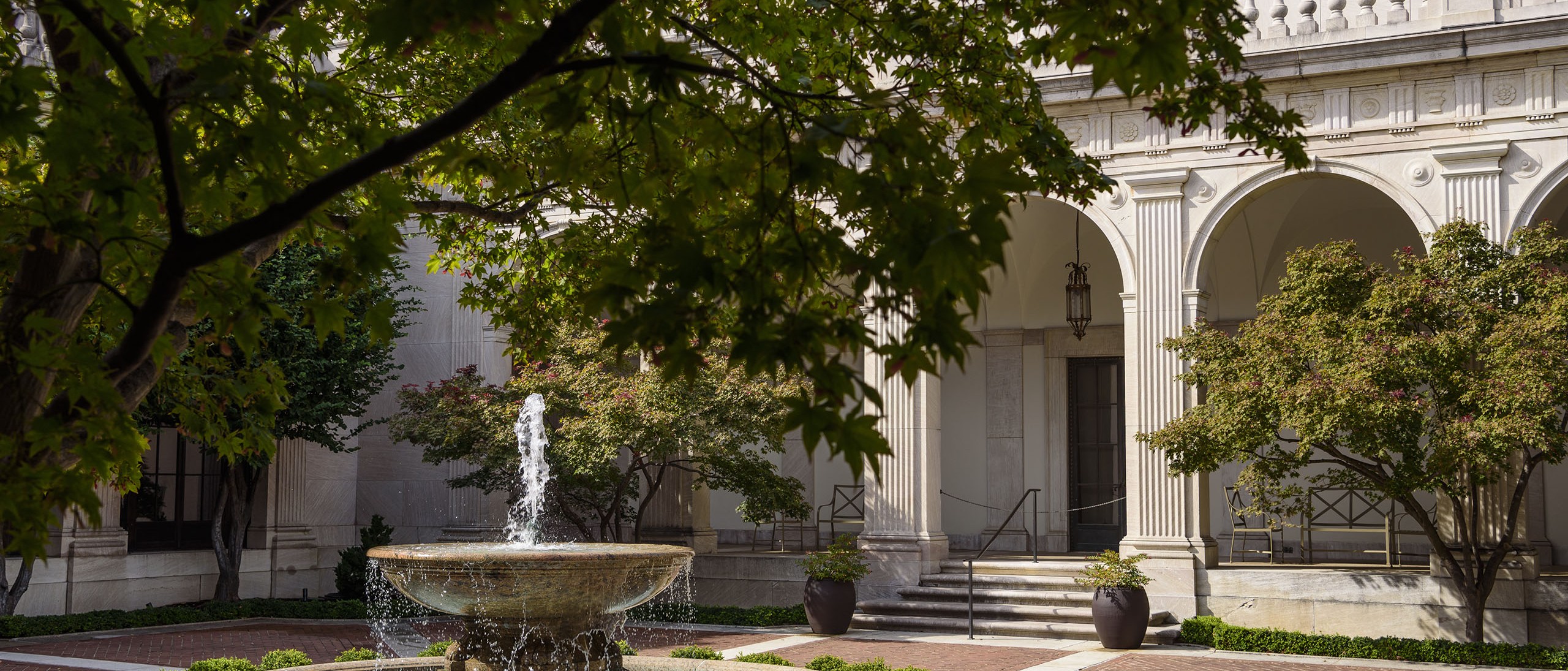 Engage. Inform. Inspire.
As a vital and vibrant part of the Smithsonian experience, we engage people with plants and gardens, inform on the roles both play in our cultural and natural worlds, and inspire appreciation and stewardship.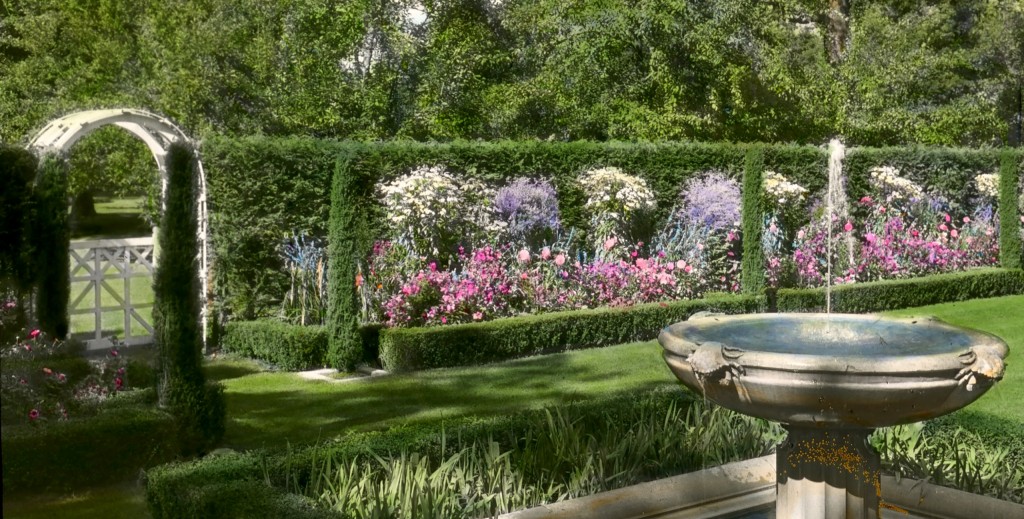 05/10/2021 at 9:15 am
While October is American Archives Month, the Archives of American Gardens (managed by Smithsonian Gardens) celebrates the importance of archives year-round! Since the start of the COVID-19 pandemic in March 2020, staff who manage Smithsonian Gardens' Archives of American Gardens (AAG) have been primarily teleworking from home. Despite the fact that they have not been […]
Latest from Our Instagram Feed
Featured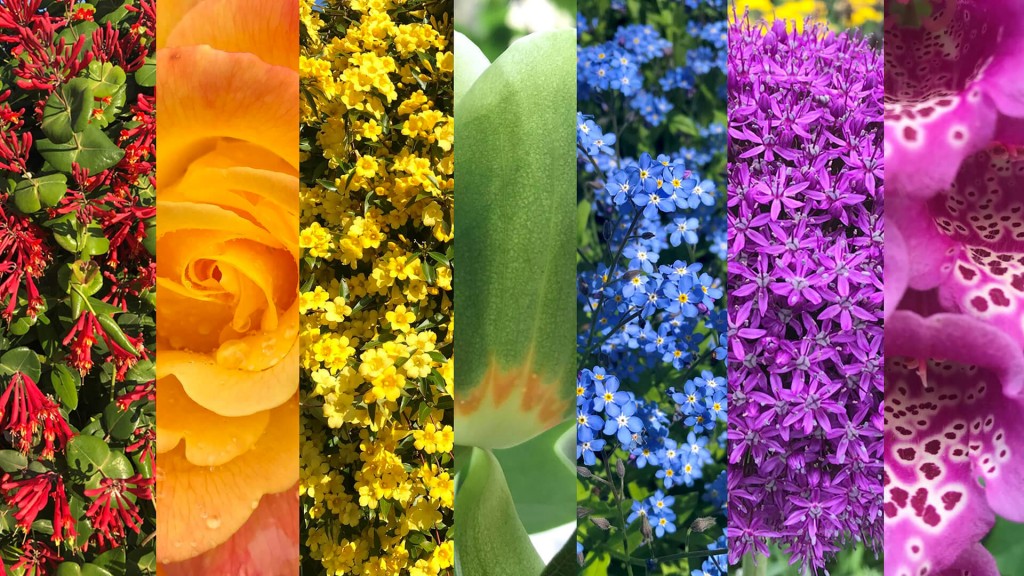 Download these scenes from Smithsonian Gardens to use as your desktop background, or on your next Zoom meeting!