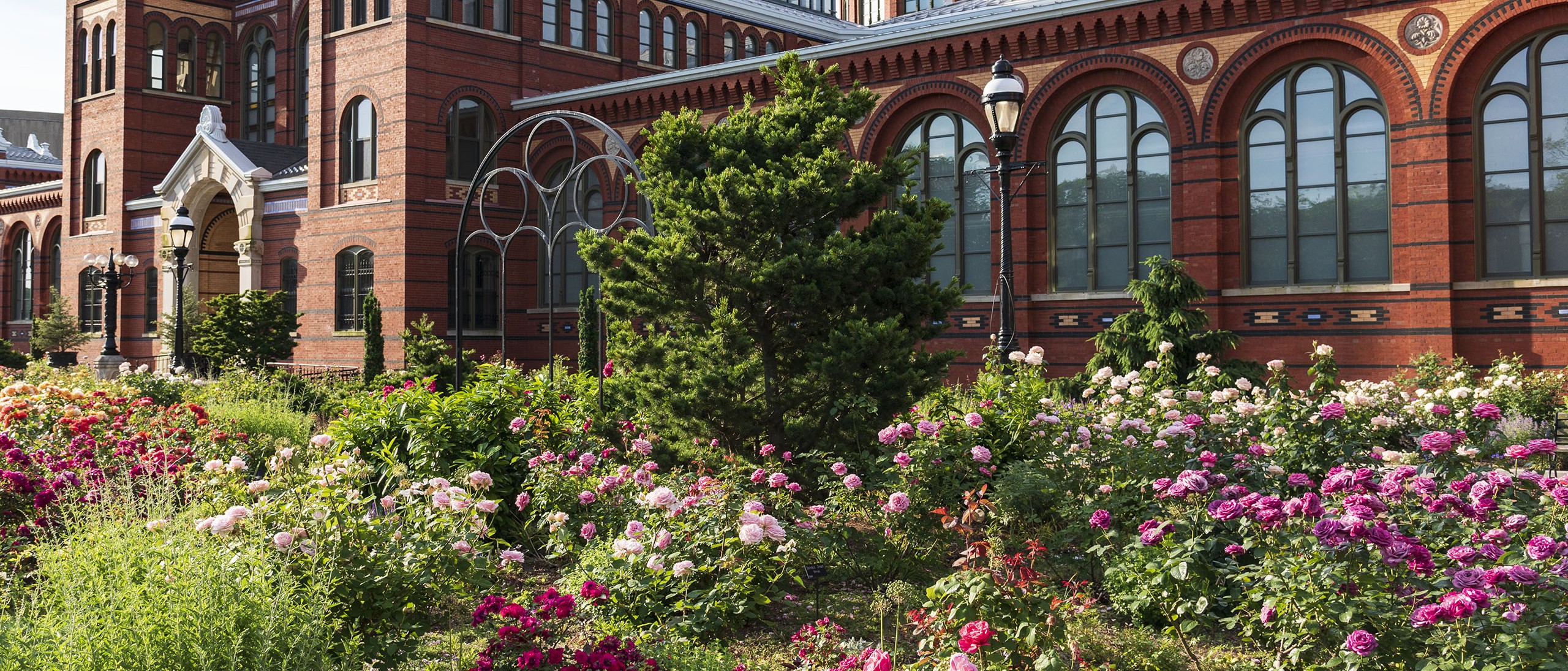 Engage. Inform. Inspire.
As a vital and vibrant part of the Smithsonian experience, we engage people with plants and gardens, inform on the roles both play in our cultural and natural worlds, and inspire appreciation and stewardship.

13/06/2022 at 5:35 pm
What better way to honor Father's Day than by celebrating men and their flowers? Here are a few fun photos from the Smithsonian's Archives of American Gardens, which houses tens of thousands of images and records that document gardens and landscapes from the 1890s to today. David Burpee was a seed seller with a strong […]
Latest from Our Instagram Feed
Featured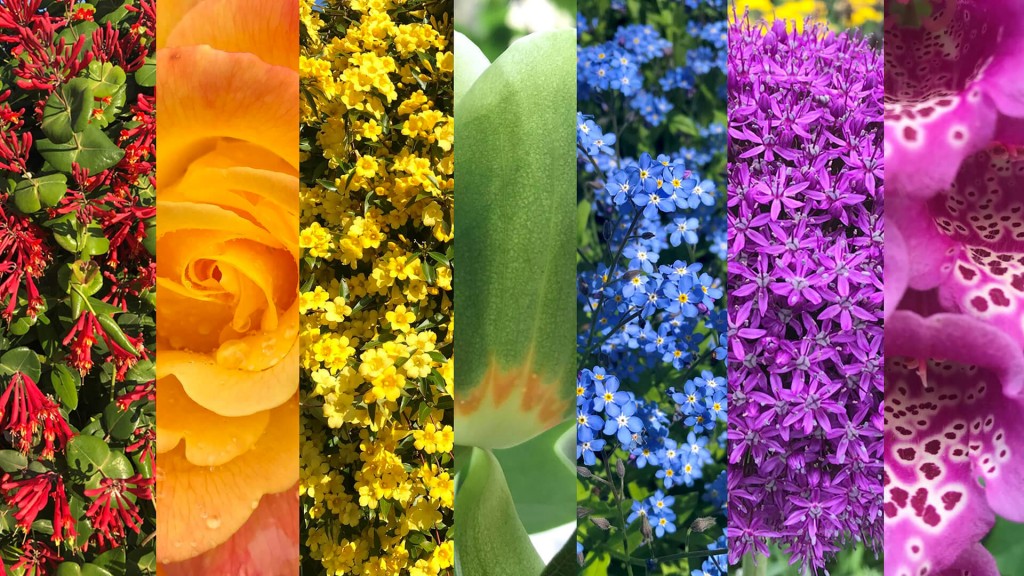 Download these scenes from Smithsonian Gardens to use as your desktop background, or on your next Zoom meeting!