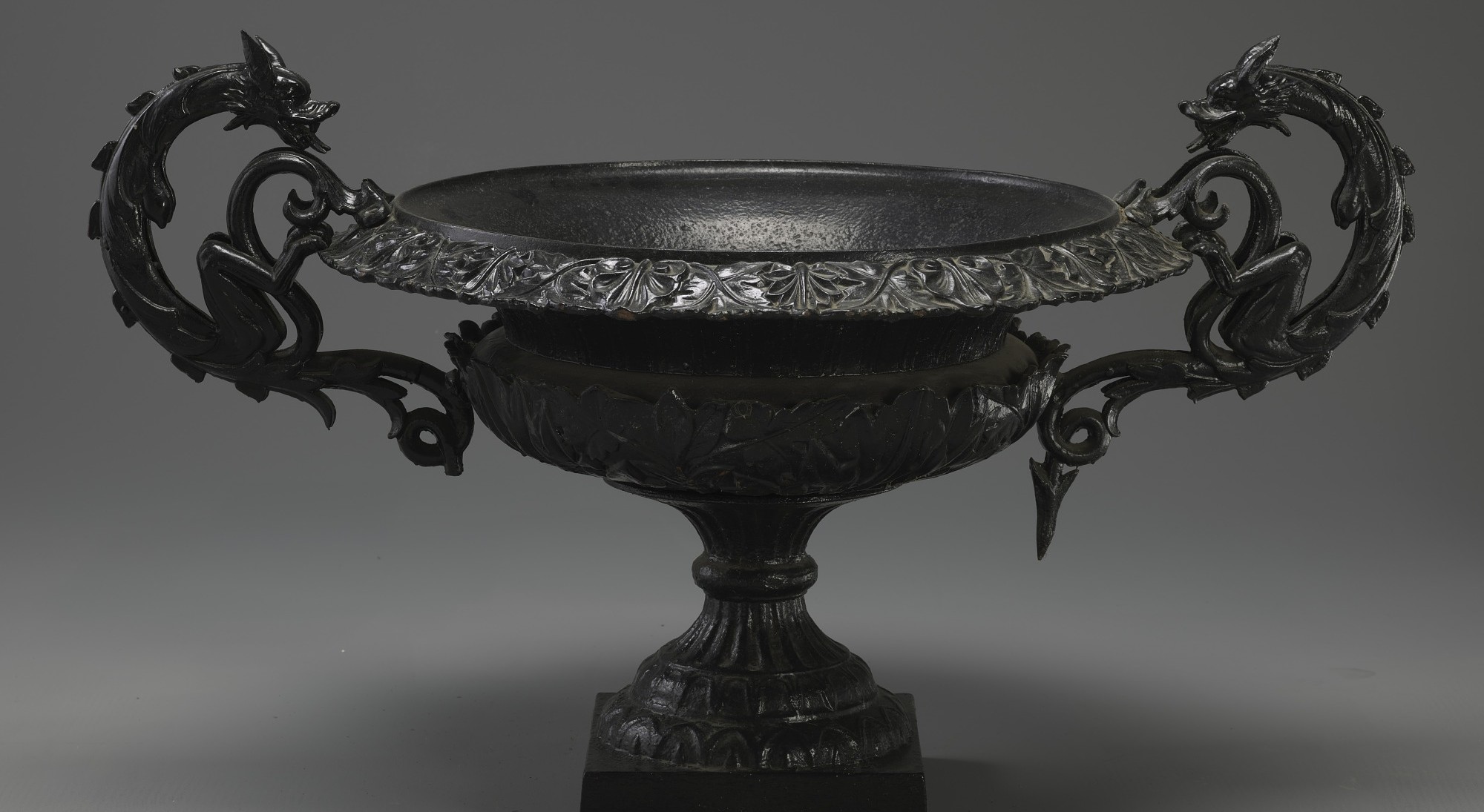 Horticultural Artifacts Collection
The Garden Furnishings and Horticultural Artifacts Collection comprises approximately 1,300 objects, from garden furnishings including benches and urns to artifacts related to the horticulture trade, gardening, decorative arts, and interior home accessories. Most of the objects date from latter half of the Victorian era (1837-1901), an important time-period in the history and development of American horticulture. Many of the objects in this collection were obtained for a Smithsonian exhibition on the history of horticulture and related decorative arts, A Victorian Horticultural Extravaganza, on display from 1976 to 1985 in the Smithsonian Arts and Industries Building.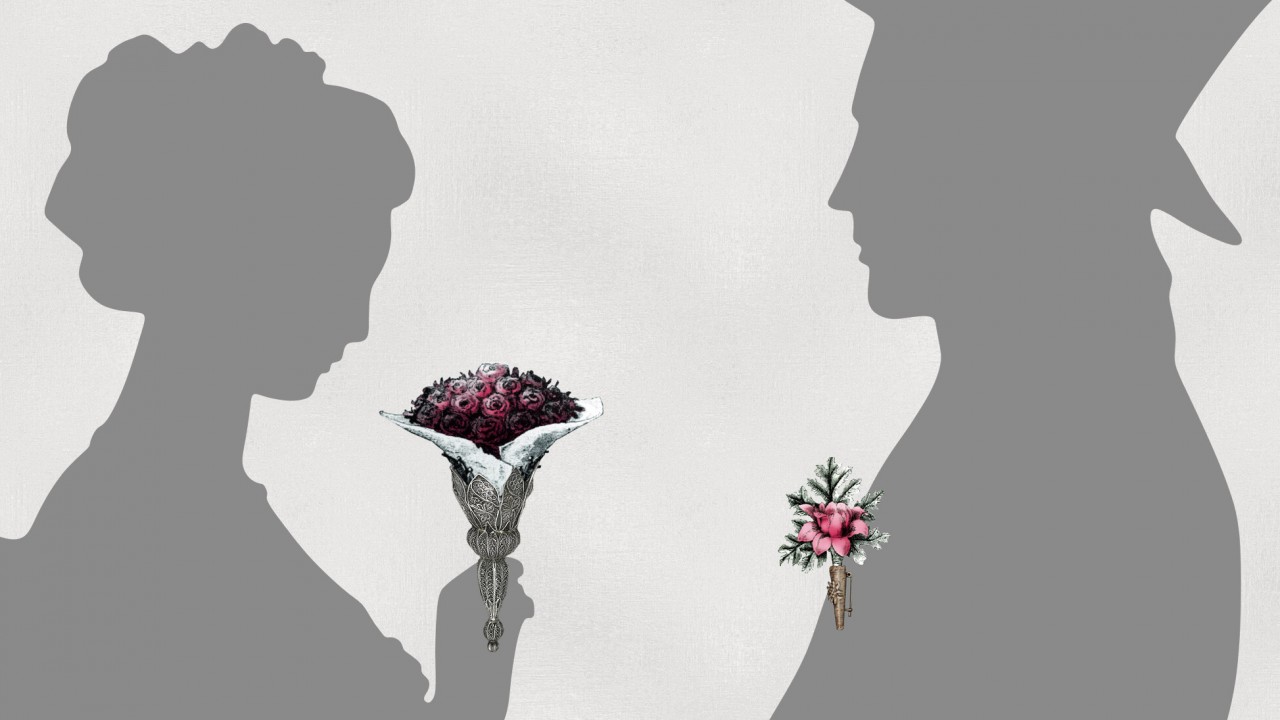 November 22, 2019 – Permanent
Featured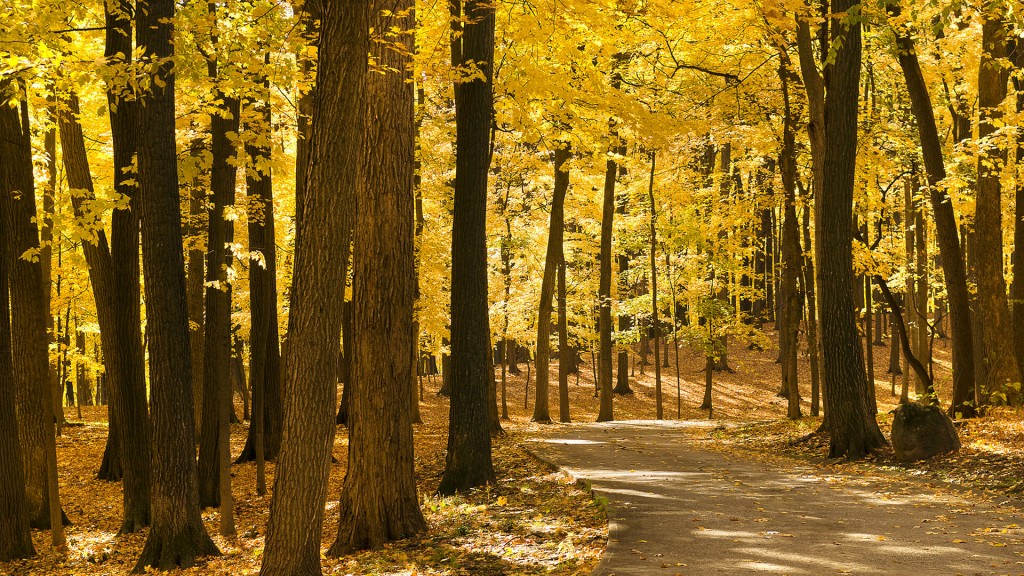 Download these scenes from Smithsonian Gardens to use as your desktop background, or on your next Zoom meeting!