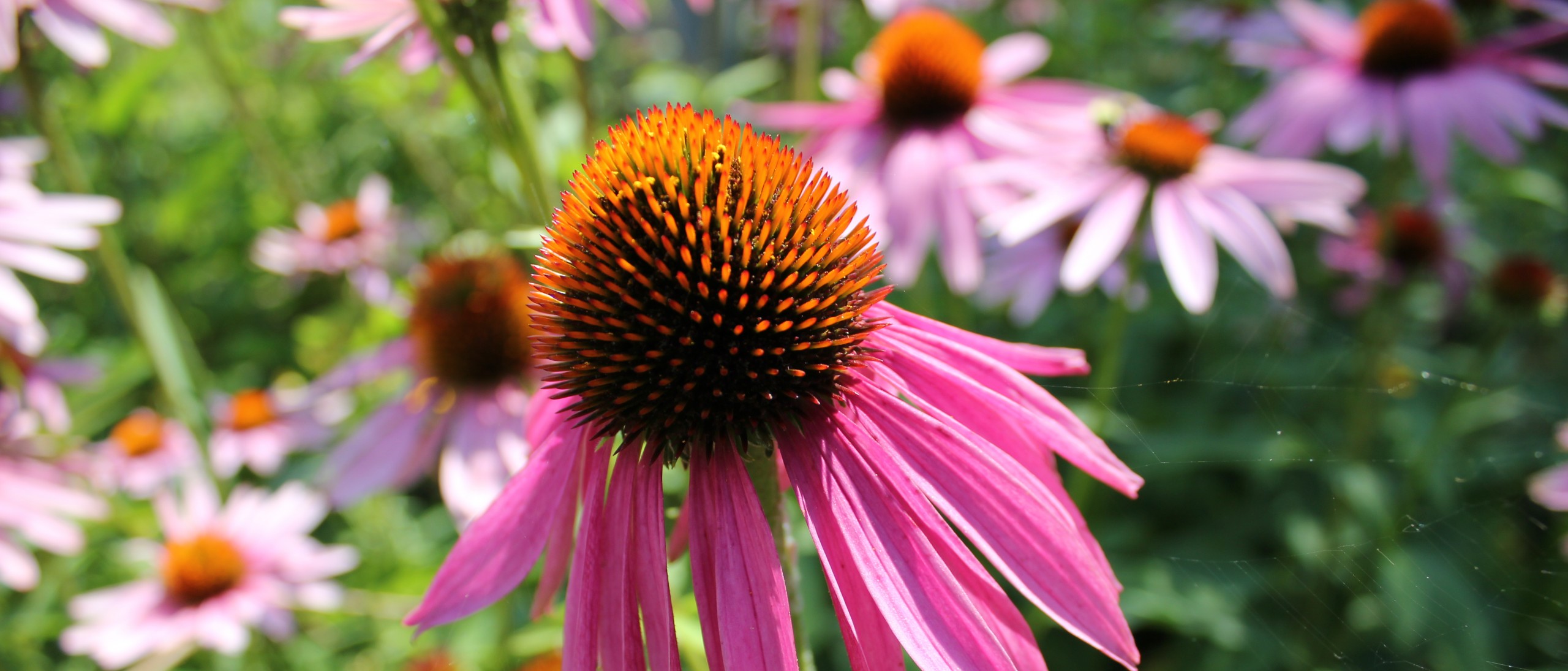 Community of Gardens Story Collection
Whether you're an avid gardener or just enjoy taking in the sights and sounds of a local public garden, we all have memories and experiences shaped by the gardens and green spaces around us. Today, amidst a renewed interest in greening our communities and our own backyards, gardens continue to help us understand the American experience.
Community of Gardens, a digital archive hosted by Smithsonian Gardens in partnership with our Archives of American Gardens, is a project designed to preserve our diverse garden heritage. Your participation in this project will contribute to the preservation of American garden history and enable historians, landscape architects, artists, designers, and garden enthusiasts to learn from the ways that gardens and gardeners of all backgrounds have shaped America's landscape.
Tell Us Your Story!
Whether it's the story of your own or a neighborhood community garden, the memory of your grandmother's garden, or a plant that plays an important role in your life, we want to hear (and see) your garden stories!
Smithsonian Gardens collects all garden stories, but current areas of collecting focus include habitat and wildlife gardening, stories from women and people of color, and stories related to gardening during the COVID-19 pandemic. Stories will be published on the Community of Gardens website.
Tell Us Your Story