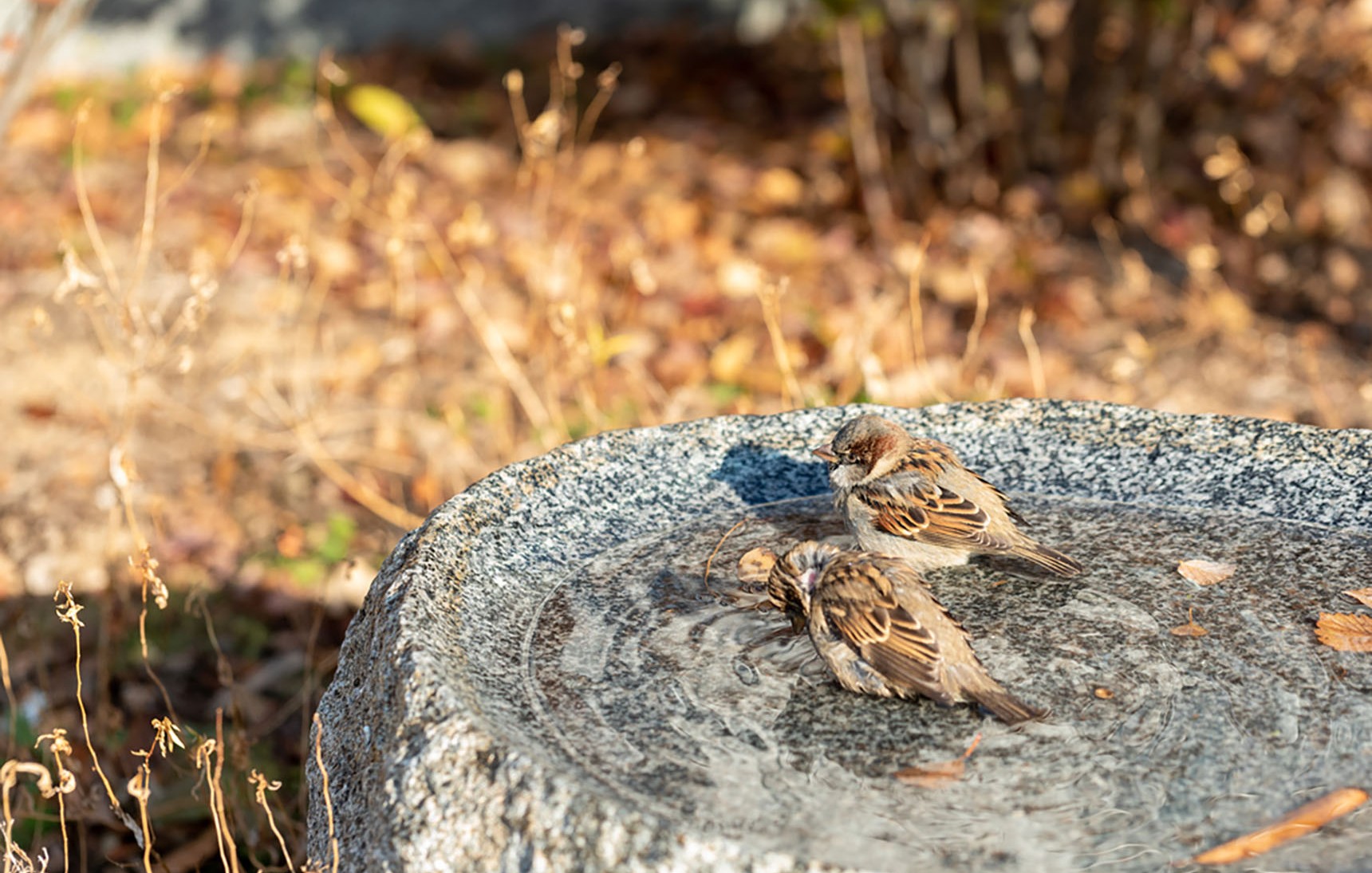 It can be challenging in urban settings to maintain a garden while also managing the complexities of a natural ecosystem, and at Smithsonian Gardens it is no different. But one thing that we strive to do in all of our gardens is to create healthy and resilient habitats for many different kinds of wildlife. These habitats lay the foundation for healthy plants, animals, and pollinators, and contribute to the beauty of the landscape.
For example, in the National Museum of American History's woodland garden areas, leaf litter and old plant material are left on the ground. In addition to providing nutrients as they decompose, these materials serve as microhabitats for many species of insects including bees and arthropods. This ethos also informs SG's Integrated Pest Management (IPM) strategies; diverse and healthy habitats attract an array of natural predators for many kinds of pests, reducing the need for synthetic or biological pesticides and promoting a robust ecosystem. Areas like the Hirshhorn Sculpture Garden are certified as Monarch Waystations, providing safe habitats and food (milkweed) for this key indicator species during their long annual migrations. By educating visitors on the horticultural practices we employ to create these needed habitats through exhibits like HABITAT or interpretive signage in spaces like the National Museum of Natural History's Urban Bird Habitat and Pollinator Garden, SG helps inform the public about this critical part of our work.
Featured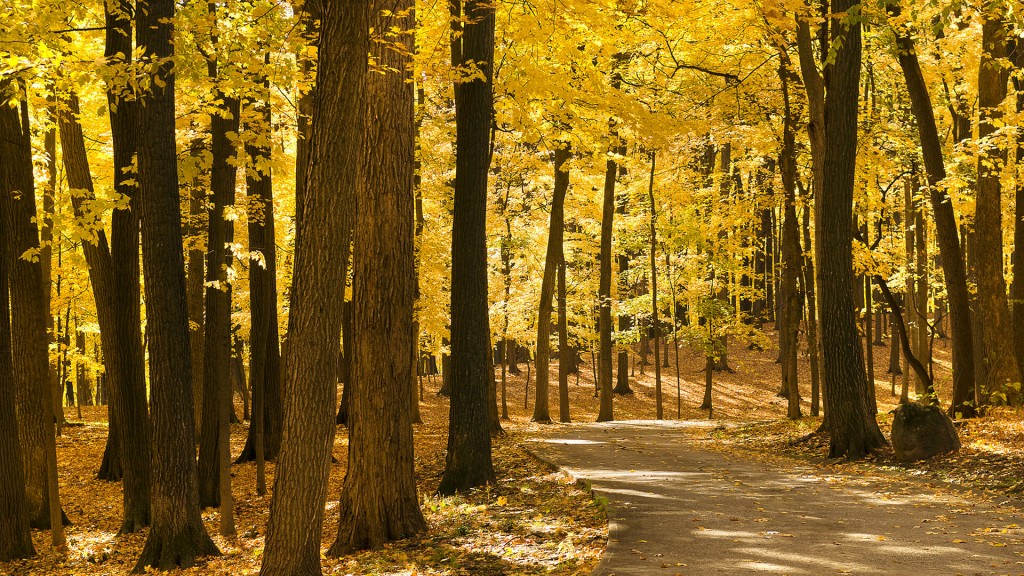 Download these scenes from Smithsonian Gardens to use as your desktop background, or on your next Zoom meeting!